Style : Interview
5 Minutes with Damien Fahrenfort of General Admission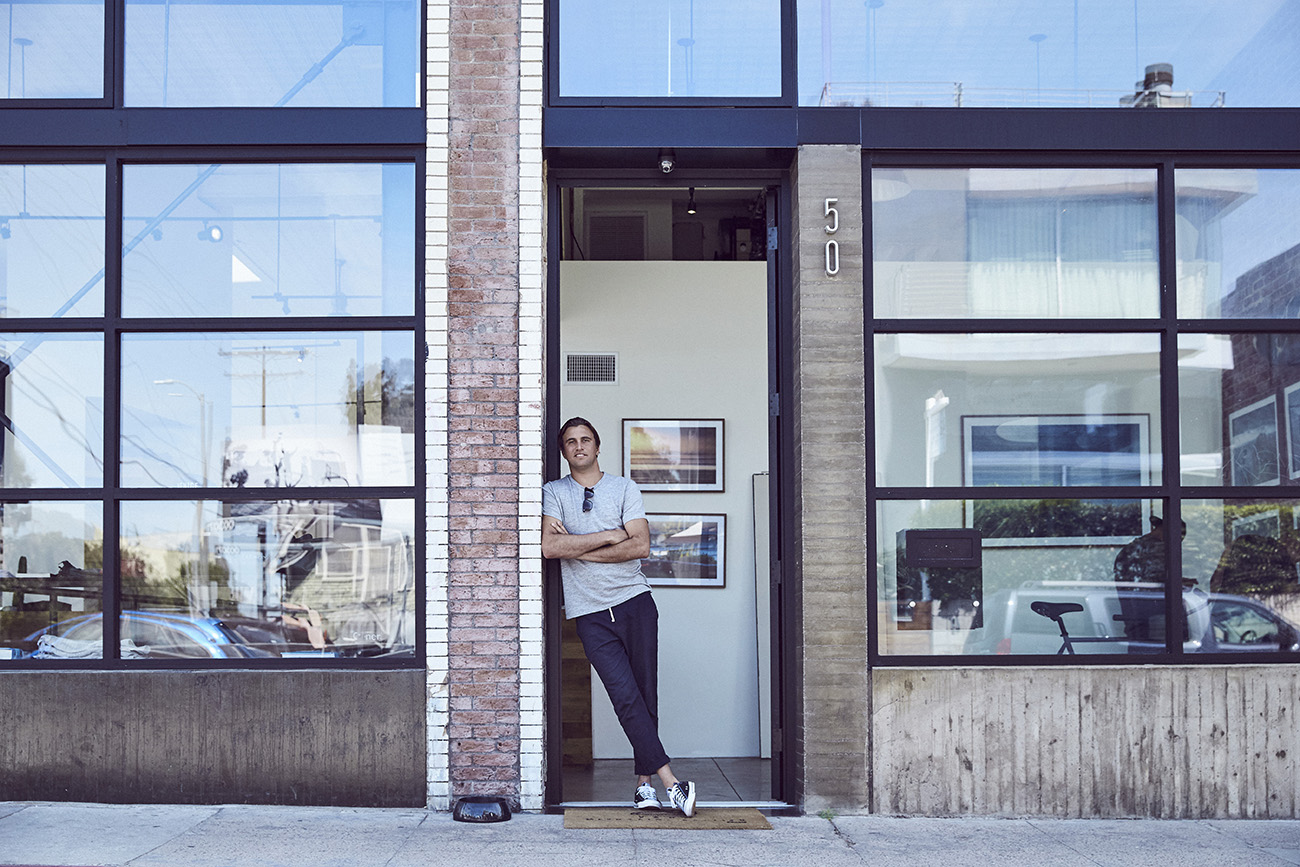 Housing Californian brands such as Garrett Leight and Outerknown as well as a wide offering of good looking surfboards, magazines and accessories, General Admission, Venice Beach fits in perfectly with the hip, artsy, city that moves to it's own rhythm. Venice's main attraction is without doubt marveling at the variety of mankind and owners, Damien and Gavin are passionate about conveying stories of these interesting locals from all walks of life through clever and engaging video diaries featured on their website as well hosting ongoing in-store art exhibitions.
Co-owner, Damien Fahrenfort takes 5 minutes to chat with us about why he decided to start the Californian-inspired menswear boutique and the intriguing evolution of his hometown.
What were you doing before General Admission? How did the store come about?
Before General Admission, I was running Stab Magazine in the USA. I had stopped surfing full time, started in the marketing division at Quicksilver and then got the offer to help launch Stab in the USA. I learnt more about business in my 2 years with Stab than I had my whole life. When Gavin (my business partner) came to me with the idea and vision of what he wanted to do, I jumped on board immediately and we started getting busy.
You also house your own line of premium staples. Tell us a bit about the General Admission clothing range?
The GA clothing line has been a roller coaster of emotion. We had this initial idea of what we wanted it to look like but unfortunately manufacturing in LA with not much experience isn't that easy. We learnt so much of what not to do, so now with our second collection (that we're pretending is our first) we're finally got it to a place where we think it has a point of difference and appeals to our lifestyle. Soft washed-down fabrics that you want to live in and a smaller collection of cut and sew with some cheeky graphic tee's. All made downtown LA, but with the right factories this time around.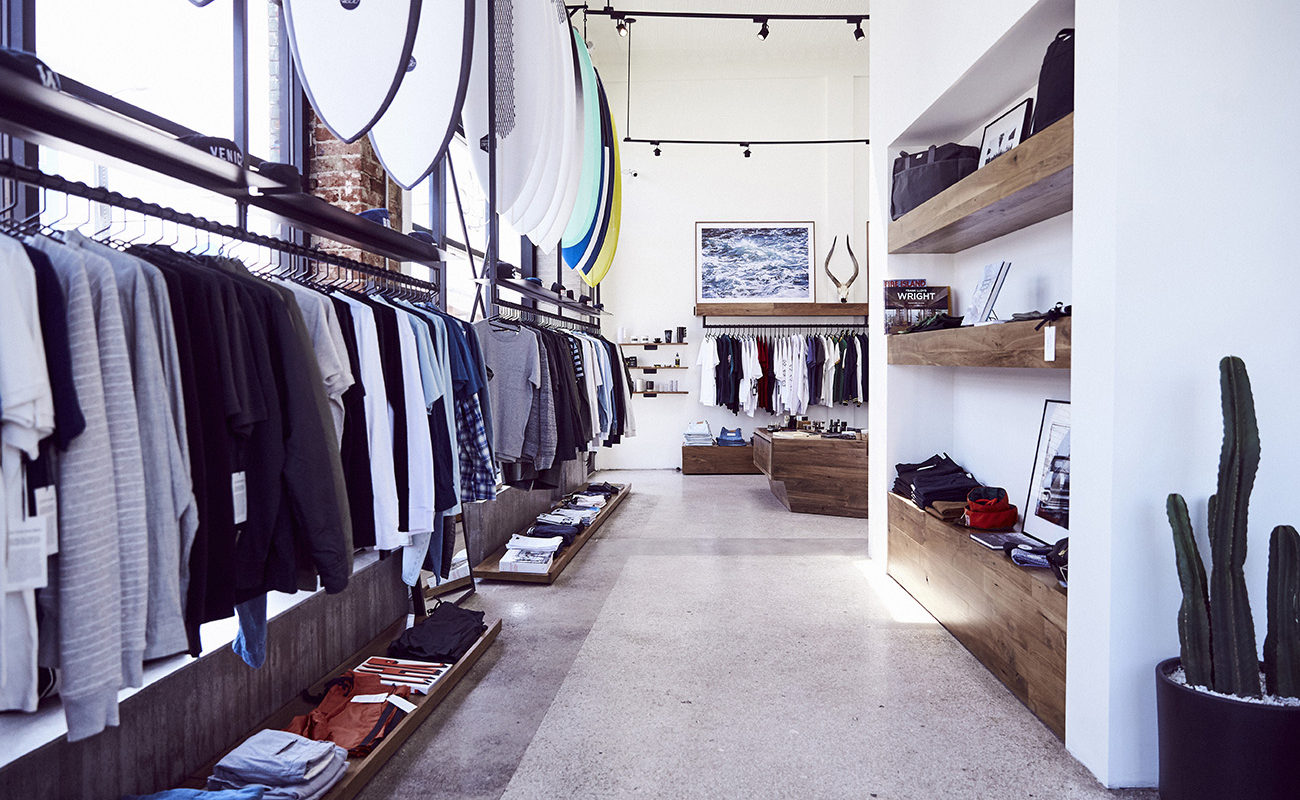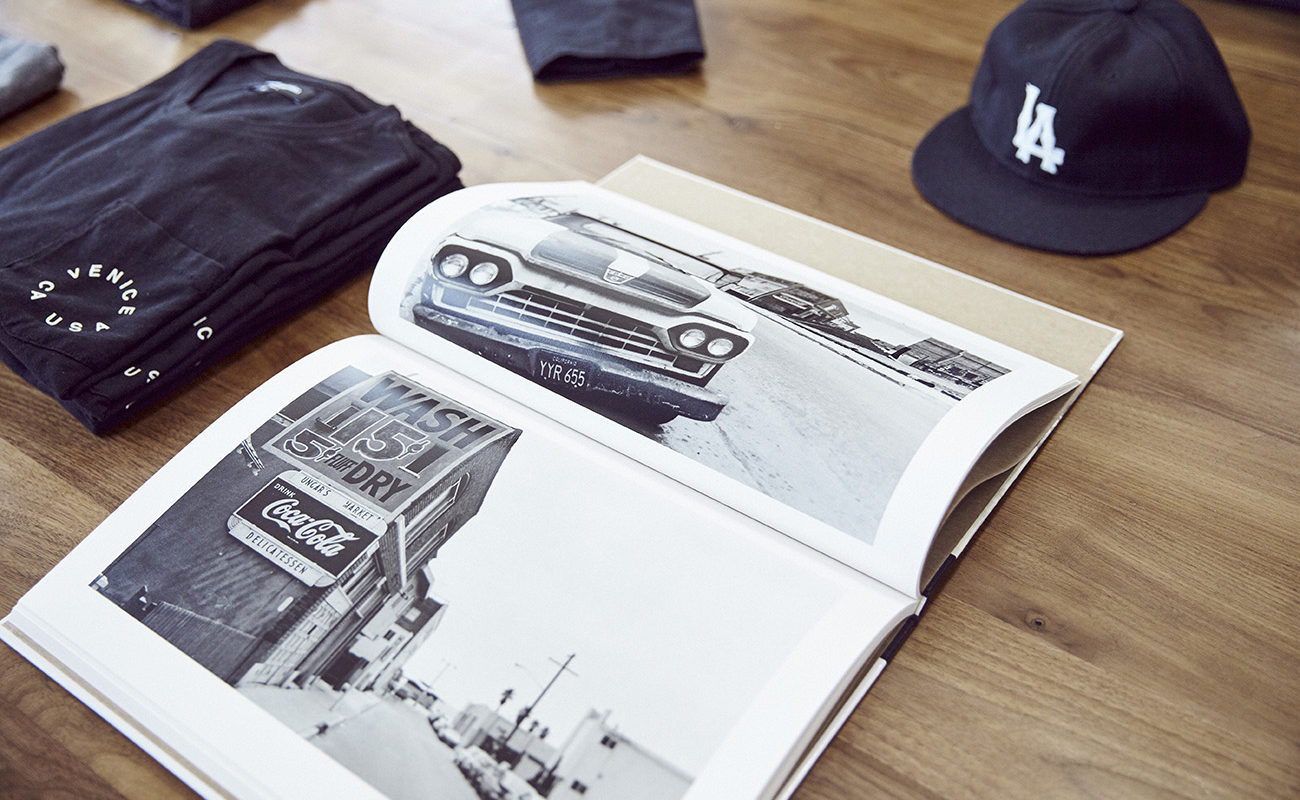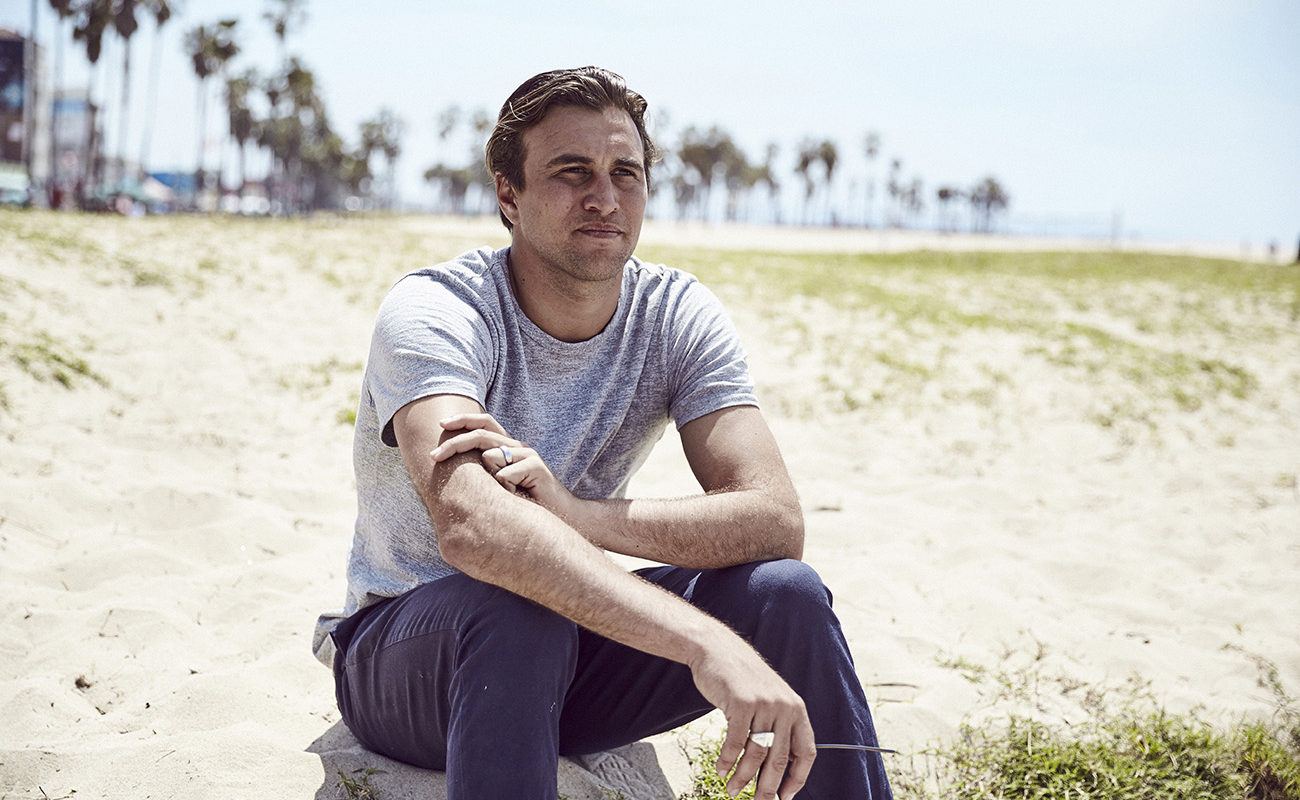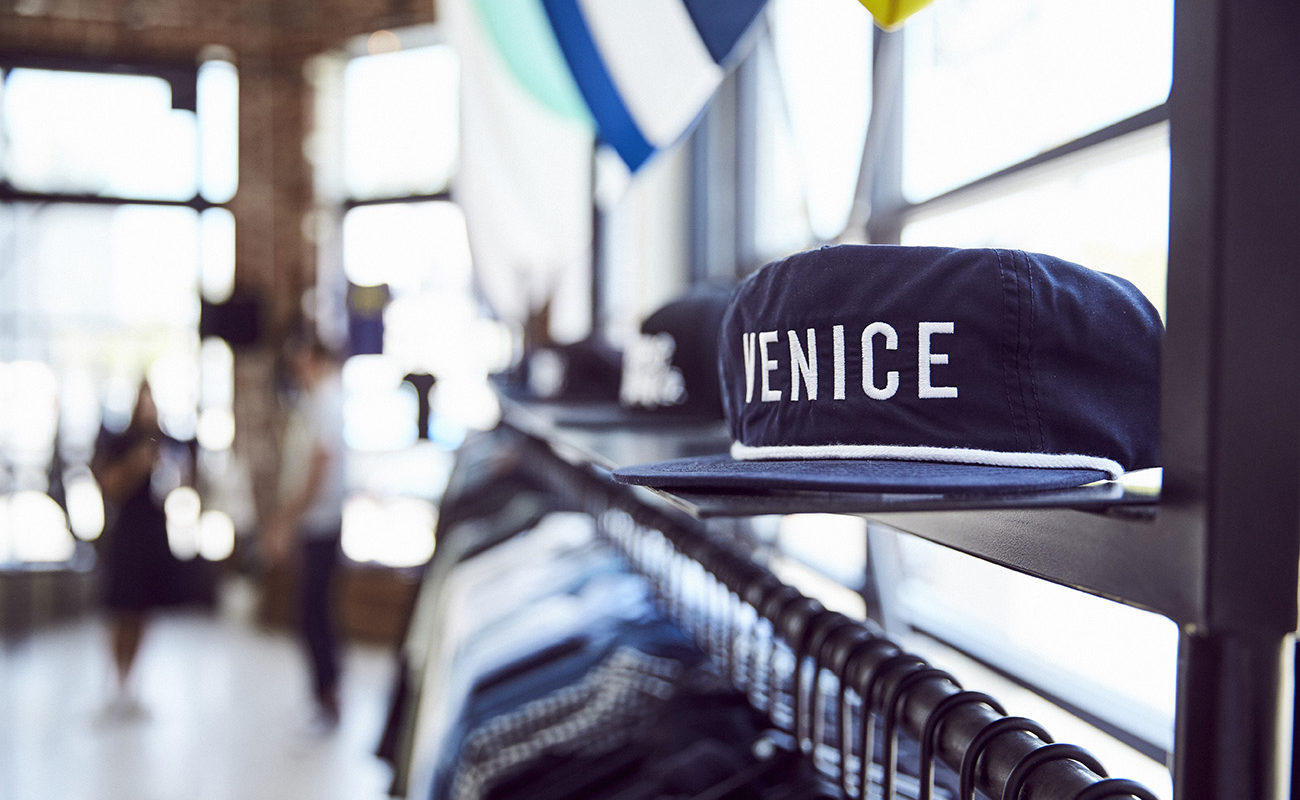 What pieces the store are you wearing right now?
I've been living in this new lightly washed pair of Levi's M&C denim. They don't feel like denim, more like a soft chino. Thrown together with a white tee and white pair of Vans, it might be my new go-to outfit, haha. Nah, I think guys tend to wear clothes that they feel confident in and when they find that outfit they'll stick to it. At least that's how I am to a degree.
GA hosts exhibitions from surf photography to works from Akira Kobayashi. What is your personal connection to these subjects?
My partner Gavin curates the art but I've gained a lot of knowledge on different artists and photography since the store has opened. We've really tried to curate art that's relevant to the community. Akira Kobayashi had these amazing photos of Venice from the late 60's that people couldn't get enough of, then we've got a show coming up on the whole dog town revolution. We want to educate the new Venice resident through imagery about how incredible this place is that we live in. Photography seems to connect more than paintings for us. People want to get lost for a moment, so we've tried to bring that approach to the shop.
We are big fans of your video content. What are the main themes you are trying to communicate here?
We just want to tell the stories of interesting Venice people. Old Venice doesn't like the new money and vice versa. There are great people on both sides of the fence and we really want to educate everyone a bit about how lucky we are to live here. We'll be going pretty hard at making a new series of films over the next few months.
All Photos Trevor King


Visit General Admission
52 Brooks Ave Venice, CA 90291 | www.generaladmission.us/