Style : Global Shopper
5 minutes with TATRAS
Bridging the gap between contemporary fashion and timeless durability, Tatras' masculine sensibility and highly skillful design is gaining worldwide appreciation.
Previous to launching the brand, founder Mansanaka Sakao felt there was a lack of stylish down or puffer jackets out there – describing them as very utilitarian. Aiming to fill that void, the brand first established itself in Sakao's native Japan in some of the best department stores in the country, marking the beginning of Tatras.
We sat down with the designer and founder, Mansanaka Sakao to learn more about the brands past and present ambitions.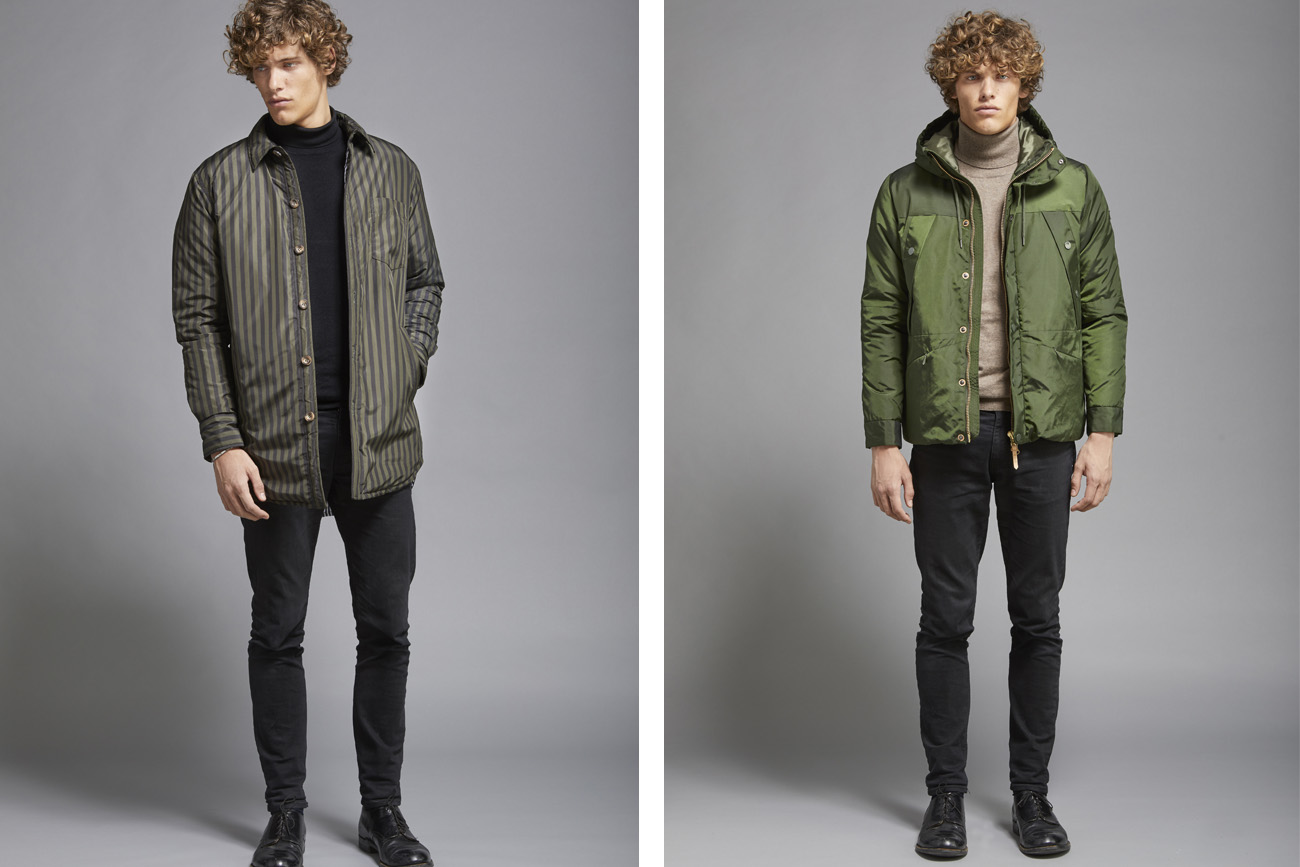 You opened your first international showroom in Milan, why was Italy the first choice for international distribution?
I knew I wanted the line to be produced in Italy, as it is highly regarded for its craftsmanship. Today, Tatras is Japanese designed and Italian made, so to open the international showroom in Milan was a logical step in not only centralizing business and production but also bridging East and West.
Would you say your Japanese background comes through in the overall aesthetic?
Yes, absolutely. In keeping with the Japanese DNA of the brand, each style's fit is very clean and sophisticated with great attention to detail, such as double-breasted closures, taped zips, and removable linings – elements that are beautiful as they are practical. In the Men's Fall/Winter 2017 collection, we also used nishijin, a special brocade in silk and silver filaments woven in Kyoto. Altogether, these create a distinct look that is specific to the Tatras man.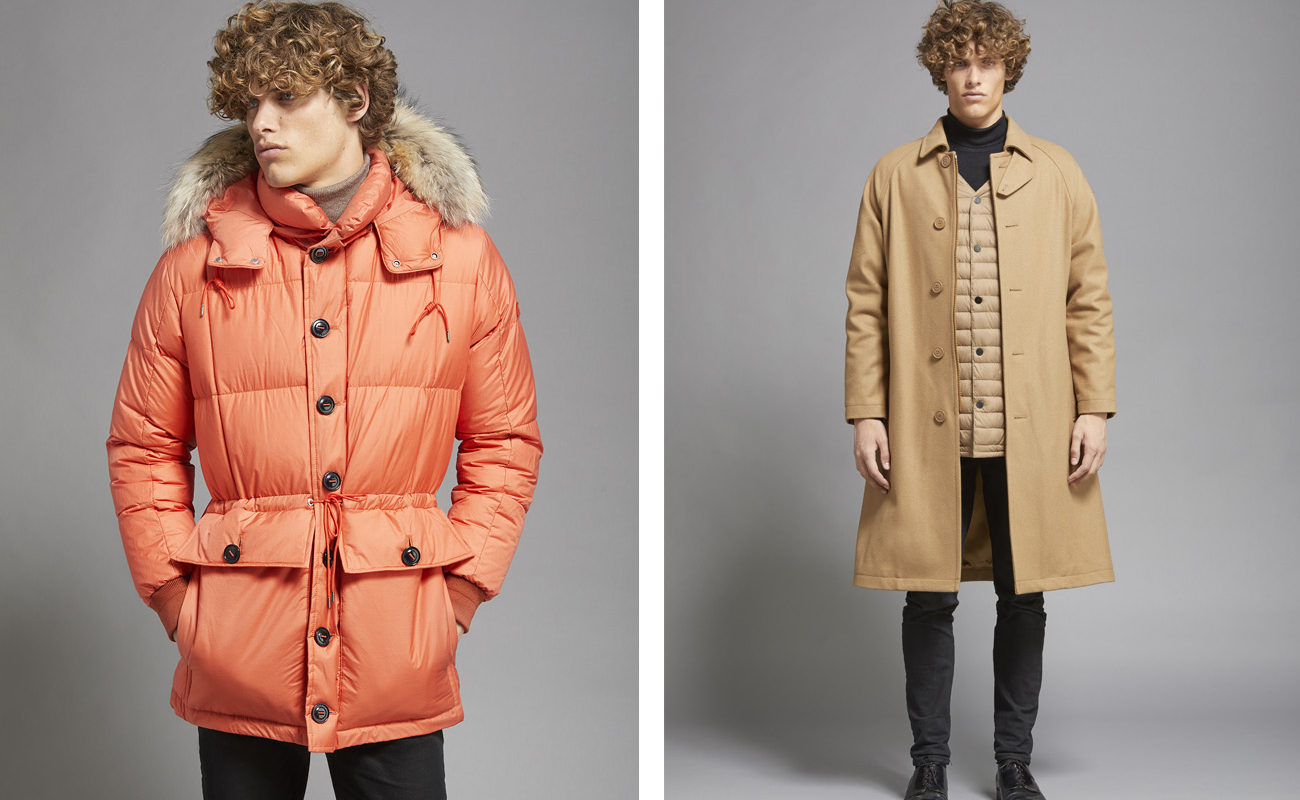 Tatras Fall Winter 2017 collection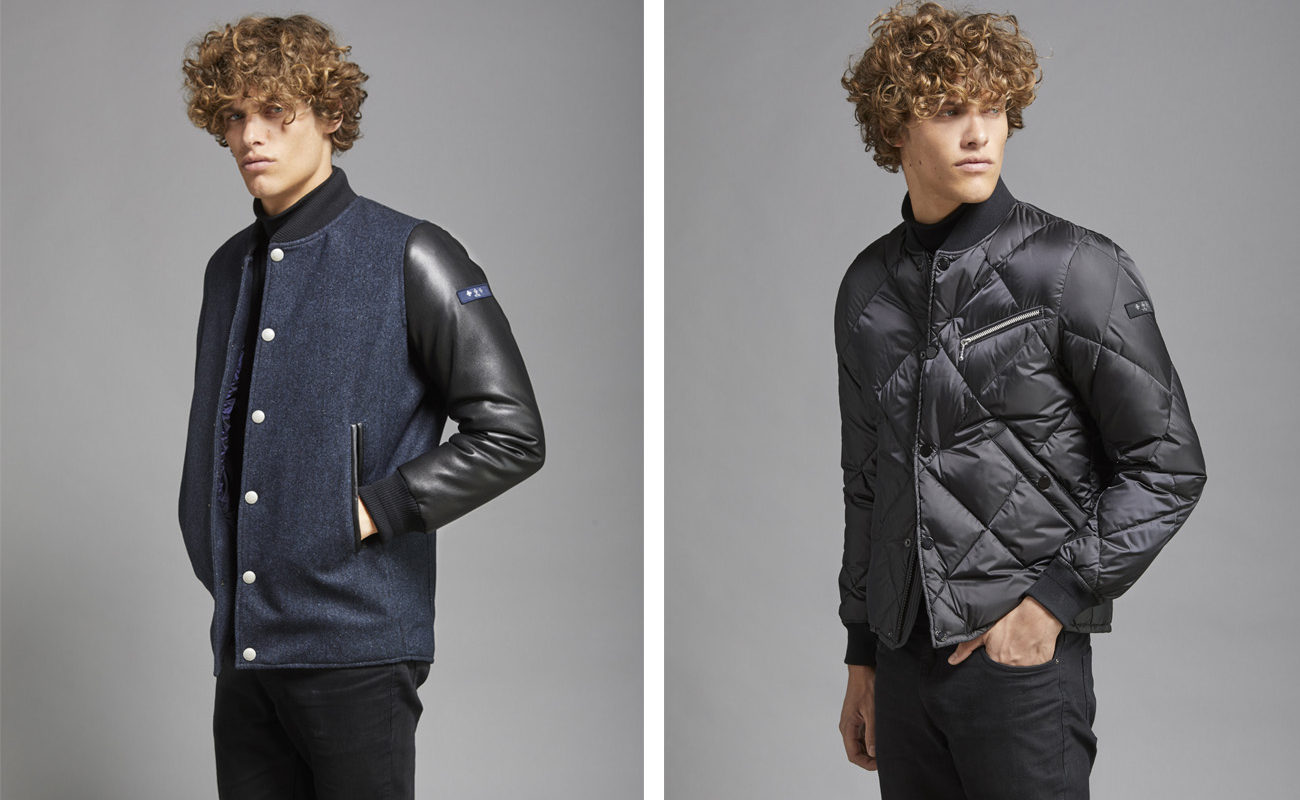 Tatras Fall Winter 2017 collection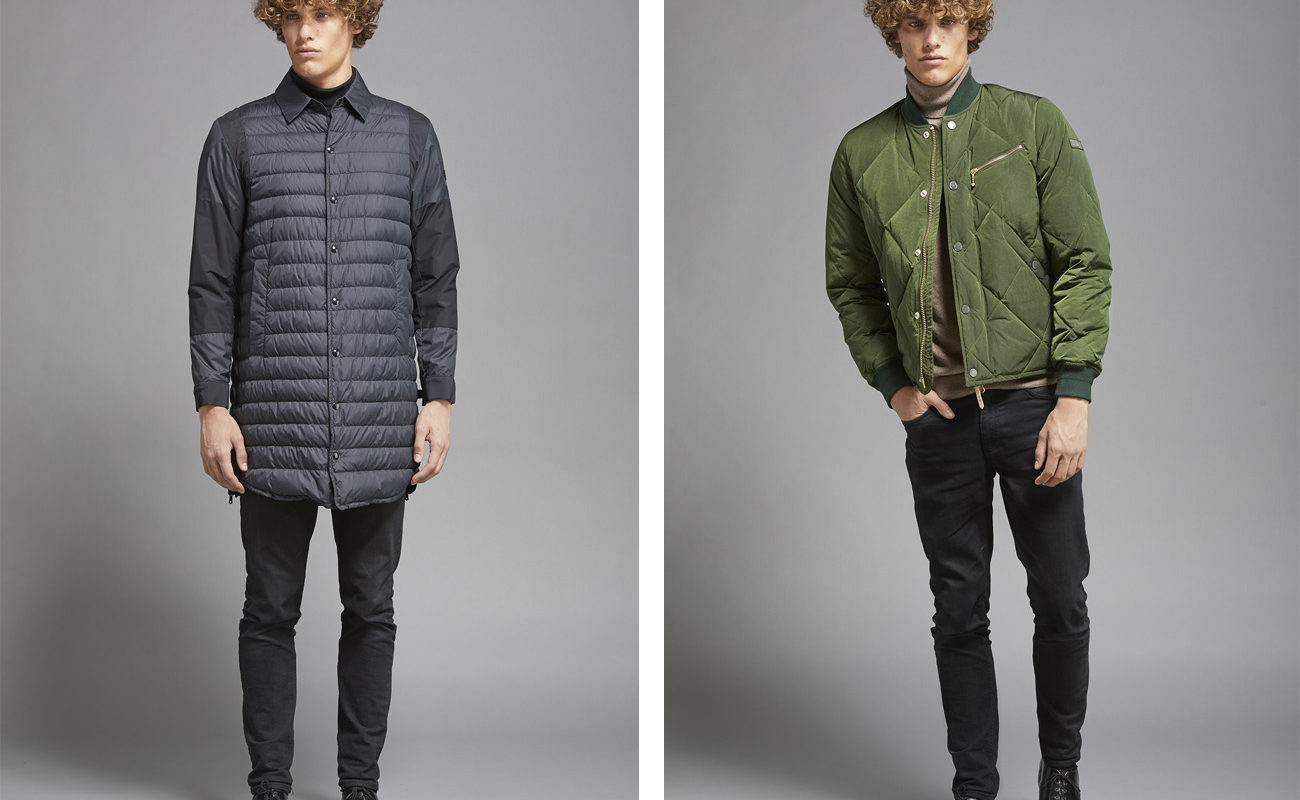 Tatras Fall Winter 2017 collection
What kind of guy do you design for?
Tatras is designed for the gentleman on the go, a citizen of the world who values quality and demands high performance. He is sophisticated but athletic. His wardrobe is a balanced mix of formal and casual wear.
What's the story behind your recent collection?
The Fall/Winter 2017 collection is a salute to iconic menswear pieces that feature both high-tech performance fabric – the same that is used in extreme climatic conditions – and pure virgin wool for the most refined urban dandy. Ultralight down jackets are shirt-like in form with ergonomic stretch panels guaranteeing comfort and movement, and more formal, double-breasted coats have removable padded linings. Others are inspired by 1950's motorcycle jackets, some showcasing elegant nishijin and some introducing the new "Desert Camouflage" patchwork with its apparent military influence.
Visit Tatras
https://www.tatras.it/usa/