Style : Fashion Editorial
A Place in the Sun | Swim Edit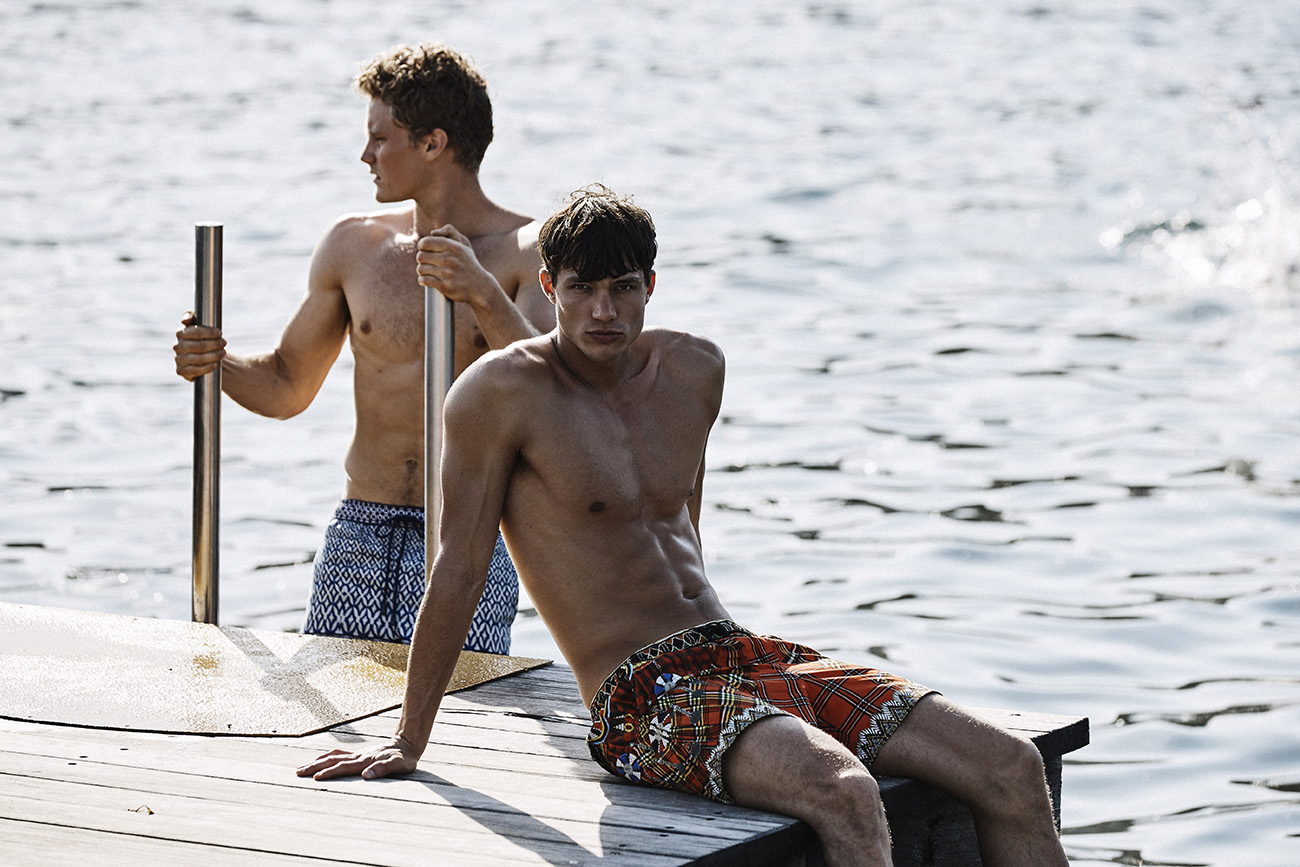 Adventuring to a far-flung location for the holidays or looking to simply add visual interest to summer looks? Either way, if you're spending the upcoming months poolside or beachside in warmer climes,  now is the time to consider investing in swimwear with modest details in elegant silhouettes. 
Tailored shapes, lending your beachside look a little riviera chic and more traditional shorts with drawstring waistbands and quick-drying fabric, both act as transitional styles making the move to lunch or a bar seamlessly when paired back with a cotton polo or lightweight short sleeve shirt.
We hit the picturesque Sydney beachside with Australian models, Dominic Carisch and Toby James as they embrace a nonchalant attitude donning the sun season's best swim shorts.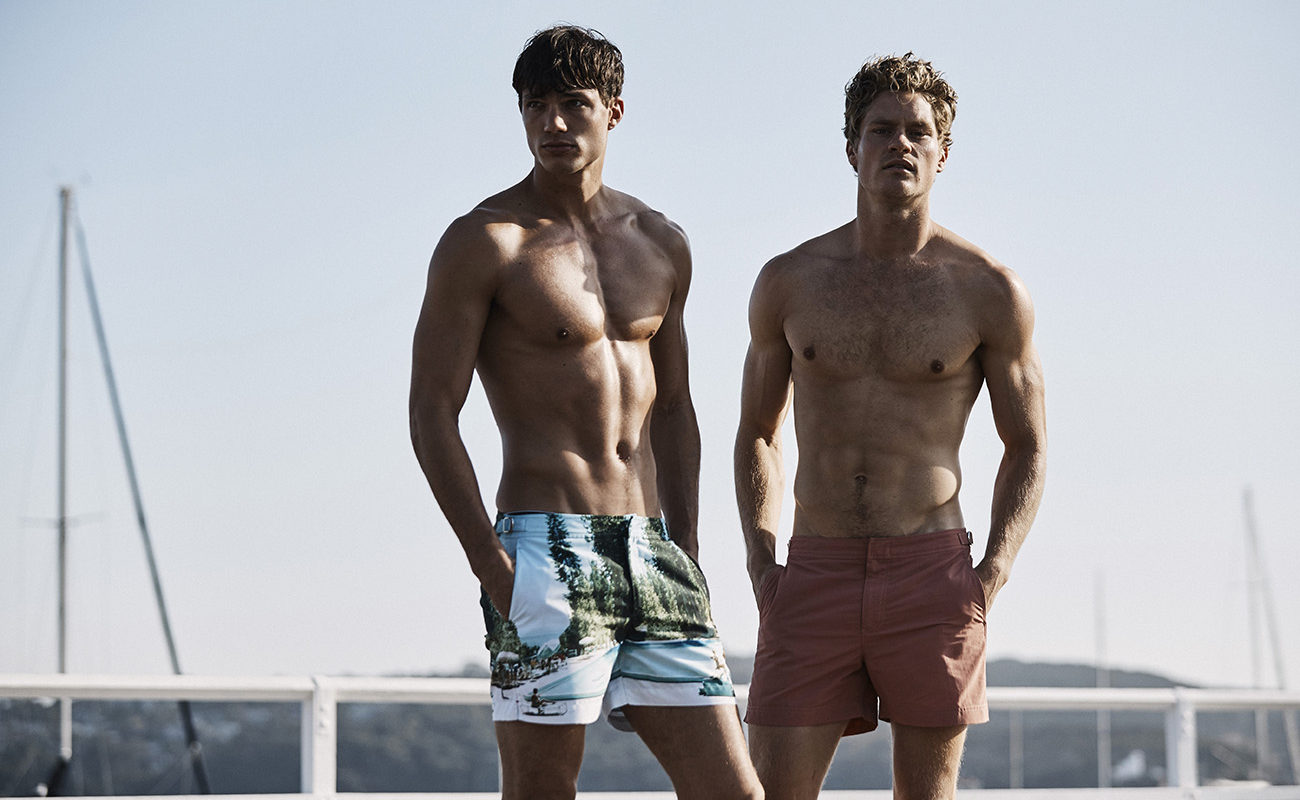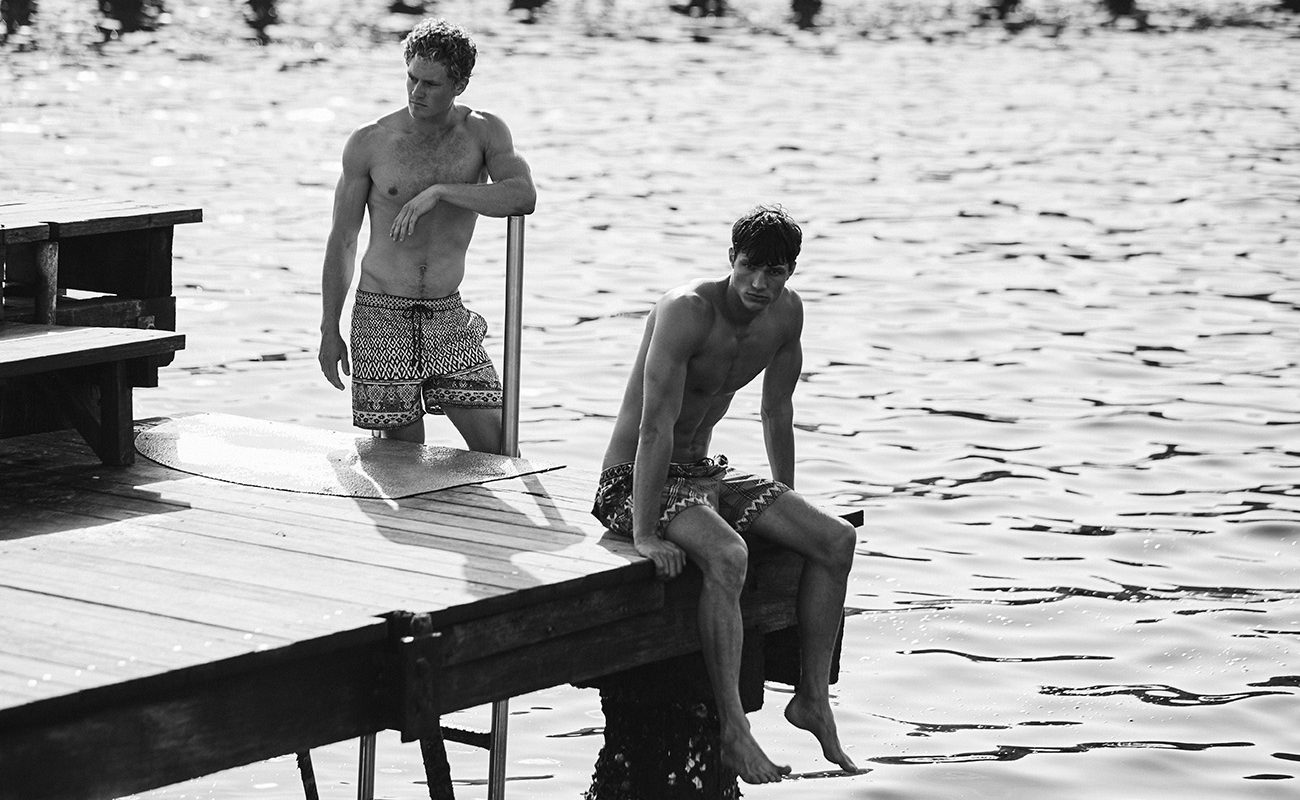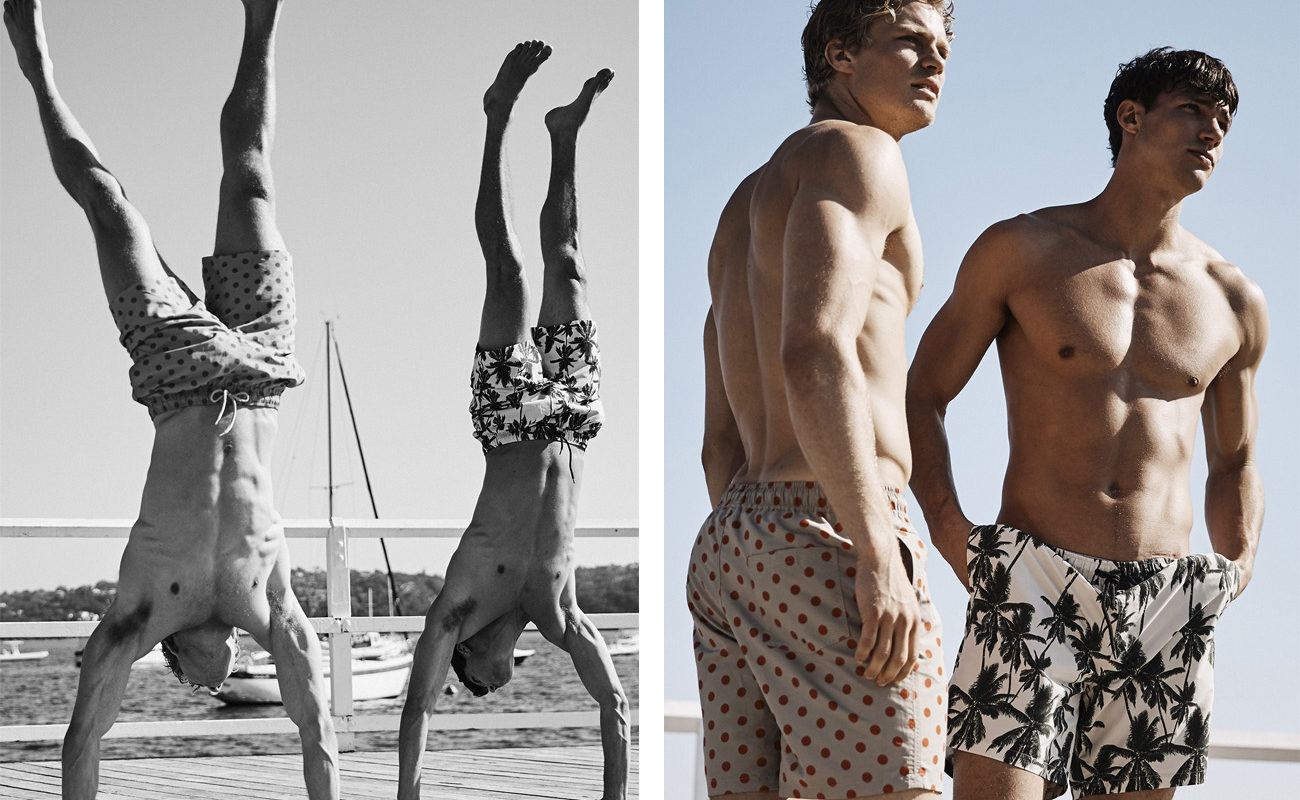 Dom & Toby both wear shorts by ASOS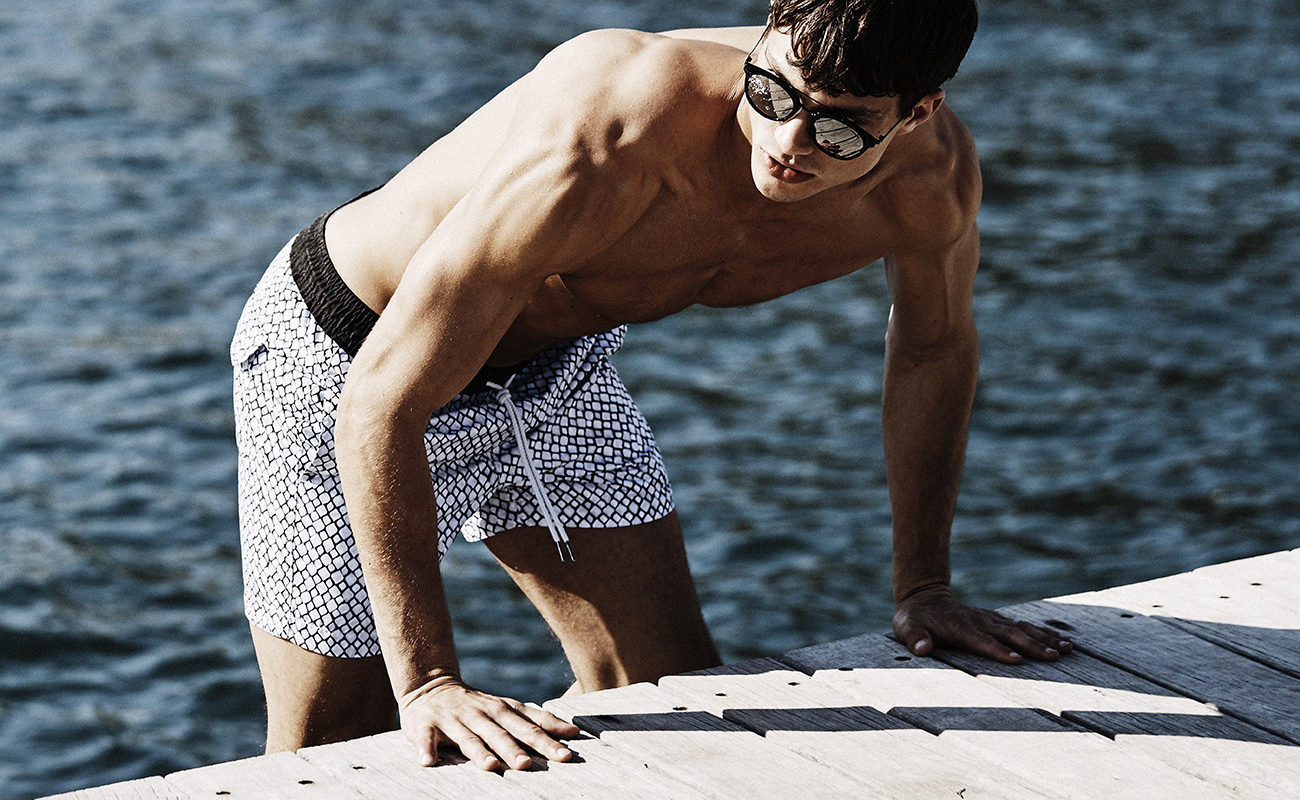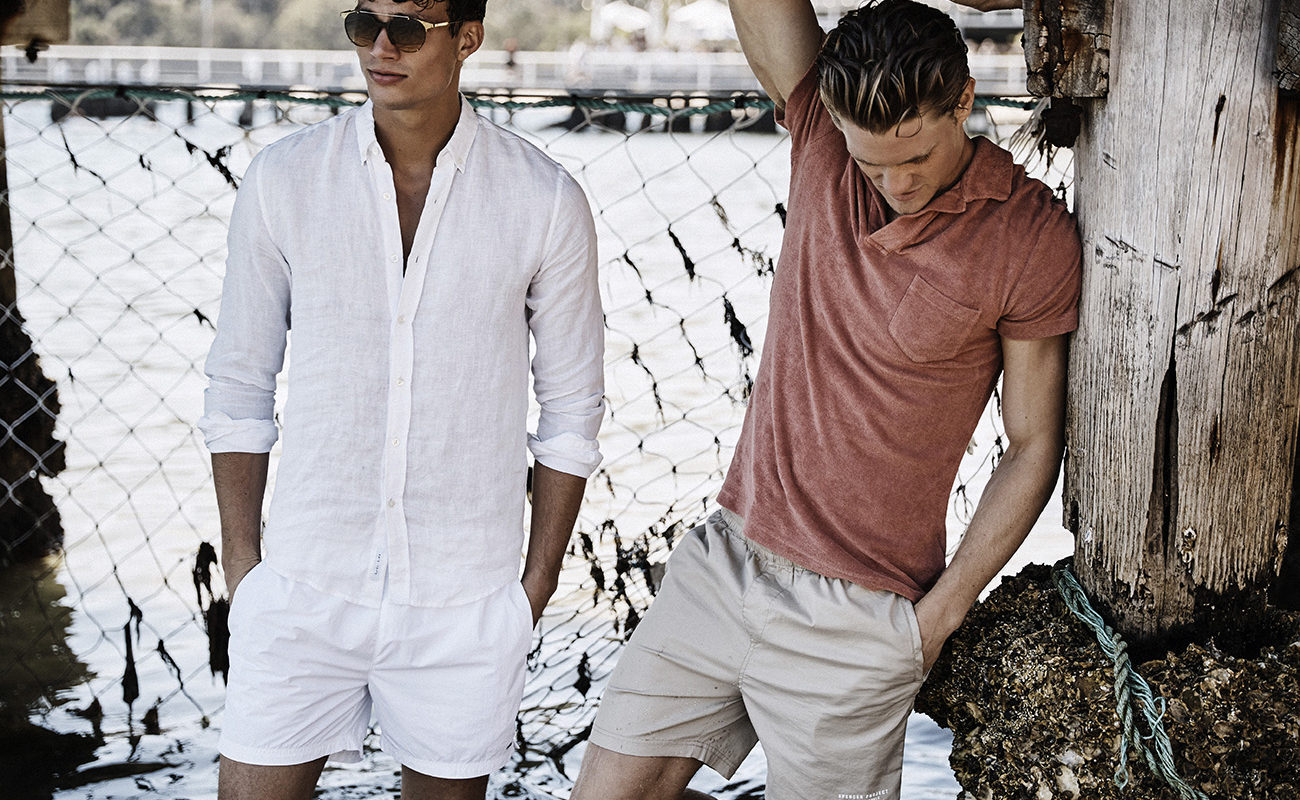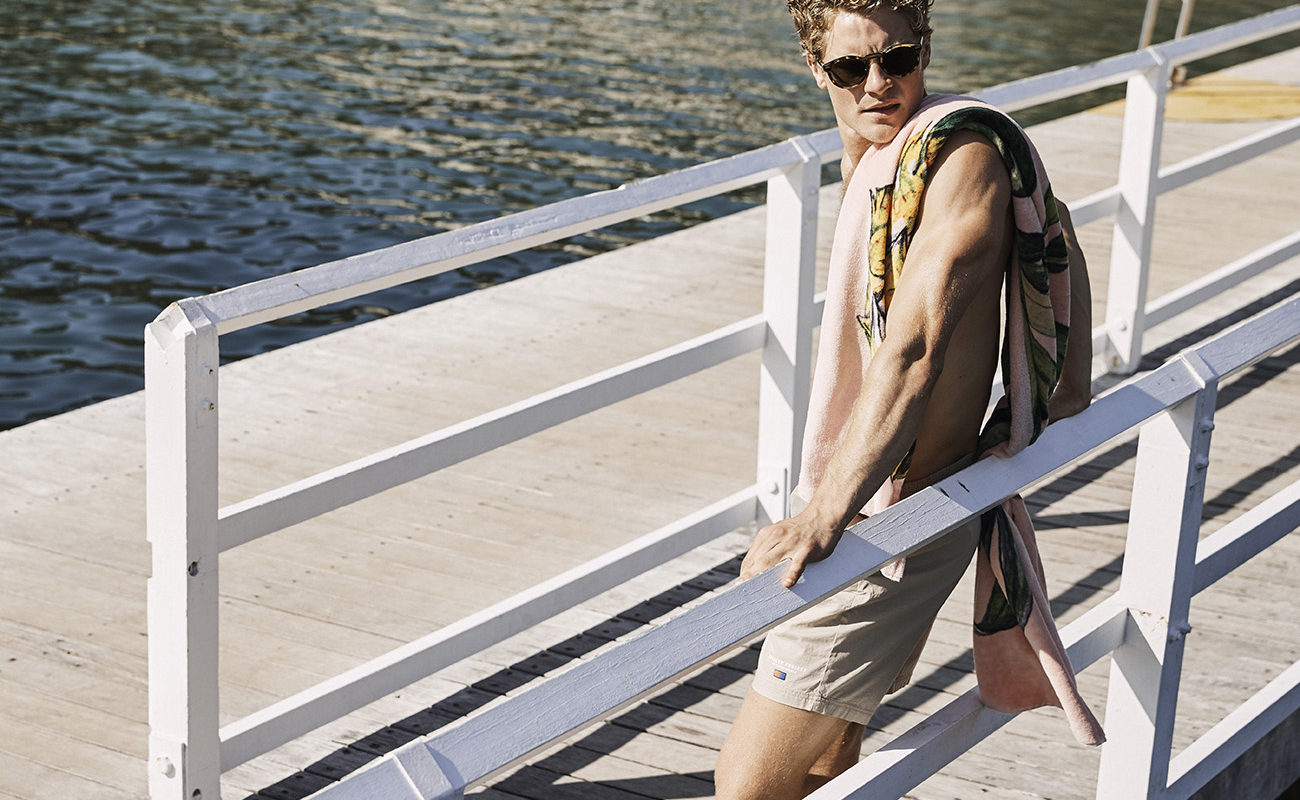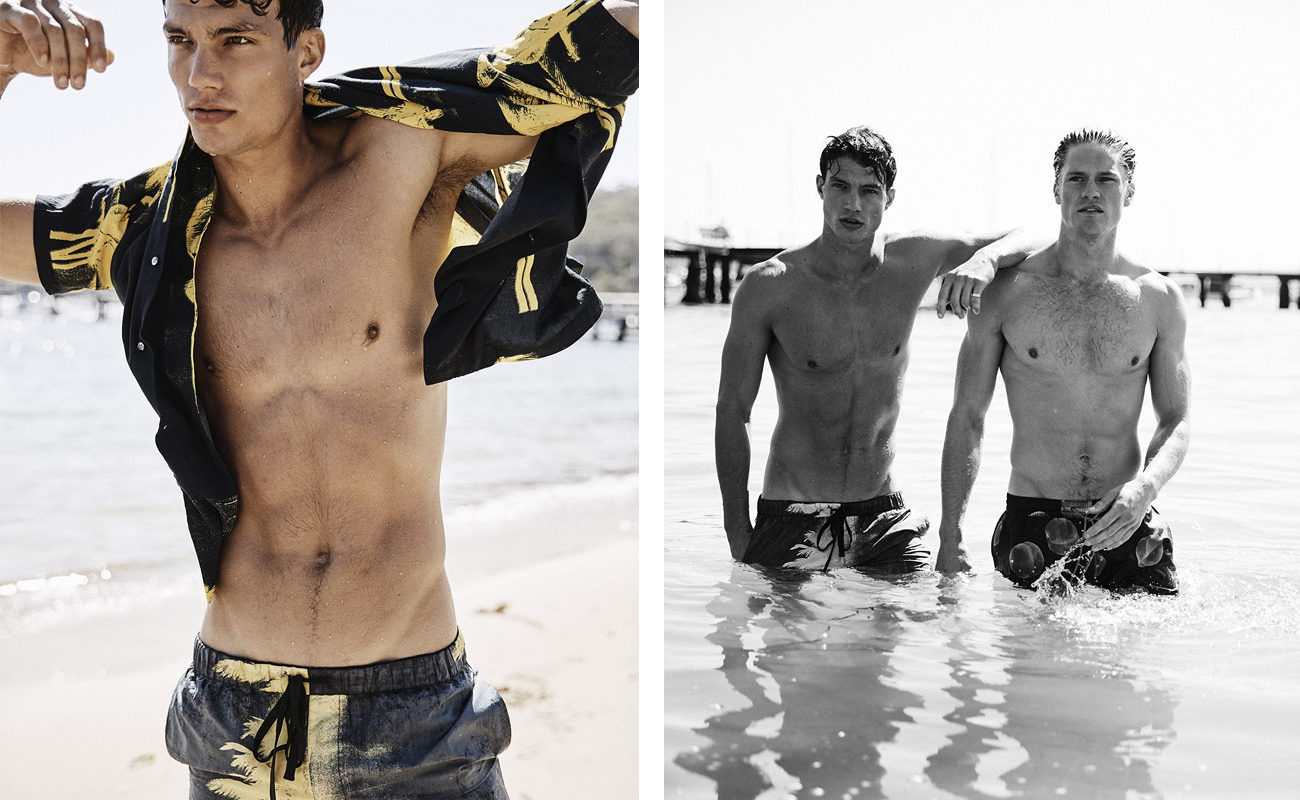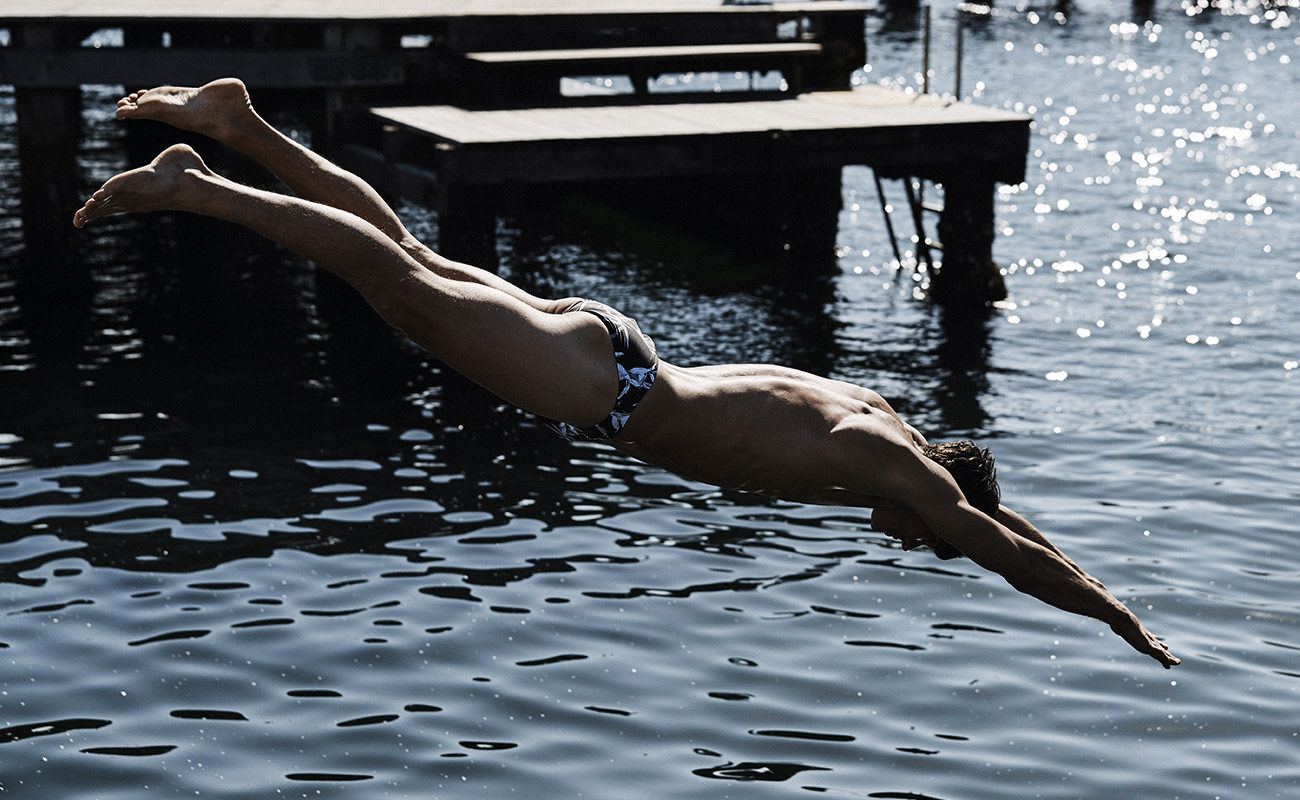 Models Dominic Carisch and Toby James, both from Kult Models
Photography Trevor King
Fashion Editor Freddie Fredericks
Grooming Luana Coscia