Ashley Moore
Meet Ashley Moore, the 23-year-old North Carolina-raised model currently dominating our Instagram feed. Naturally gorgeous, camera-ready or just lounging around in her sweats, here's why the widely vivacious model is the latest girl on our mind.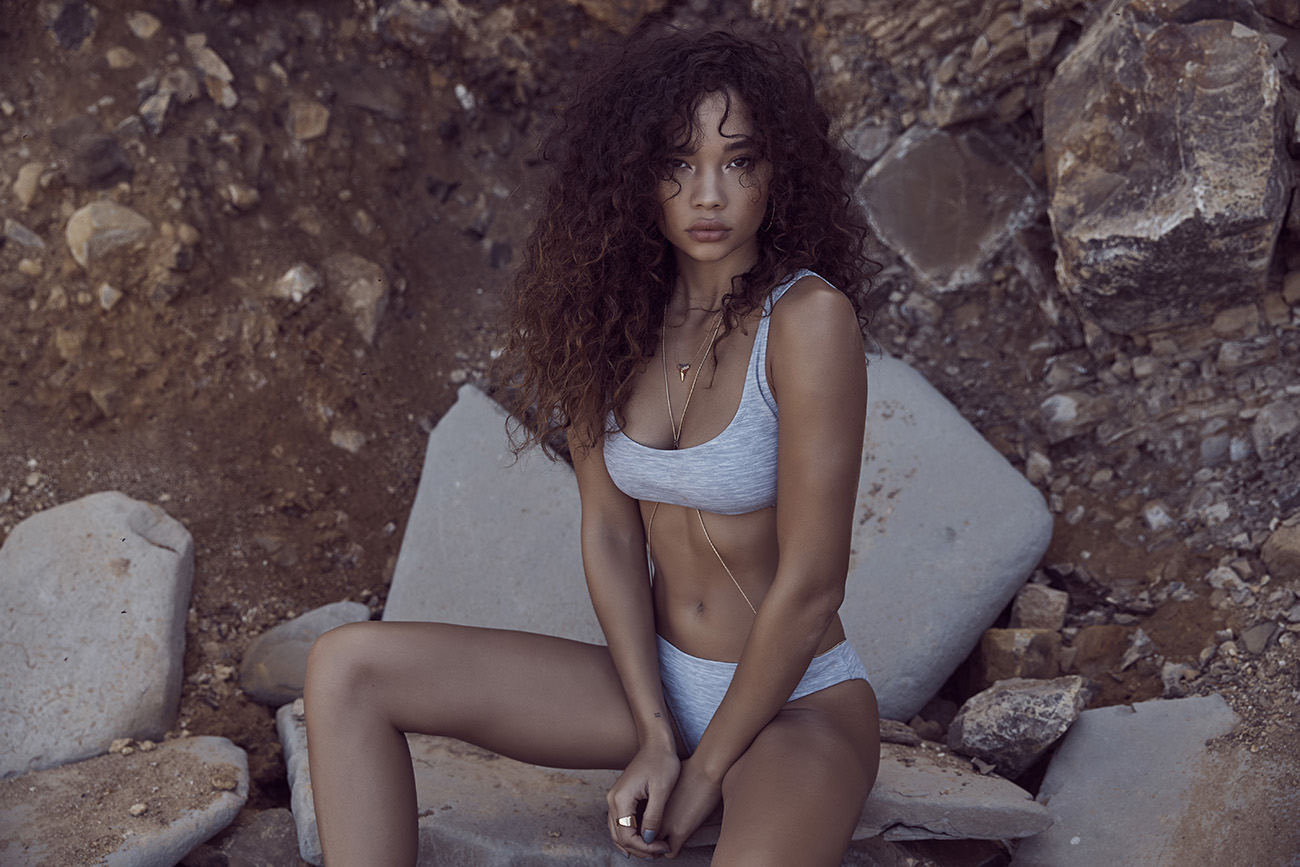 If you weren't modelling what career would you be pursuing?
Acting, which I am doing at the moment in addition to modelling. Who says you can't have more than one career?
What is your idea of the perfect date?
Something simple and classic, someone to come pick me up, open the door, and take me to dinner, or something exciting and unforgettable like skydiving! Either way, showing respect and manners are non-negotiable.
The perfect date is something simple and classic, someone to come pick me up, open the door…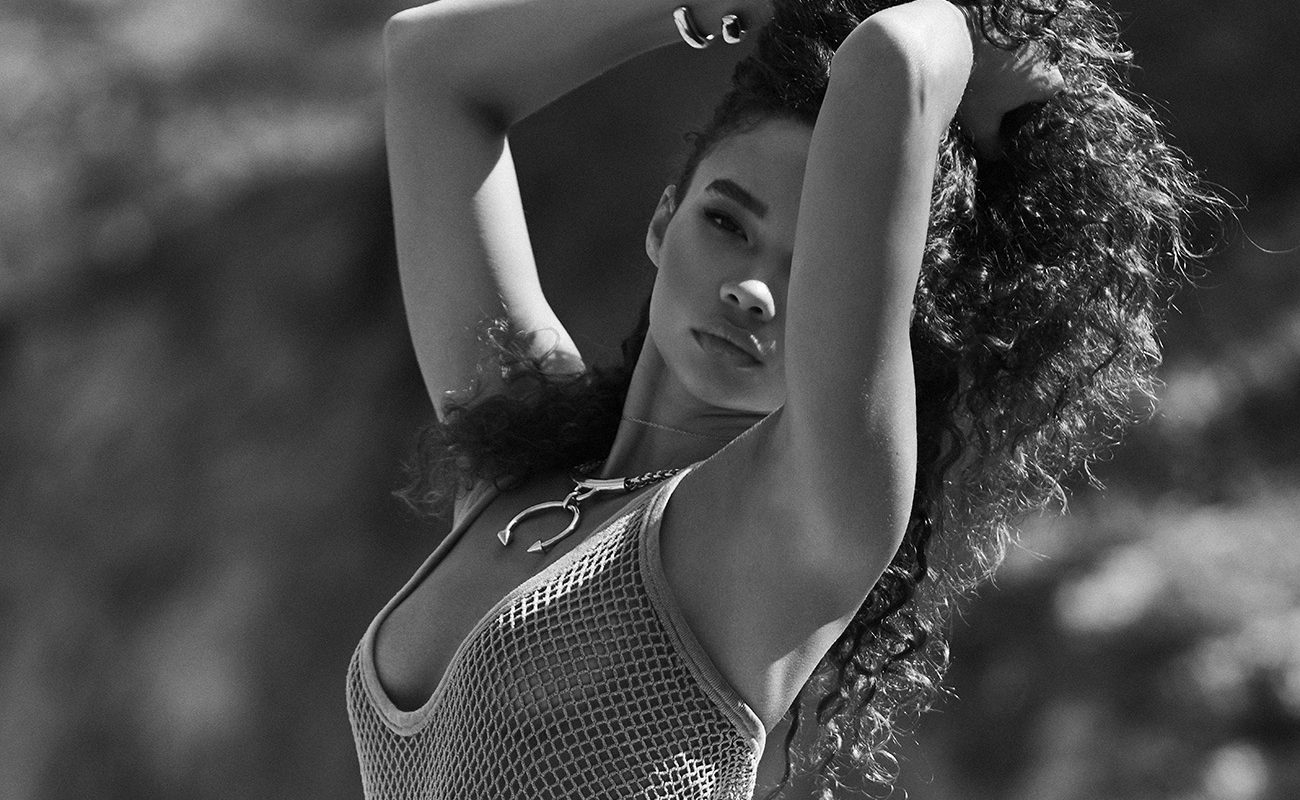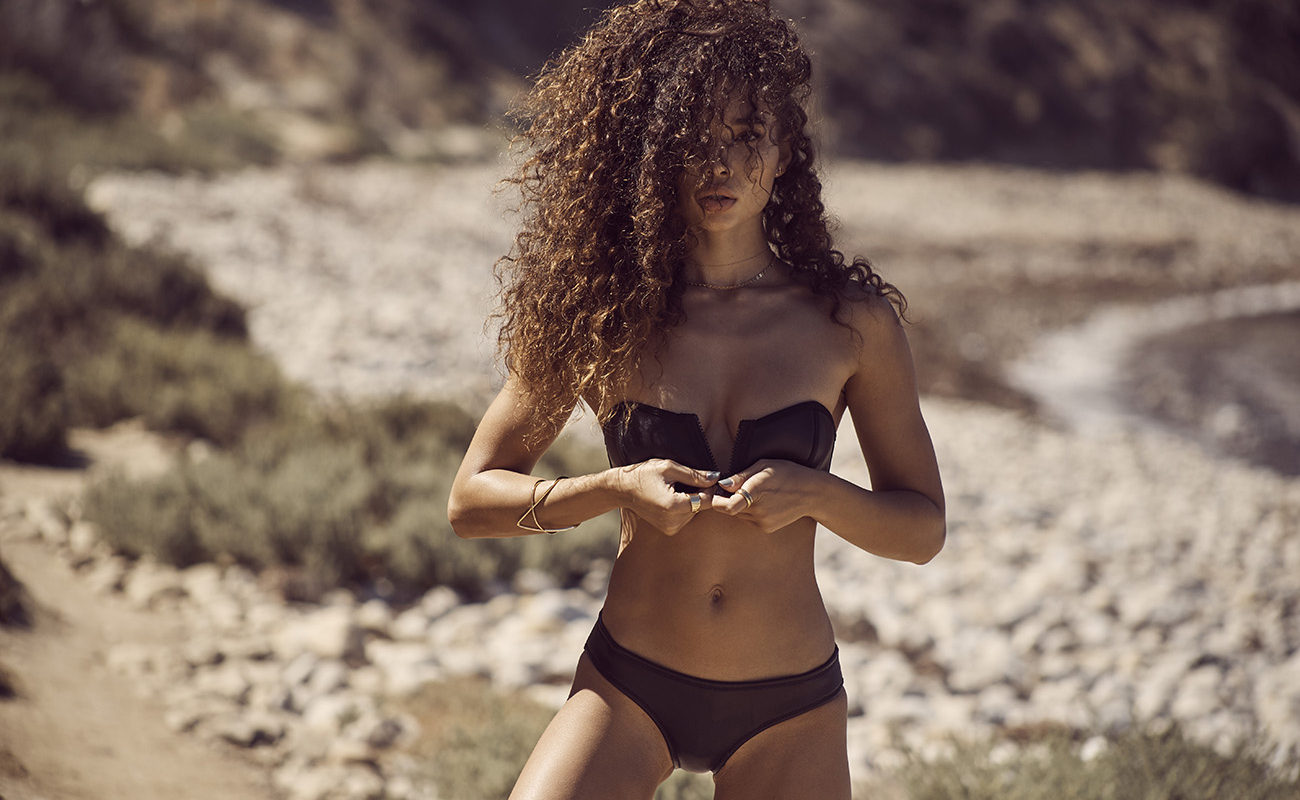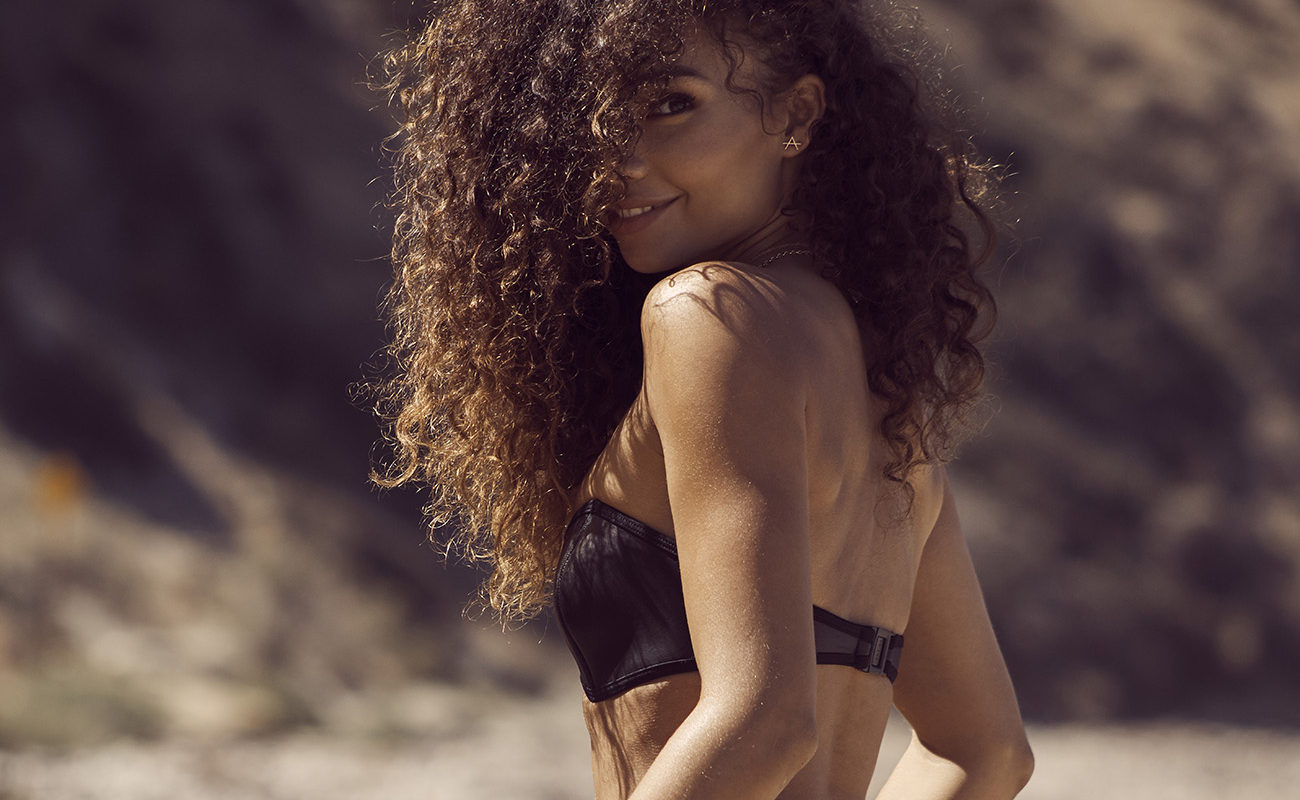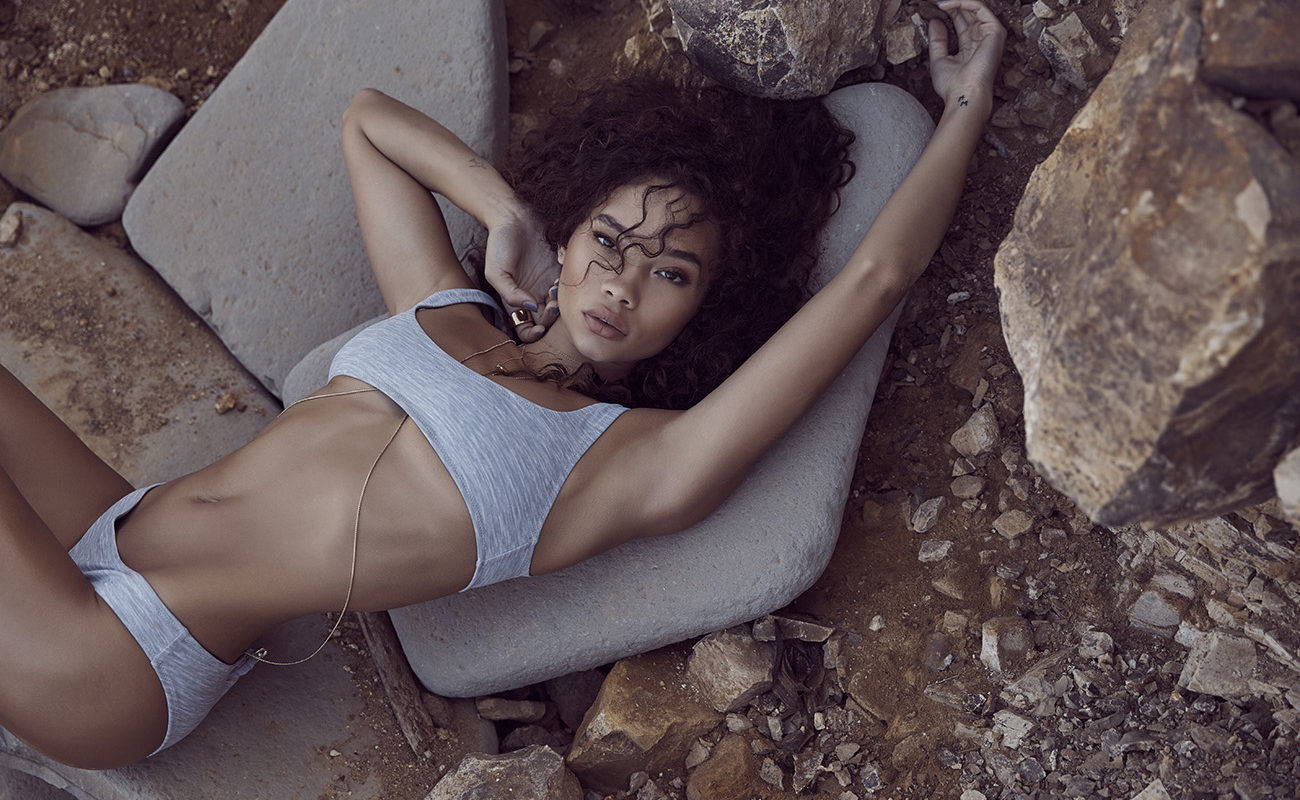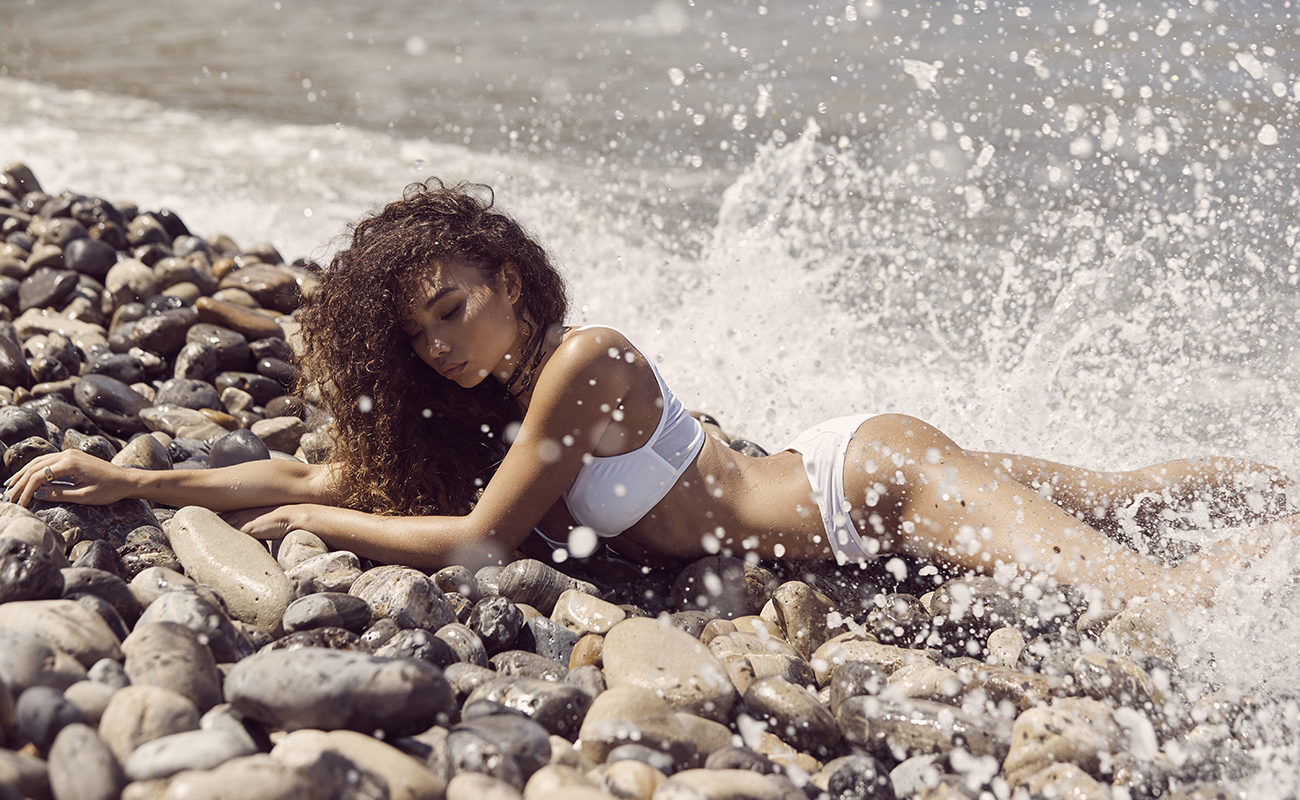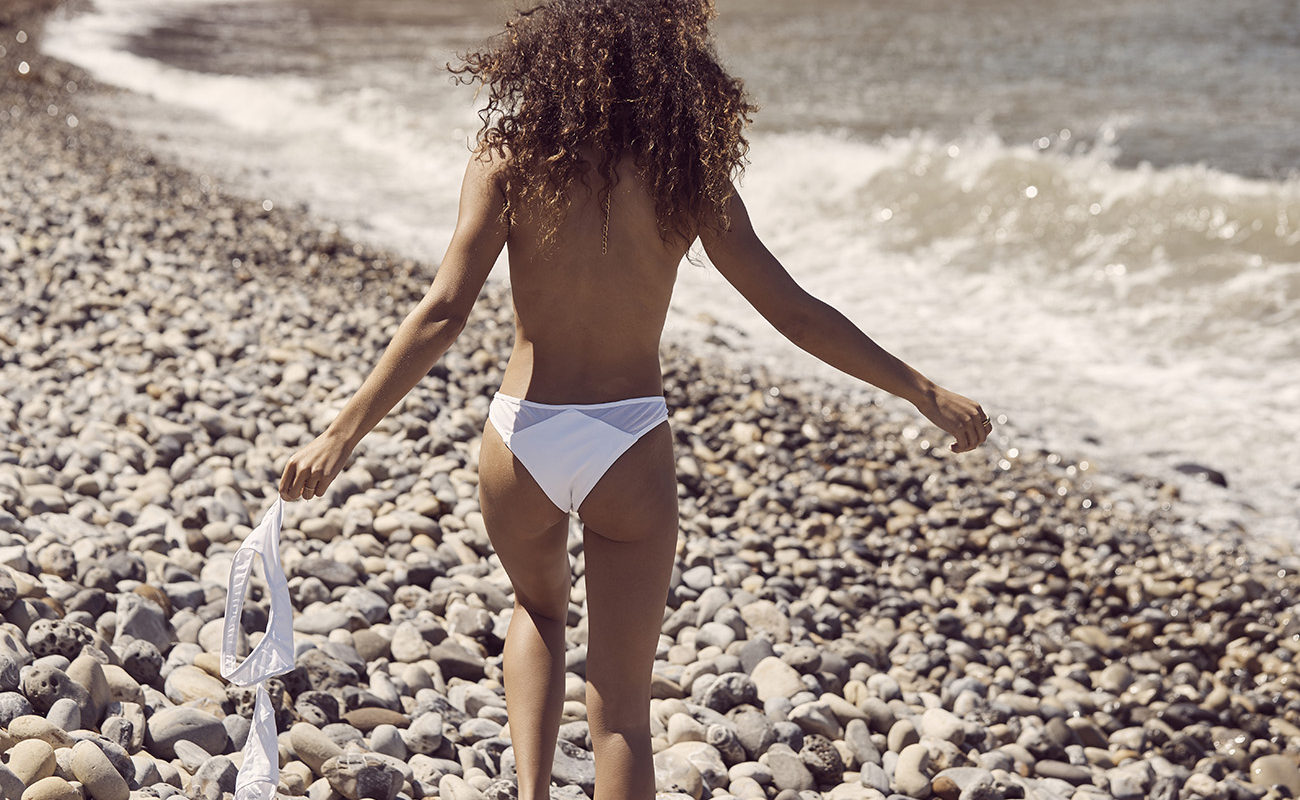 What gets your attention?
Intelligent guys who know who they are, and know what they want.
What should a guy not wear on a first date?
Flip flops. Too soon to see your feet!
How do you spend your downtime?
When I get downtime, I just relax, whatever that feels like at the time. I love to watch movies, read, lay by the pool and try new restaurants out. 
What is the best advice you have received on modeling?
Lose the comparisons, focus on yourself and never give up.
Do you have a personal mantra?
Embrace who you are and love yourself.
How would you describe your personal style?
My style changes every day, everything from girly-girl to tomboy or even just sweats. It just depends on my mood.
What impresses you when it comes to men's style?
Anyone who doesn't try too hard, but I'm definitely a sucker for guys in their workout gear!
Photography Trevor King
Styling  Lizzy Seguin
Beauty Crystal Liz