Bobby Hundreds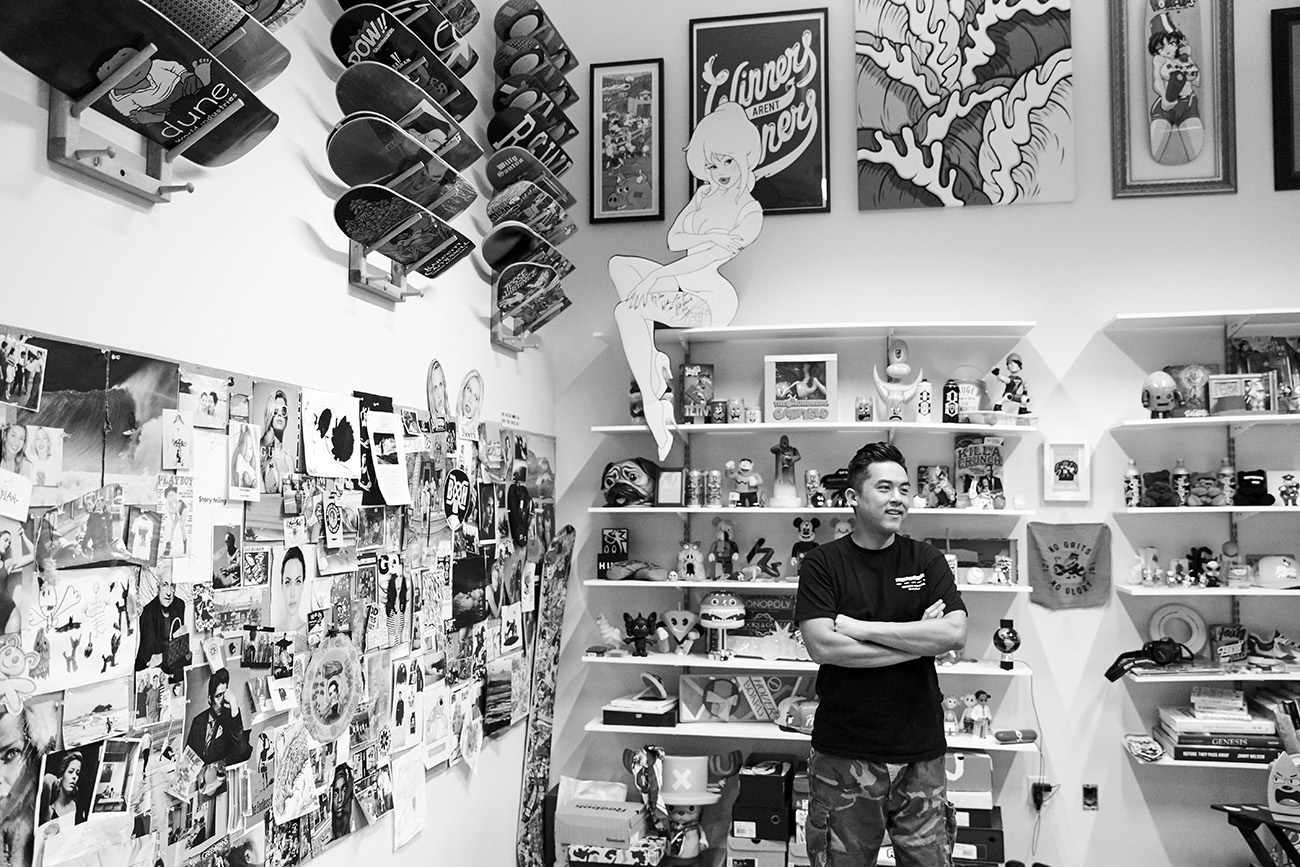 Prominently known as the co-founder of streetwear label, The Hundreds, Bobby is a man of profuse talents: photographer, designer, illustrator, just to name a few. Also an esteemed writer, Bobby is a storyteller by nature. The Hundreds is informed by a similar narrative approach: "we entered the market with graphic t-shirts and L.A. workwear back in 2003, and broadcasted our lifestyle through my blog on thehundreds.com. We've stayed true to relaying this ongoing narrative to our community through media and quality garments," says Bobby.
On a recent visit to The Hundreds headquarters in Vernon, California, we spoke with the co-founder and Chief Creative Officer behind the streetwear empire about his secret to success.
WHAT IS THE BIGGEST RICK YOU HAVE TAKEN IN YOUR CAREER WHICH HAS PAID OFF?
It's hard to weigh the biggest risk because every day of financing and operating a small business without any experience is wrought with risks. Ben (The Hundreds co-founder) and I met in school and could have probably taken a better-guaranteed career path, albeit boring and without passion. So, I think, just choosing to stick to this every day, for the past 13 years, has been the greatest risk. But, I wouldn't have it any other way.
IN RECENT ARTICLES YOU'VE DISCUSSED THE IMPORTANCE IN 'MAKING THINGS THAT MATTER, ARE BETTER AND PUSH PEOPLE FURTHER.' CAN YOU EXPLAIN HOW YOU APPLY THIS APPROACH TO THE HUNDREDS? IS THERE A SECRET TO STAYING INNOVATIVE AND FOCUSED IN SUCH A SATURATED MARKET?
At first, it's just about figuring it out. How to make clothing, or how to publish a magazine. Once you get the arithmetic dialed, then it's about refining the results. I think we owe that to our customers and readers, who've stuck with us for so long. I don't see anyone as competition outside of ourselves, so I rack my brain trying to figure out new avenues towards betterment. We fight for this brand everyday, like it's a fresh start. Everything matters, and I think that's the least we can do for someone willing to shell out their hard-earned cash for some of our product.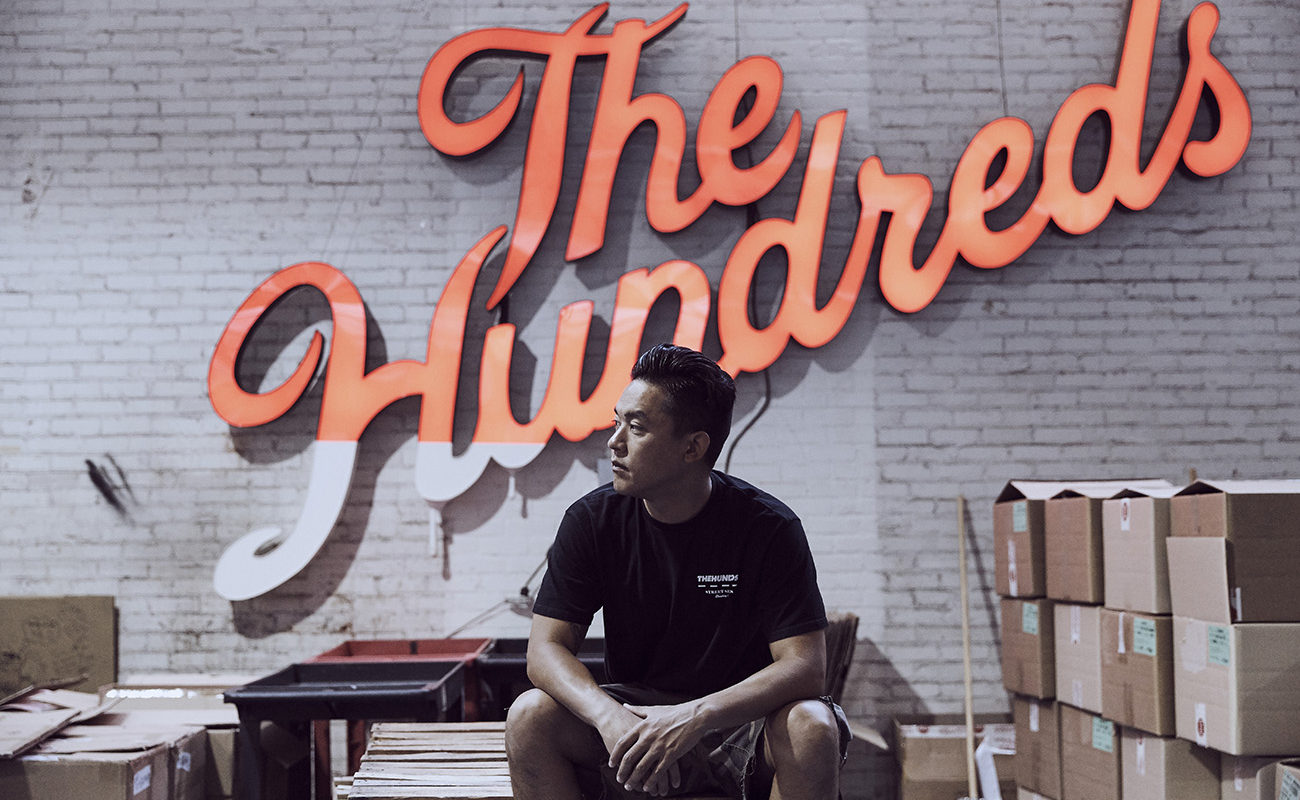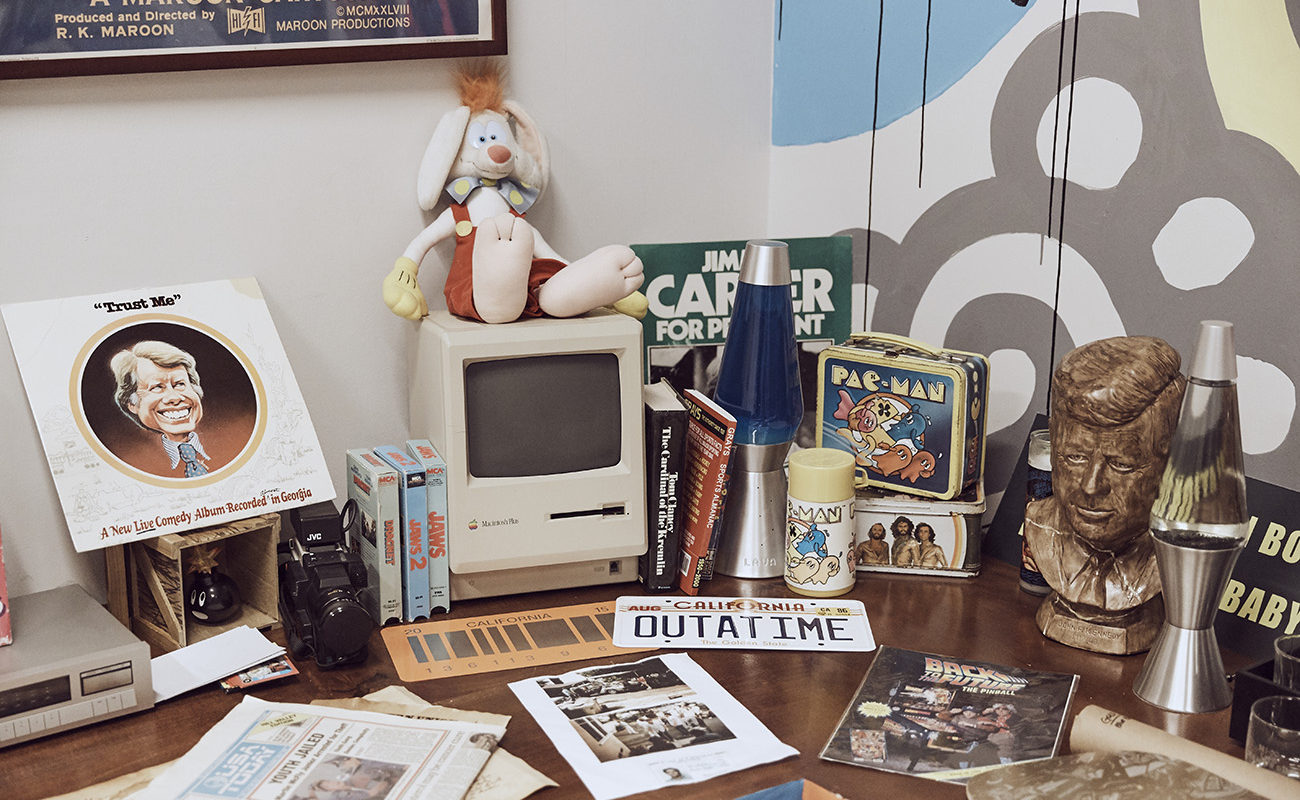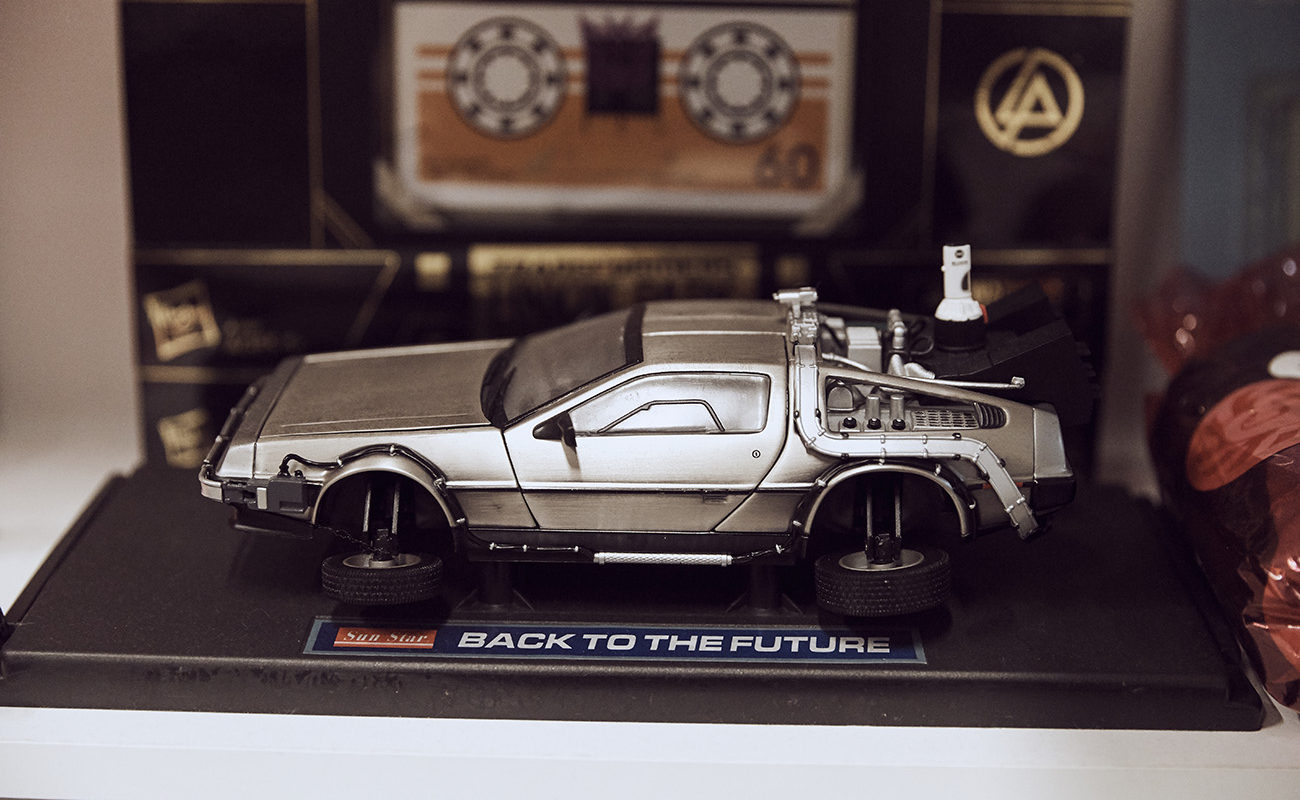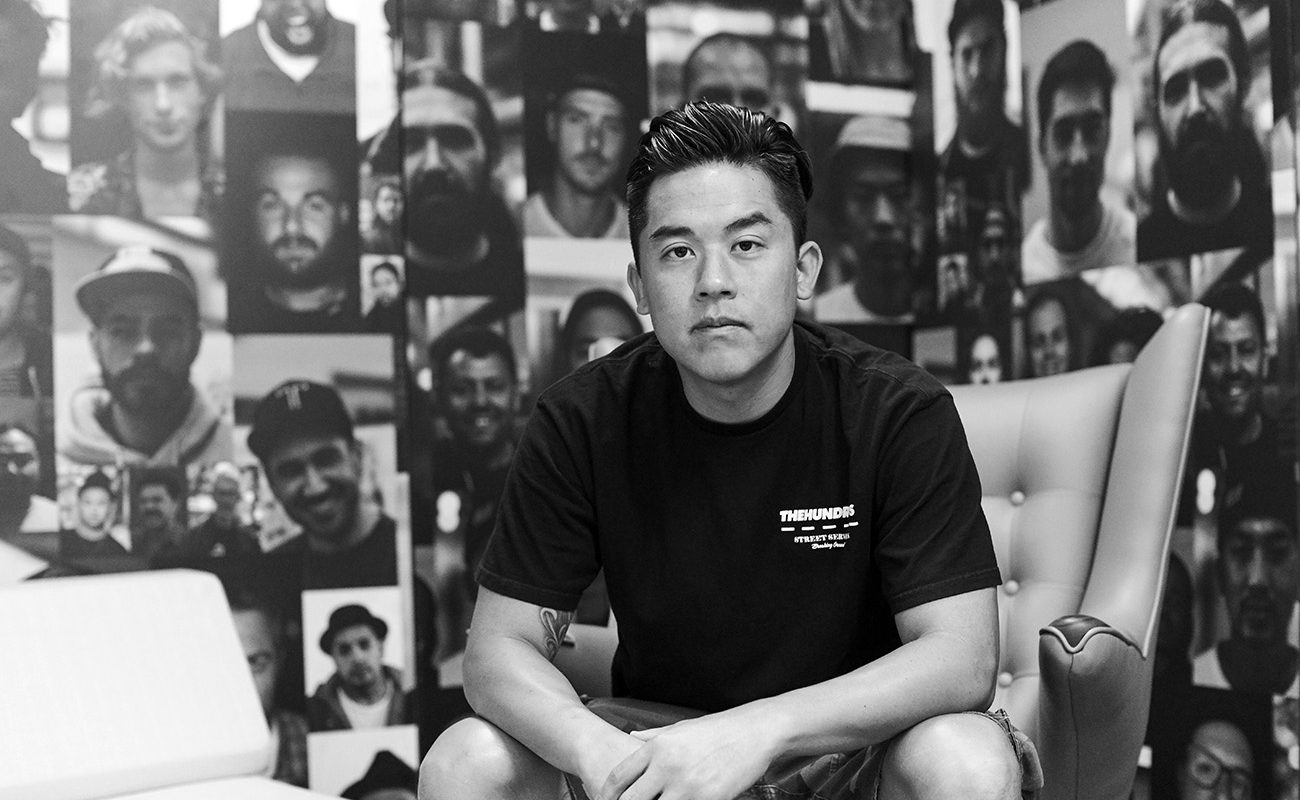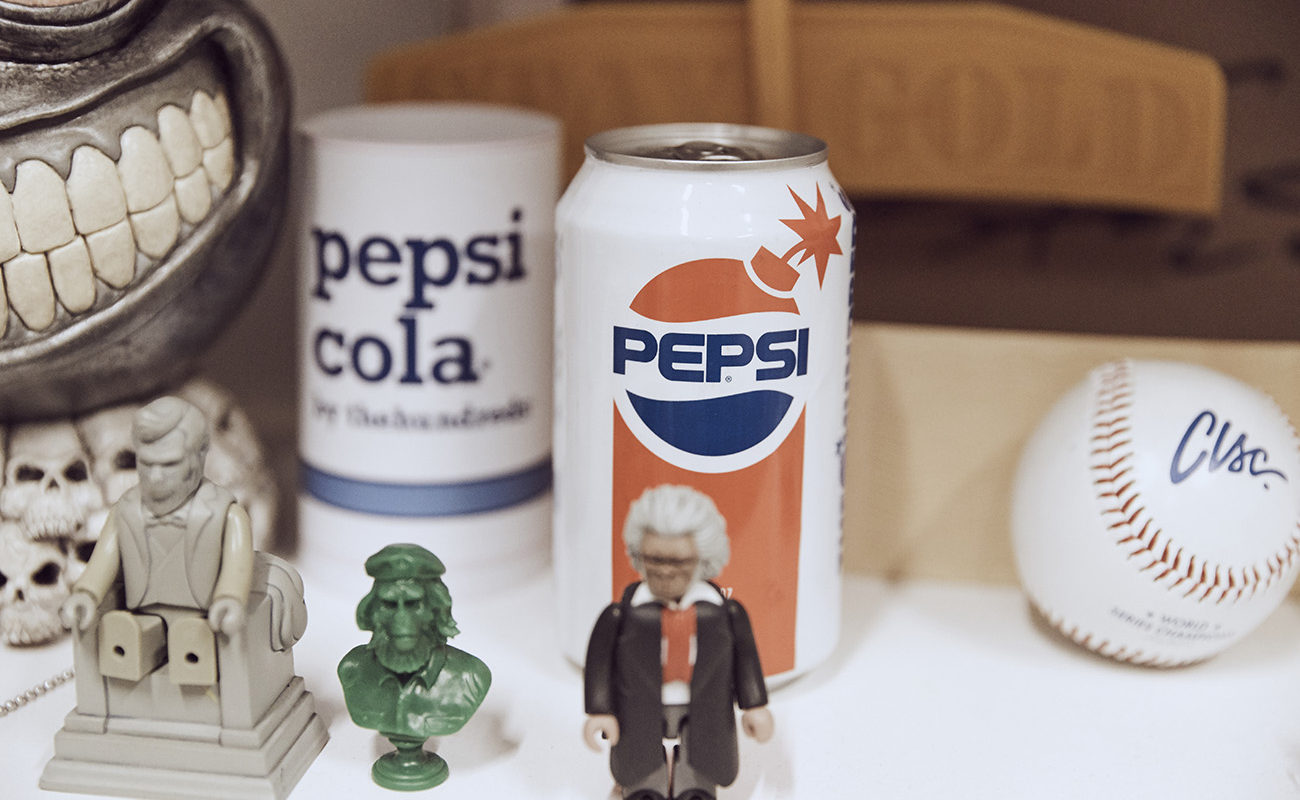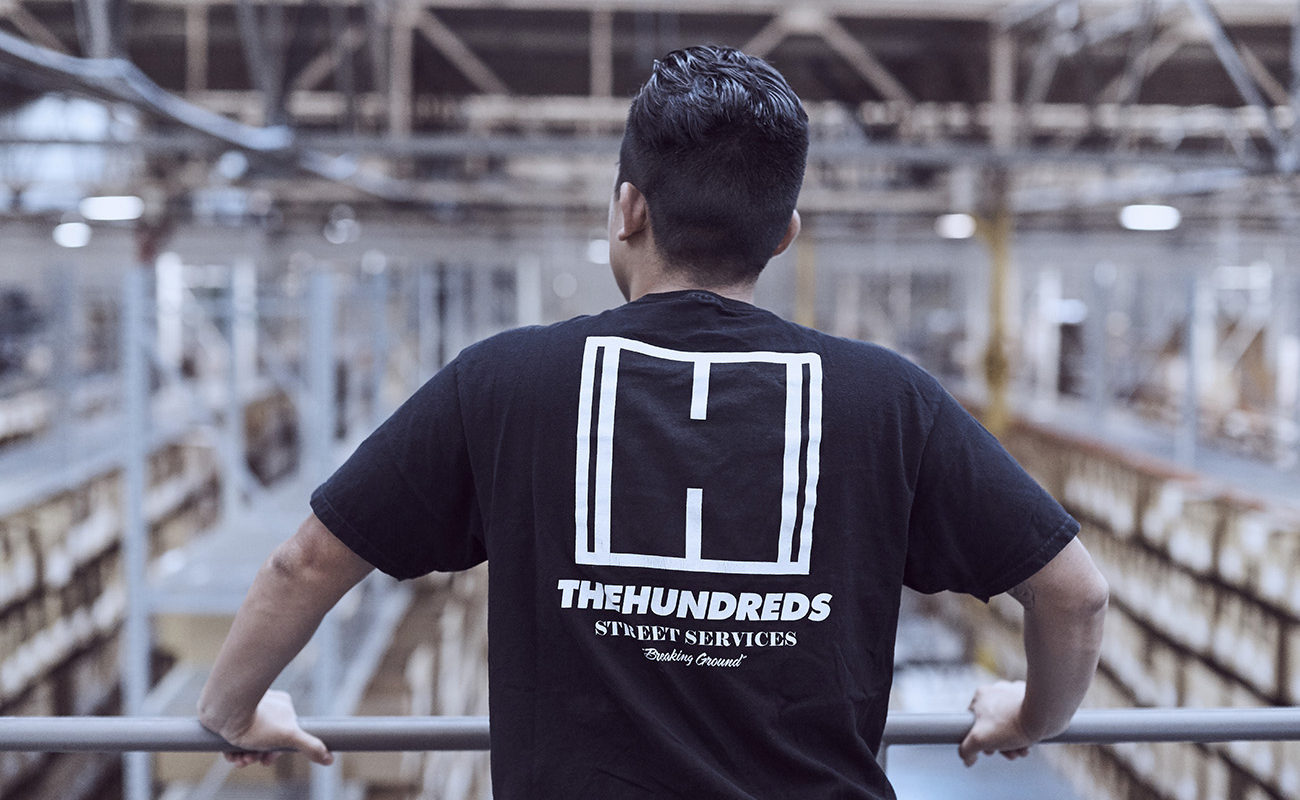 DO YOU HAVE A FAVOURITE COLLABORATION TO DATE?
Choosing a favorite collaboration is impossible – the answer to this question varies constantly. Today, I'd say my favorite project are a couple recent ones with Epitaph Records, Acme, and Blockhead Skateboards. These are – more or less – vanity projects that speak to my youth, growing up as a hardcore punk / skate kid in '90s Southern California. It might not resonate with much of our fanbase, but it's important to tell the story so that they have a better appreciation for what The Hundreds is and where we come from.
We fight for this brand everyday, like it's a fresh start. Everything matters, and I think that's the least we can do for someone willing to shell out their hard-earned cash for some of our product.
WHAT PIECE OF ADVICE WOULD YOU GIVE TO A 20 YEAR OLD YOU?
I got this far because I didn't listen to anyone, certainly not someone my senior. I stayed true to what I thought was right for me and my work, whether it was popular or not. I always tell young people who ask me for approval that they shouldn't be seeking my (or any of my peers') validation. On the contrary, they should be doing everything they can to piss us off. That is the job of the youth, the next generation. Always and forever.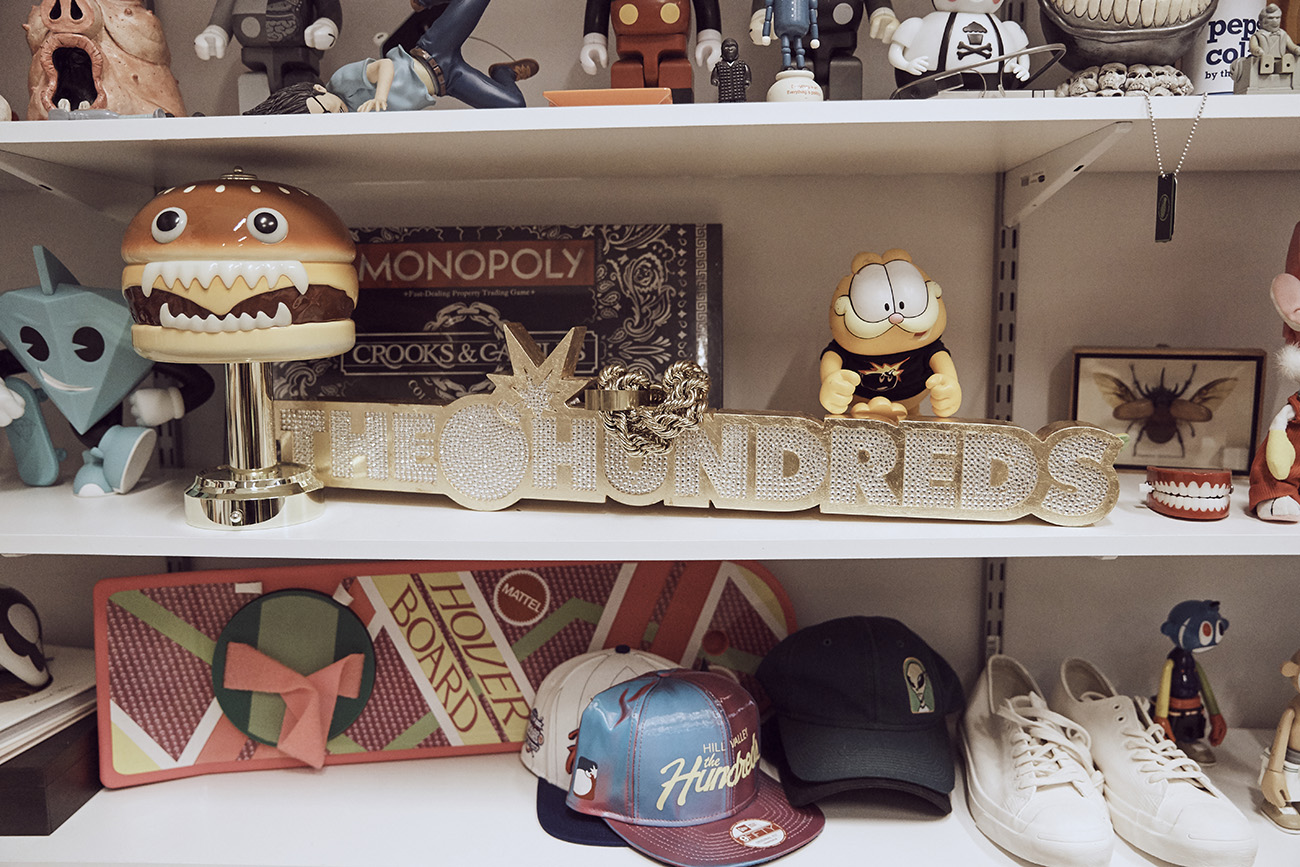 WHO IS YOUR GREATEST MENTOR?
I've had some solid mentors, whom I'm indebted to. Alyasha Owerka-Moore and Ben Cheung instructed me on how to design apparel. The late Abe Edelman was the one who pushed me towards The Hundreds door.
WHAT ARE 3 MAIN THINGS VITAL TO YOUR DAY?
My day feels unfulfilled unless I get to surf, put my kids to bed, and read a book.
ANY FUTURE PLANS?
I want people to look out for two new projects that exist outside of The Hundreds. One is Washing Machine, and the other is Jennifer. I don't like talking much about my work, let alone before it happens, so I'll spare the details and you can see it for yourself when (and if) it drops.
COMPLETE THE SENTENCE:
SUCCESS IS…The act of creation. As long as I get to make stuff, I don't care how well received it is. The reward is getting it out.
LUXURY IS…Everything beyond my surfboard. That's all I need to be at my utmost happiest, so anything more is extra.
MY STYLE IS…California.
Photography Trevor King