Cassie Amato
We don't need to tell you that Cassie Amato is beautiful, we have been admiring the American-South American-Italian model on Instagram for a while now. On our recent shoot, lensed by Emanuele D'Angelo, the exotic stunner sat down with us to divulge exactly what impresses her.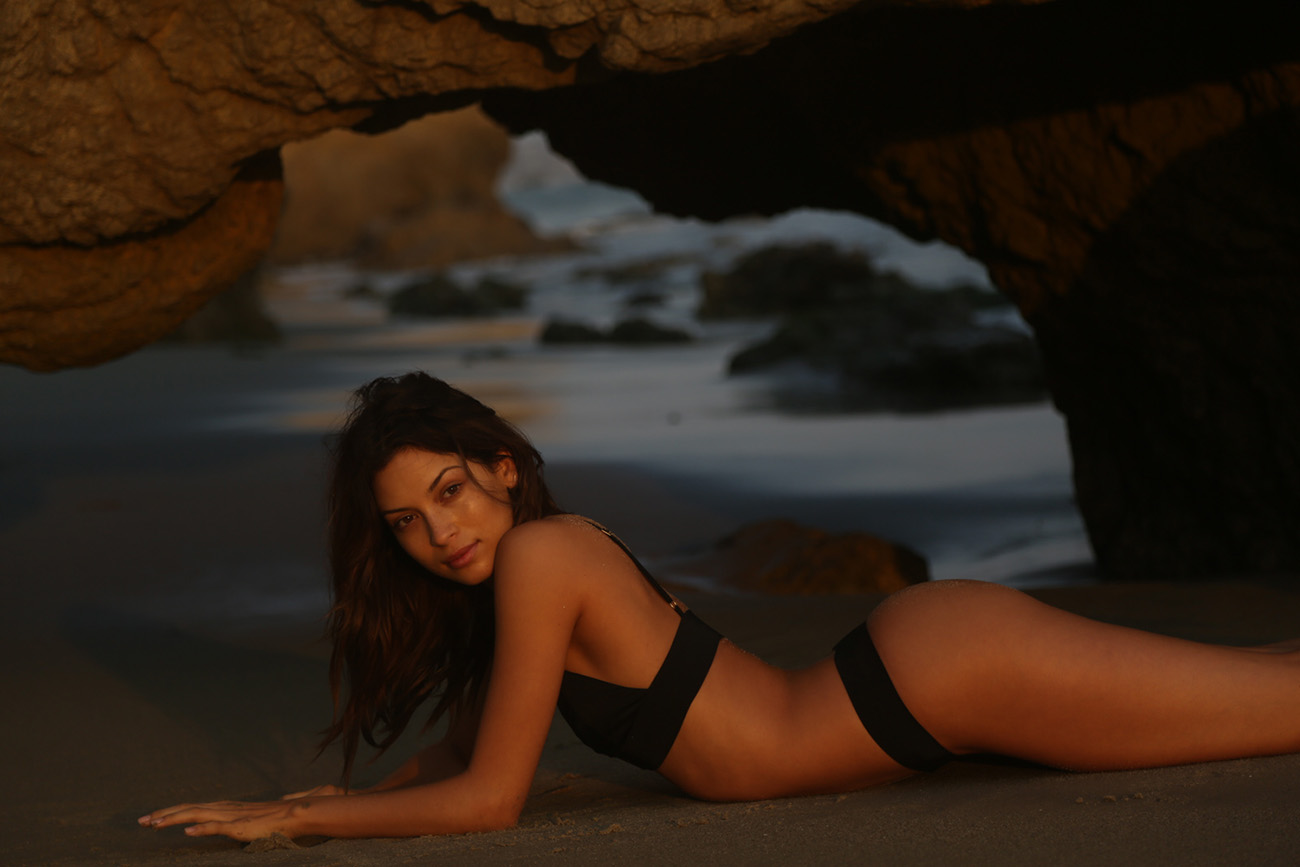 Explain your ideal date?
Amazing food, slow music and great banter with my date.
What catches your attention?
Manners.
What or who are you currently inspired by?
My own faith and spirituality inspire me daily
What is your morning ritual?
A shower followed by my long morning face regimen.
Where can we find you on your days off?
Hanging out with my family.
What's the craziest thing a guy has ever done for you?
At 4am he woke me up and decided he wanted to wake up on the beach to the sun rising with me so we packed the car and drove up the coast!
What is the most attractive trait in a guy?
Humor.
What do you believe is the key to a healthy relationship?
Trust. With trust comes loyalty, honesty and understanding. Trusting in the one you love knows no boundaries and love gives you freedom. I believe love and people cannot be possessed, we cannot turn people into commodities because we love them.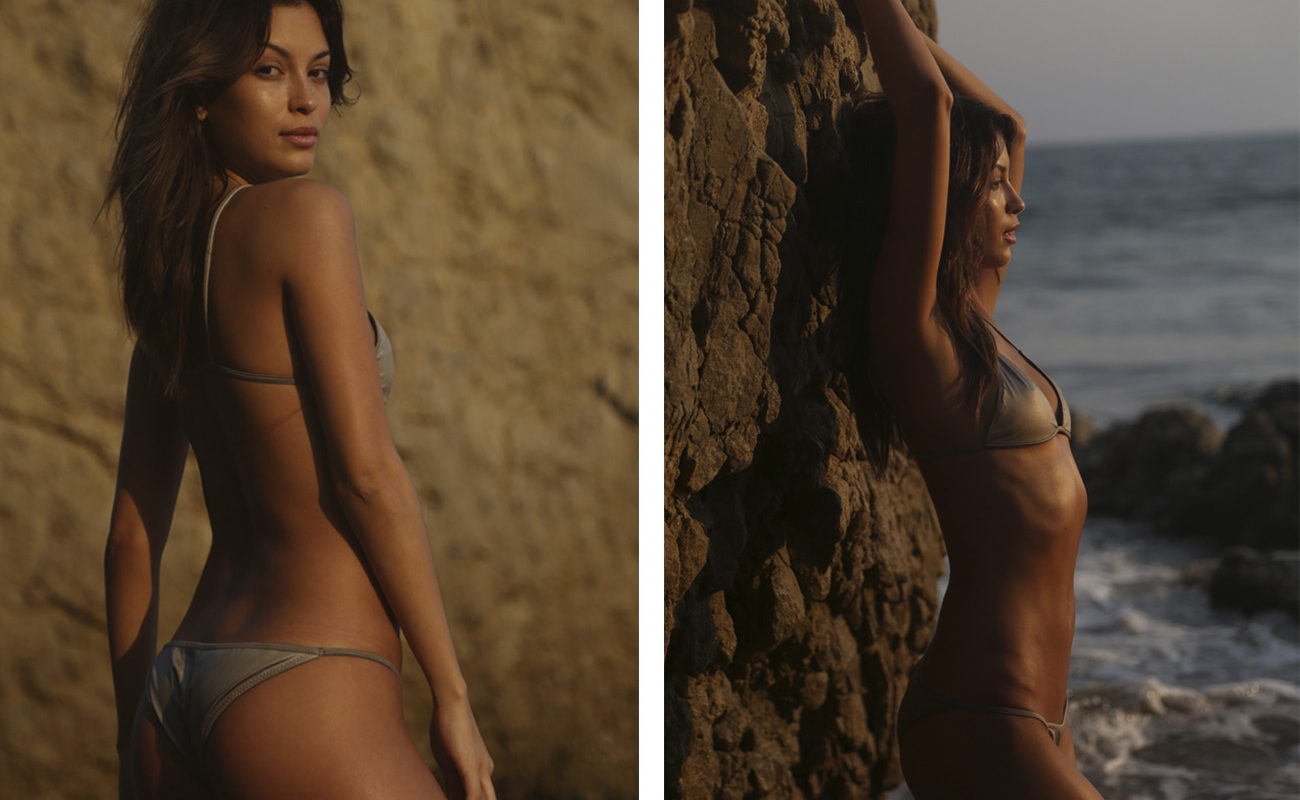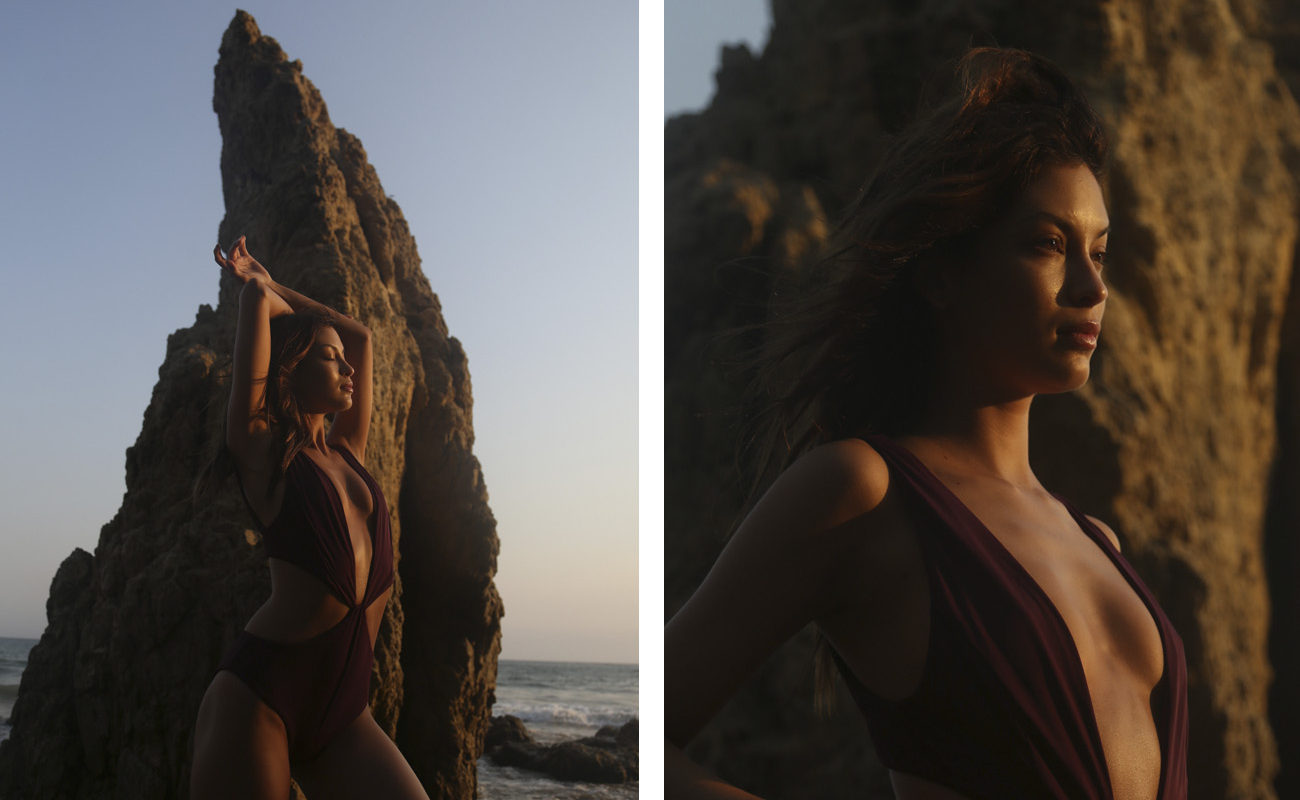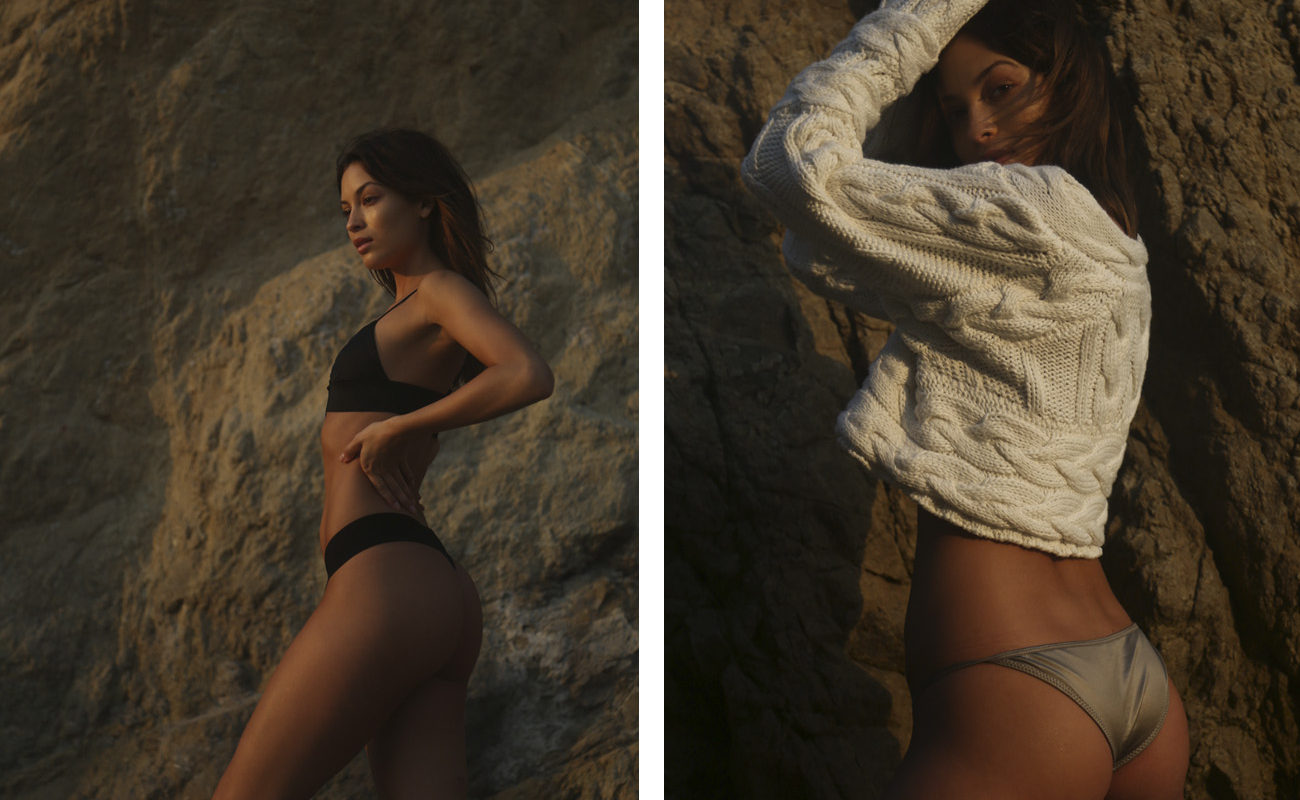 Photographer Emanuele D'Angelo
Styling Jesse Arifien
Beauty Blondie for Exclusive Artists Management using Bioderma and Amika Hair Care