Living : My Space
David Caon of Caon Studio
Prior to opening Caon Studio, David Caon's portfolio of work included designing in the studio of Marc Newson, Paris with brands such as Qantas and Nike and fulfilling the role of interior design leader for Woods Bagot Architects. Since establishing the Sydney studio in 2009, he has fast become one of Australia's leading designers. David's background and the studio's evolution have seen Caon Studio produce a broad scope of work across different industries, from specializing in designing new aircraft interiors to designing their own range of commercial furniture.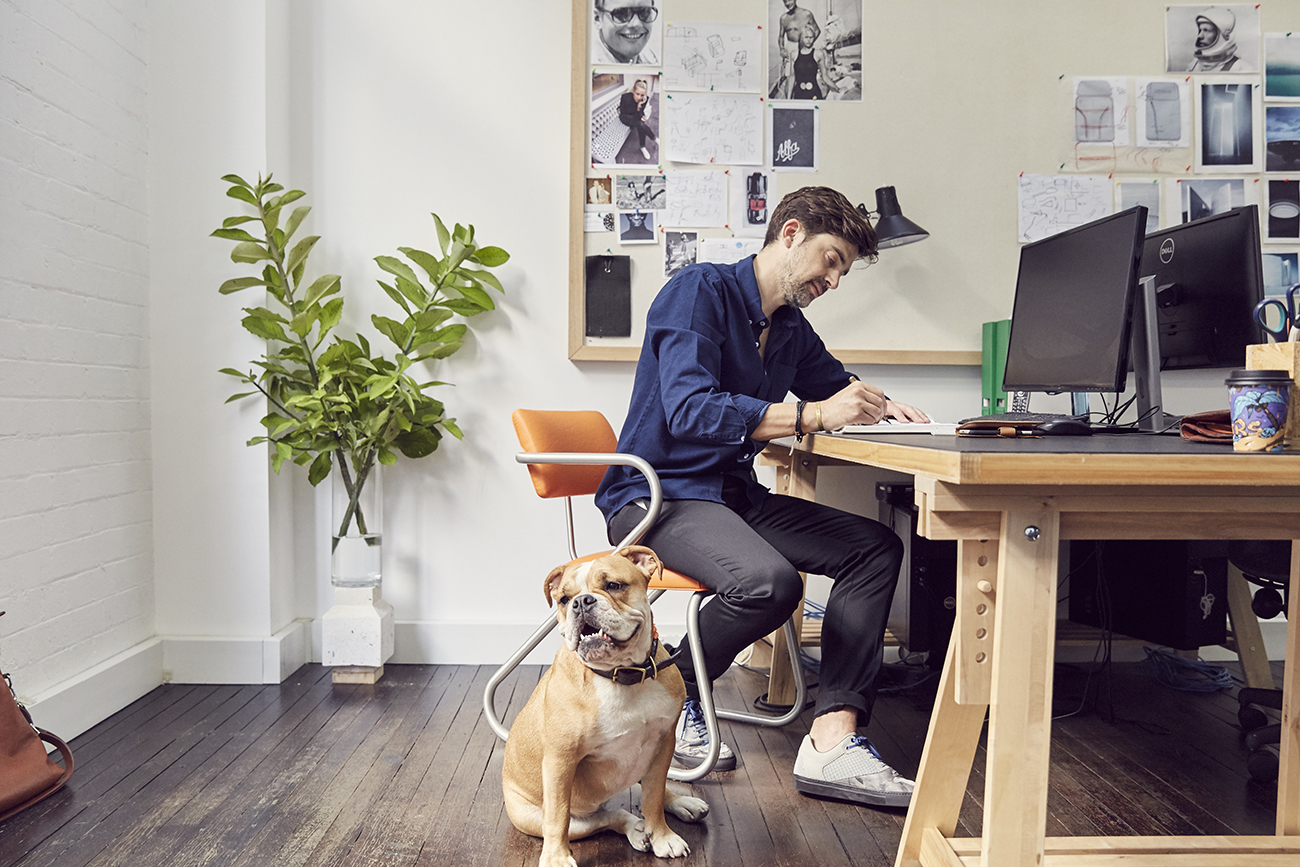 Tell us about some of your favourite projects at Caon Studio.
Judging a project as a favourite is as much about the outcome as the experience, and some of the best experiences are attached to projects never realised or locked in my sketchbooks. Looking back, we've been lucky to work with Qantas and the lounge we designed in Hong Kong stands out because we were able to design both the furniture and the space. We also did a Boeing 717 interior which was cool because the client and I agreed that we should try to push for a private jet/sports car feel due to its compact dimensions. In both those projects, Qantas allowed us to step out a bit from the look and feel of the brand to experiment with new ideas and it worked.
Coming back to experience, we recently spent a couple of years designing a concept building in Beijing for a wealthy baker/environmentalist/photographer client. I'm not sure when construction will be finished and while the project was challenging, it was an amazing and, at times, surreal experience. It's cool to have those in your career, even if the outcome is unexpected.
Can you tell us about a dream brief at Caon Studio? And worst brief?
Great briefs generally are the ones that provide the designer with the most freedom to direct the concept, whether that be a result of the budget or lack of restrictions on behalf of the client or industry. A brief with those qualities, whether it be a product, an object or an environment, is what I think most designers are searching for. You can see it. When a project is approached like that from the client. The great projects are the ones that had dream briefs like that where the designer is afforded a lot of trust. There are less bad briefs than bad circumstances – like having minimal time and budget. It could be argued that some clients don't really understand the process of design and the amount of time it takes to get from nothing to a resolved idea.
Your work is to create and realise others dreams, how much time do you dedicate to working on your own?
It's a bit of a luxury at the moment to be able to realise our own dreams, but as the studio develops then I hope it will free us up a bit to do more of it. We have been working on our own range of commercial furniture called BLOC. It's been a slow process of development but we've been lucky to have great support from our distributors at Living Edge as well as clients who have been prepared to accept 'prototype' level pieces in the beginning. We are also slowly working on designing the interior of our house, however, it really is a struggle at the moment to dedicate time away from our clients to that process. It's exciting, however, because the result will really be 100% driven by our own taste and ideas.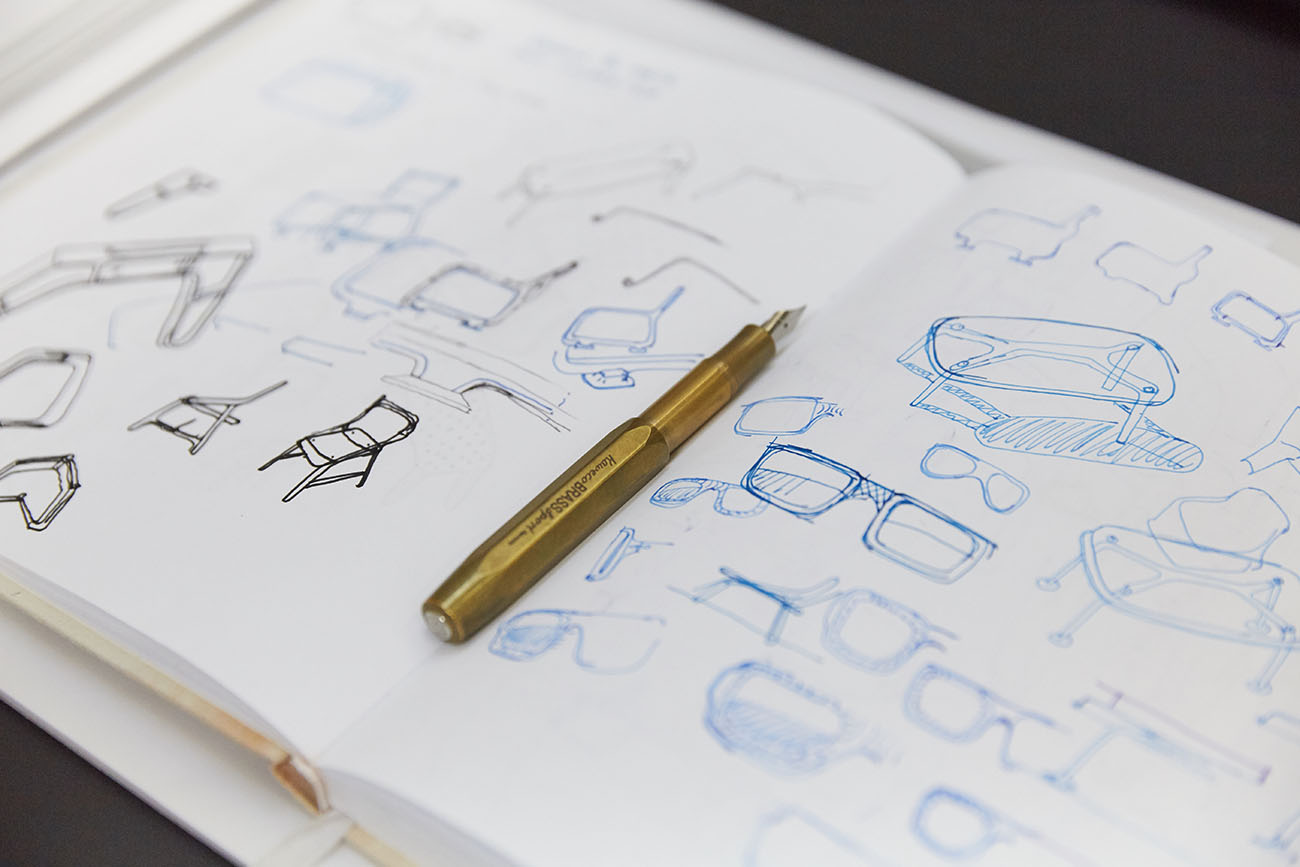 Talk us through some of the people, places and creative that inspire you?
I love Italy and Japan. I spend a fair amount of time in both places and I'd have to say that most designers or architects that I appreciate tend to come from those two countries. I would have loved to experience Italy in the 60s/70s/80s when design really started to make it's mark and there was so much not yet done.
How would you describe your personal style? And how does this work it's way into the interiors and décor of your office?
I have always been pretty loose and casual and when I lived in Europe I was a downright mess! I really just cared about the work I was doing. However as I get older my style has changed and I have become increasingly appreciative of things that are well made. I love things that are a bit more understated and there's really only a few brands that I'll buy. I do like the way the old school Italian designers dressed with attention to detail without being fussy. The studio has gone much in the same way. When we started it was literally doors on trestle tables and plastic Magis chairs – whatever it took to get to work. Now we invest in nicer pieces, things that last, are well made without being ostentatious. The studio is still quite eclectic and ramshackle, but it's changing a lot.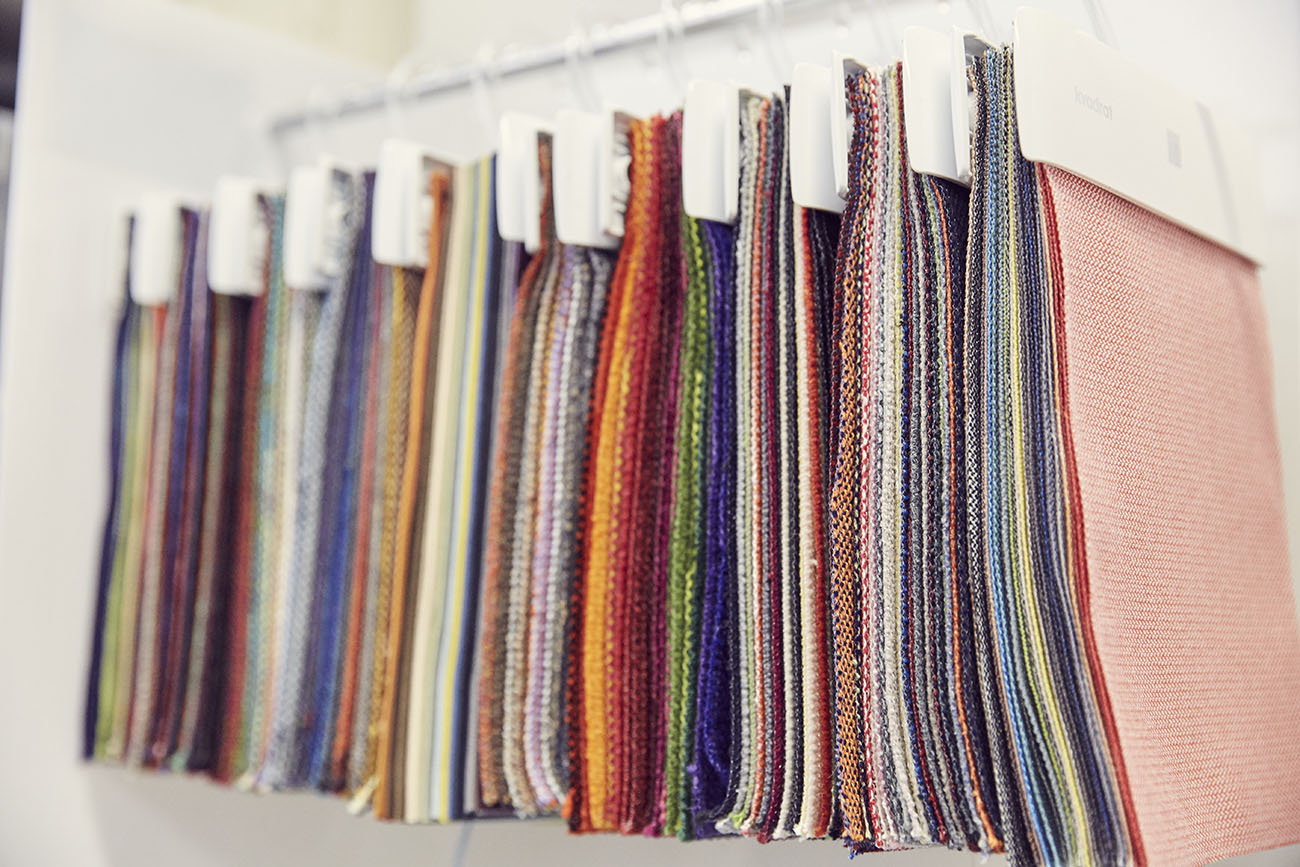 Tell us about your neighborhood and community at work? Where's your favourite lunch spot, coffee, and pub?
The studio has always been in the same street, even though we've had 3 different addresses. Religiously we all go to Cafe Con Leche up the road for coffee. It's run by the nicest Colombian guy, who is always in the best mood. It's a double pick-me-up. Across the road from him is the Cricketers, which is probably the only pub in Sydney that hasn't been re-designed. They are dog-friendly throughout, so Bagel (my dog) has been known to enjoy a burger there. Every Friday lunch we go to Pizzeria Vacanza for Pizza. I think it's the best Pizza in Sydney, but everyone has an opinion on that.
The great projects are the ones where the designer is afforded a lot of trust.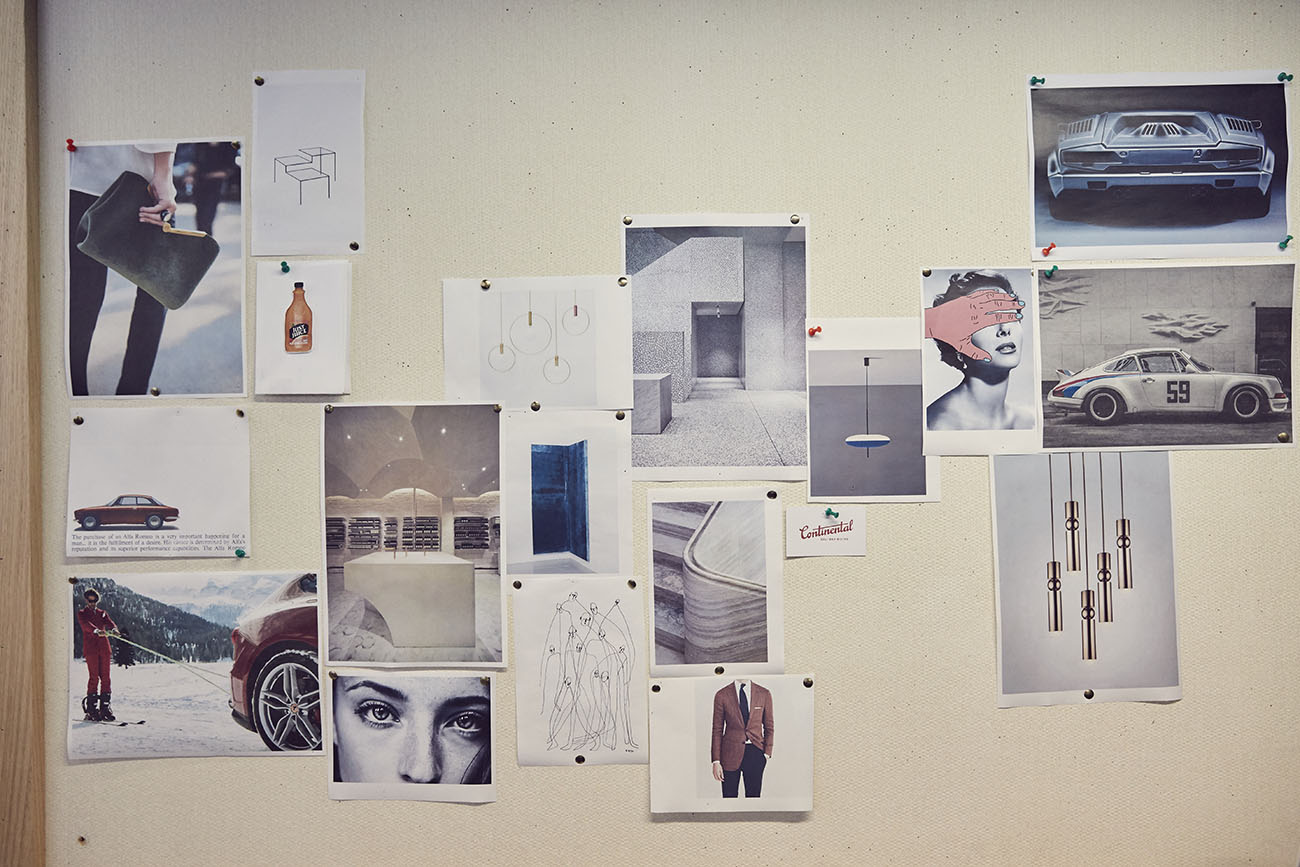 How do you distract from work? And how do you reward yourself?
There are about a thousand ways. With phones and computers now it's so easy to be distracted which is a bit of problem for most of us, I think. Typically, however, it is the long running stream of classic car analysis that I'm involved with amongst my friends and peers. We do travel a lot for work, which is important to what we do, and often I'll tack on an extra couple of days for a side trip to make the most of it. Once a year we take a family holiday as well, and while it can be stressful to be out of the office for any length of time, it's well worth it.
How do you greet someone? And how do you say goodbye?
Just a simple Hello and Goodbye. Prefer to keep those things simple.
What's the most important piece of advice you've given yourself?
When I started Caon Studio, it was during the GFC. But I was single at the time and I had no mortgage, debts or anything. I knew it was what I needed to do. My advice to myself was 'Do this now while you have this window in your life. You can always get another job or go back to being a waiter in Adelaide.'
The first couple of years were very tough, but I kept that idea in my head.
Follow @Caon Studio 
Interview Huw Bennett
Photography Louis Saggius
Creative Direction Jesse Arifien