Dressing Down in Bondi with Life Without Andy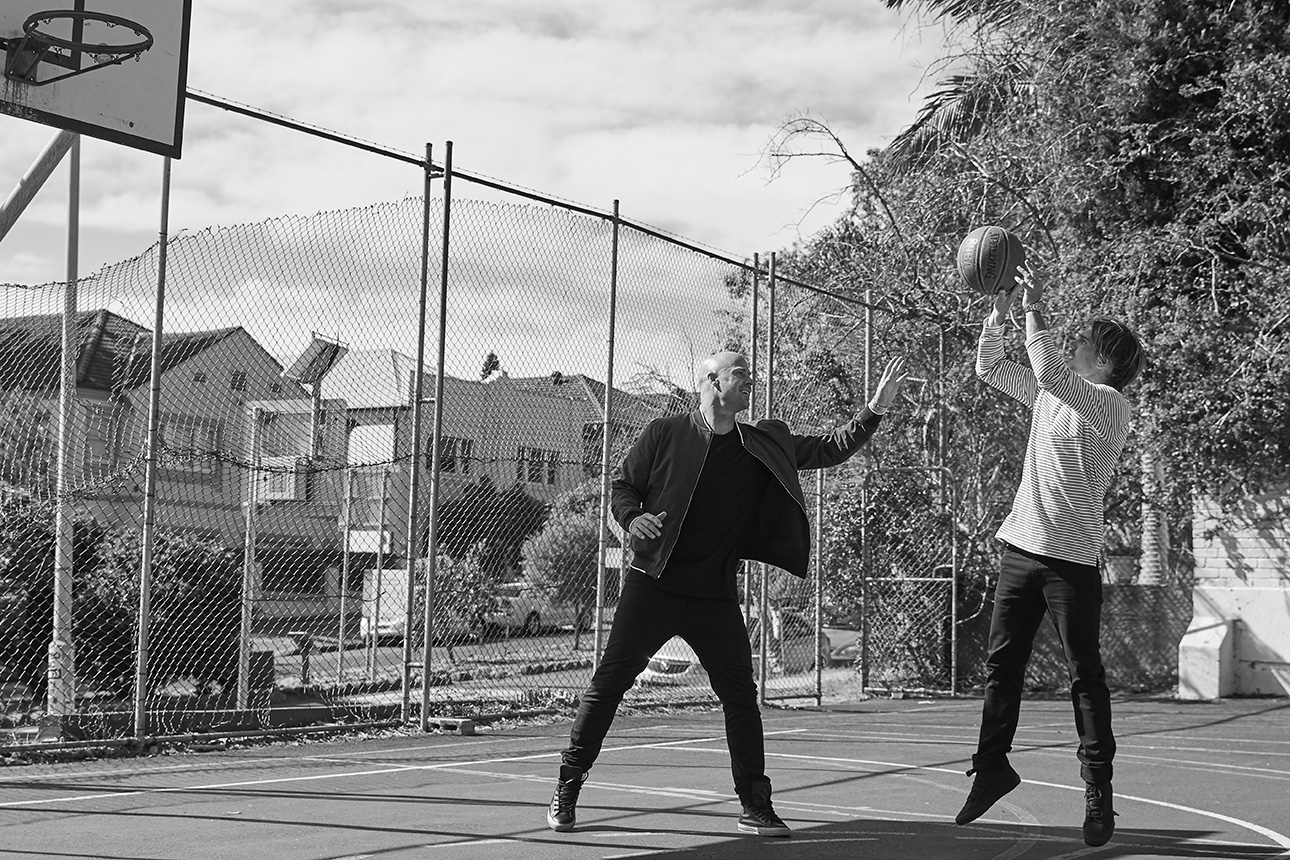 Life Without Andy begun as an online platform to display photos from parties of cool kids and an exploration of travel and other real moments through the lens of Mitchel Ross and Mitch Tomlinson.
Today, it is a successful portal for cool content and all things pop culture, fashion, music, events and girls. Oliver Grand spent the day with the talented duo to find out how they exude a personal style which is distinctively their own with an air of the laid-back Bondi vibe.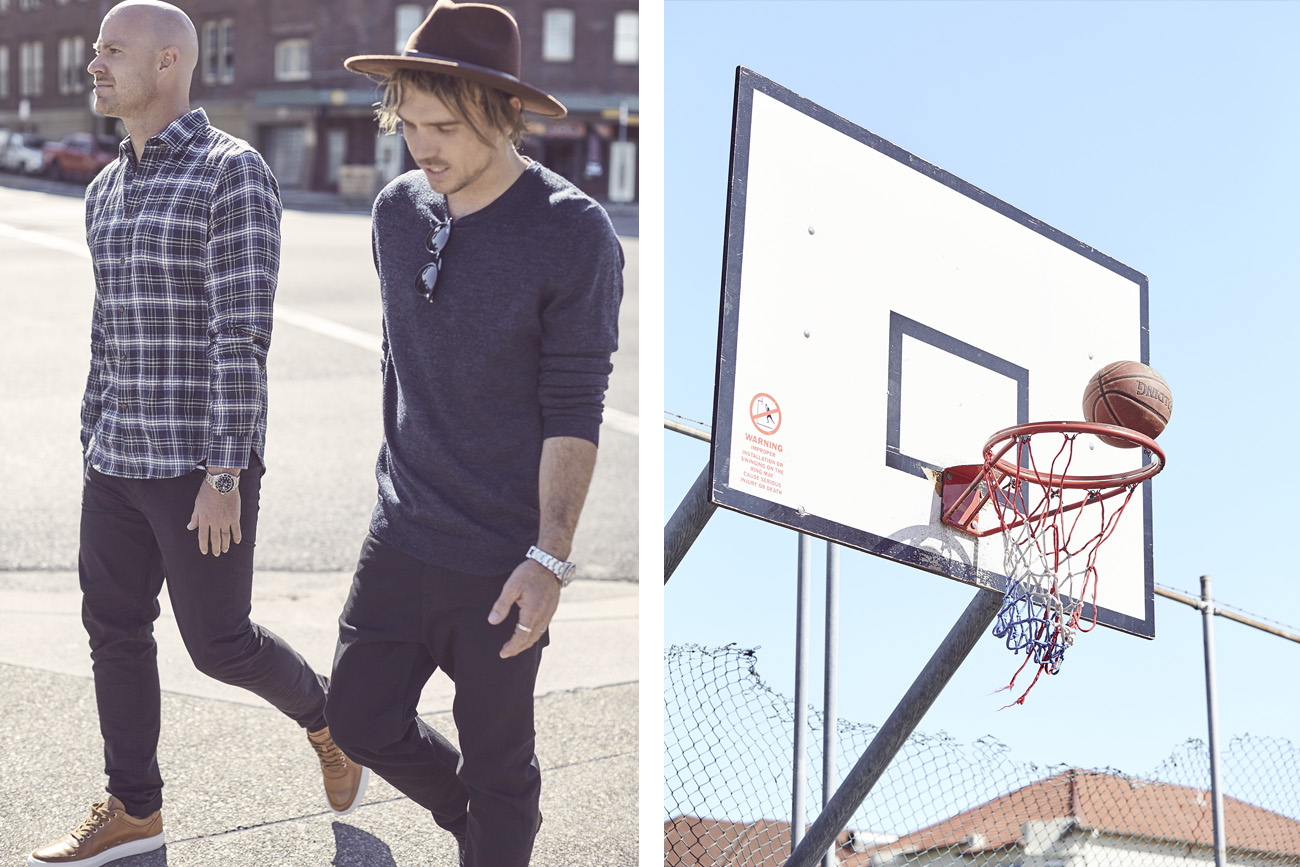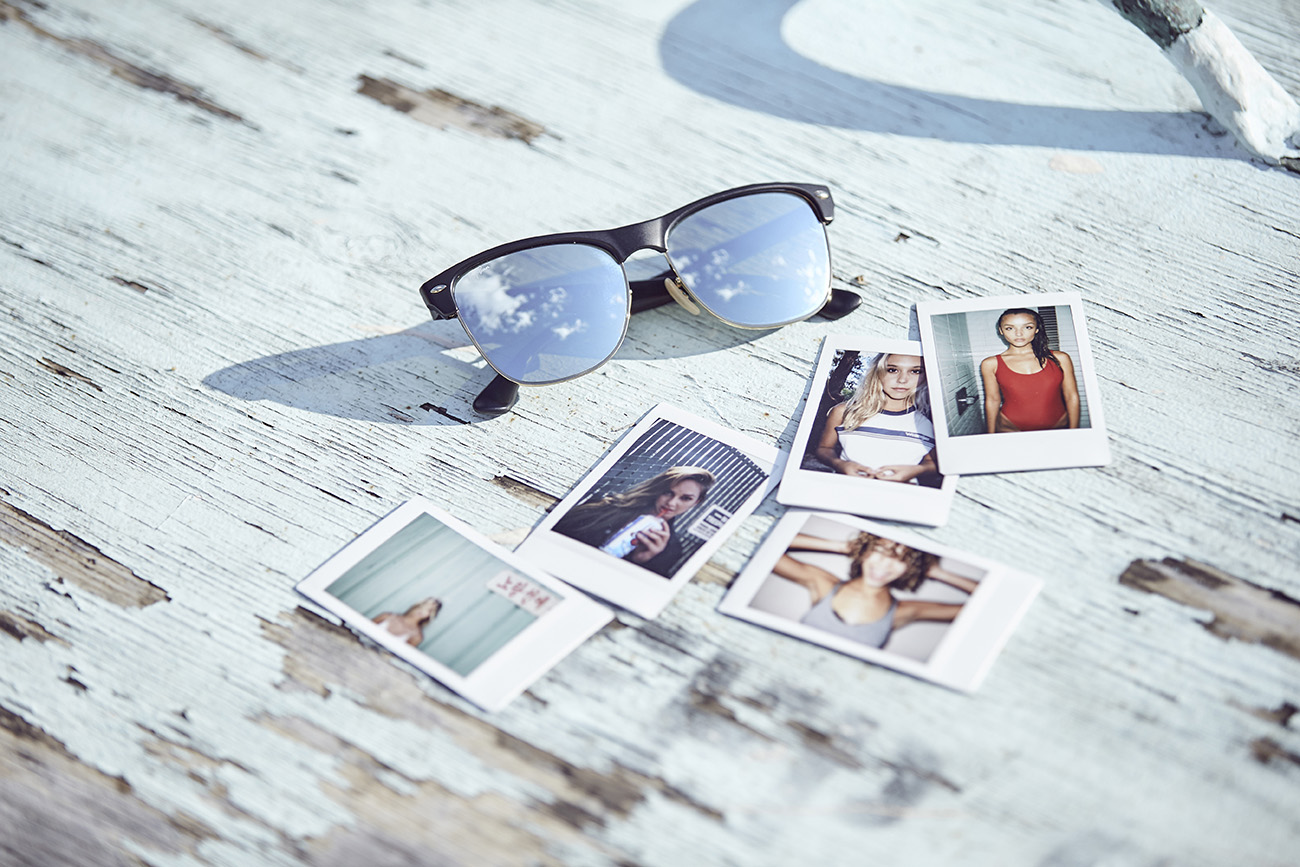 Bondi is a melting pot for creative and aspirational places and people which allows style to be pretty expressive and varied. The overall feel is laid-back and cool – most guys get around in relaxed tees and ankle-rolled chinos.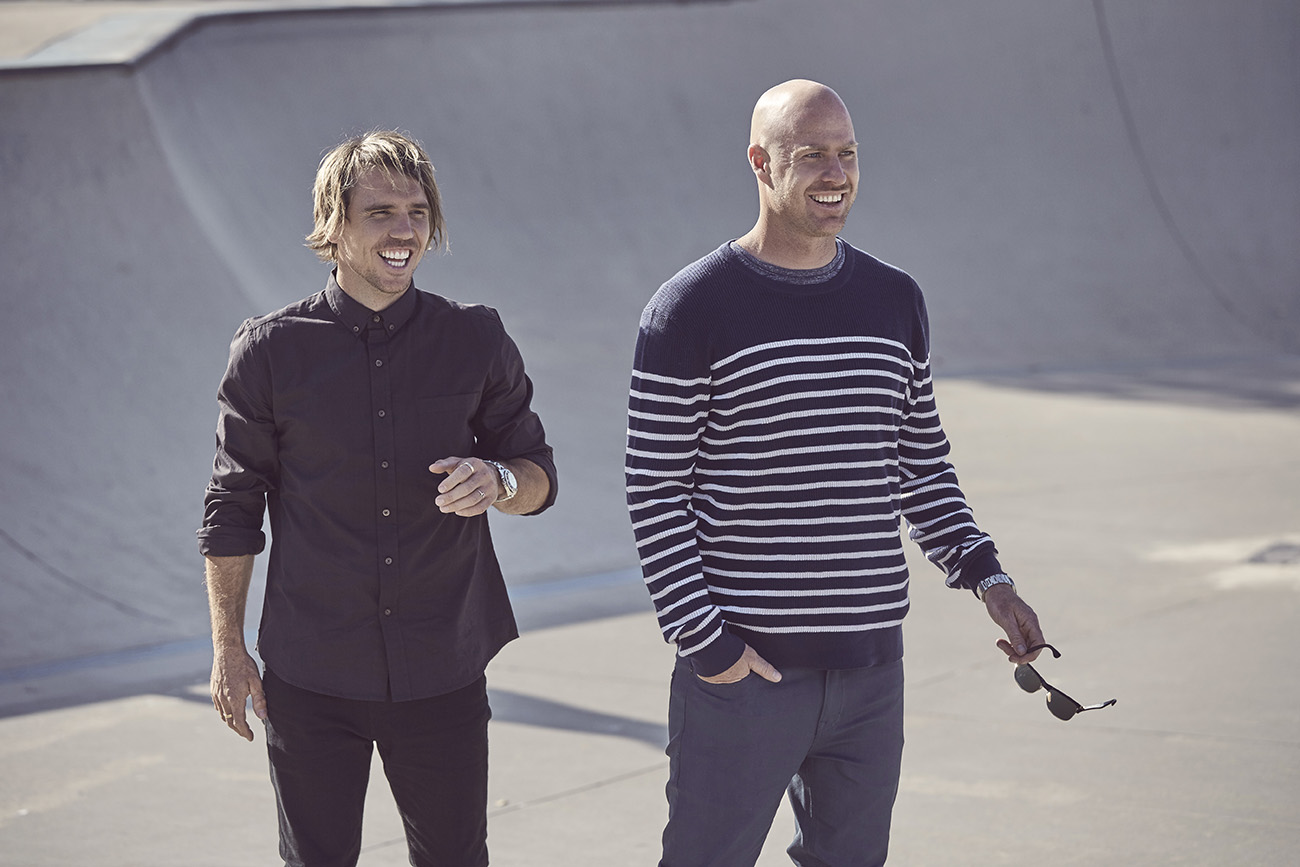 We are blessed with having the freedom to travel through work and shoot international campaigns which helps us see what is coming in and out of trend.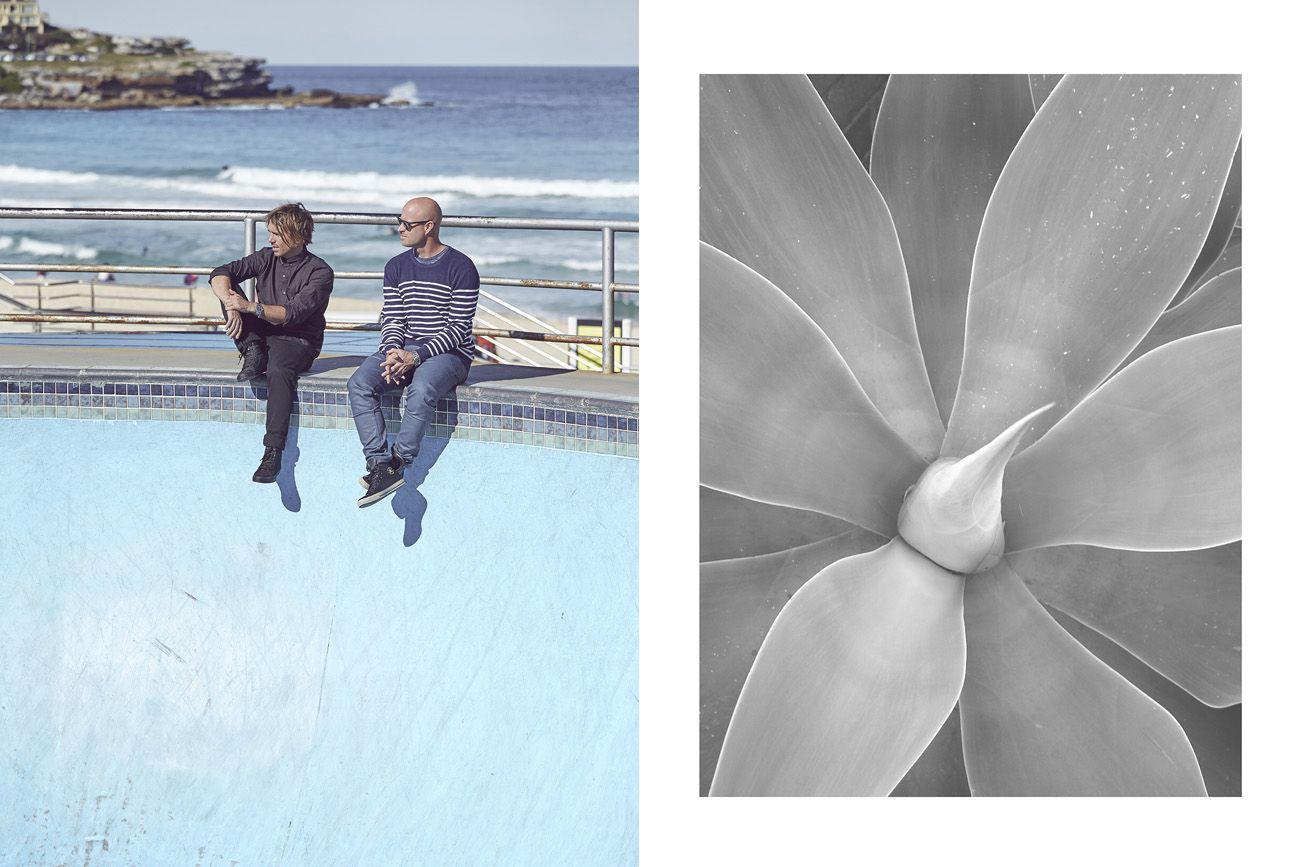 Mitchel: I am lucky enough to have a wife that works in Fashion which always helps. I'm also obsessed with surfing and basketball so you might see that lifestyle element through my style on occasions.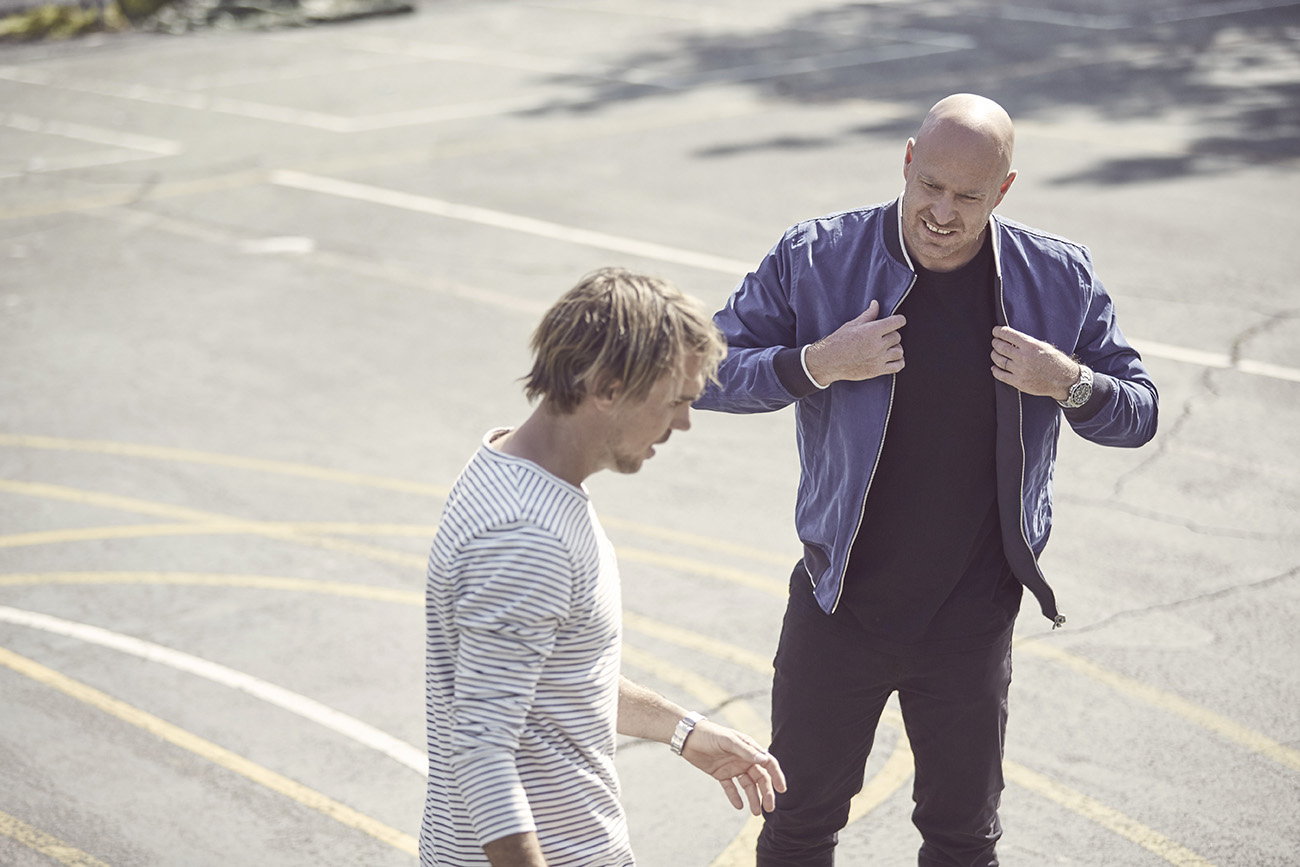 The lifestyle in Bondi is almost an oxymoron – it's as relaxed as it is intense. There's plenty of sights, swimming and exploring to do around the headlands. Then by night there's always the next party, the next event, the next opening. It's casual by day, chaotic by night.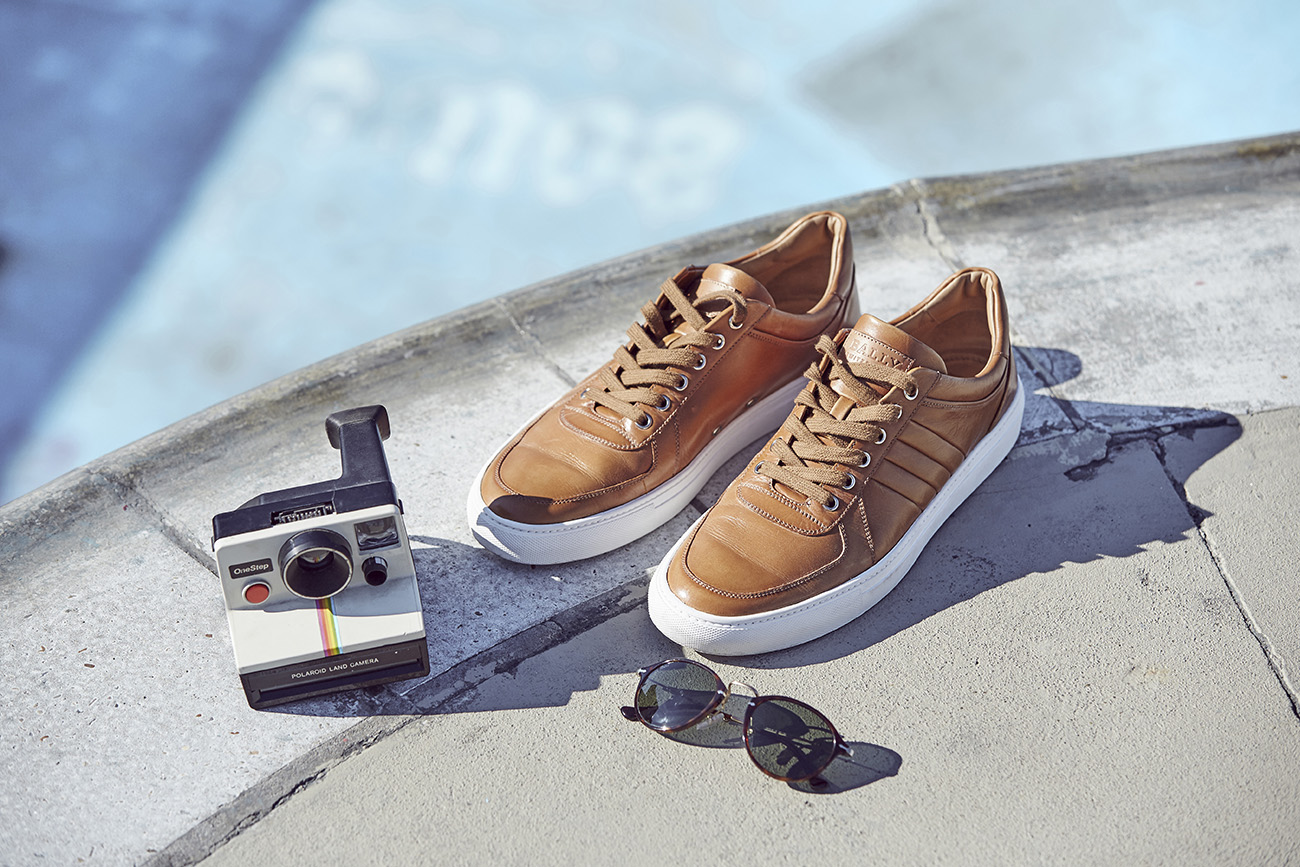 Mitch T: In a world where everyone has become so isolated on account of mobile phones, even in public crowds how you dress can be an indicator of your personality. I think it's extremely important to express yourself through style, it's always a great way to start a conversation too, haha.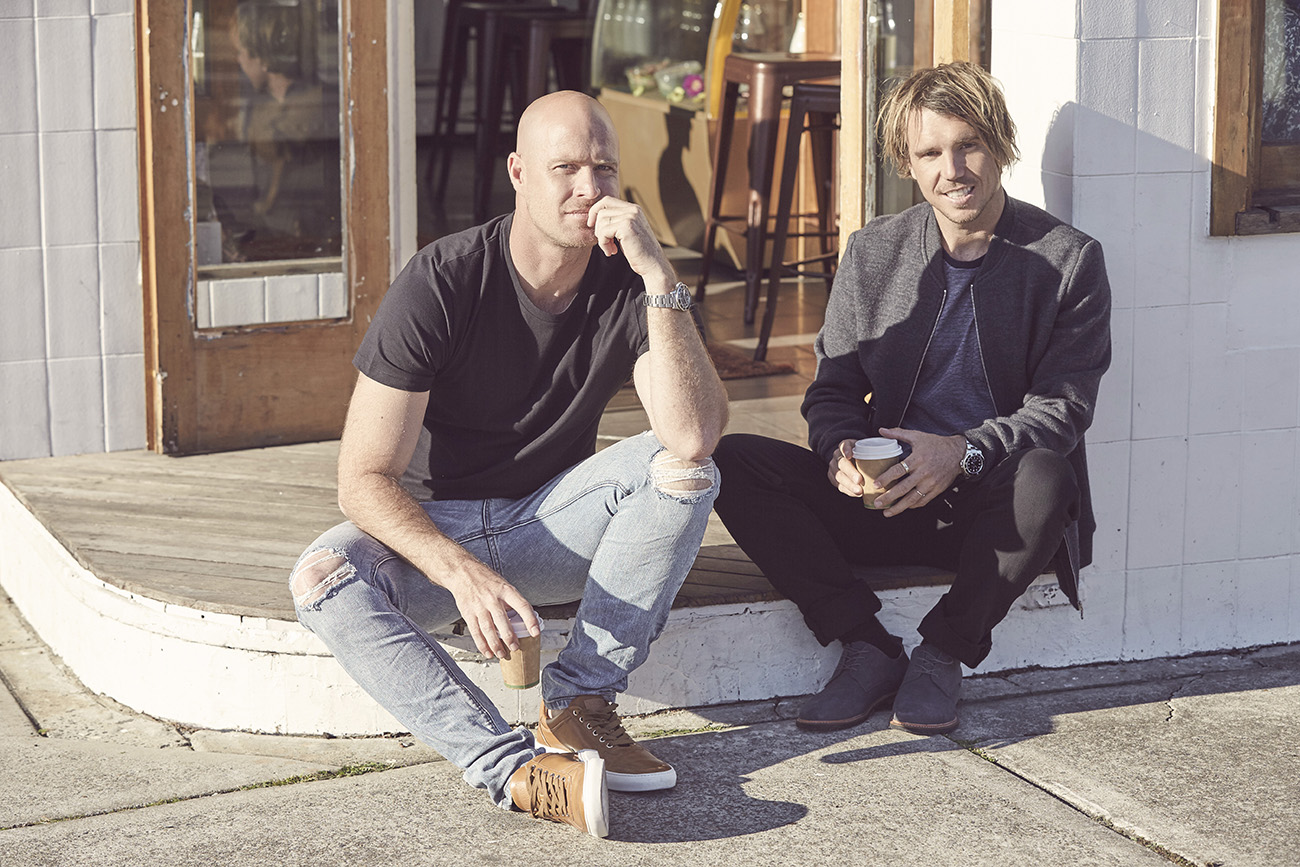 All pieces available at Westfield Bondi Junction. Visit their website for store information.
Shot in collaboration with Westfield Bondi Junction 
Photography: Trevor King 
Styling: Jesse Arifien
Grooming: Luana Coscia