Living : Interview
Hayden & Danielle Cox
Founder & Director and Brand Director at Haydenshapes.
Los Angeles.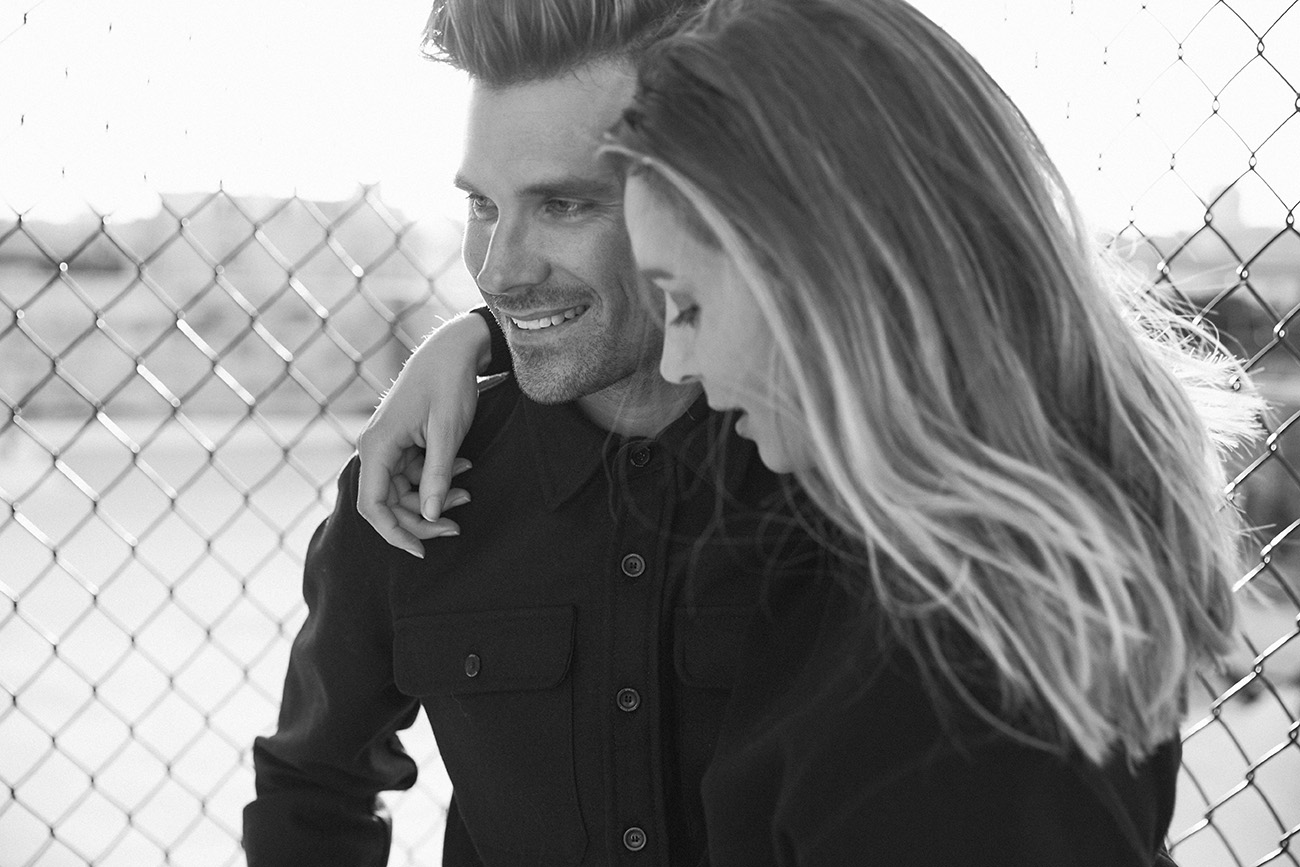 Big dreamers, Danielle & Hayden Cox are the forces behind surfboard design brand, Haydenshapes. The savvy, married couple are walking proof that some things are just better together.  With a shared life philosophy, balancing work and pleasure comes natural:  "At the root of everything and no matter how much money or success you have, if you don't approach life to ultimately find and achieve happiness then you basically have nothing."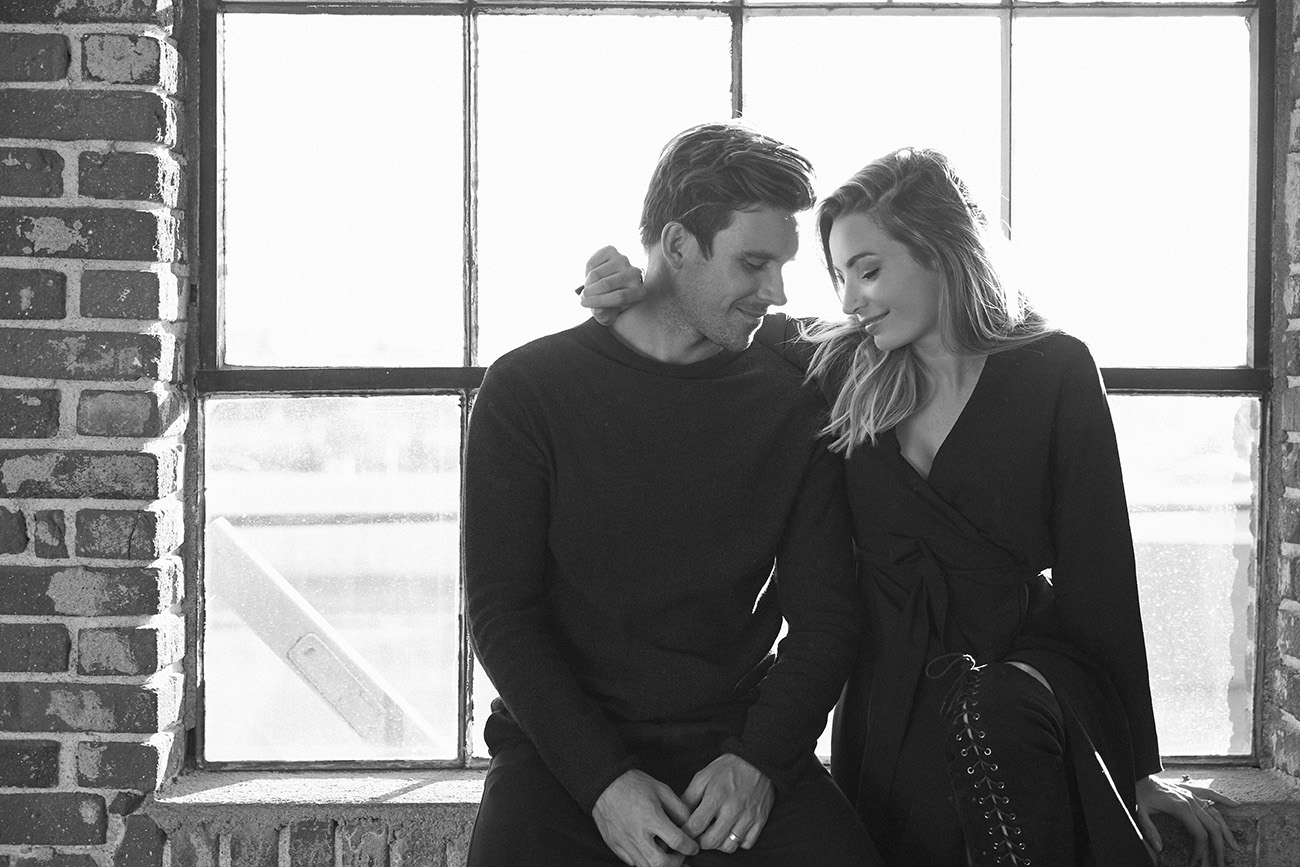 HOW LONG HAVE YOU BEEN MARRIED?
Hayden: Married just over a year, together for nearly 7.
WHAT WAS YOUR FIRST DATE?

Hayden: The actual first date was hanging out in Danielle's living room talking and having a few drinks together after meeting the evening prior at a party in Bondi Beach. I'm sure we did the whole dinner/restaurant thing soon after.
HOW HAVE YOU CHANGED AS PEOPLE SINCE MEETING?
Danielle: Hayden is probably way more tolerant than he used to be of some of my weaknesses….. Cooking, doing the washing, watching trashy television shows, lack of skill in booking and arranging our travel (and we travel for business….. A LOT!). He is actually that dream husband that does everything like that.
Hayden: Danielle used to sweat the small stuff a lot and procrastinate on decision making. These days her decisions are confident and quick, which is great because she is smart and knows how to make the right moves.
WHAT IS THE BEST THING ABOUT BEING BUSINESS PARTNERS?
Danielle: To be married and run a business together, you really do need to have a solid friendship at the foundation of everything. On a business level we contribute completely different skills which allows us to do what we do best and not really but heads too often. Funnily enough, we actually really enjoy being around each other and hanging out 24/7.
AND THE CHALLENGES?
Hayden: At times, it can be hard to separate personal life from work life because we are both so passionate and live and breath the business and what we do. We often reach a point of the day where we have to stop ourselves and say "Ok. That's enough work conversation for the day, it's time to switch off." You really need to make a conscious effort to ensure you can totally disconnect and just be a couple.
CAN YOU COMMENT ON EACH OTHERS STYLE?
Danielle: Hayden and I are pretty similar. Very monochromatic in terms of colour and there is a lot of black, white and grey going on. He wears a lot of basics and will often invest in key pieces like leather, denim, nice jackets and shoes. He is definitely all about versatility and appreciates good design.
Hayden: I definitely don't think Danielle buys into current trends too much and she is always put together without looking overdone. Her taste can be expensive at times and she has a good eye for detail. I think she always looks stylish – even in her gym gear.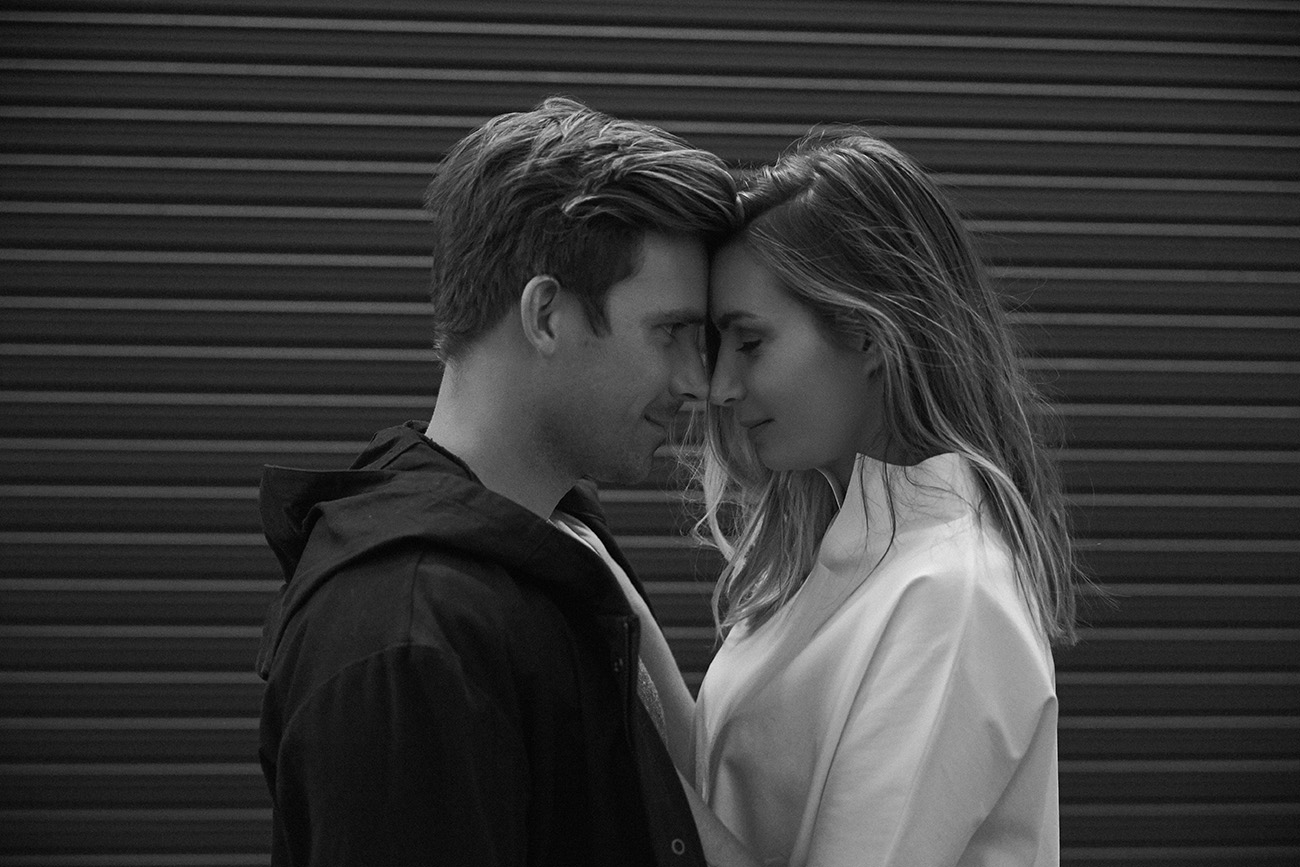 WHAT'S ONE PHILOSOPHY YOU SHARE IN LIFE?
Hayden: We both have a fearless attitude when it comes to goal setting and dreaming big which is something that either is or isn't in a person's DNA. At the root of everything and no matter how much money or success you have, if you don't approach life to ultimately find and achieve happiness then you basically have nothing.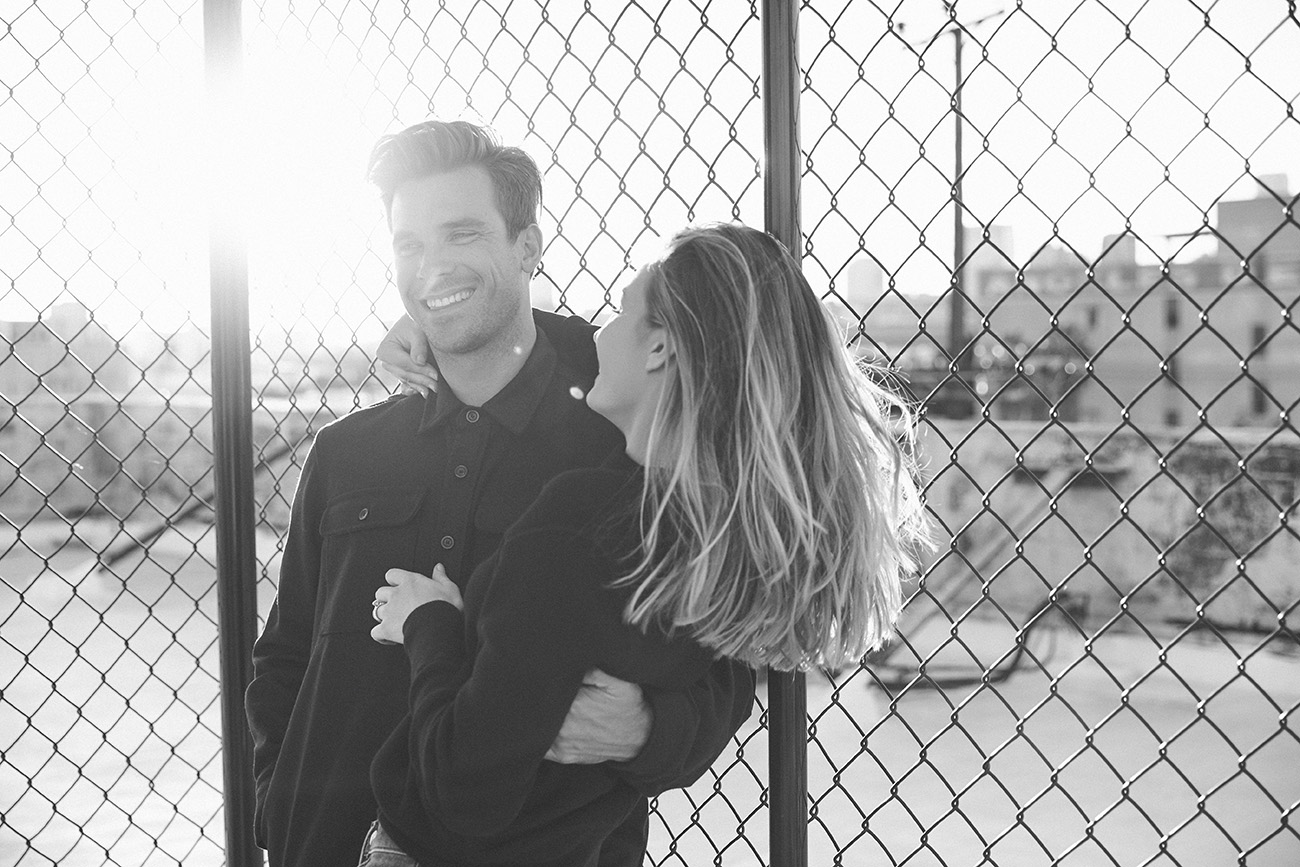 HOW WILL YOU BE SPENDING VALENTINES DAY?
Danielle: We just celebrated our wedding anniversary at Post Ranch Inn in Big Sur, which was definitely an indulgence. Valentines Day is something we always make low-key and thoughtful – we don't really do presents. This year, maybe a date night at the cinema or a special dinner with wine together at home.
Photography: Trevor King
Fashion Editor: Jesse Arifien