Living : Grand Traveller
Hotels For The Modernist
Words Kate Ross
Whether you're looking for laid-back luxury or full-blown extravagance during your trip away, these are the luxury hotels no self-confessed modernist should risk missing out on. Blending contemporary grandeur with forward-thinking details, they're more than just somewhere to sleep: they're an art form.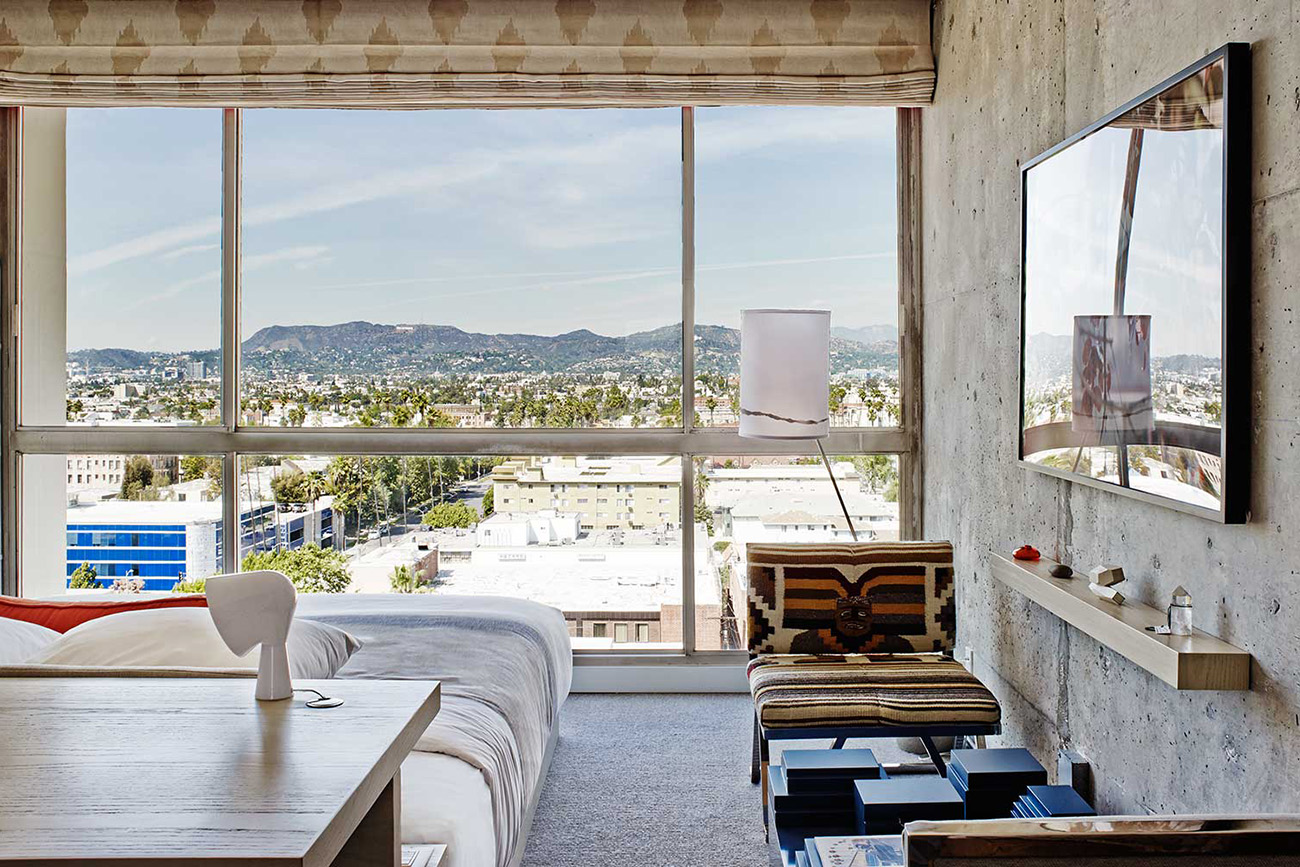 The LINE Hotel is steeped in L.A. culture – think exposed concrete walls and modern décor, coupled with homemade furnishings. Throw in designs infused with local influences and floor-to-ceiling windows, allowing for stunning views over the city, and L.A. living never felt so good.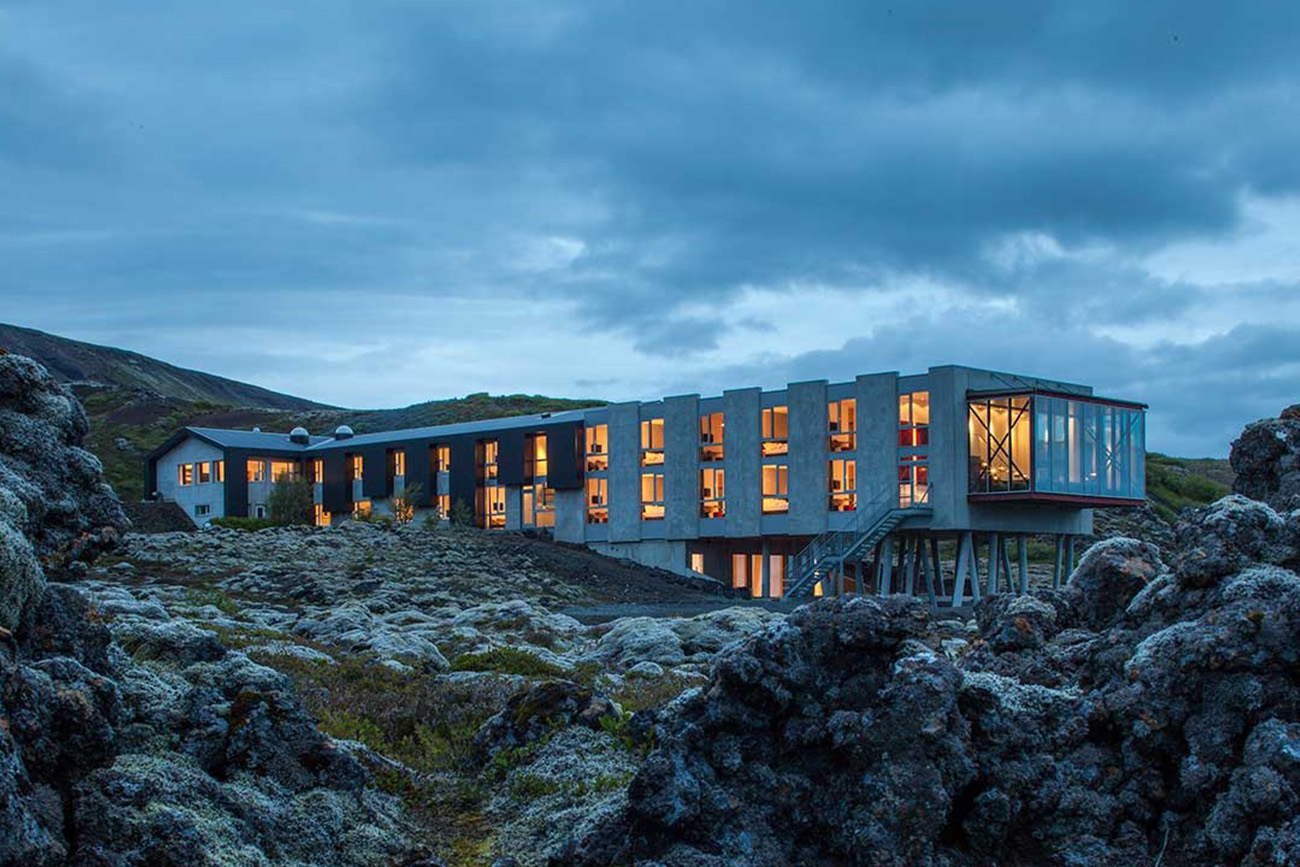 Ornamented against a backdrop of mountainous lava fields and surrounded by hot springs and streams, the ION Luxury Adventure Hotel is crafted with materials from an abandoned geothermal power plant. The clue's in the word 'adventure' here, so if simply gazing up at the northern lights sounds too tame, ride a snowmobile to a glacier, go river rafting, or hike up a dormant volcano.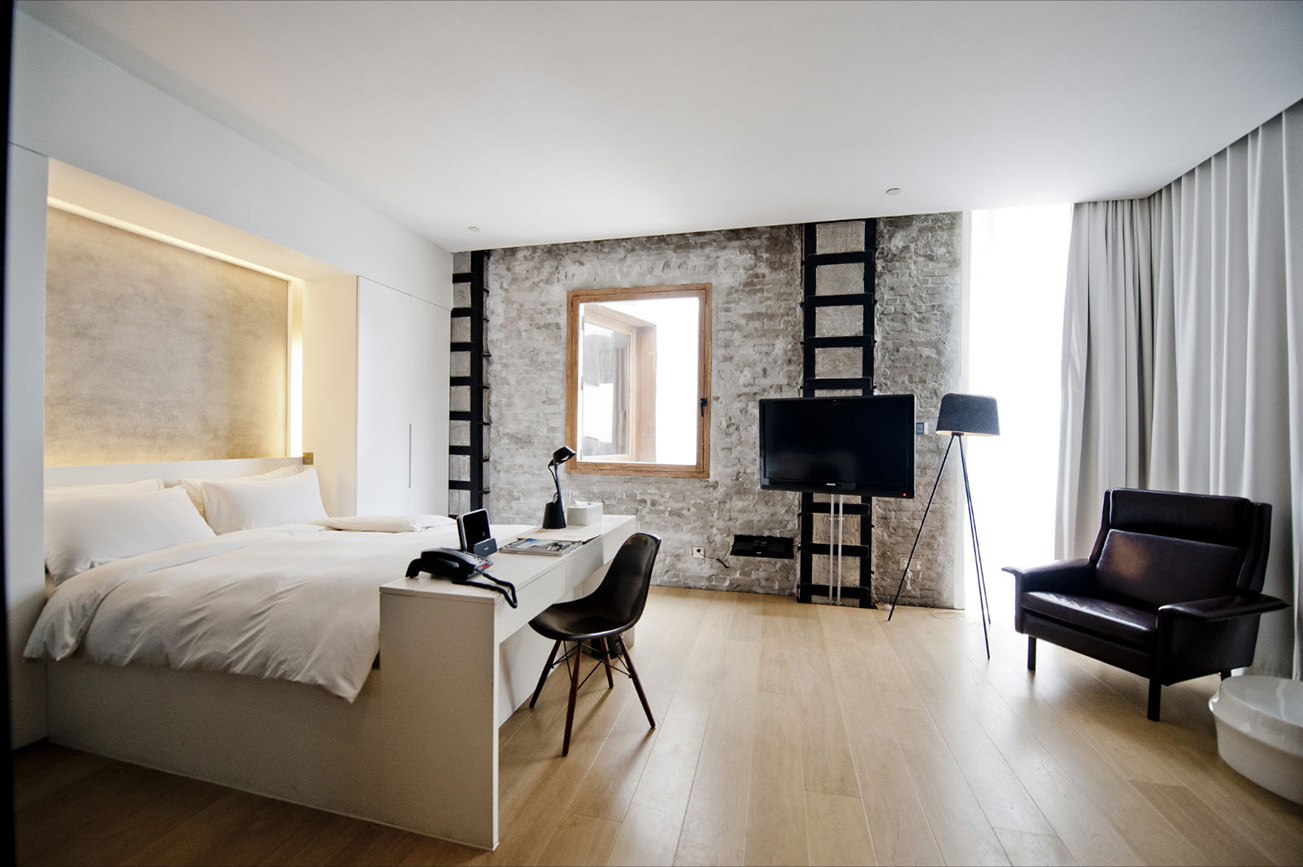 The Waterhouse blends the old with the new: A converted high-ceilinged 1930s warehouse, which mirrors the industrial past of the surrounding historic docks area. Here, pale polished wood and glass is mixed up with bare concrete and brick walls. And, coupled with those double-height interiors, the result is a beautiful, but edgy, open space.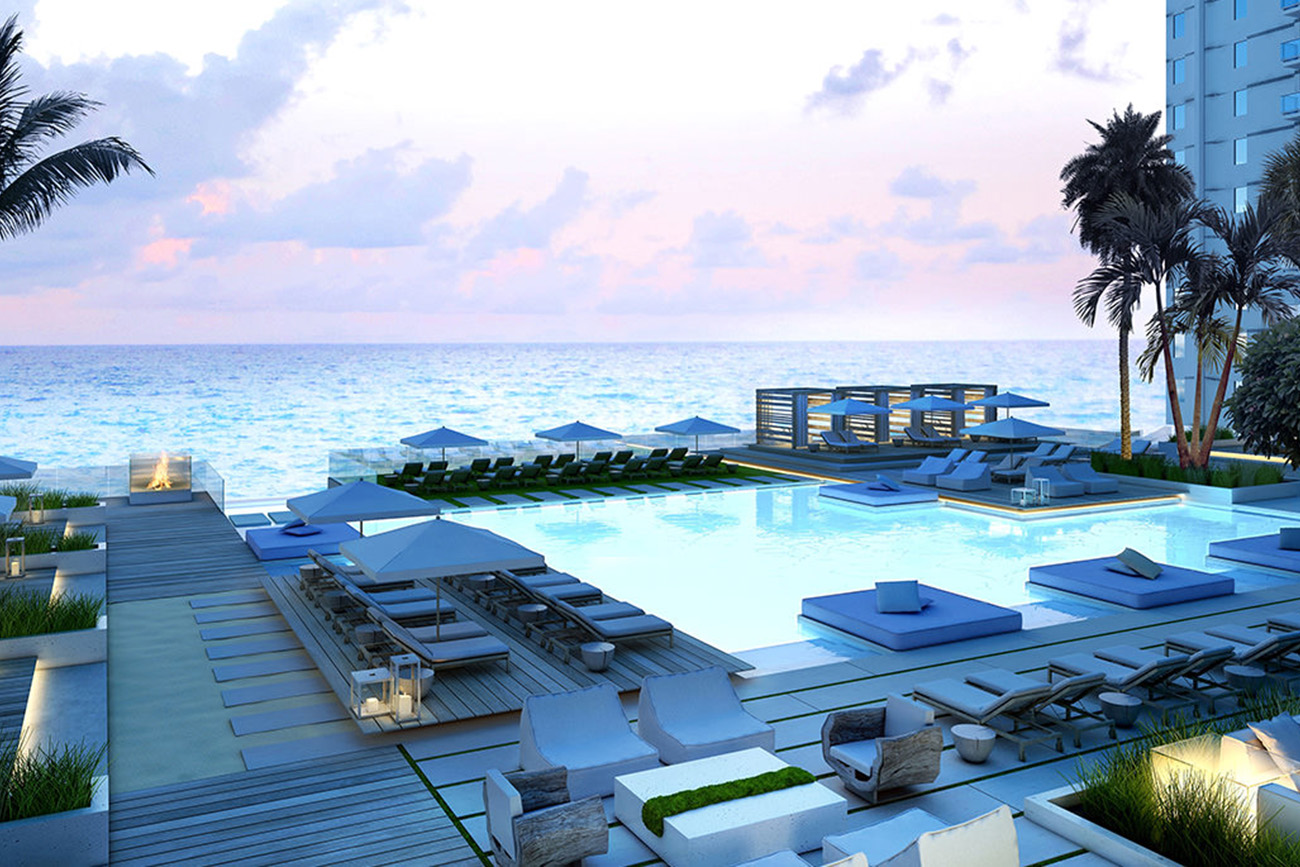 Relaxing comes easy at 1 Hotel South Beach, which is nestled right on the sand, offering stunning views and quietude, peppered by the lull of the ocean. Nature is entwined into every aspect of this eco-centred beach haven, from the beautiful wooden bedframes to the tree trunk coffee tables.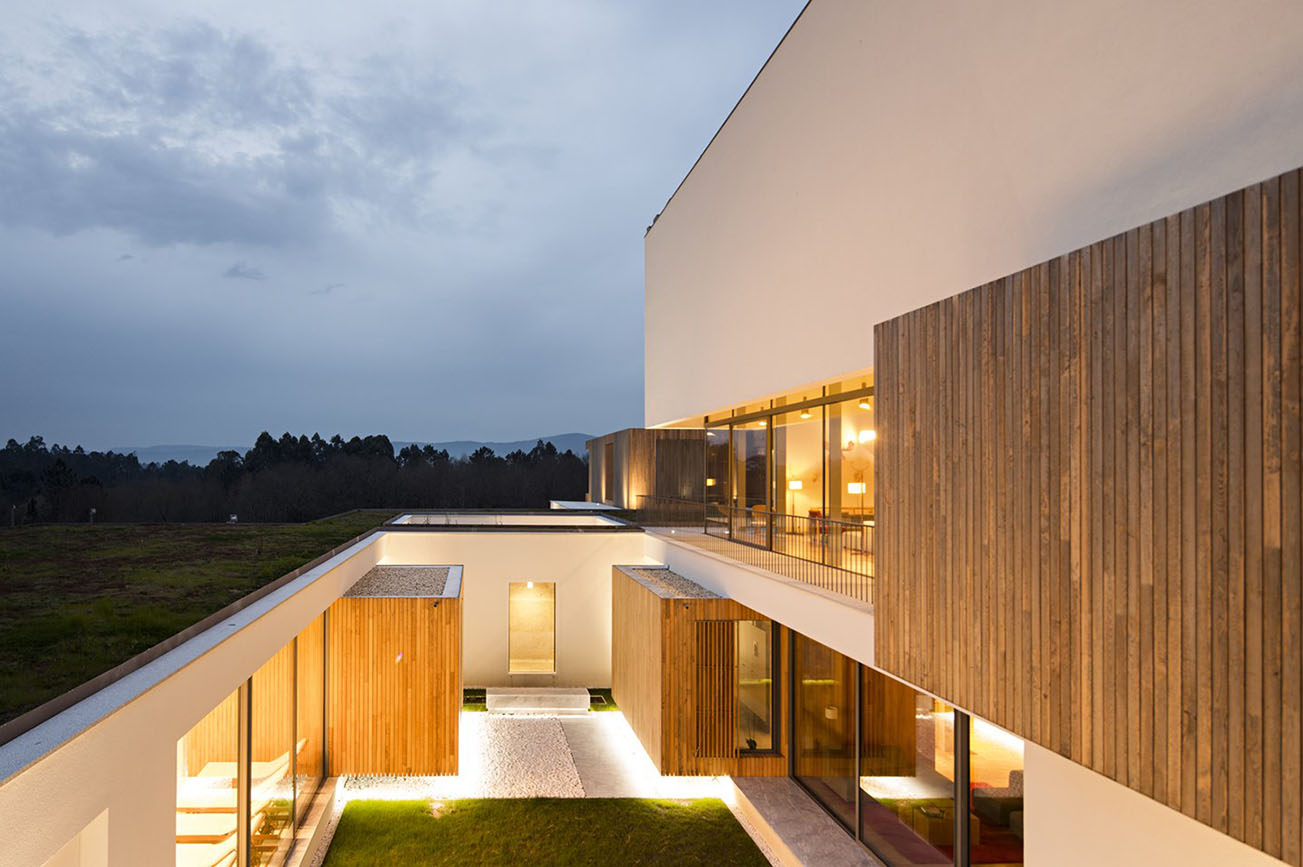 Hotel Minho gently breathes sophistication and timeless elegance. For an extra twist, each of the five thematic suites features décor based on a different painter, including van Gogh and Dalí. What's more, they understand the importance of a good wine, boasting a cellar stocked with the region's finest harvest. You can even indulge in a grape seed bag massage.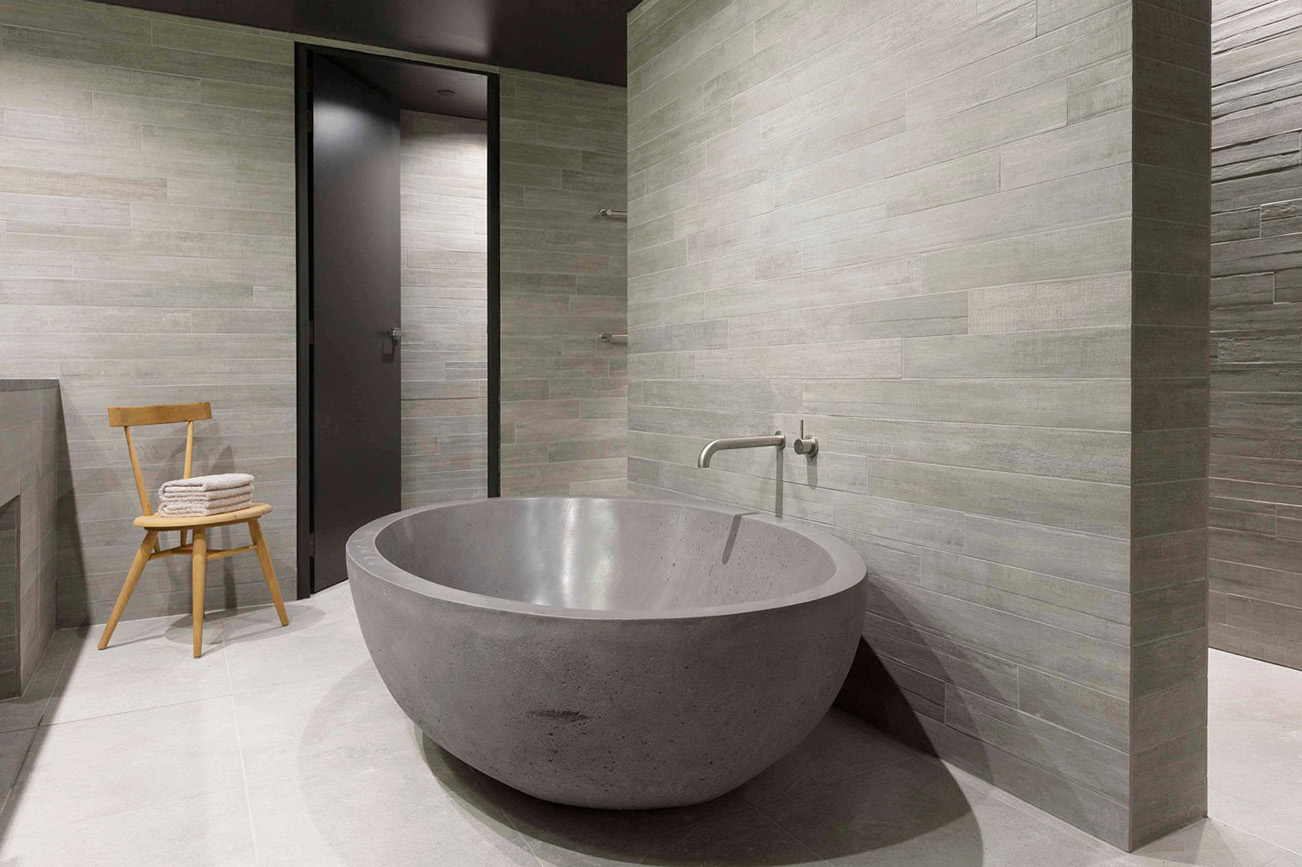 Hotel Hotel's rooms may take inspiration from an Australian shack, featuring salvaged oak beds and clay rendered walls, but they are far from basic. If you can tear yourself away from your cosy hideaway long enough, venture into their basement speakeasy, where their resident mixologist will whip you up an excellent cocktail.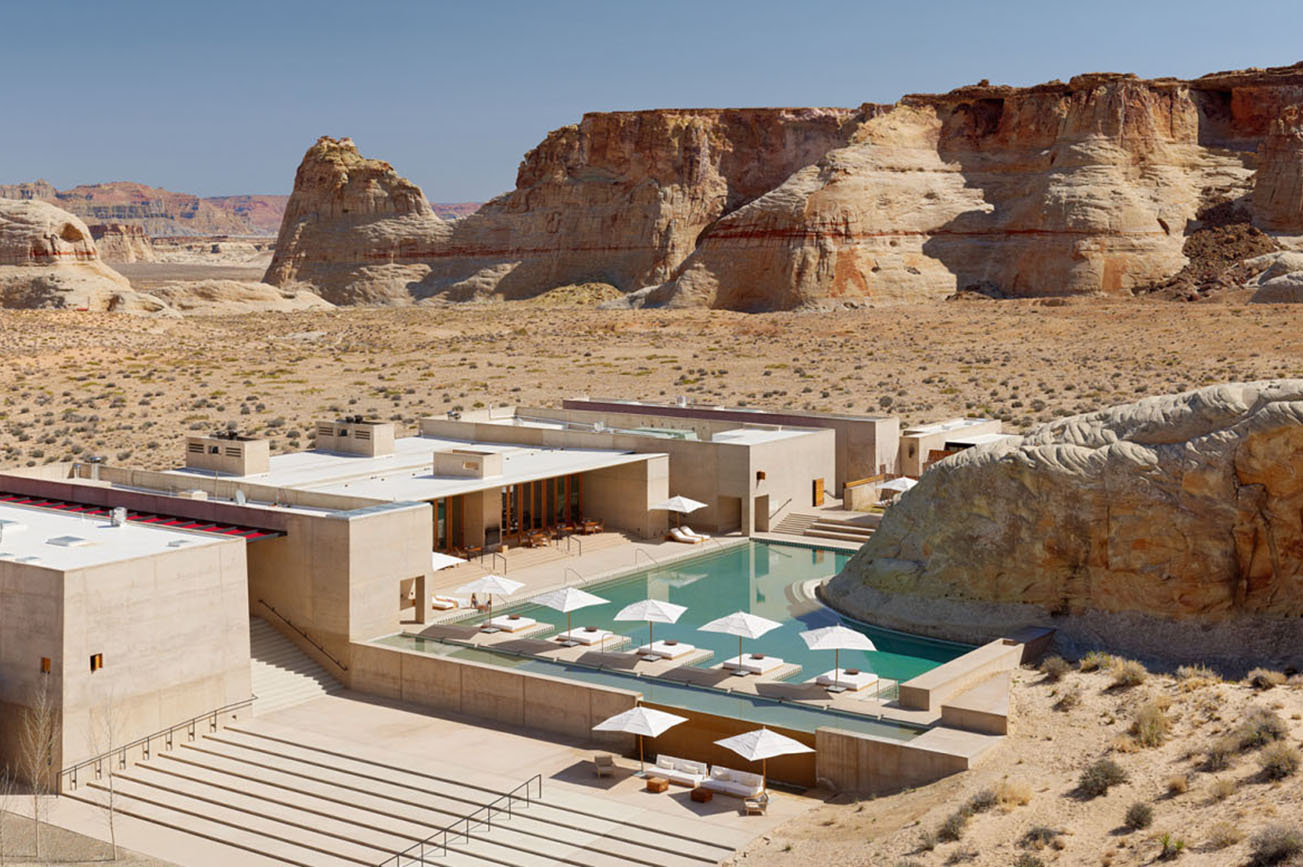 You'd be forgiven for not spying Amangiri from the sky: Tucked away into a valley, it's designed in such a way that the resort melts into the surrounding desert. With concrete walls, white stone floors and textured furnishings made from timber and rawhide, the result is an effect that parallels the landscape: natural, yet commanding.