Living : Culture
James Kerwin Decadence Series
With a primary focus of capturing rich color palettes and straight lines in the camera, British photographer James Kerwin travels to some of the most unique spots in the world to create an impressive portfolio of interior and location photography.
His first series "Decadence" has won several photographic competitions and gained recognition from all across Europe.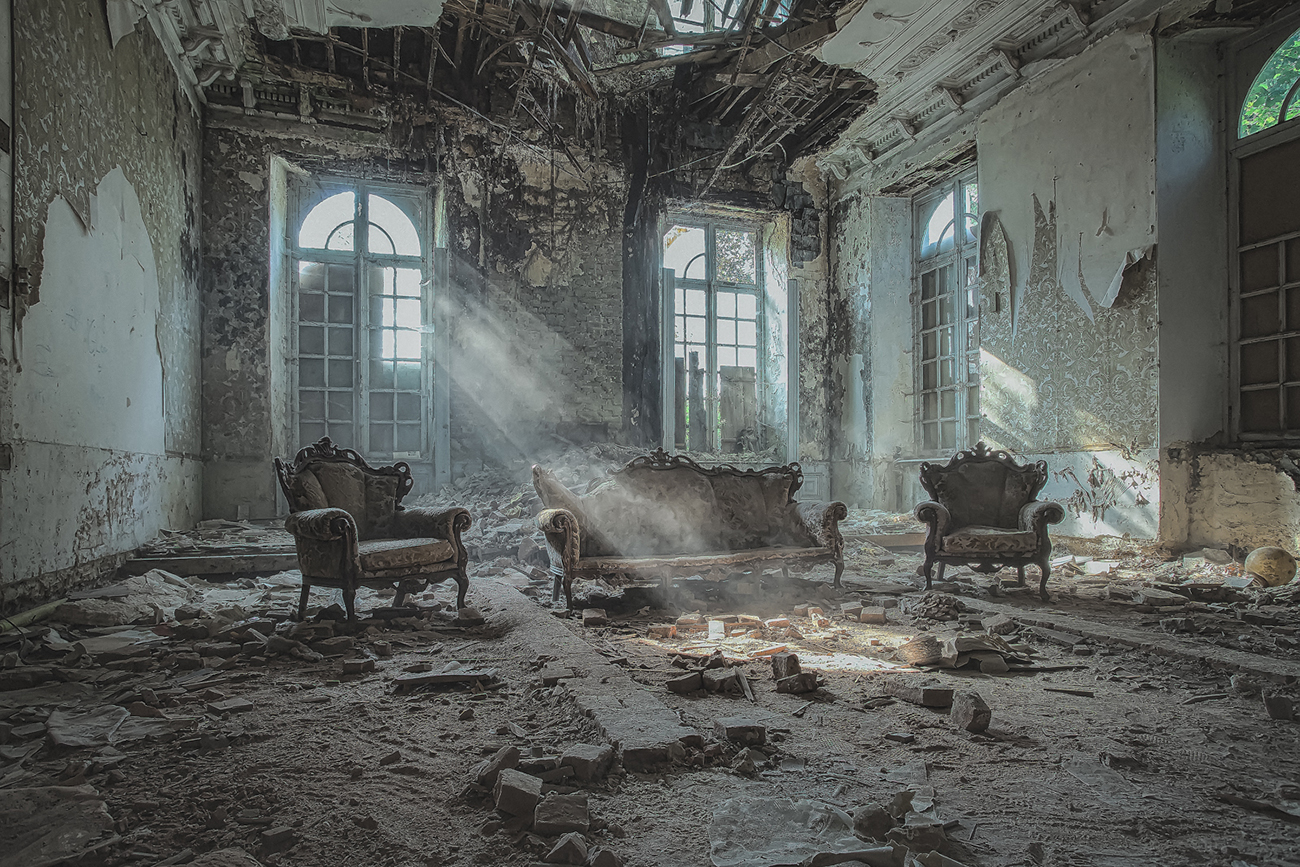 WHAT WAS THE THOUGHT PROCESS IN EXPLORING AND CAPTURING THE SPACES IN THE SERIES?
This is was my first series, undertaking the subject of shooting derelict architecture. Initially, I was shooting in the United Kingdom in late 2013 before moving across Europe throughout 2014 and early 2015.
YOUR PORTRAIT SERIES IS FOCUSED MAINLY ON LANDSCAPES WITHOUT THE DISTRACTION OF PEOPLE. IS THERE A MESSAGE THAT YOU AIM TO CONVEY THROUGH YOUR LENS?
It is more that I love the peace and quiet if I am honest!
WHAT DID YOU WANT THIS PARTICULAR SERIES OF WORK TO BE MARKED IN PEOPLE'S MINDS FOR?
Entitled "Decadence" after my first Exhibition in Norwich (UK) in 2015, the synonym of the word relating to the series is "moral or cultural decline as characterized by excessive indulgence in pleasure or luxury". As we, humans move on through life we certainly have a tendency to leave behind things as we move on, forgetting them which certainly rings true with these buildings.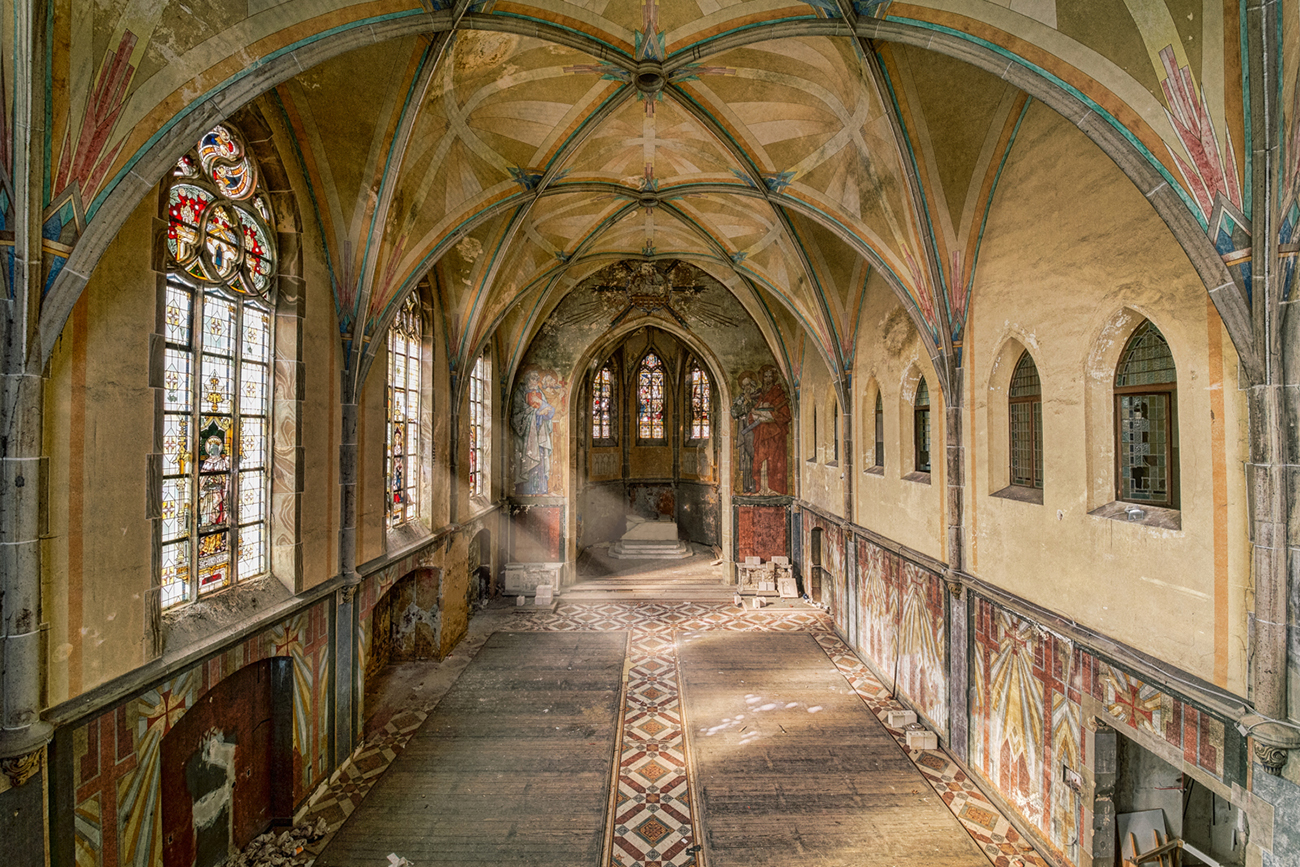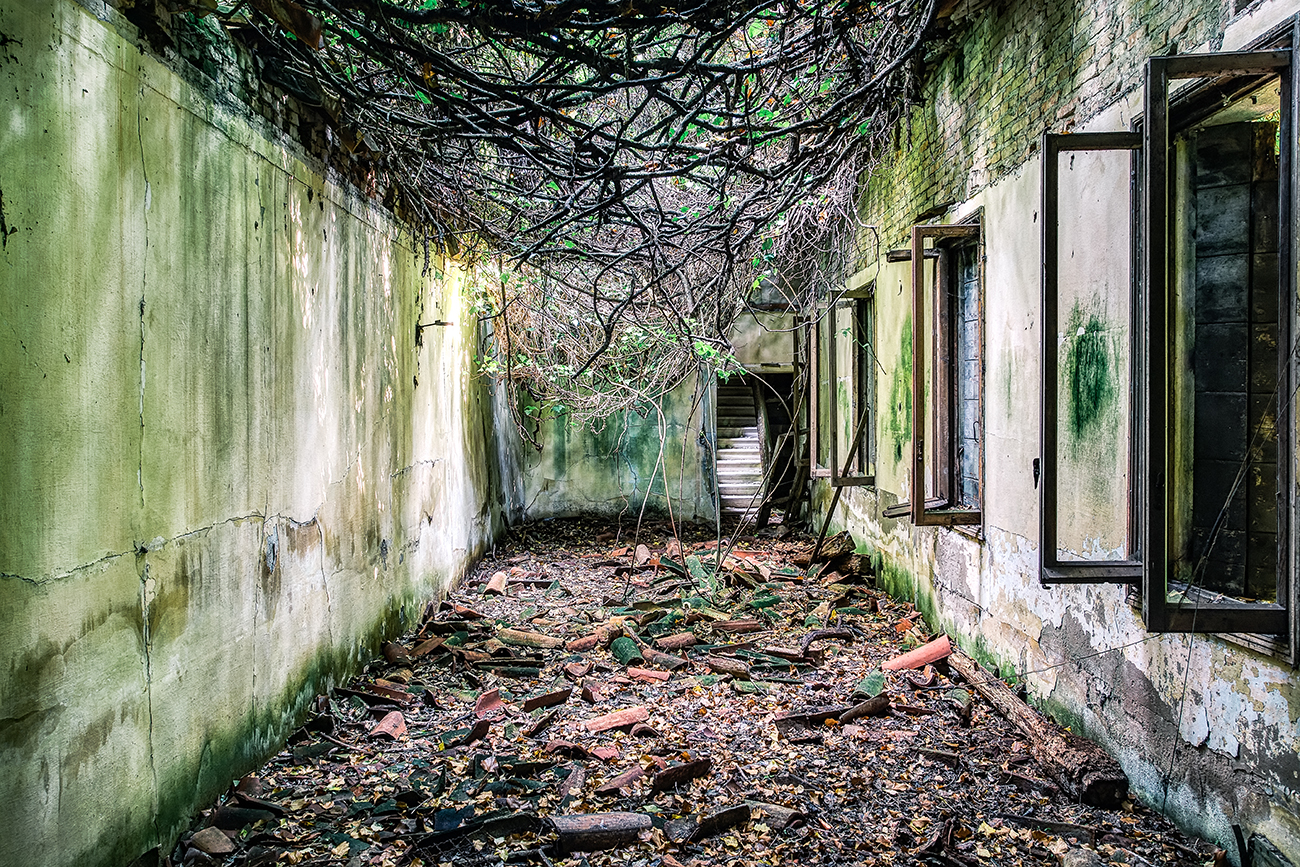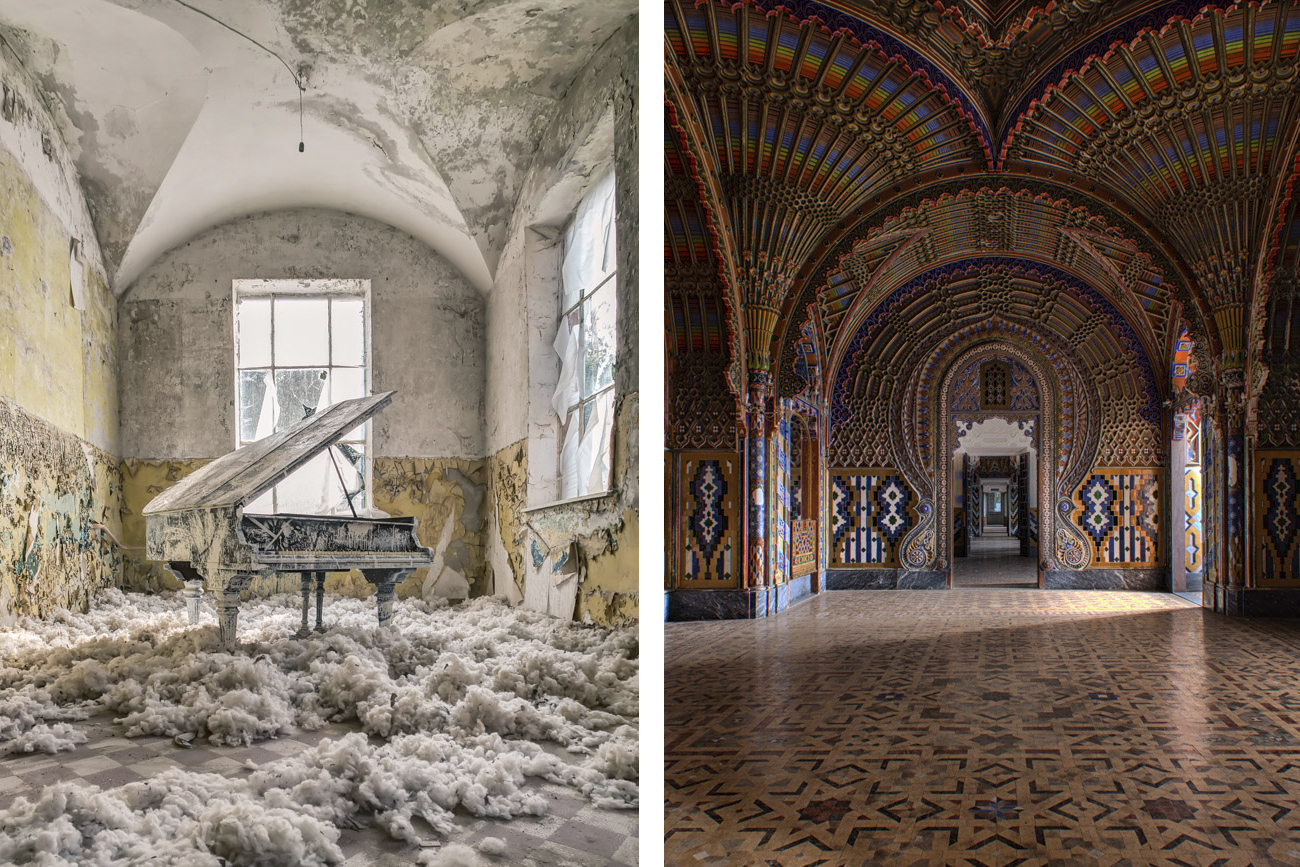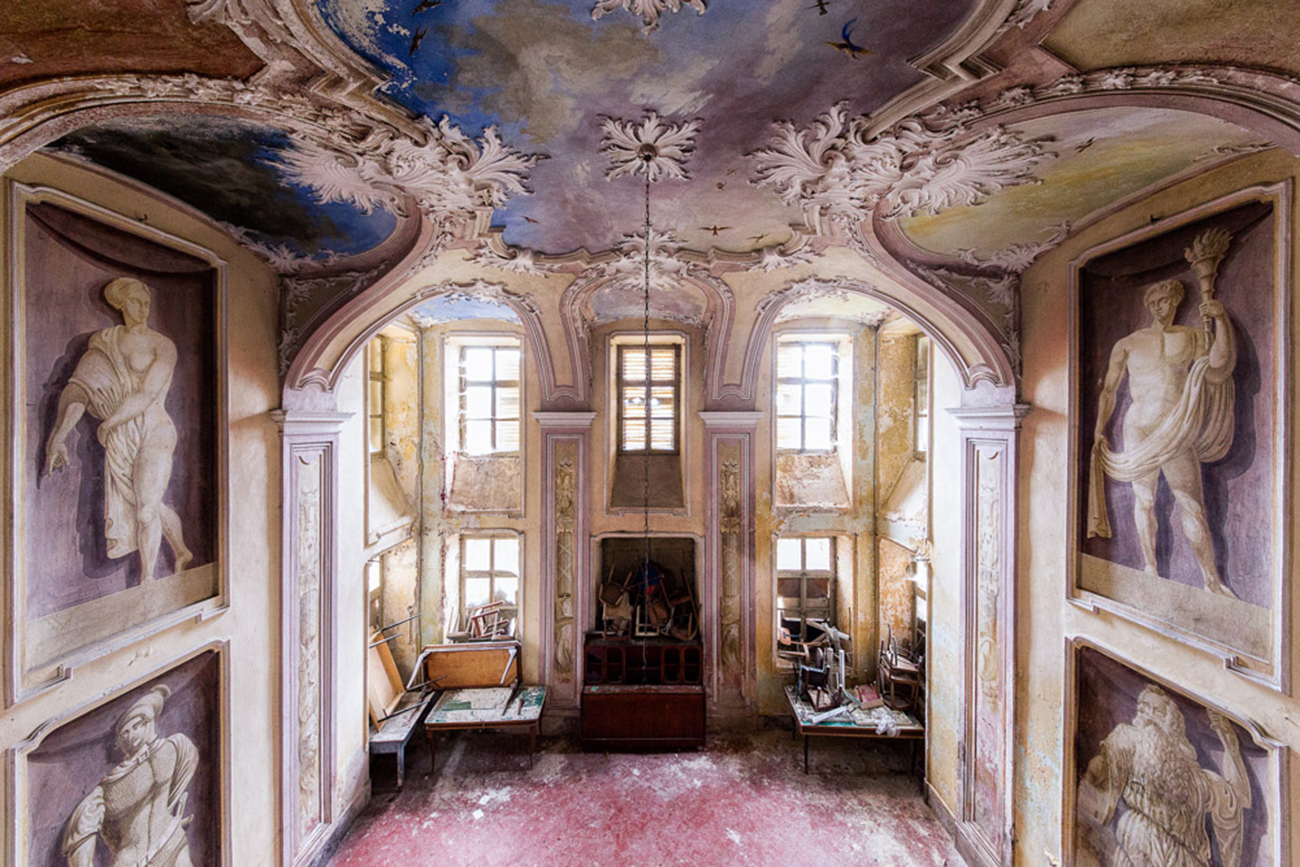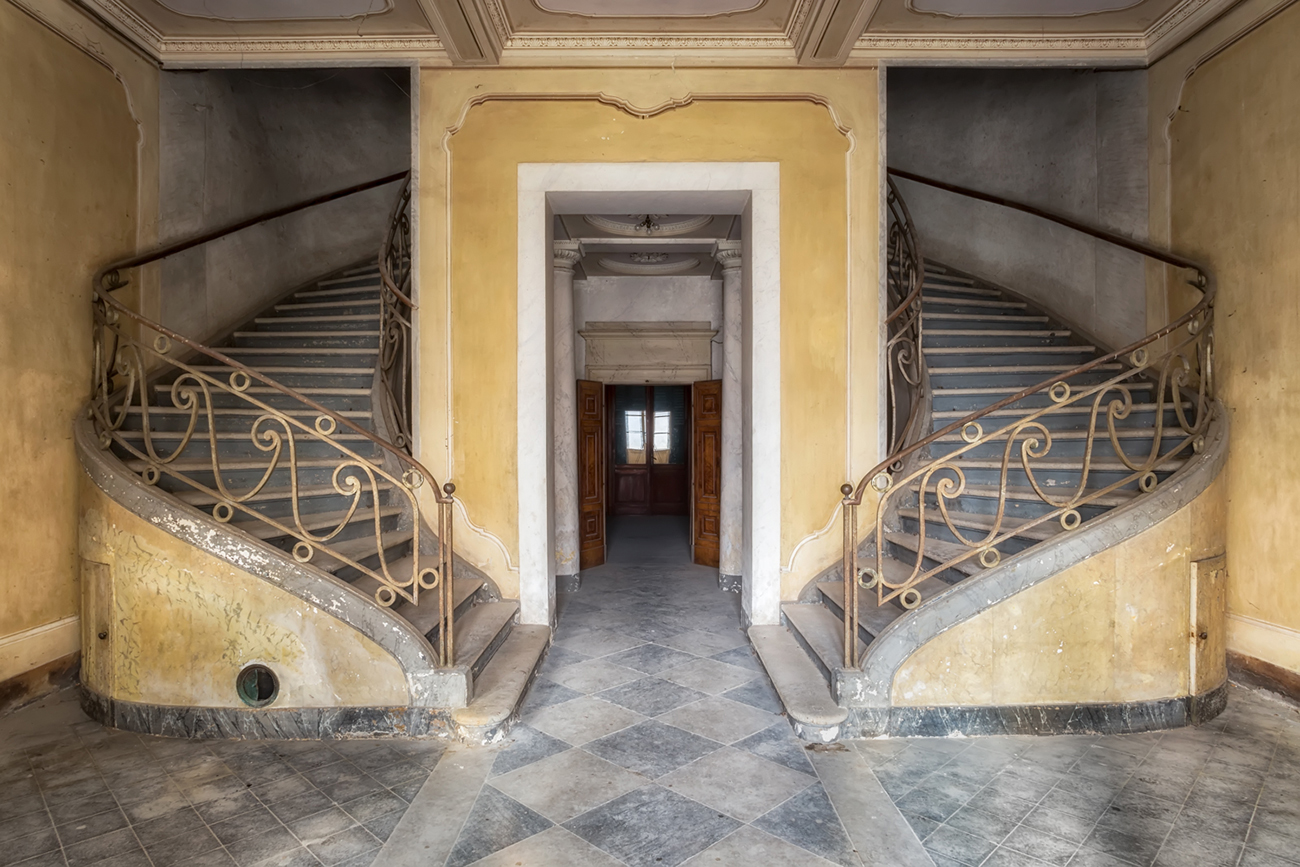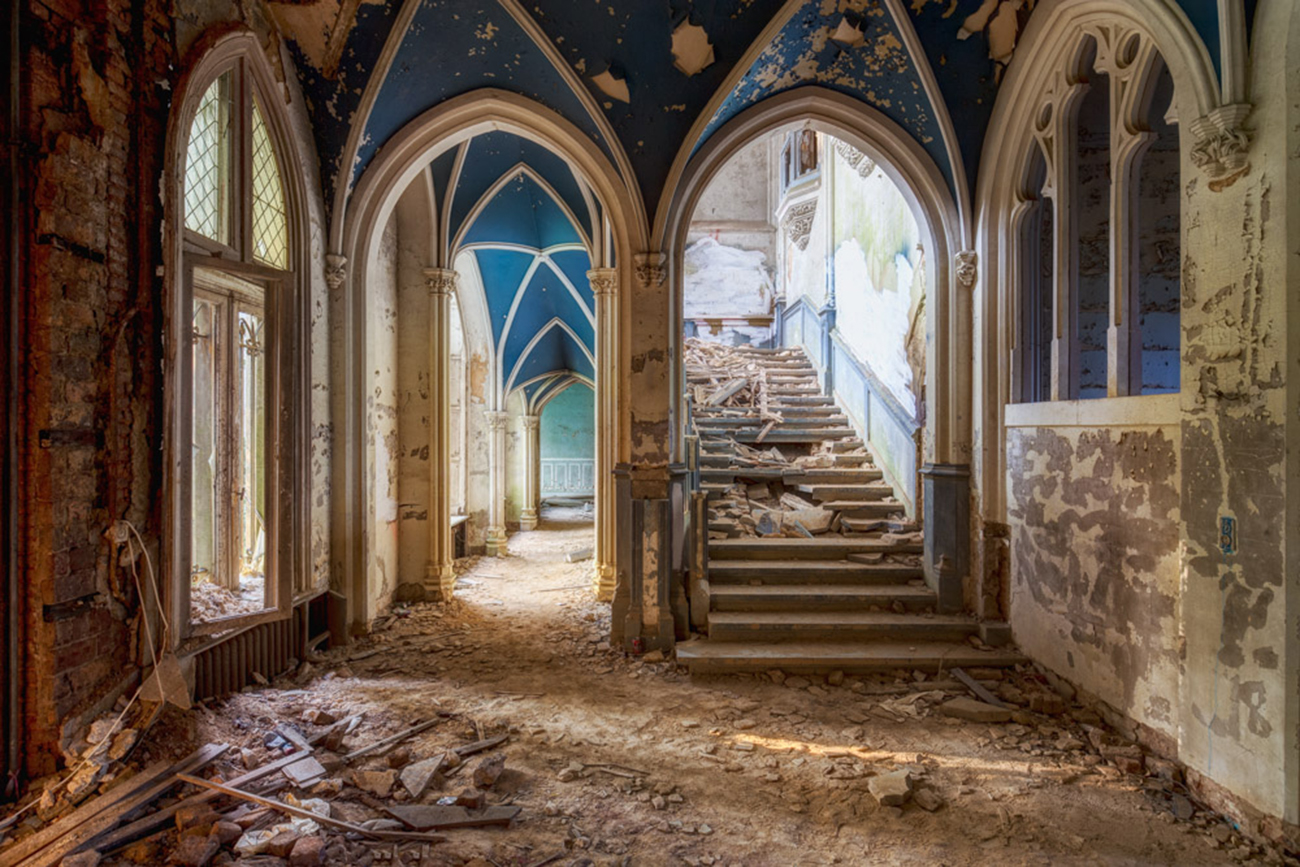 See more of James Kerwin's work on his website or follow James Kerwin on Instagram