Meet Maya Stepper
Green eyed, raw beauty Maya Stepper has been modelling for just over 1 year. Her statuesque figure and vivacious nature have made her favourites of Maxim and Treats Magazine. We caught up with the German model and Instagram personality to chat dating and her dreams of adventure.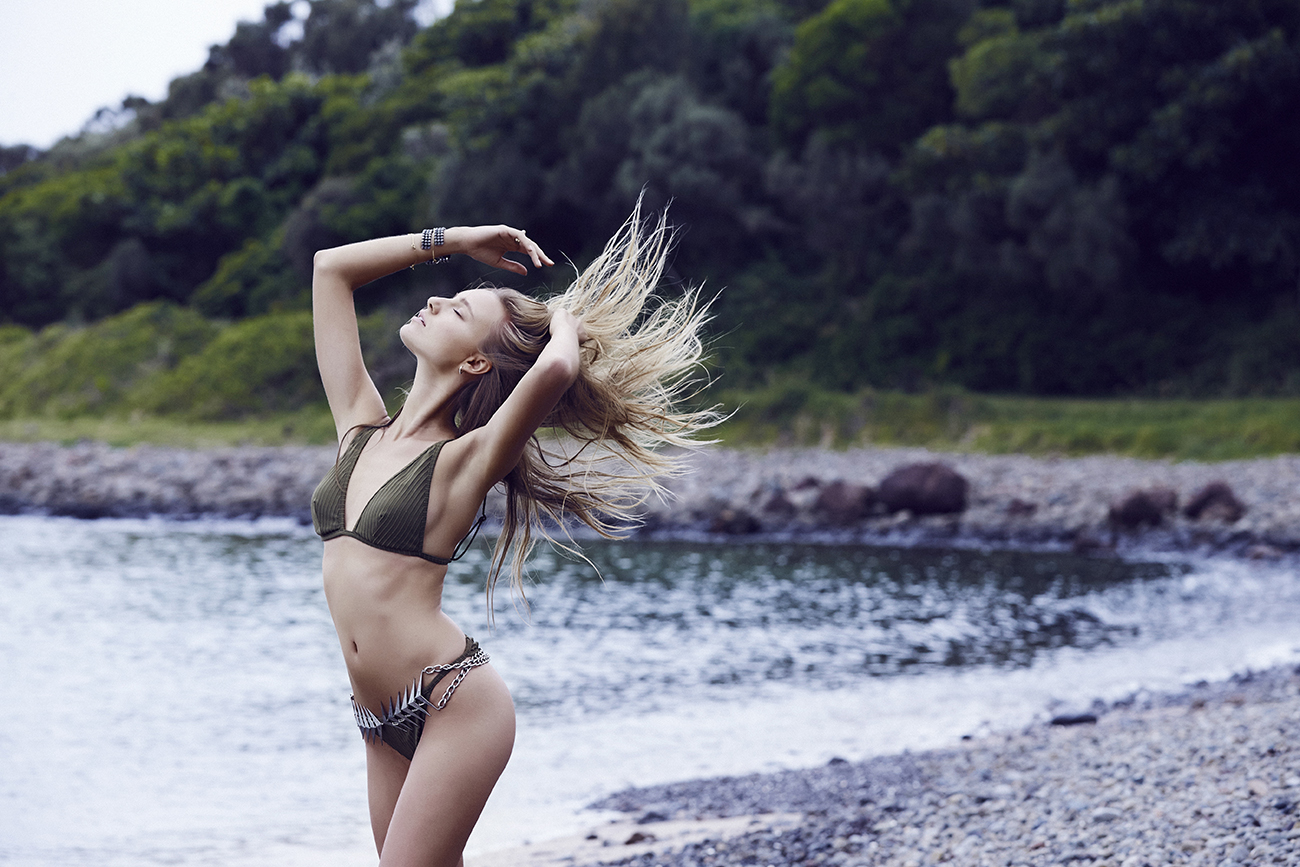 What would you be doing if you weren't modeling?
That's tough to answer because I am really happy with what I do now. I am working on a secret project on the side and would have probably done that full time after studying textile technology and management.
What are sure signs that you're into a guy?
When he is more than just a good time. I'd always come back to a guy who I can rely on and who is ambitious. He should at the very least have an idea of where he wants to be or is going. His future and plans for these things should be important to him. Otherwise, I'll be moving on.
What would be his best quality?
I love when a guy has a positive attitude and makes me laugh. I like when he is confident and knows what he wants. There's nothing more attractive than that.
And the first thing you notice about him?
I love it when he takes care of himself without trying too hard. A well-groomed beard and a nice manly smell (no, not that sweat from the gym)…that's sexy!
Describe your idea of true love?
When you are not only lovers but also best friends. It doesn't come easy. I think true love is a constant process of growing, experiencing ups and downs and laughing and crying together. Always being honest is another huge factor. I like that Bonnie and Clyde kinda love – partners in crime, baby!
What's one thing men shouldn't wear?
Popped collars. Bye.
What's the most romantic thing he can do for you?
Take me on an adventure I will never forget.
Name one thing most people don't know about you?
I have a passion for architecture and I'll play your fake tourist guide in any city!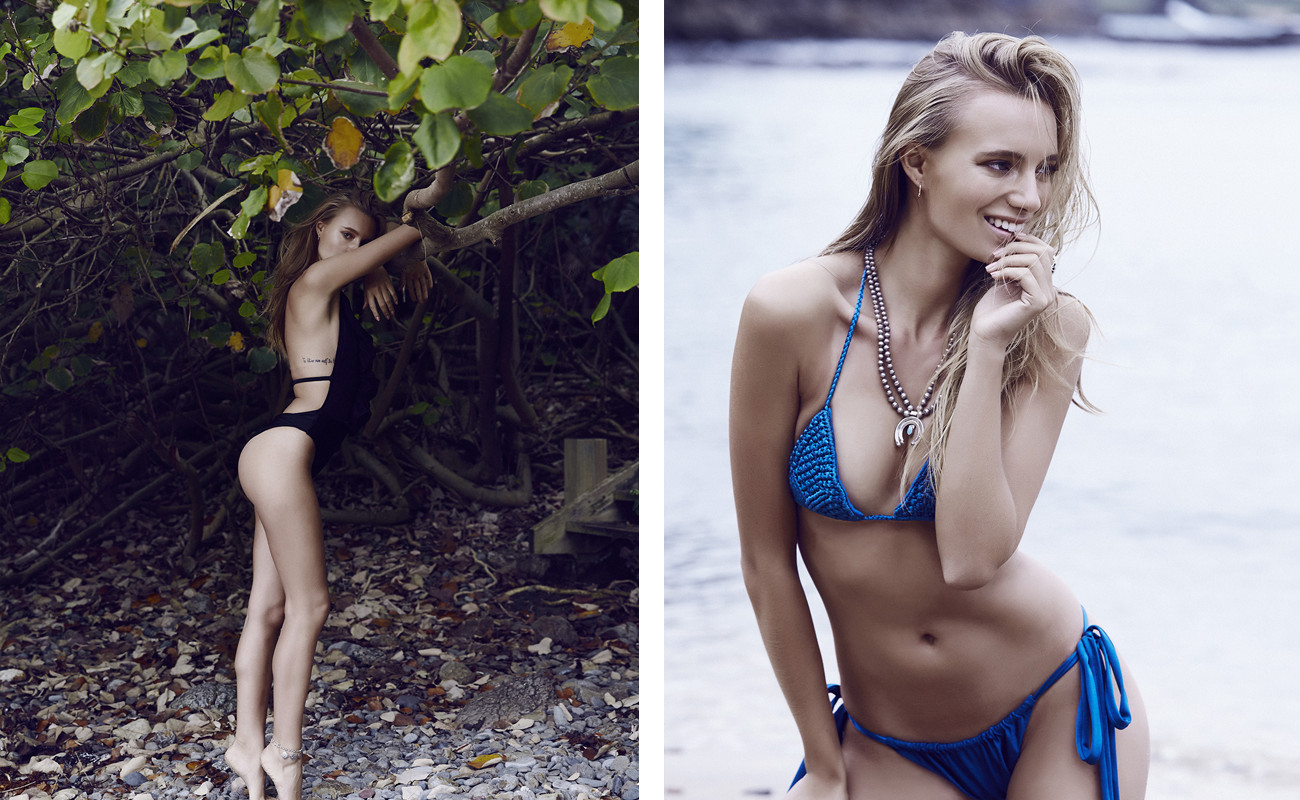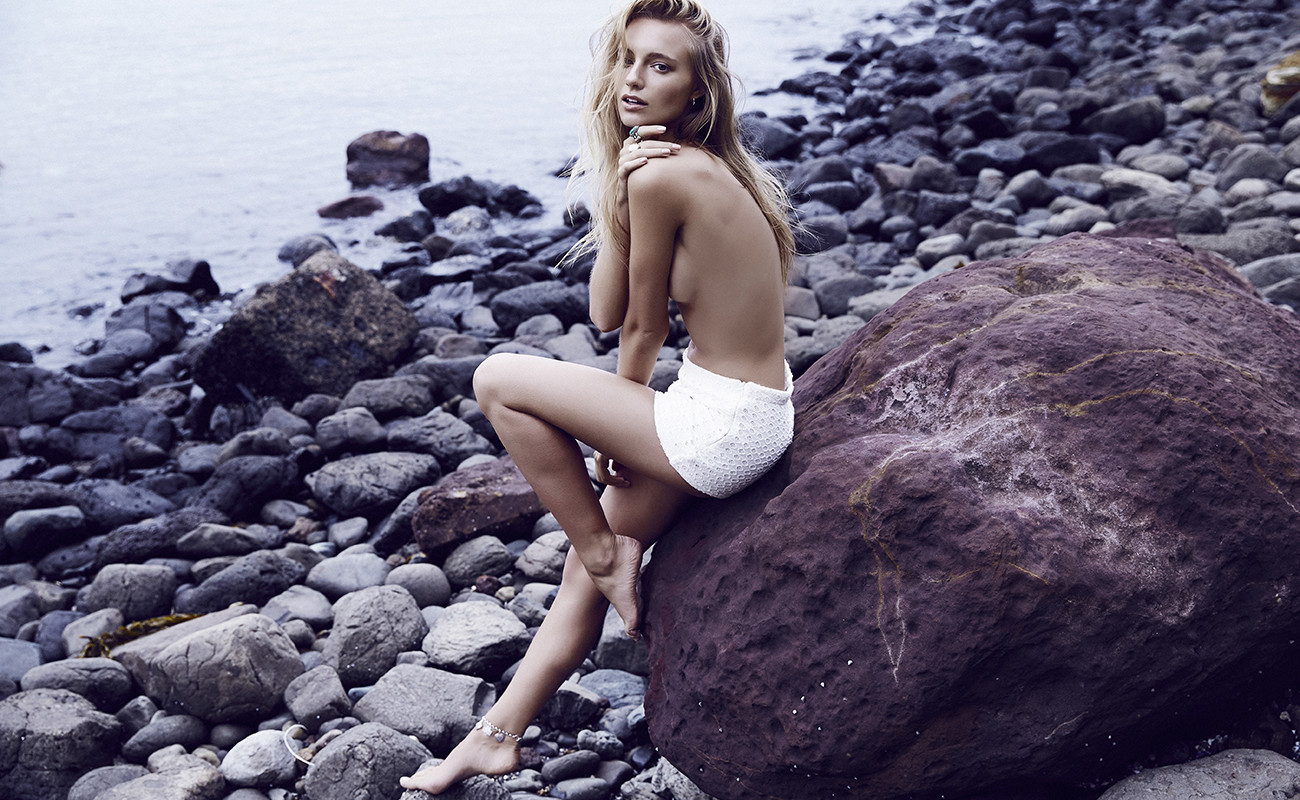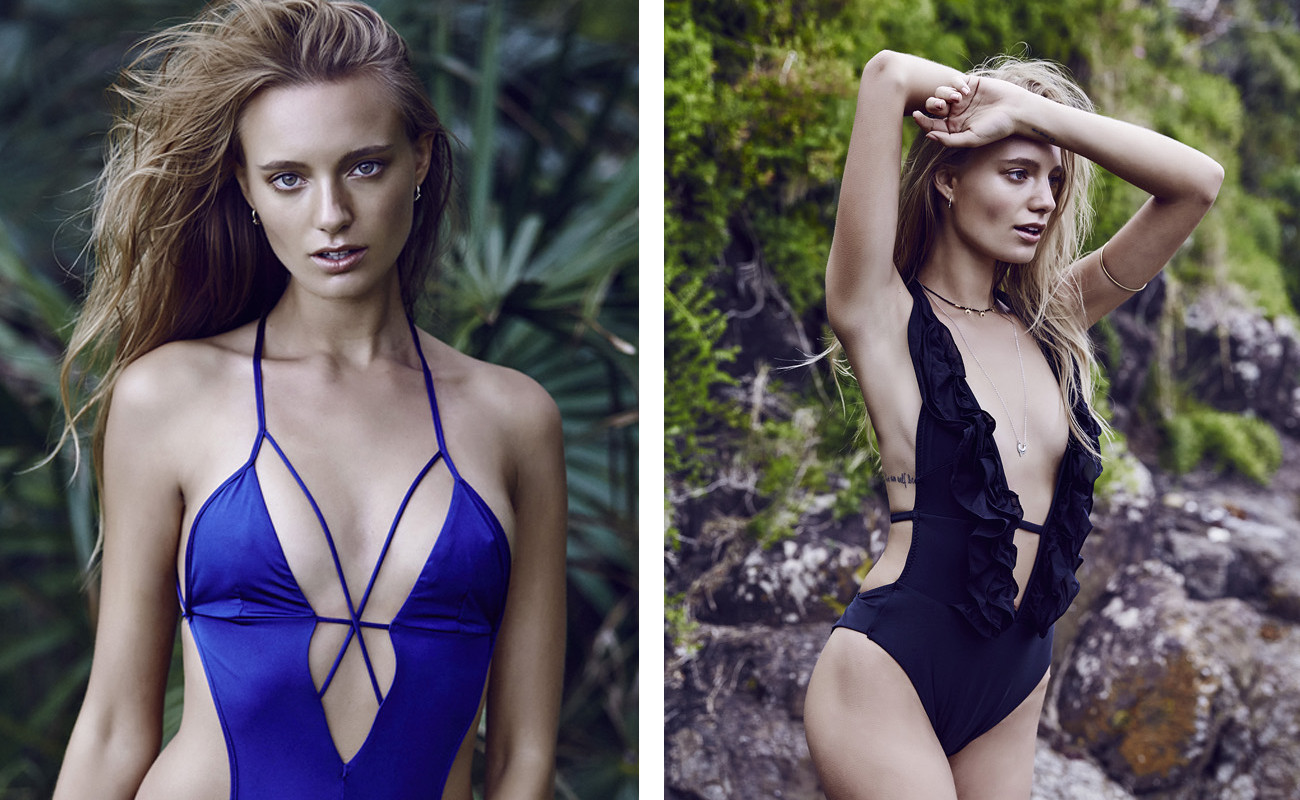 Photography: Trevor King
Styling & Words: Jesse Arifien
Beauty: Lauren McCowan