Meet Monika Radulovic
Earlier this year 24-year-old model, Monika Radulovic took home the crown of Miss Universe Australia. Hailing from Bosnia, the exotic beauty juggles her modelling career alongside studying to finish her masters degree in Psychology. We spent the day in more intimate surroundings and got her thoughts on all things love and relationships.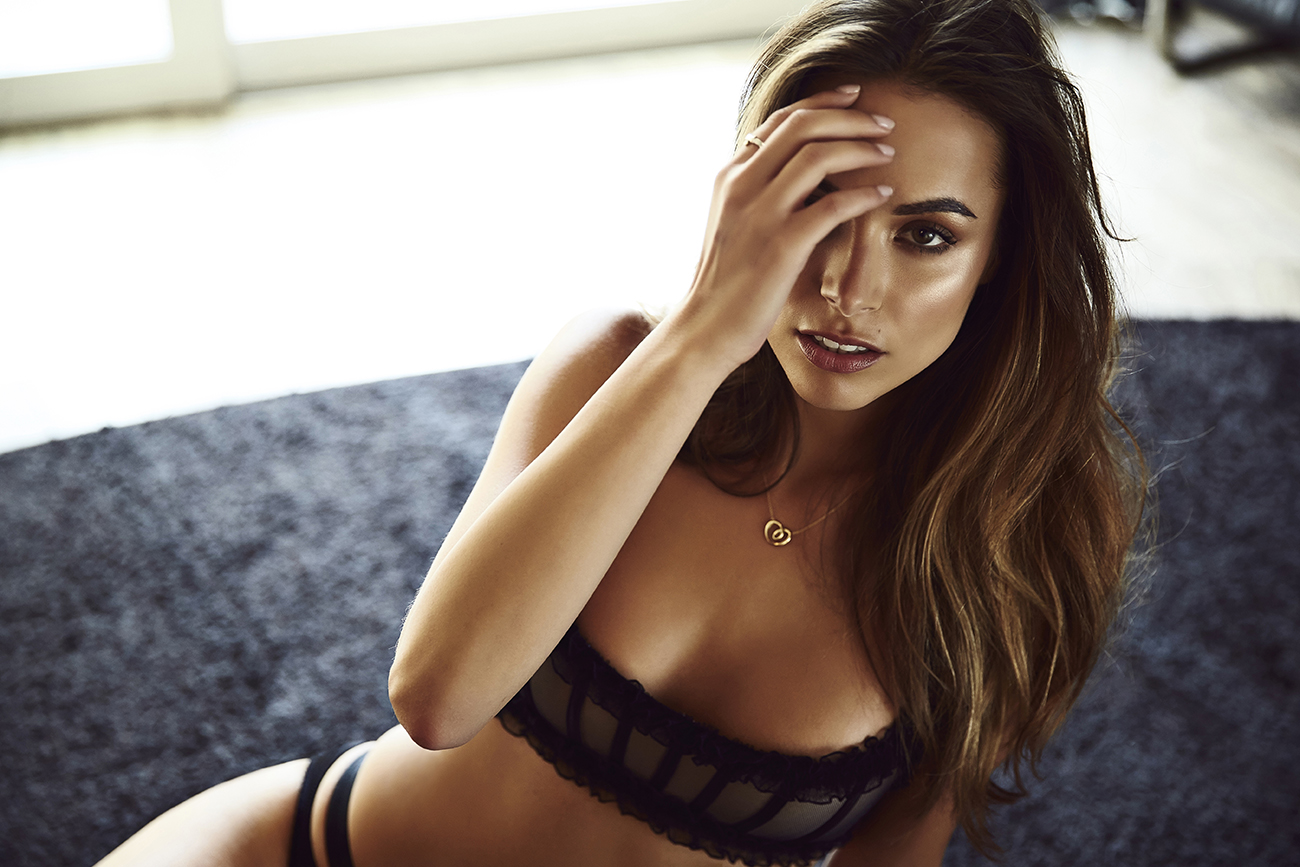 If I wasn't modelling I would be a registered clinical psychologist working with children. I am already half way there.
My ideal Saturday night is cozying up on the couch with my man and kitten watching a great movie (preferably while it's raining outside).
My biggest turn on is a great sense of humour. I'm also a sucker for smiles!
Take me anywhere on the Croatian coast for a holiday! I can speak the language so I can communicate easily with the locals, the food is INCREDIBLE, and the beaches are some of the most beautiful in the world.
More guys should wear their hair without any product. There is something so sexy about a guy who can rock his natural hair!
You should never wear socks and sandals! Unless you're a high school maths teacher over the age of 55, this is never appropriate.
When dating a guy I pay attention to the way he talks about his ex girlfriends and how his past relationships ended. I think that reveals a lot about a person.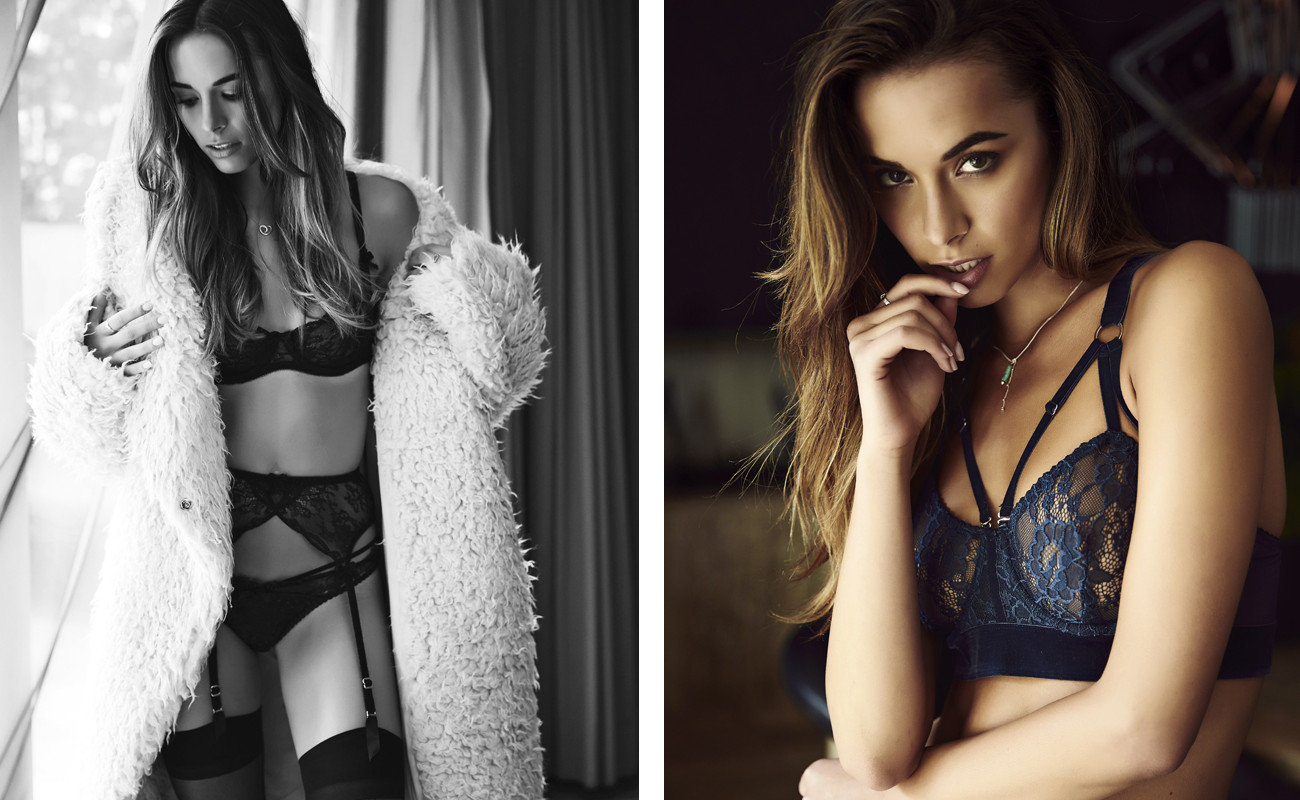 Photography: Trevor King
Styling: Jesse Arifien
Beauty: Katie Angus
Special Thanks to Merivale