Refresh Your Wardrobe with Onia's Springs Must Haves
The New York brand launched with the goal to offer men a casual short that dually functions as a swim short. Onia's offering of quality, fashionable staples, always with clean lines, are ideal to get you from day to night.
Designed with a sense of timelessness., their latest Spring Summer 17 collection will gear you up for Spring, remaining in your wardrobe for years to come.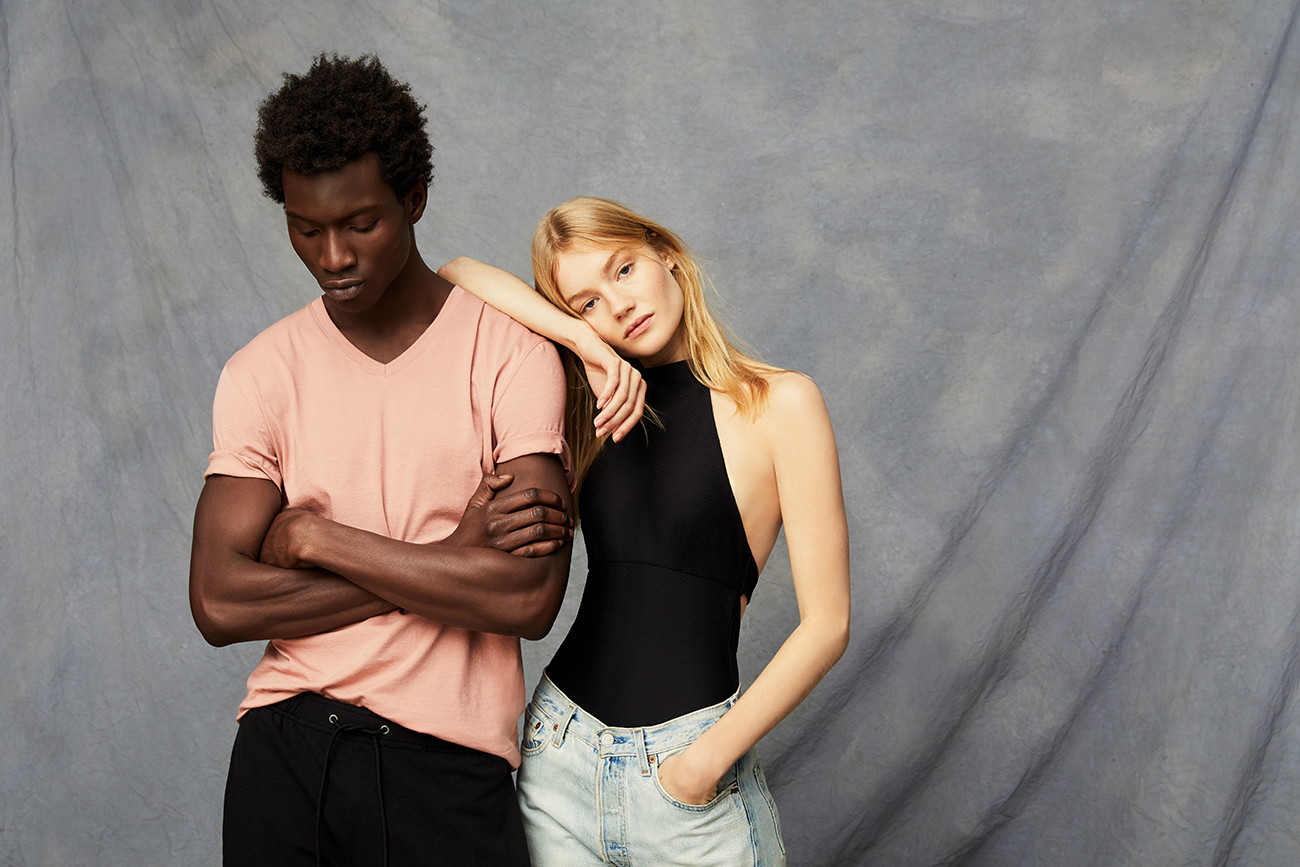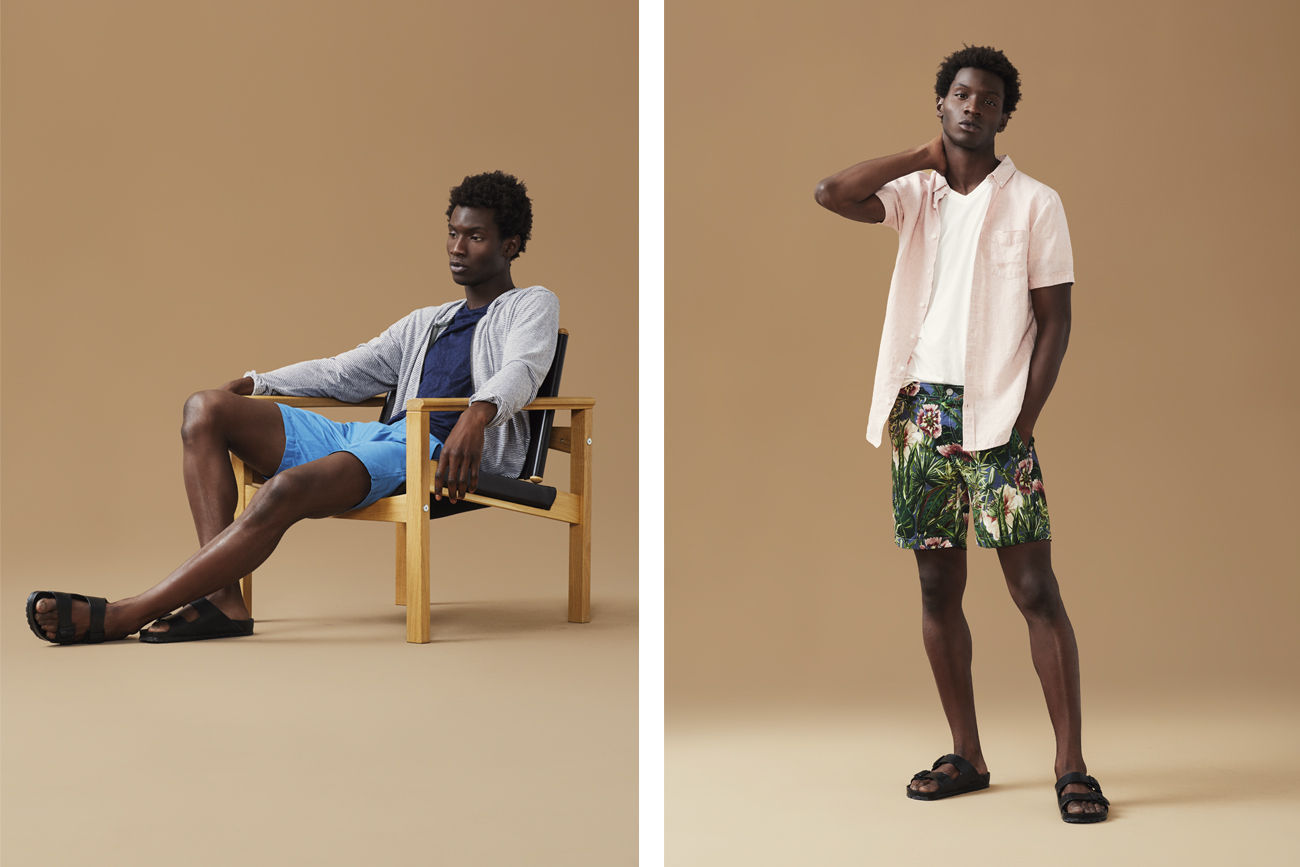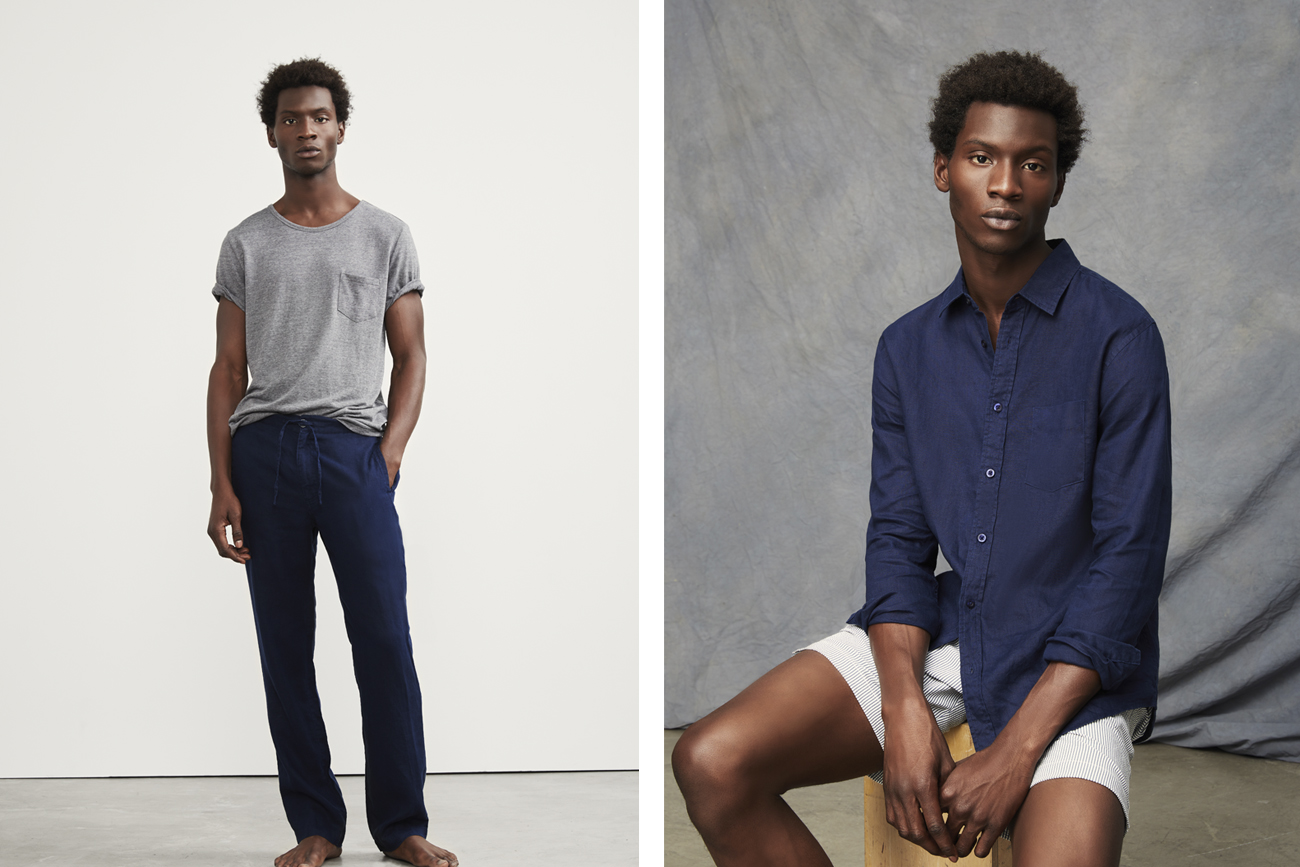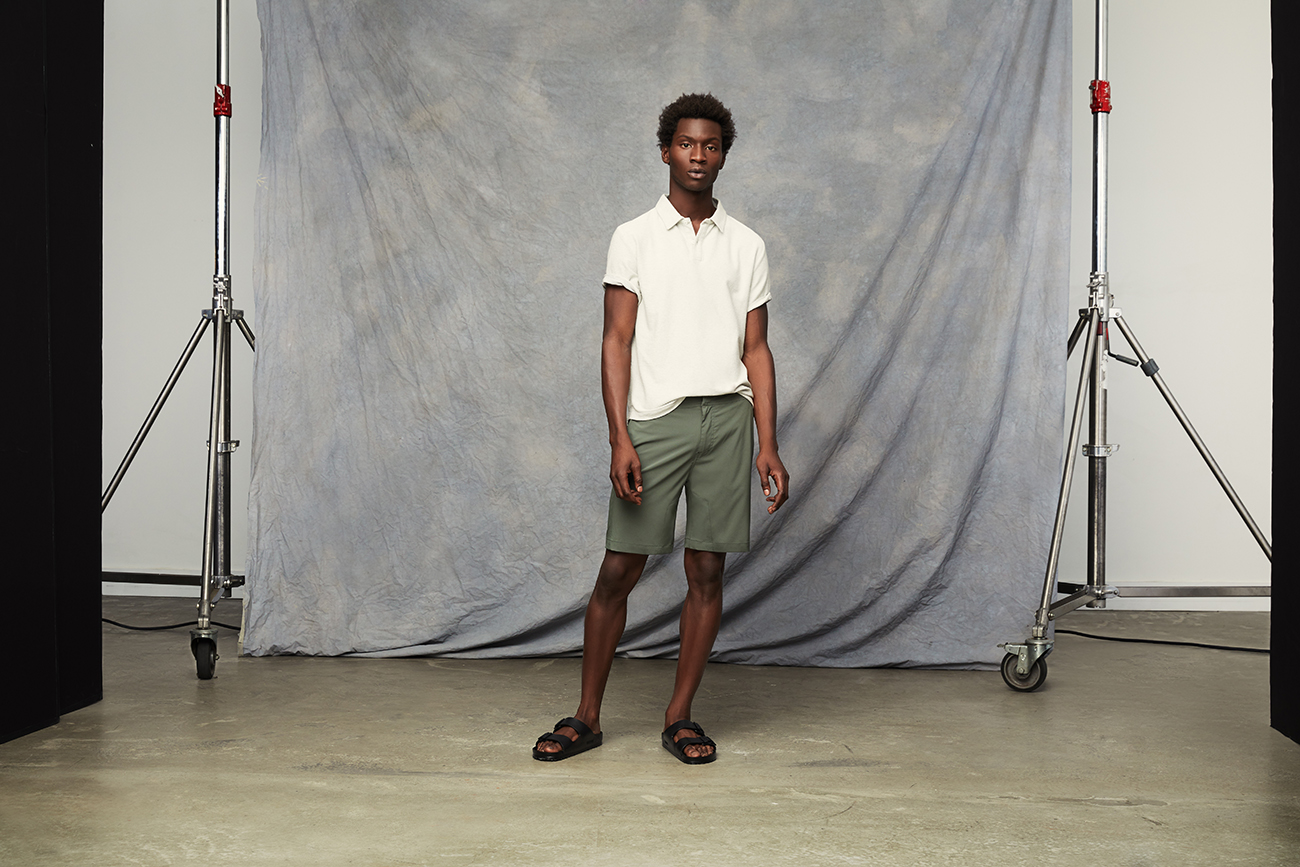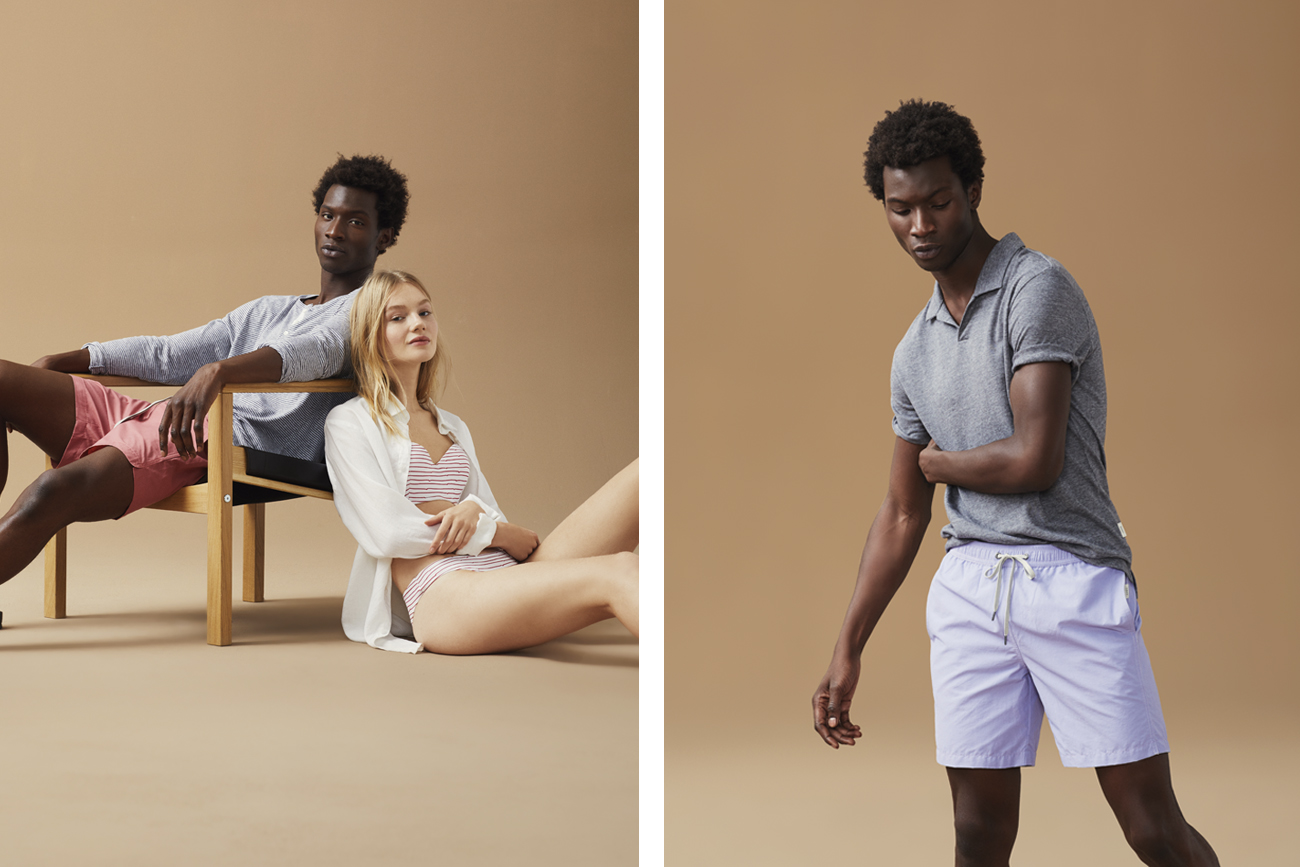 Visit Onia