Meet Sarah Ellen
Australian model, blogger and online sensation, Sarah Ellen is currently taking the social media world by storm. Her vivacious charisma and offbeat humour enchant fans all around the world – her YouTube videos receive over 1 million hits alone. We went poolside with the doll-like beauty to discover her photogenic looks and professional demeanour is translated effortlessly into real life.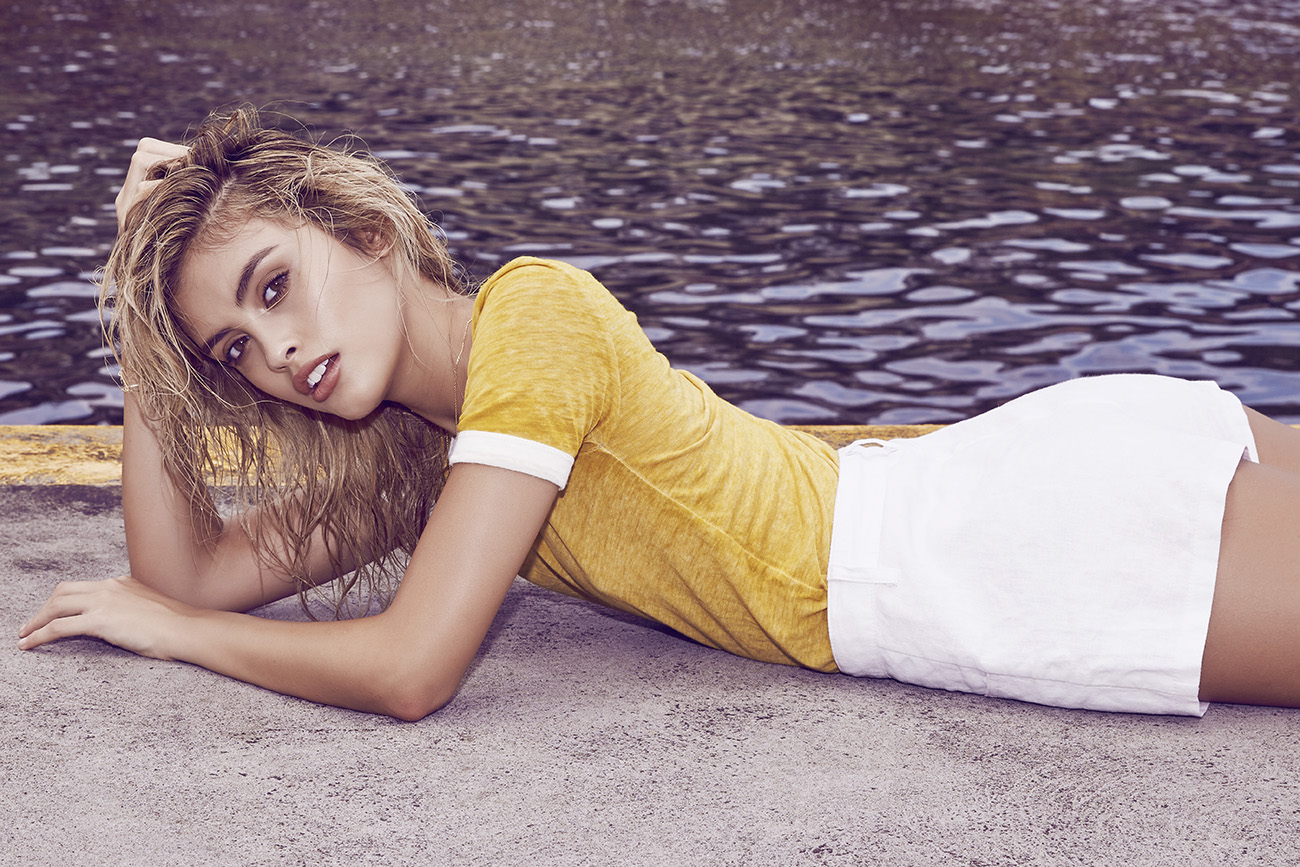 When did the social stardom begin for you?
It all started when I was younger, about 13 years old. Back then I didn't have a direction of where I wanted to take my audience, I just posted selfies here and there as 13-year-olds do. Then as I grew up I discovered my passion for fashion & art.
What do you hope that your followers will take away from your photos?
Inspiration or even just a simple smile.
How do you spend your downtime?
When I'm not hanging with friends, I like to read or practise yoga.
How would you describe your personal style?
My style is a modern take on 70's whilst keeping it chic & fun. For example, I love wearing black flared pants mixed with a red velvet YSL bag and a stylish pair of sunnies.
What makes a guy stand out when it comes to dating?
A great sense of humour & confidence.. If you can make my belly laugh, chances are I'm already in love!
Describe your ideal date.
As long as it ends with watching the stars, I'll be happy.
What does 2016 hold for you?
I'm really excited about 2016, as I have some dream projects coming up. The focus for me will be on pursuing opportunities in the TV/Film space (acting is a huge passion of mine!), as well as developing and expanding the content for my website PerksOfHer.com.  I will also be working on collaborations with some of my favourite brands and there will be lots of travel too!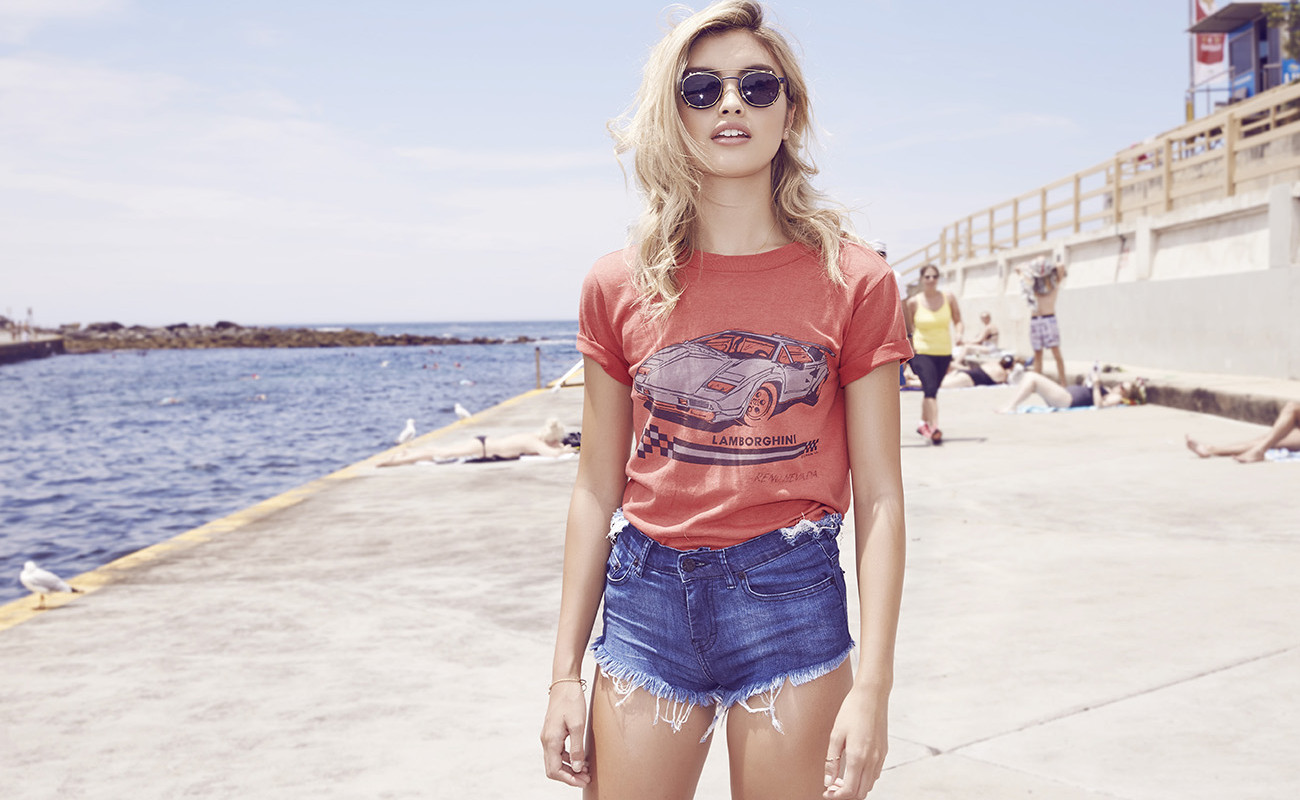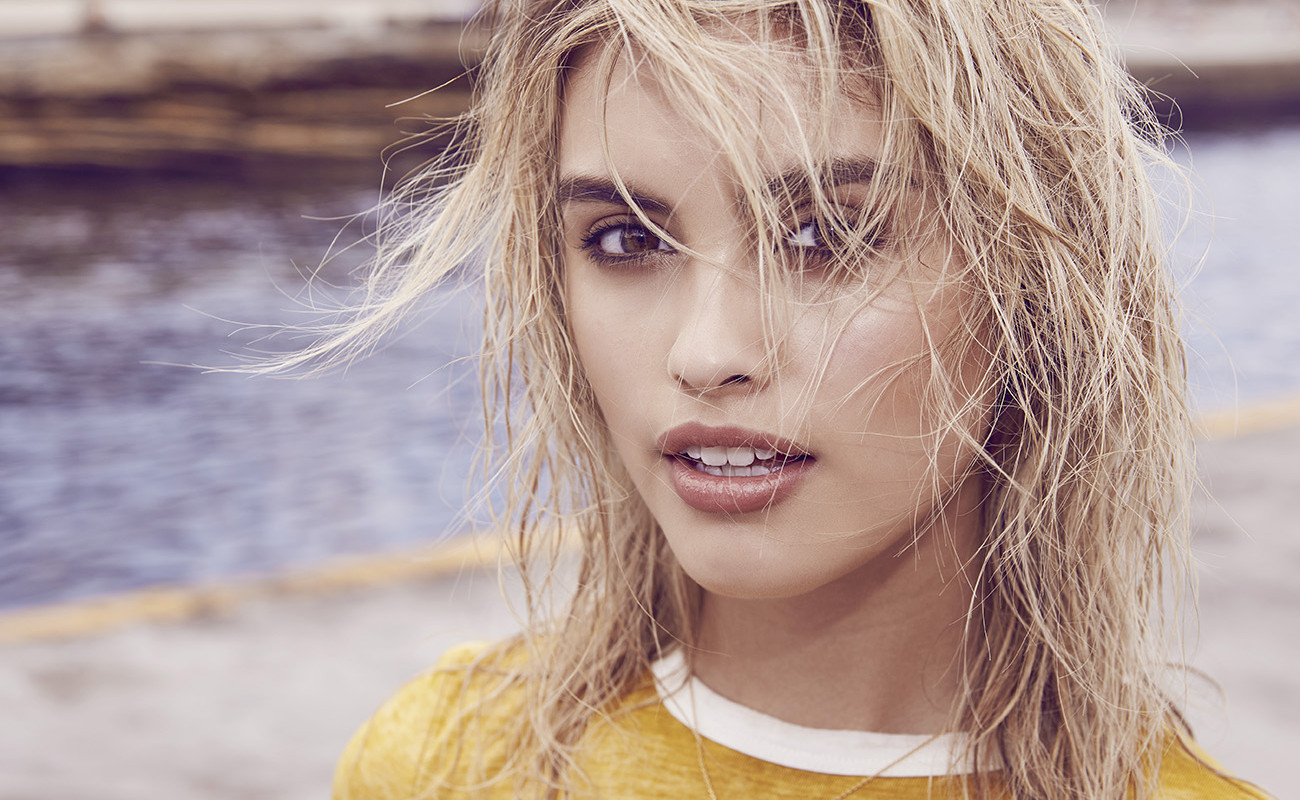 Photography: Trevor King
Fashion Editor: Freddie Fredericks
Beauty: Diana Djurdjevski