Tahnee Atkinson
Brunette beauty, Tahnee Atkinson rose to fame down under after taking the crown of Australia's Next Top Model season 5. Her vivacious curves and flawless, classic features have seen her grace the pages of Harpers Bazaar and Vogue, as well as front brands such as Maybelline New York and Agent Provocateur.
Splitting her time between Sydney, New York and London, we recently caught up with the blue-eyed stunner in order to get to know her better.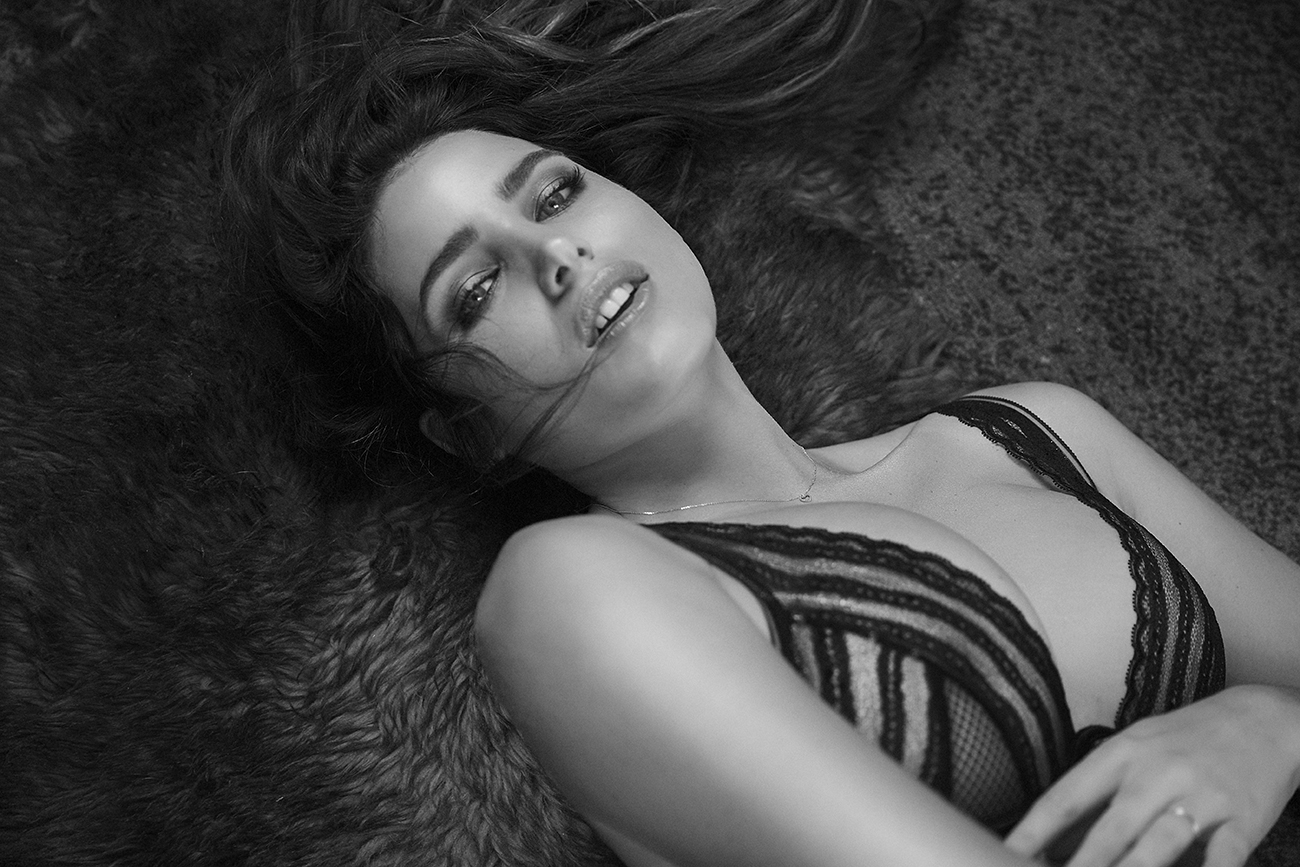 WHAT IS THE MAIN THING THAT GETS YOU OUT OF BED IN THE MORNING?
Coffee at my local cafe Porch and Parlour, Bondi Beach.
WHAT IS SOMETHING YOU HAVE ALWAYS DREAMED OF DOING, BUT HAVEN'T YET?
I would love to learn another language and be able to play the piano.
IF YOU WEREN'T MODELLING, WHERE WOULD YOU BE WORKING?
I would be working full time with my sister on our swimwear label, Kenni & Kai.
TELL US ABOUT THE MOST ROMANTIC THING A MAN HAS DONE FOR YOU?
Surprised me with a back yard full of puppies to play with for the day!
HOW WOULD YOU EXPLAIN YOUR CURRENT STYLE?
Super chilled and comfortable. I love Sir the Label, Bec & Bridge, Acne and Nike for sportswear. If im not working and just running errands you'll usually find me in active wear.
WHAT SHOULD MEN WEAR LESS OF?
Accessories- I don't like lots of jewellery on men. Keep it clean and simple. I'm also not a big fan of tattoos and v-neck t-shirts!
WHEN DO YOU FEEL YOUR SEXIEST?
When I'm comfortable. Wearing a bikini or just a simple pair of skinny leg jeans and an off the shoulder top.
WHERE DO YOU WANT TO BE IN THE NEXT FIVE YEARS?
In a happy, healthy environment surrounded by my friends and family and lots of travel.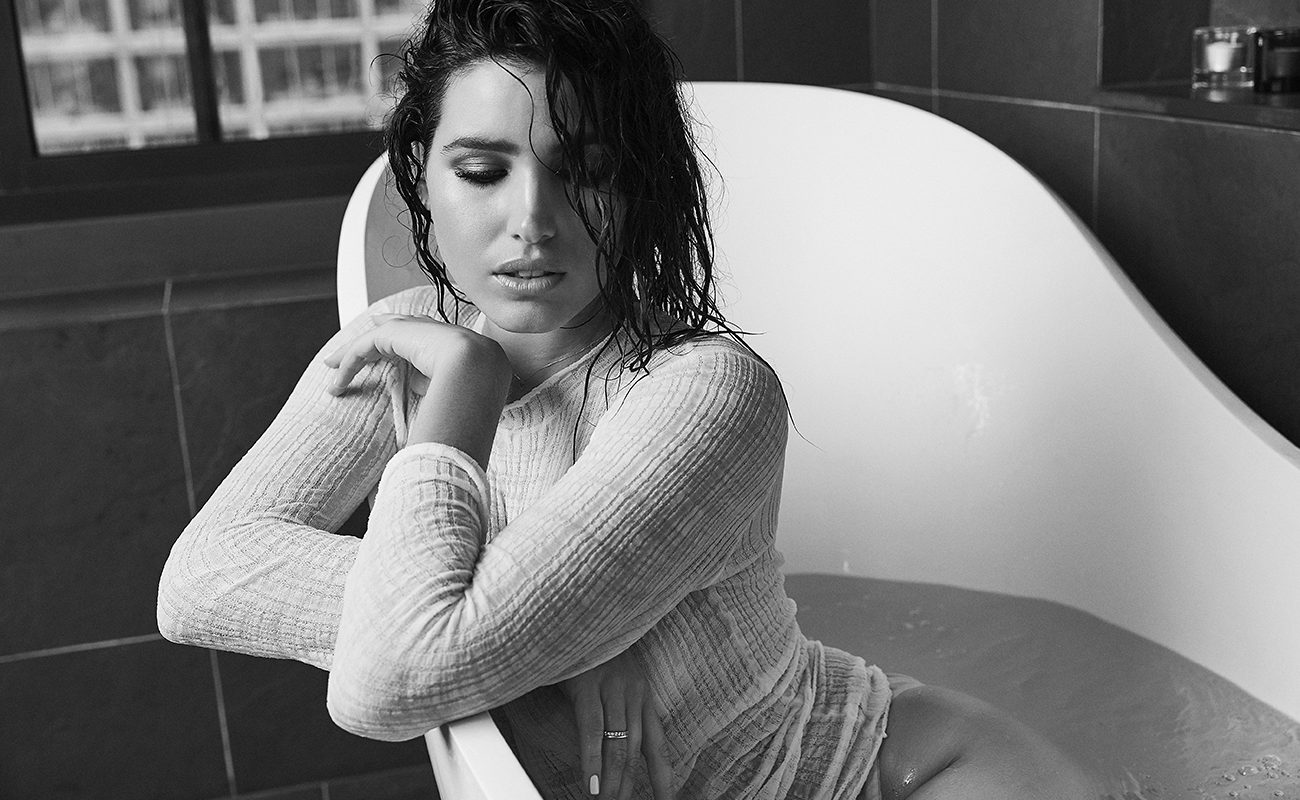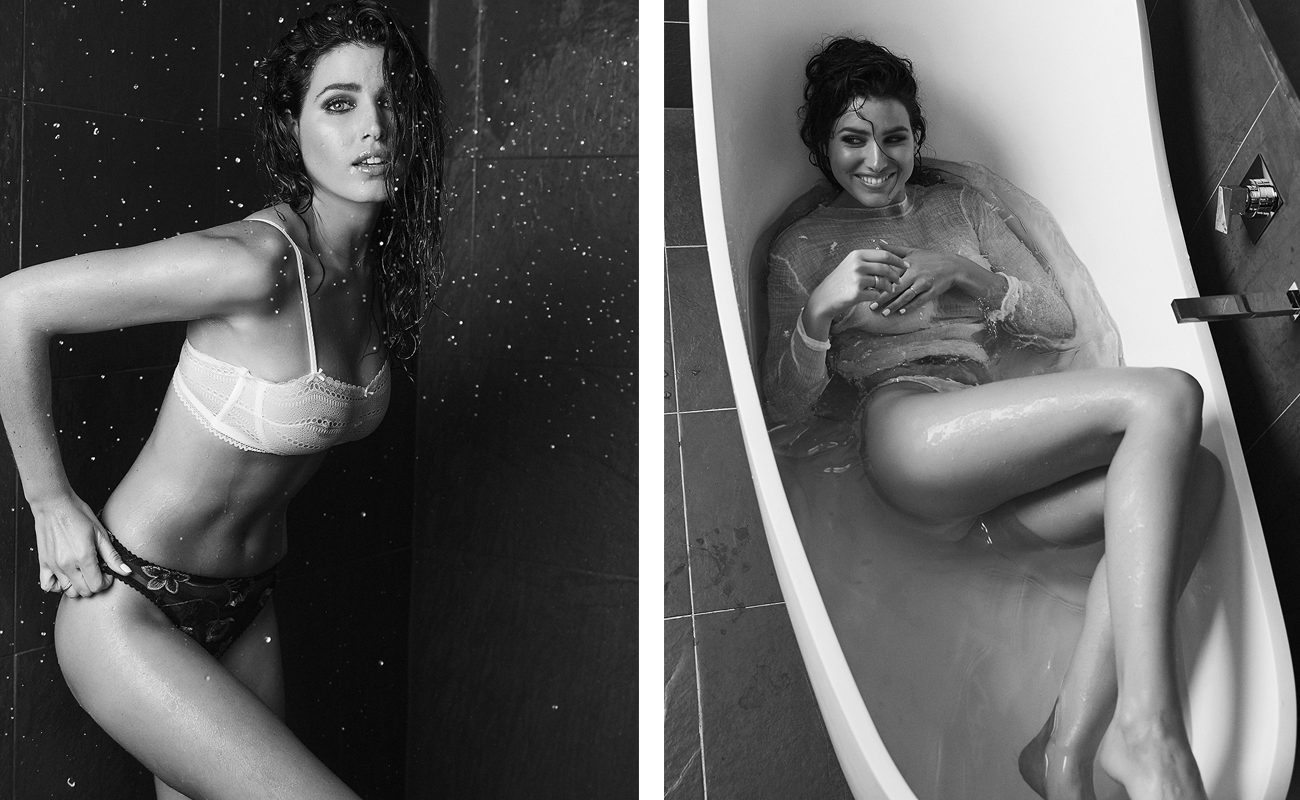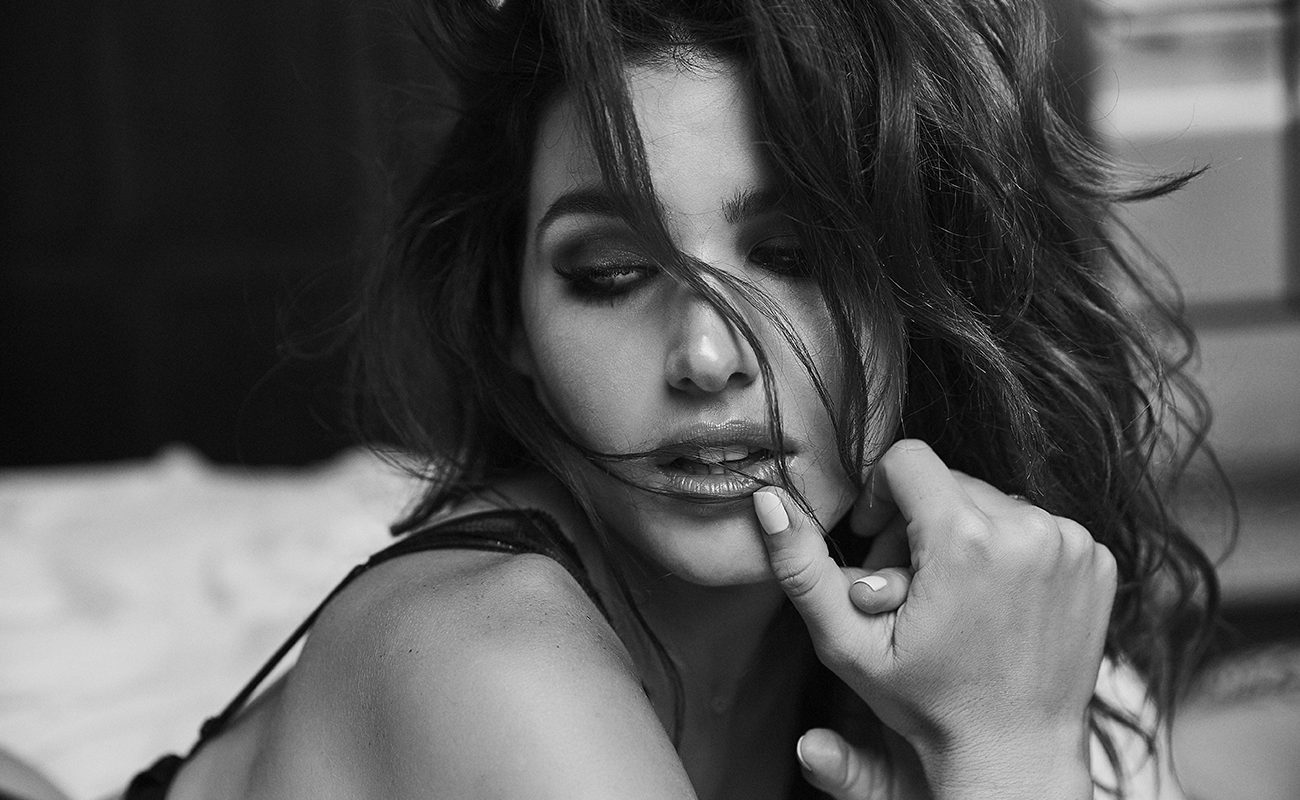 Photography Trevor King
Fashion Editor Freddie Fredericks
Beauty Max May
Shot on Location at the QT Hotel Sydney