Tasha Franken
Born in Spain, Norwegian-Dutch model, Tarsha Franken is equal parts smart and sexy. The natural beauty on the rise based in sunny California wastes no time outside of modeling, helping others embrace healthy, mindful living, as a qualified health coach.
YOU HAVE AN INTERNATIONAL BACKGROUND, WHERE DID YOU GROW UP?
I was born and raised in Marbella but my mother is Norwegian and my father is Dutch so I speak 3.5 languages, English, Spanish, Norwegian and Dutch-ish.
WHAT BROUGHT YOU TO LOS ANGELES?
I've been to Los Angeles a few times for photo shoots and I've always loved it here! I'm a sun baby and always lived by the beach growing up. I find LA is similar to Marbella in that sense, you have the beach and mountains and It's a really chilled city which I love.
HOW WOULD YOU EXPLAIN YOUR WORK ETHIC?
When it comes to modeling I've always told myself to stay grounded and grateful. It's a really amazing job with so many opportunities so I try to make the most of it! It has its ups and downs just like everything in life but I always stay positive and don't take things too seriously, otherwise, I'd go crazy! I always do my best to be as professional as possible and take care of myself in every way possible. It's a non-stop job, even when you're not working you're working by taking care of yourself: going to the gym, sauna, massages, facials, hairdressers, it's all part of the job making sure you look your best at all times!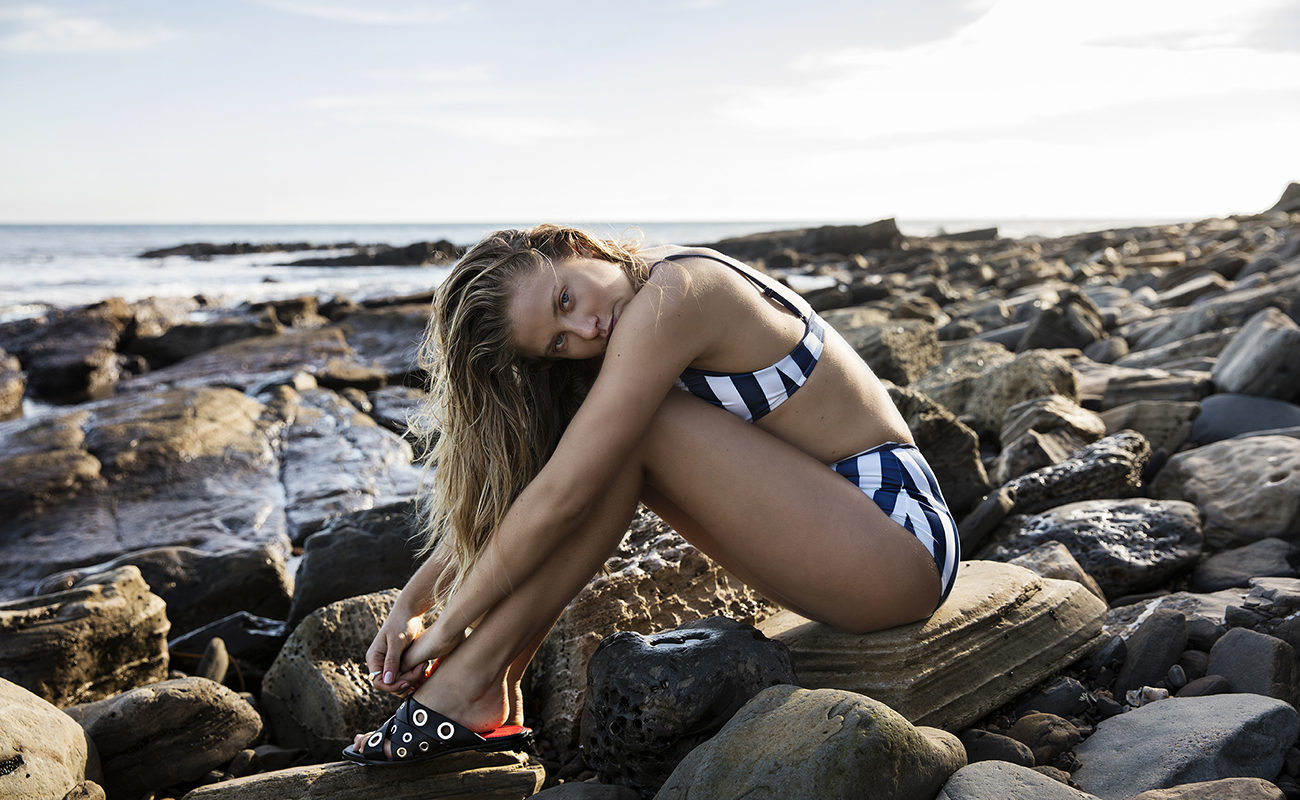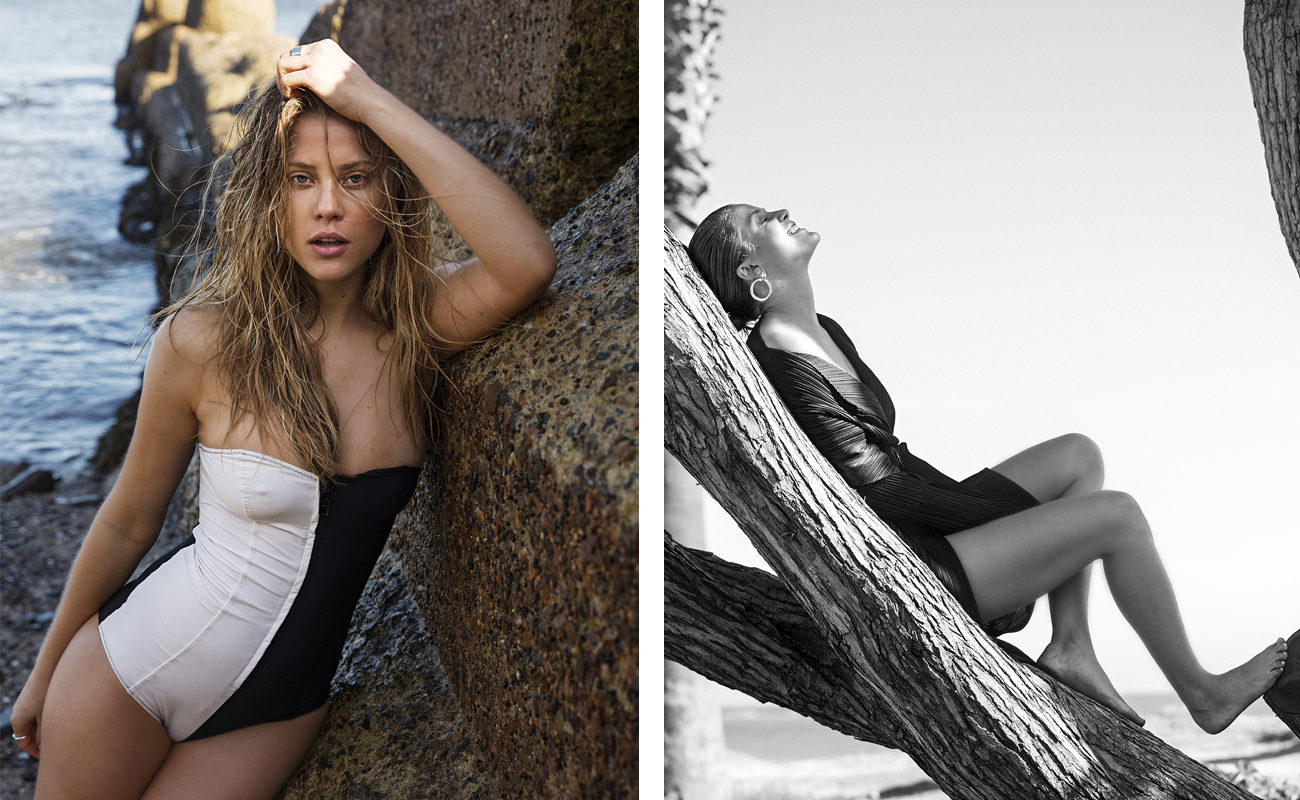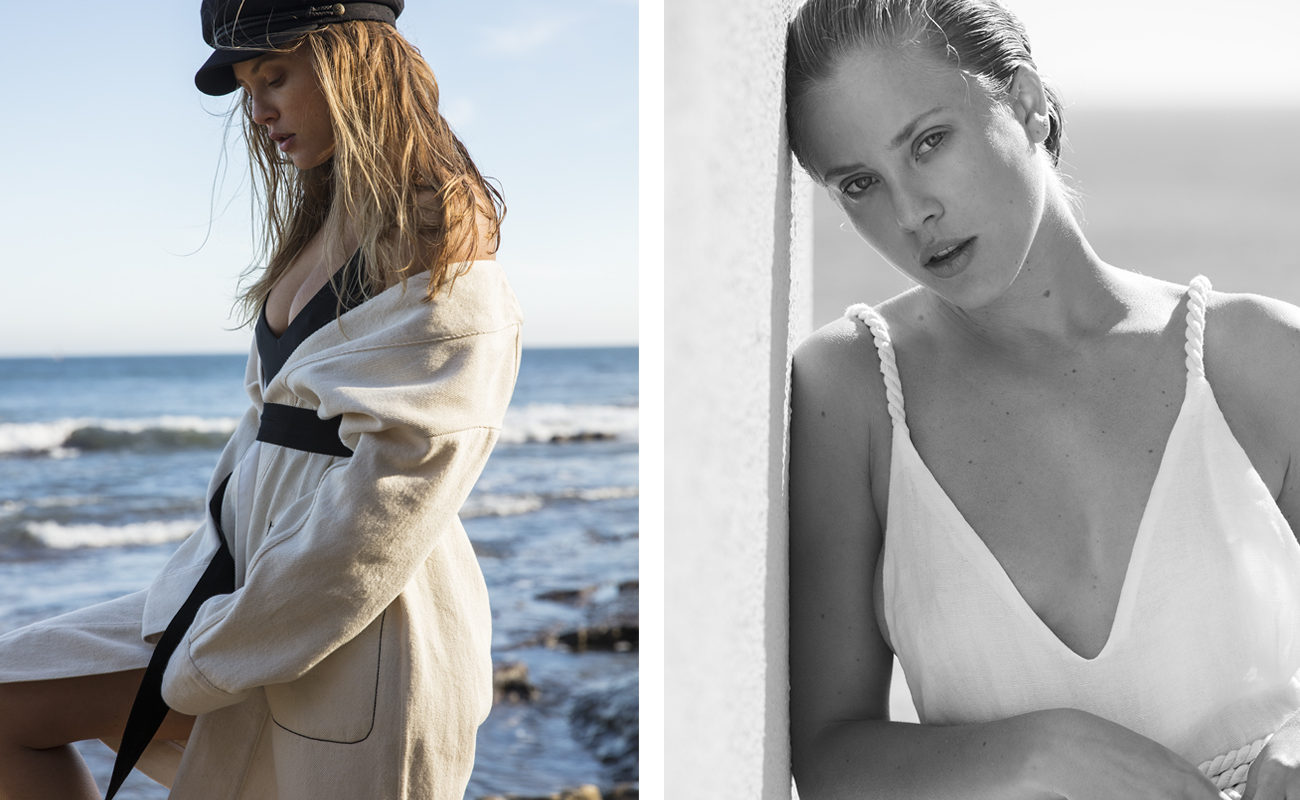 HOW DO YOU HAVE A GOOD TIME?
For fun, I love to stay active. That's why I really like LA! I can go hiking, go to the beach, rollerblade, run or bike ride. I love to draw and paint too so I always have my sketchbook on me, I find it really calming.
WHAT QUALITIES DO YOU SEEK OUT IN A MAN?
That's a good question. I always thought I had a type but I've noticed that changing a lot as I get older and my priorities are changing. It's really all about the energy of the people you meet that matters the most.
WHAT'S YOUR GUILTY PLEASURE?
Amazon Prime! I buy almost everything on there! I'm being totally serious when I say I get a package on my door literally every day!
WHEN DO YOU FEEL YOUR SEXIEST?
In the sun with a tan. I'm always my happiest when I'm on vacation on the beach – salty hair, tanned skin and no makeup.
Photography Mike Carreiro
Styling Jesse Arifien 
Hair Geri Fletcher
Make-Up Nicola Hamilton