Style : Insider
Your First Look into the New Collection from ASOS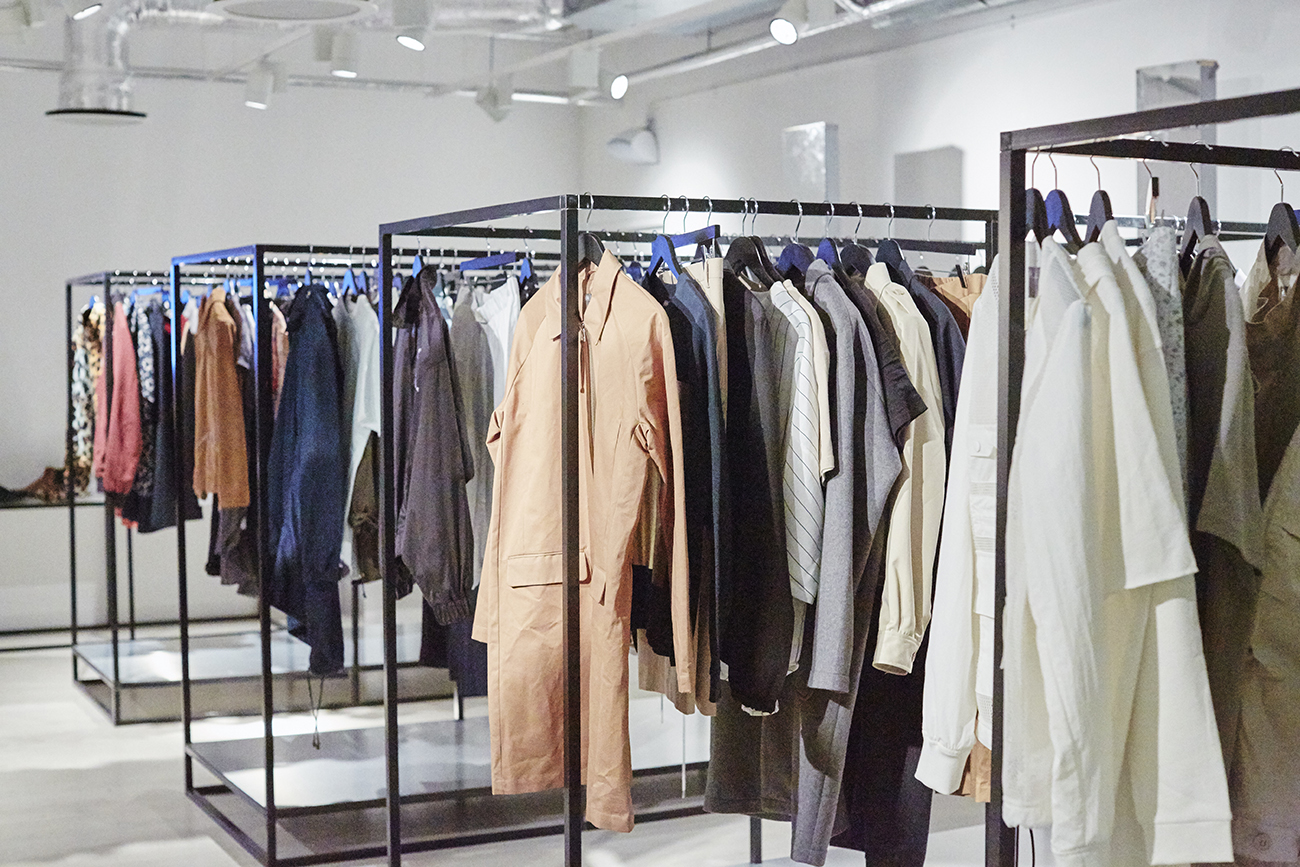 The unparalleled retail experience and accessibility ASOS offers to fellow fashion lovers has set the digital platform ahead of the curve since 2000. Although being the most visited site in the world, the popular shopping destination has maintained a personal interaction with its customer whilst offering fresh and relevant menswear collections season to season.
Upon our visit to ASOS headquarters, London, we caught up with menswear designers: Nick Eley & James Lawrence, as they shared their style-savvy secrets with us.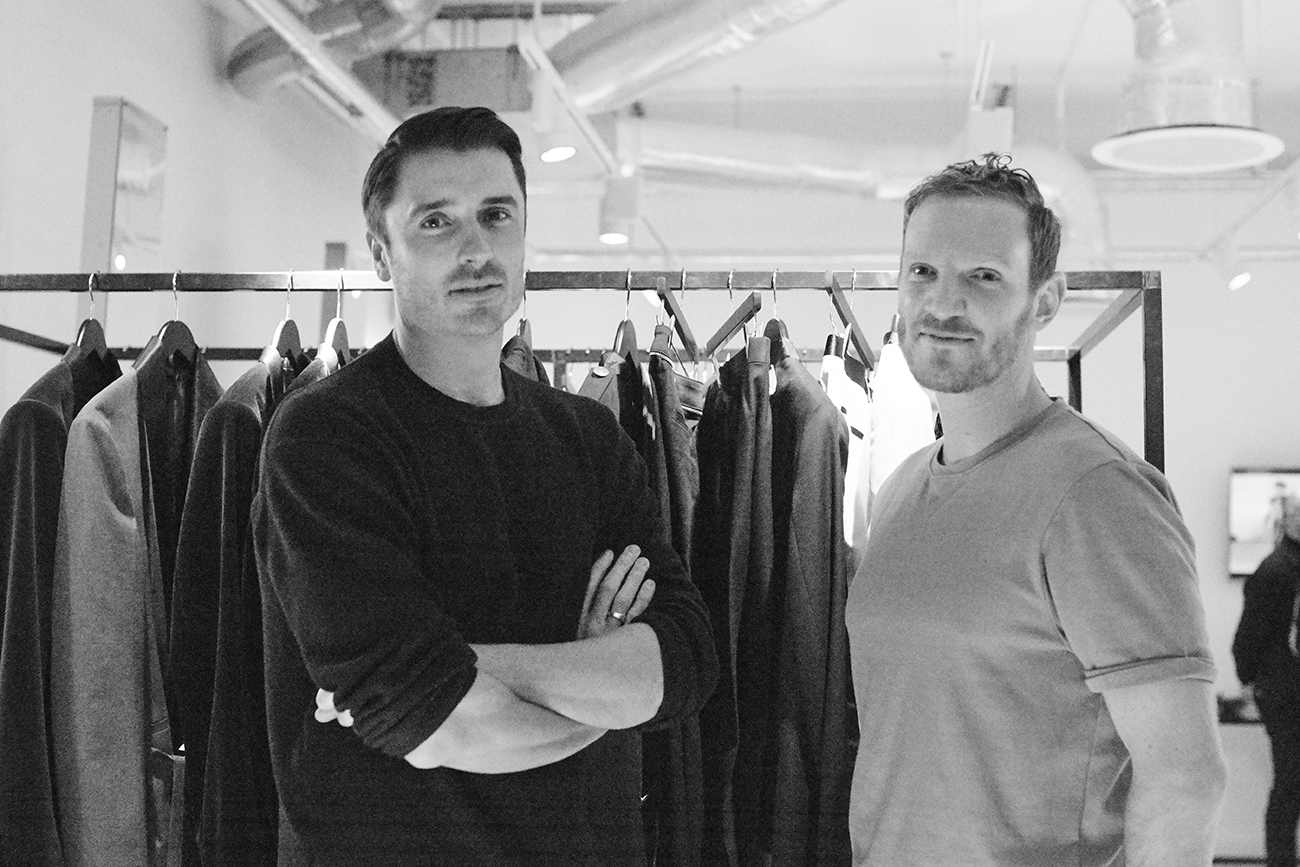 What are some key trends in the new Summer collection?
James: The newest thing for us is oversized cuts and kimono shape's. The trend is not only in the casual pieces, its happening in tailoring too with jackets coming in exaggerated shapes with drop shoulders and drop-crotch pants presented in formal fabrics. There is also a play on proportions: a shorter jacket worn back with a longer tee and cropped pants. It used to be about black and white but now we are seeing color coming through. This is the first collection as a whole where we've had color. It's so nice to see washes and everything with raw edges- it looks new again!
Is there anything that a guy can get at ASOS and nowhere else?
James: I think a lot of it really. We have a lot of pieces with a real acclaimed vintage look to them. Also the kimono shapes. The great thing is, the menswear range is so vast. From a design perspective, this is amazing- we never say no! The size of the range allows our customers to buy these trends, all year round in head to toe looks. Guys know to come to us to get the latest in a very easy fashion and guys love easy. They can go onto our homepage and get all the information they need: how to wear, different fabrications, etc.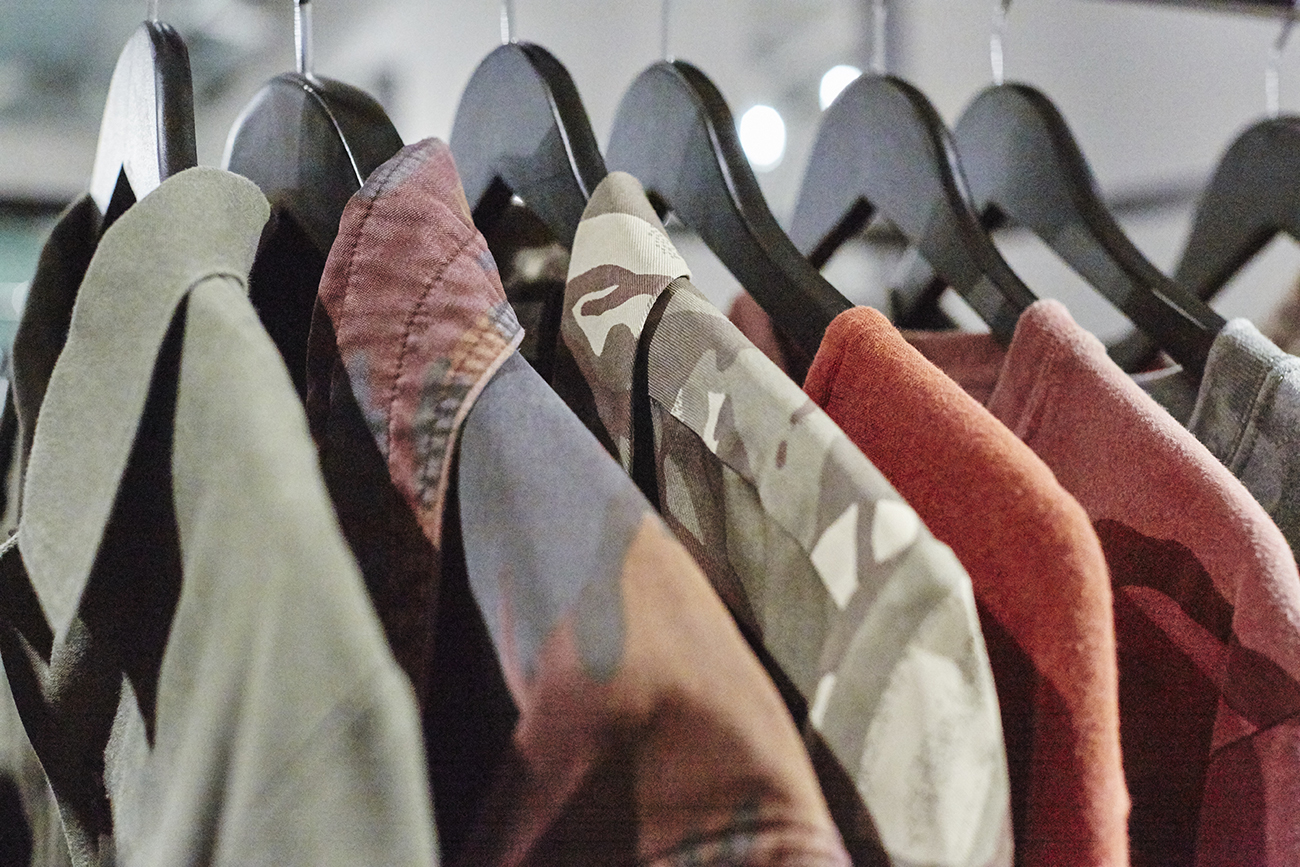 Who is the ASOS man exactly?
Nick: We have many different ones. One of our biggest customers is the 'Rock and Roll' guy wearing our Woodstock trend. This is the guy in skinny jeans and leather. Our urban customer will be wearing our Riot/Military trend: sporty drapes, drop crotch pant's and sweaters.
There is also the 'Scandinavian' customer who enjoys clean cuts and is all about silhouettes and lastly the 'Skater' guy rocking our printed tees and denim. It's important we know who they are so we don't miss anything.
You seem to have a good understanding of who you are designing for, this is obviously crucial to the design process…
Nick: Yes, understanding the customer is key. The next thing is to start the researching process. We will go to LA, Tokyo, just to see what the markets doing, what the guys are wearing. We try and make sure we aren't missing anything or any new direction coming through.
After that, we sit down together as a team and have an open meeting (each designer travels alone). We go through key colors, identify trends and discuss which direction we want to go. By the end of it, we usually will have 10 themes that everybody goes towards. Doesn't matter where people get their research from, they all seem to fall into these 10 themes – It's just what's going on. It's quite organic, you never know which way it is going to go, exciting really.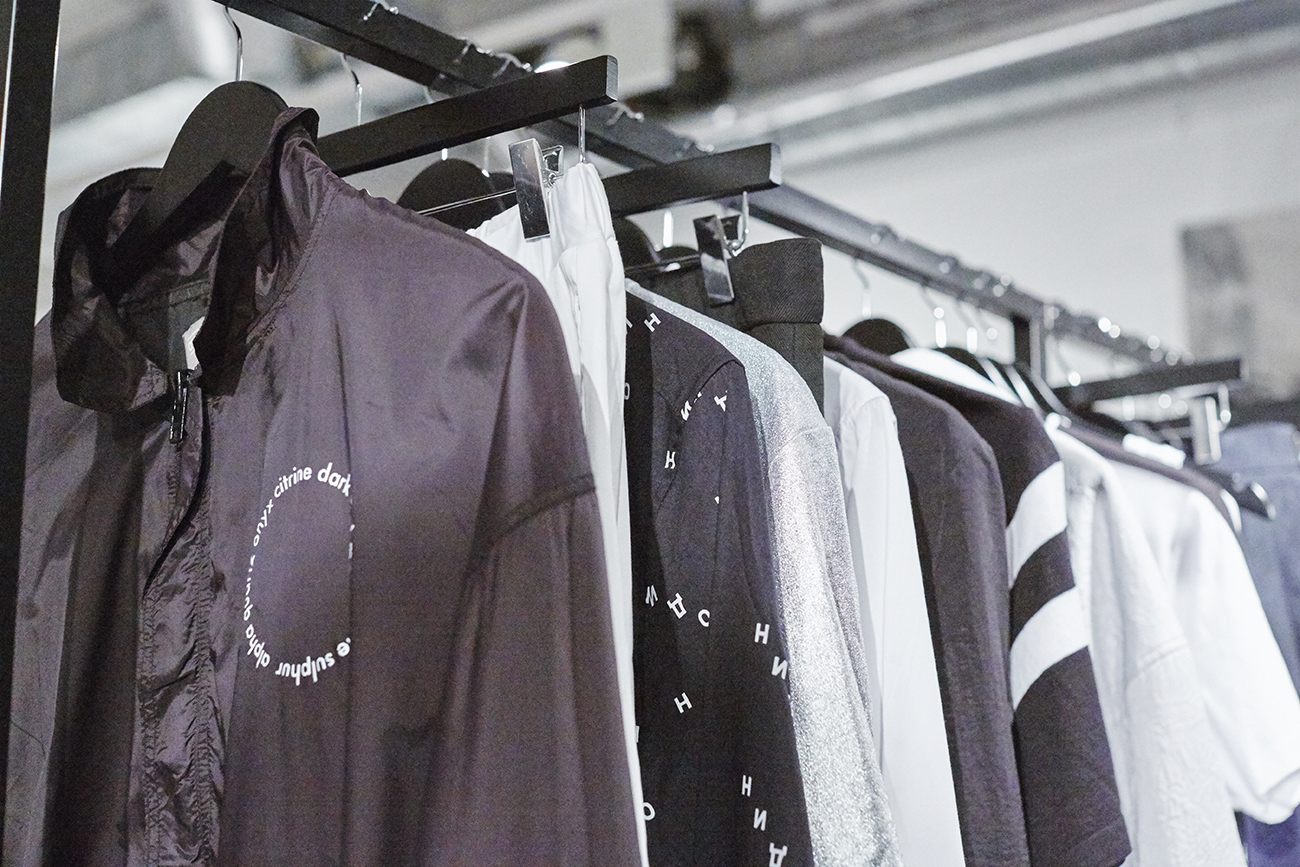 What is the most important rule in menswear design?
Nick: From my point of view, not to limit yourself. In any company you are always going to have restraints by price or where you can get things from, but you can do that later. The first thing is getting things onto paper. Be as creative as you can be. You will always be reigned back later if need be. Design without barriers!!
Lastly, can you shed some light on the art of dressing your age?
James: When you're young you are a lot more experimental, I know I was. As people grow they become accustomed to what suits them, even it comes down to certain color or shapes. You almost develop that one look, one wardrobe. You can keep buying that look and it will still be on trend it's just evolving and it has your aesthetic. Knowing yourself comes with age. Even if you want to keep mixing and matching as you get older, you just need the confidence to do it.
Menswear is becoming so diverse. Back in the day, there were one or two looks that guys would always wear and then that look would change and we would literally move onto the next thing. I think now guys are coming into their own where they will have a look and that will evolve- they will stick to that look.
Words & Photos: Jesse Arifien