John Moore of Outerknown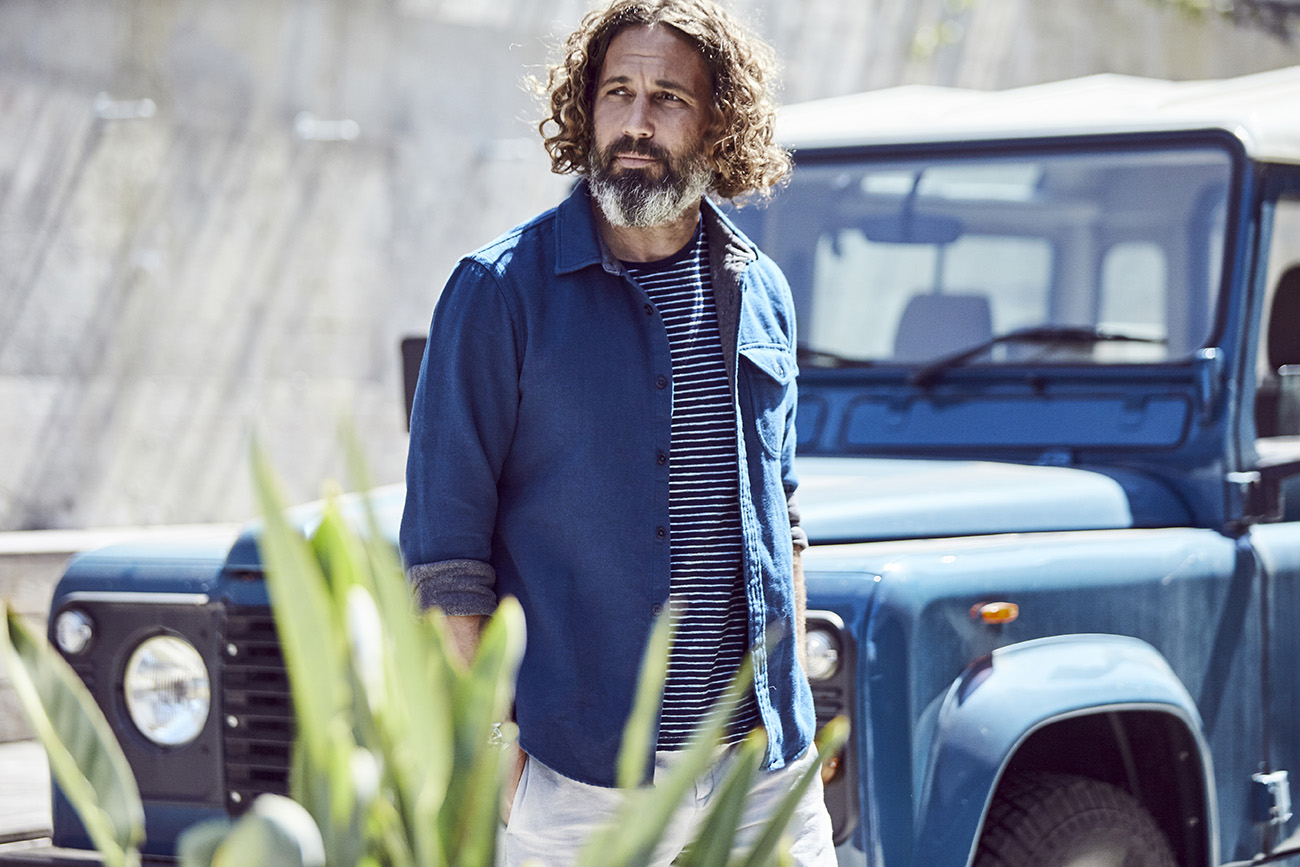 Outerknown is a label synonymous with the surf-inspired, stripped-back, timeless aesthetic which seems to be riding an eminent wave in contemporary menswear at the moment. The fact that the sophisticated offering is designed with the environment in mind and completely sustainable is all the more commendable. Envisioned by designer John Moore (previously known for his work with menswear retro swim brand M.Nii) and friend, champion surfer Kelly Slater, the label launched in July 2015.
We caught up with creative director, John Moore in his Culver City office in California to delve a little deeper into the brand and find out about their design process, influences and why Outerknown is conscious their actions today will define our tomorrow.
Explain how the brand's ethos is shared around the internal team?
Outerknown is very communal. We all work in an open-floor plan studio and we're constantly sharing everything from inspiration to struggles to achievements. We sit in clusters, and when we incur a challenge (and it happens multiple times a day), generally the people in your immediate area jump right in to share the load of finding a solution. Many of us have worked together for years. My right hand in design, Charlie, has been by my side for about 5 or 6 years, and our Art Director, Yusuke has worked with me for 8 years. We have a certain shorthand in the way we communicate.
Before we hire new employees they usually get interviewed by at least half of our team. We want to make sure that everyone we bring into our company shares our value system and our passion for doing things responsibly. It's also a personality thing – when you work this close, we need to get along. We just hired a new product development director who has experience with the greatest brands in the business like Ralph Lauren and Theory. She loves great product, and can drop a fashion reference with the best of them, but she's also a passionate rock climber. So this idea of developing clothing for a nomadic lifestyle that is also stylish (without losing functionality) is very important to us.
In short how does the design process work?
Sustainable fashion demands a much more disciplined approach to delivering products. We start 18 to 24 months before delivery, selecting our raw materials and then we begin our conceptual process: the story, the art, the silhouettes, and the nuances of design. Our products are very understated, so it's the small details that we spend a lot of time getting right. Our design and product development teams conduct a series of fittings throughout the development cycle. We'll look at a new style 3 or 4 times during sampling, and then we make refinements to the fit and finishing before production ultimately delivers. In my past experience, it took me about 6 months to get through this process. Sustainability has tripled this timeframe.
You have two businesses under one roof in Culver City – Outerknown and POP Studio. How does working on Outerknown shape and influence your other vested businesses/projects?
This is a really good question and one that I'm not asked very often. Sustainability is the fundamental tenet of Outerknown, so we are making all of our creative and business decisions with the highest regard for the environment and the people that build our products. POP is a multidisciplinary design studio, and we collaborate with a myriad of clients in various industries. If we were to employ practices with POP that were contrary to our work with Outerknown, it wouldn't make sense. So with POP, we try to choose projects that we believe in, with clients that have great intentions. As a general business rule, I do my best to surround myself with great people and projects that inspire me.
We refer to our creative process at POP as "telling true stories through design." The truest story of all for me is Outerknown because we're bringing a lifetime of learning's into this journey, and everything else we're working on should compliment this mission. I would be very happy if POP was known as the creative agency for ethically-minded businesses around the world.
So this idea of developing clothing for a nomadic lifestyle that is also stylish (without losing functionality) is very important to us.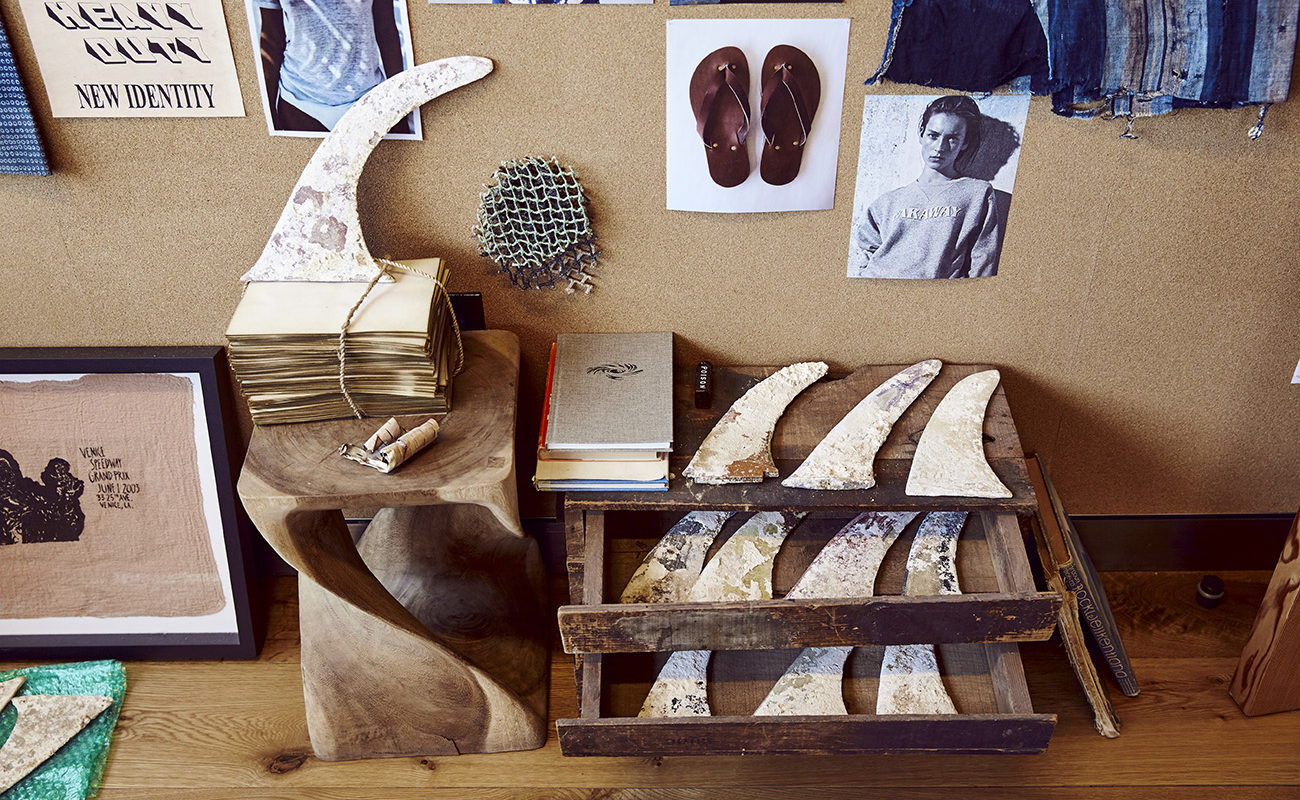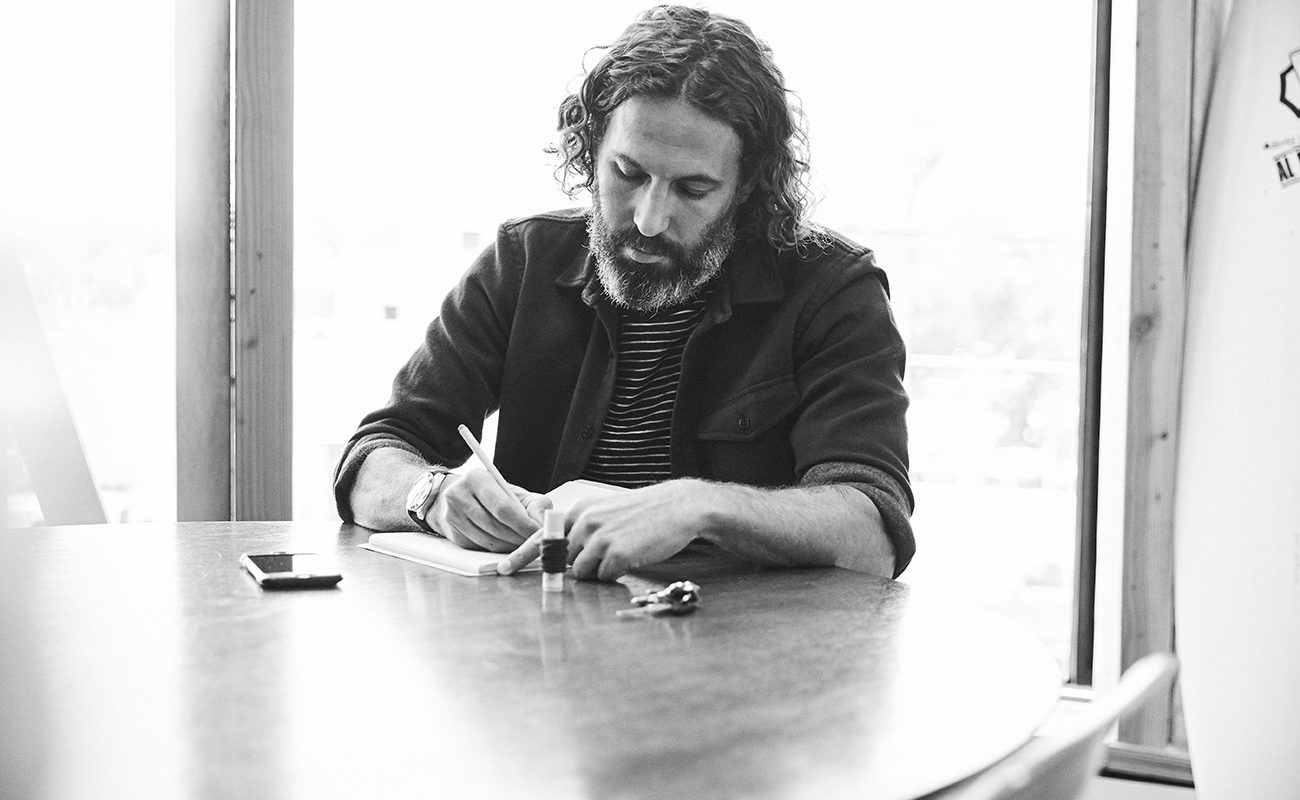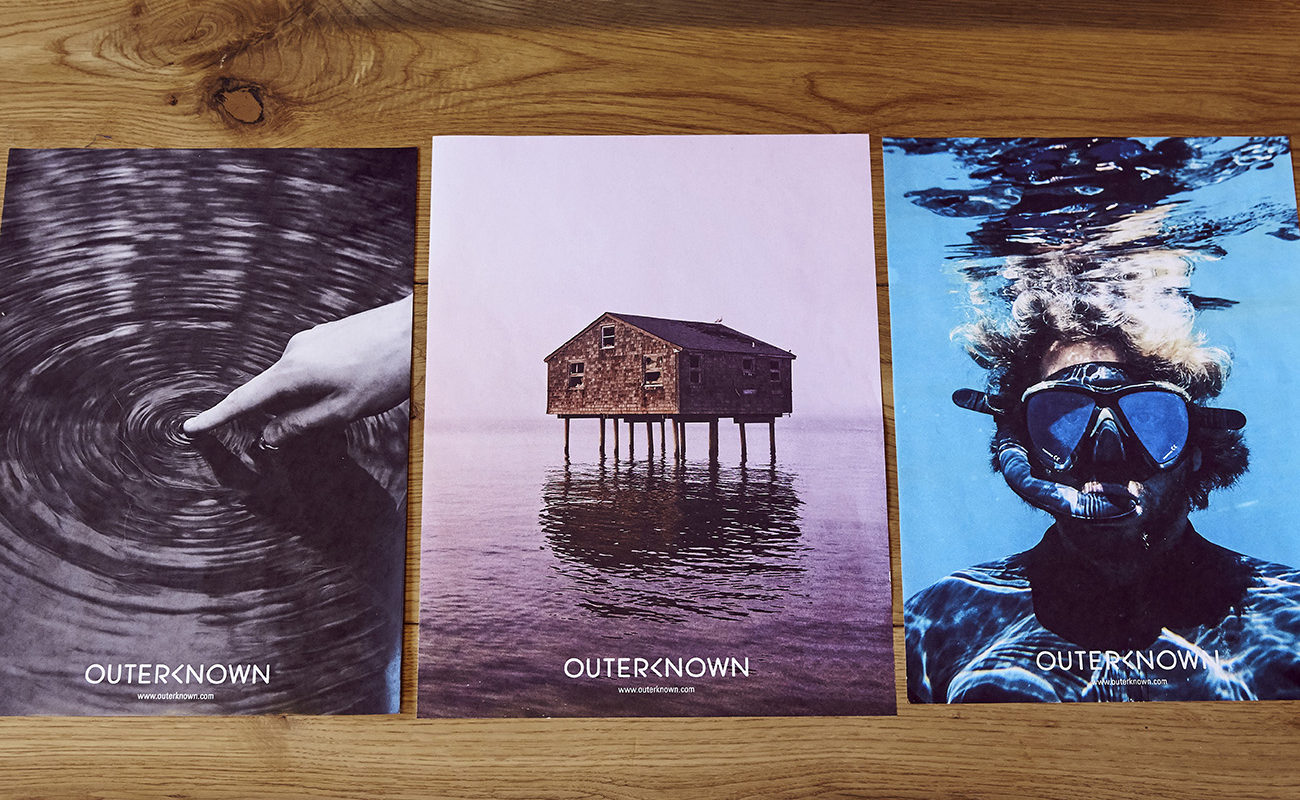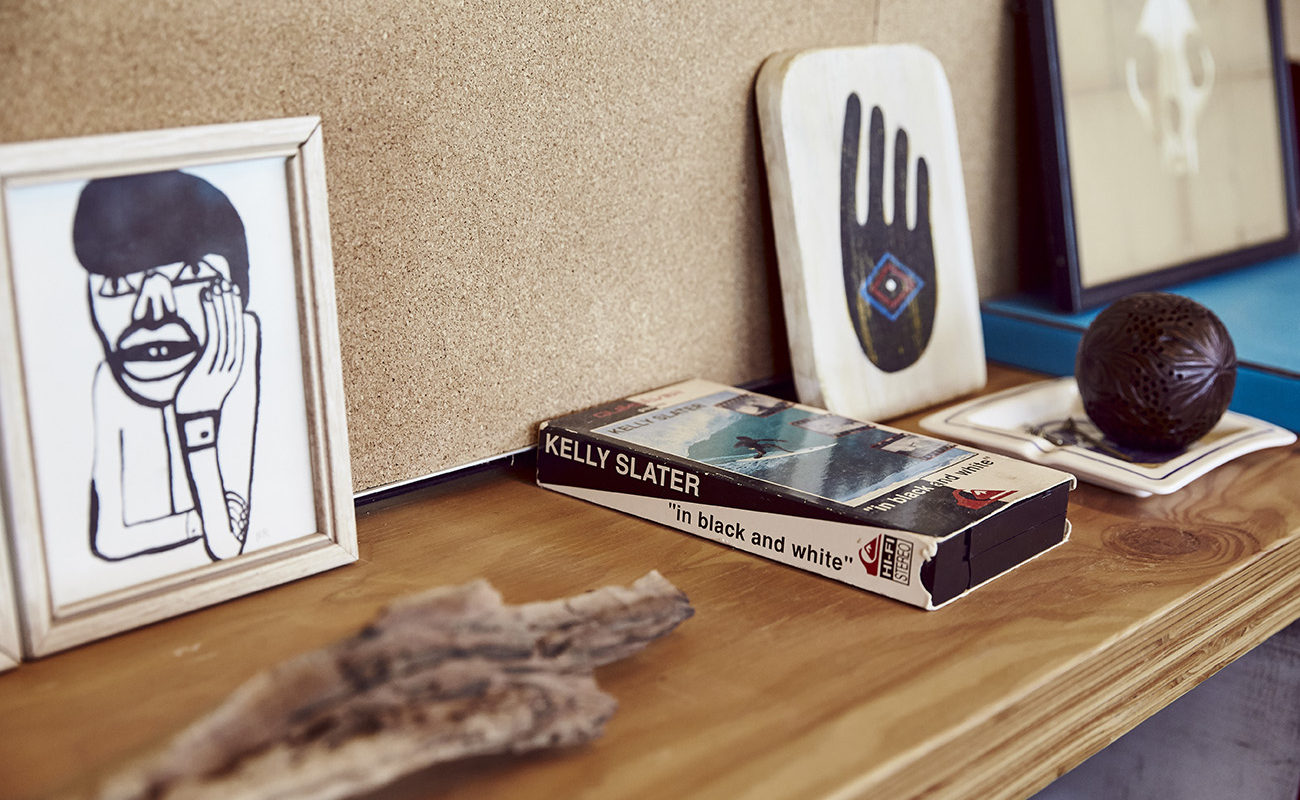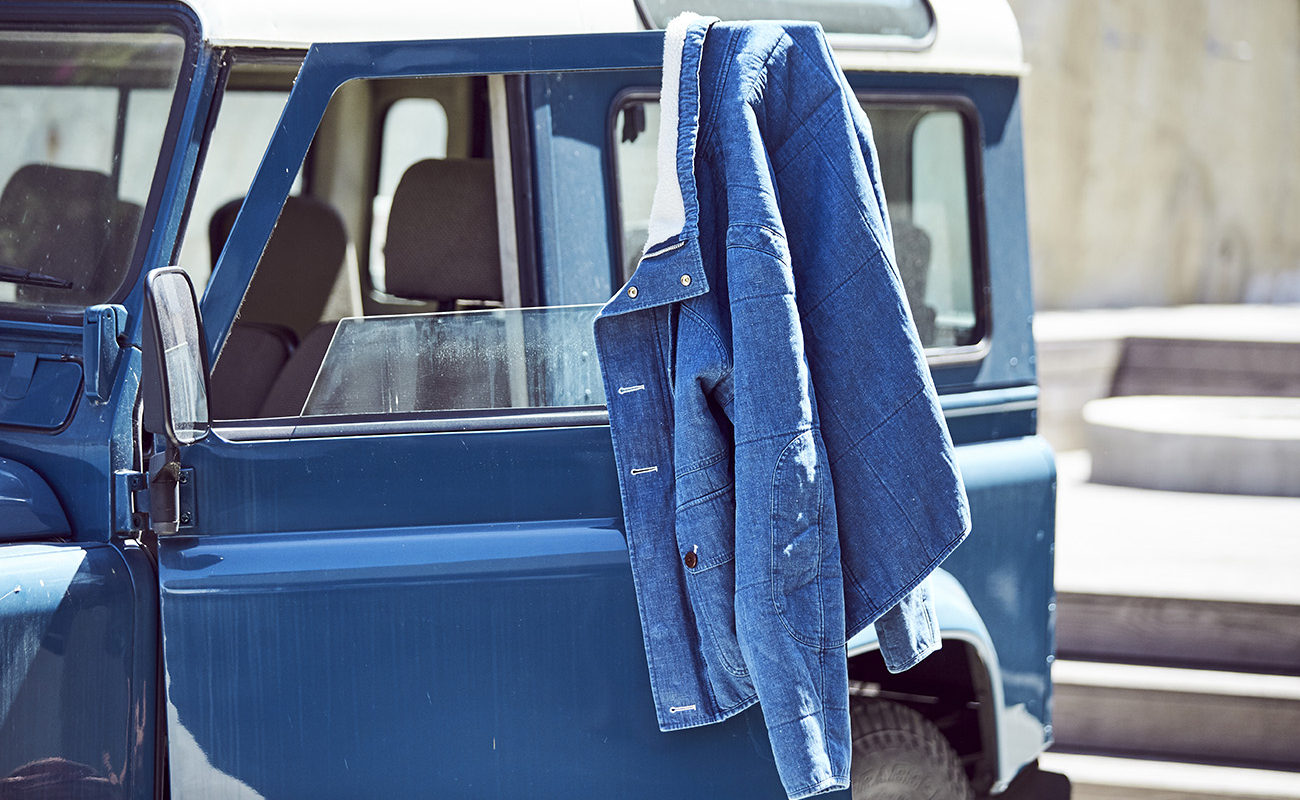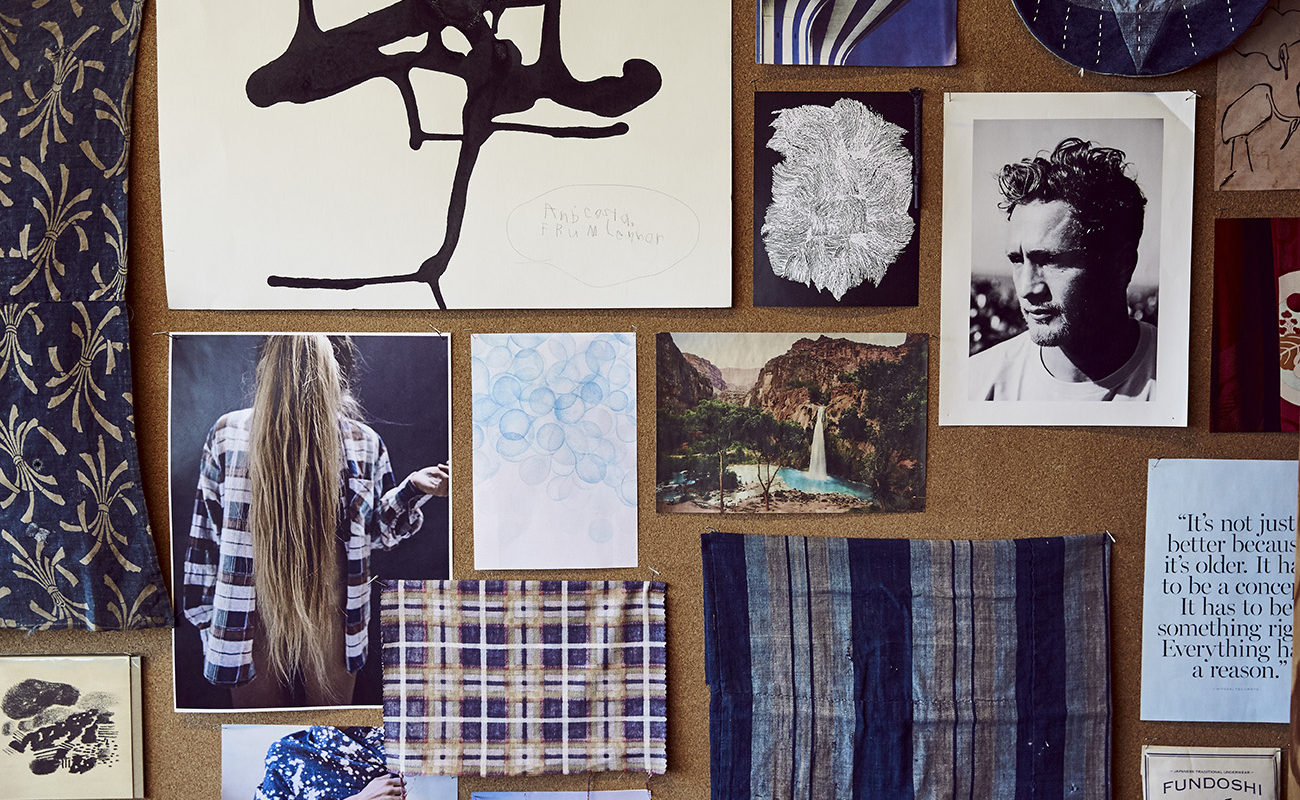 How much does the brand's 'consciousness' play into the design process?
Honestly, we don't make a decision (creatively or strategically) without thinking about our mission. For the design team, this can be haunting at times… we hear "NO" a lot! But we also work together on finding solutions. This also means we build fewer styles, and we do our best to build each one better than the one before it. We're very conscious that our actions today will define our tomorrow, but sustainability doesn't necessarily sell clothes. Sustainability has to look good. At the end of the day, great product is everything.
Where do you draw your design inspiration from, do you look at certain brands, era's or cults?
My influences are really hard to pin down because they're always shifting. I could tell you about a lot of people and brands who have inspired me over the years, but I'm greatly affected by my surroundings: a mix of family, work, surfing, traveling, art, architecture, textiles and music. I love studying vintage and eras that came before us and there are many fashion designers I admire very much (like what Helmut Lang was doing in the 90's), but modern fashion is not really one of my influences. I'm actually not very conscious of trends as much as I'm aware of what's happening around me. When I'm awake and aware, I can find inspiration anywhere. And I'm not interested in following anyone else's lead. I would rather invent something and be wrong than copy something that has already been done.
So forget the norm, your goal is to 'smash the formula' beyond what we're currently seeing, how far does that extend?
This mentality extends to everything. Outerknown was born around challenging and questioning the norms to develop new ways of designing, building, delivering and communicating. Smashing the Formula means something different to all of our staff members because we come from various backgrounds: fashion, art, magazines, retail, surf and the tech space. When you bring together these seemingly different mentalities, good stuff happens. New ideas emerge. If it has been done before, why would we want to do it?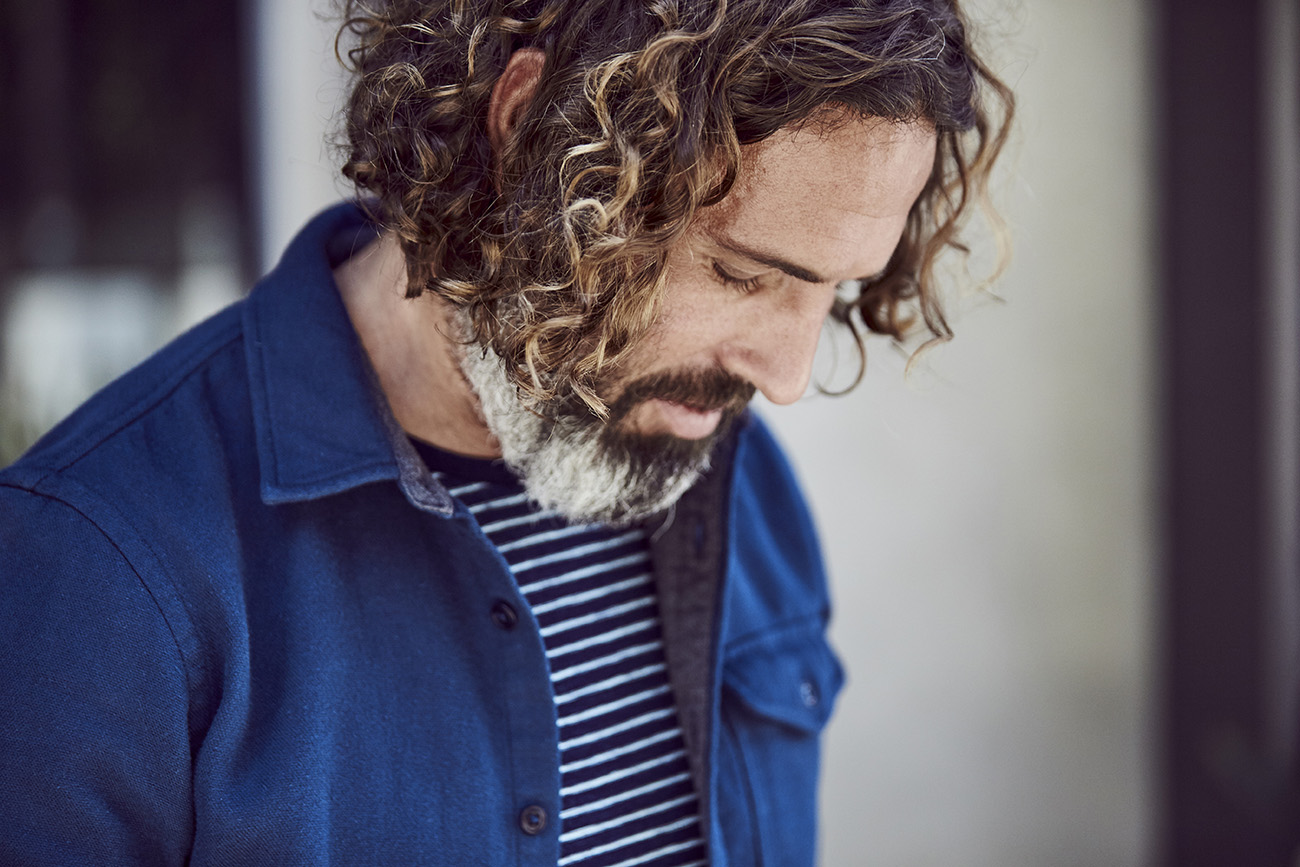 Sustainability expert, Shelley Gottschamer heads up Outerknown's supply chain, how big is this team currently? How much research and time are put into finding new fabrics, etc that fit the brand identity?
Shelly comes to us from Patagonia, and she could literally write a book on sustainable manufacturing practices. When we made the decision to hire an expert to run our supply chain, we did this so every decision we made around product was intrinsically connected to our sustainable mission. Her team is small. Our entire staff is small and I would say that the research and time we put into finding new resources and materials are never ending. We're obsessed with it. It's an extension of our daily activities. For Shelly personally, she's constantly traveling amongst our global supply chain. She spends a majority of her time visiting our fabric mills and interacting with the people that are building our products on the factory floors. We have a saying which is "don't expect what we don't inspect," and Shelly embodies this daily.
Our entire staff is small and I would say that the research and time we put into finding new resources and materials are never ending. We're obsessed with it. It's an extension of our daily activities.
How much time is spent dreaming and looking at ways to improve the current set-up at Outerknown?
There's never enough time when you are in start-up mode, but there is a real entrepreneurial spirit in the brand, and everyone in the business is open to change. In other businesses I've been involved in, I was one of the only dreamers, but I feel like Outerknown is full of dreamers and everyone contributes to our growth daily. Today we are not 100% sustainable, but we're working towards that and we're going to make mistakes along the way. When there are challenges, we all feel it together. And when we gain momentum, it's because the group finds a collective mojo, and we all hit a higher level of productivity together.
Beyond materials and packaging – how far do the sustainable ideals extend?
Literally everywhere.
Where's the balance point between being profitable and changing the 'status quo' of clothing as we know it?
Ha! We're figuring this out daily and we'll let you know when we get there… we've only just delivered our second season, and the business will continue to evolve daily just like our learning around sustainability. Sometimes at the end of a very long week, I'll compare notes with my partners and we're blown away by how much we've accomplished. And how much further there still is to go.
Creative Direction: Jesse Arifien
Interview Huw Bennett
All Photos Trevor King