Style : Insider
Brand to Watch | Tsovet
Like most aspects of menswear, finding the right timepiece lies in the details. Californian watch brand, Tsovet design for their customer with this in mind and concentrate on making watches that make a lasting impression. We have long been fans of the brand, and this week we hand select 4 of our favourite styles to share with our readers.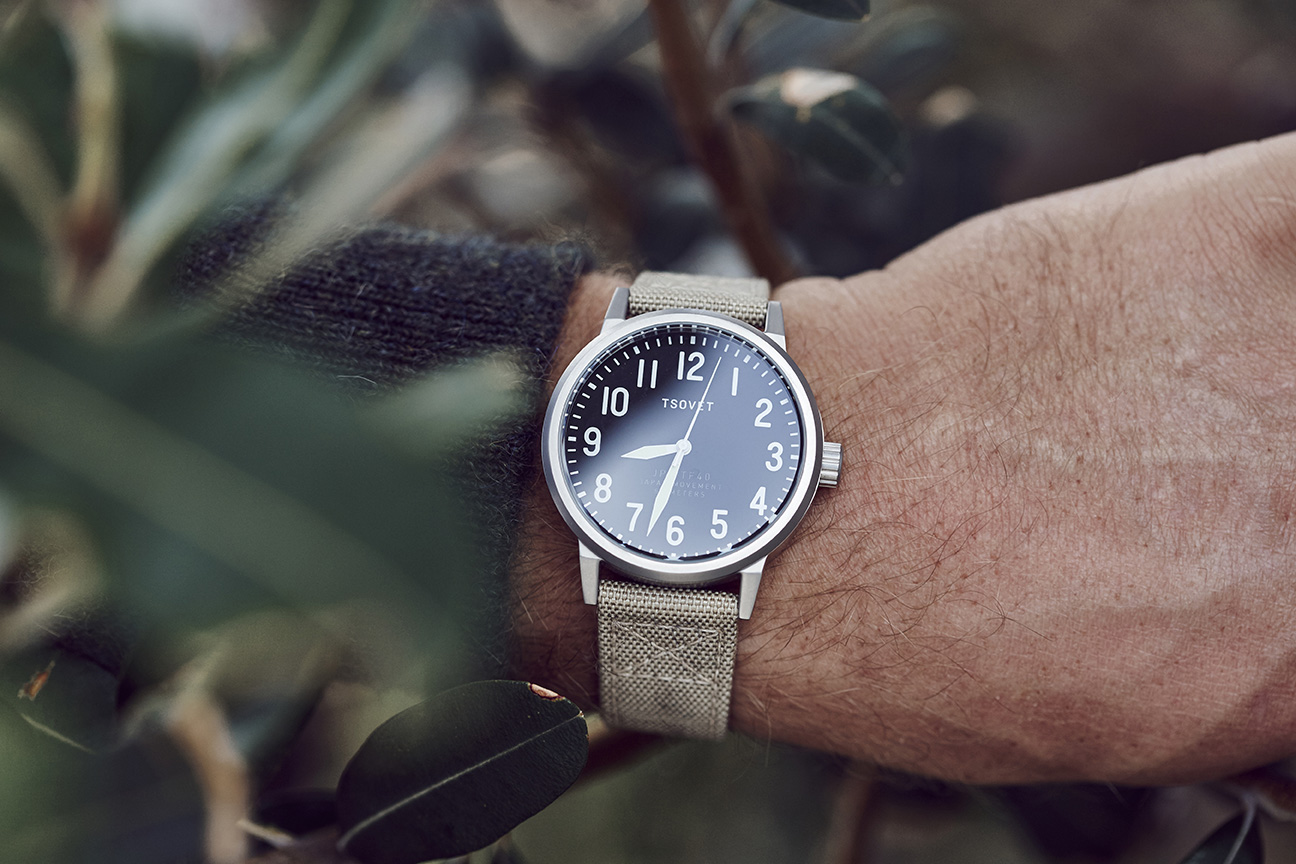 Encompassing style and functionality in each design, the best way to explain the Tsovet man is; A guy with good taste and genuine passion to explore the world – A real man who leads the lifestyle all pertinent to the Tsovet brand. Some Tsovet enthusiasts include; Surfer, Gerry Lopez and Chef personality, Anthony Bourdain.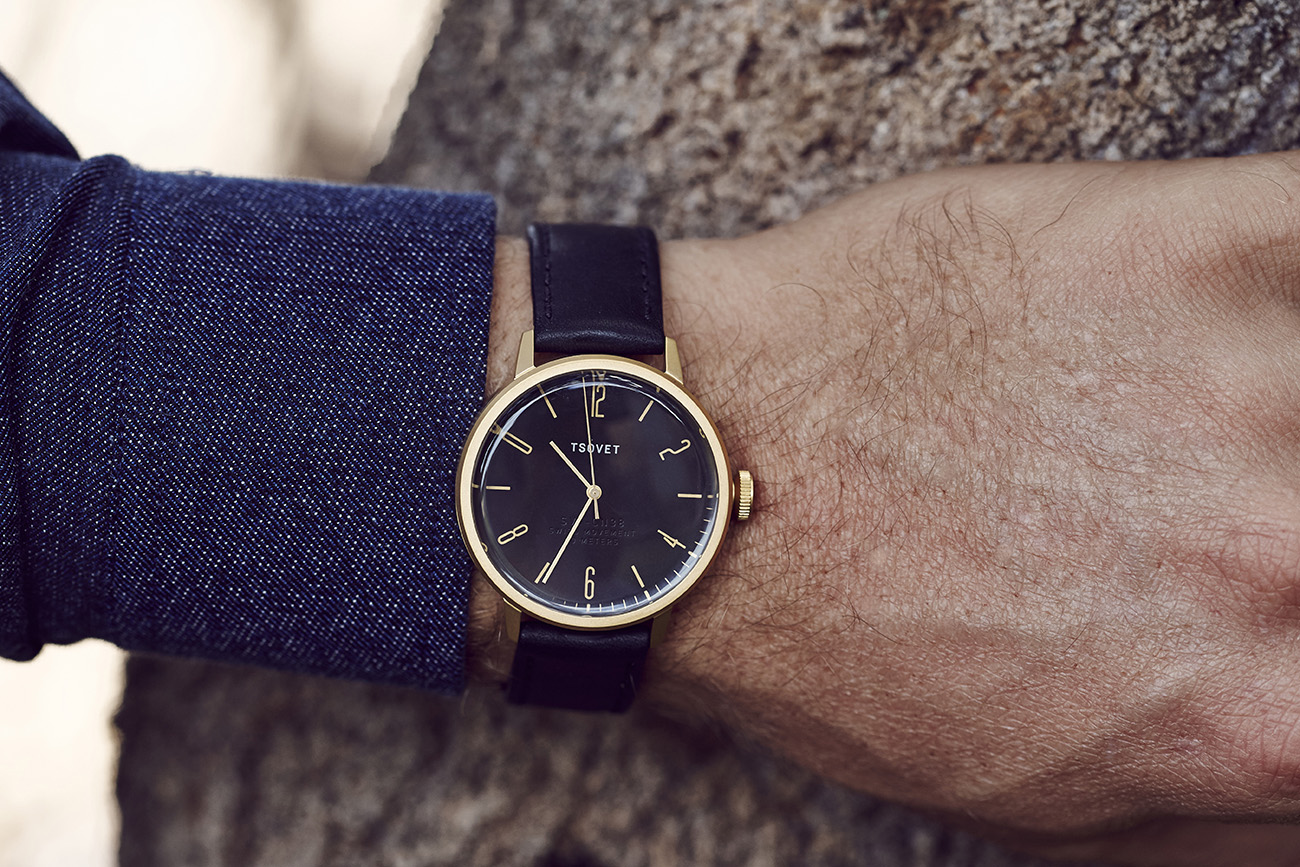 Based in California, the brand has a strong lifestyle focus. And the name? "Tsovet" comes from an independent and superlative strength of efficiency representing the freedom of travel and exploration. Their latest campaign captures this sense of global adventure. Lensed by lifestyle photographer, Morgan Maassen the campaign incorporates various elements (air, surface, ocean and adventure) that depict the Tsovet brand vision so precisely.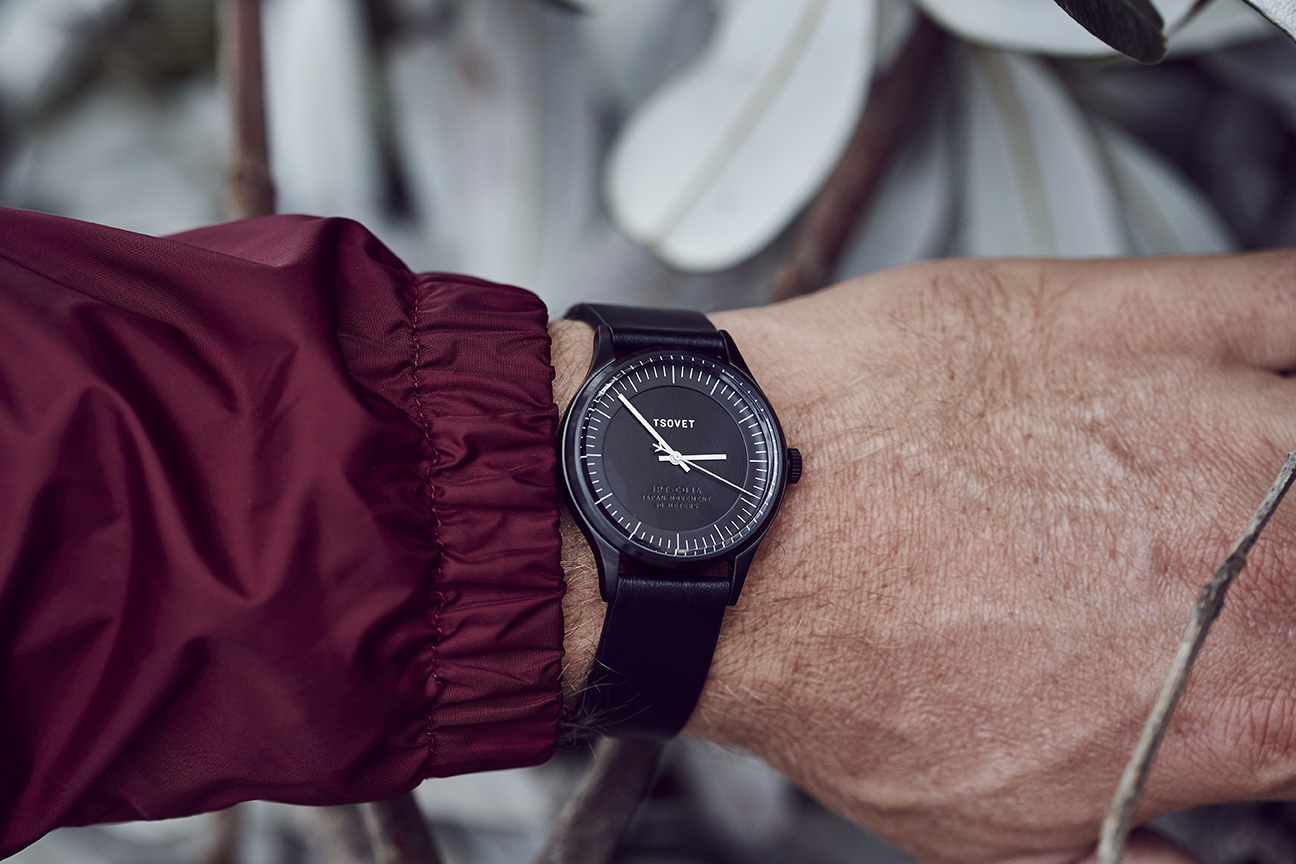 Purchasing a timepiece can be a tough decision, Tsovet's advice is simple, "Take the time to research what you are buying at any level and buy something that you are proud of."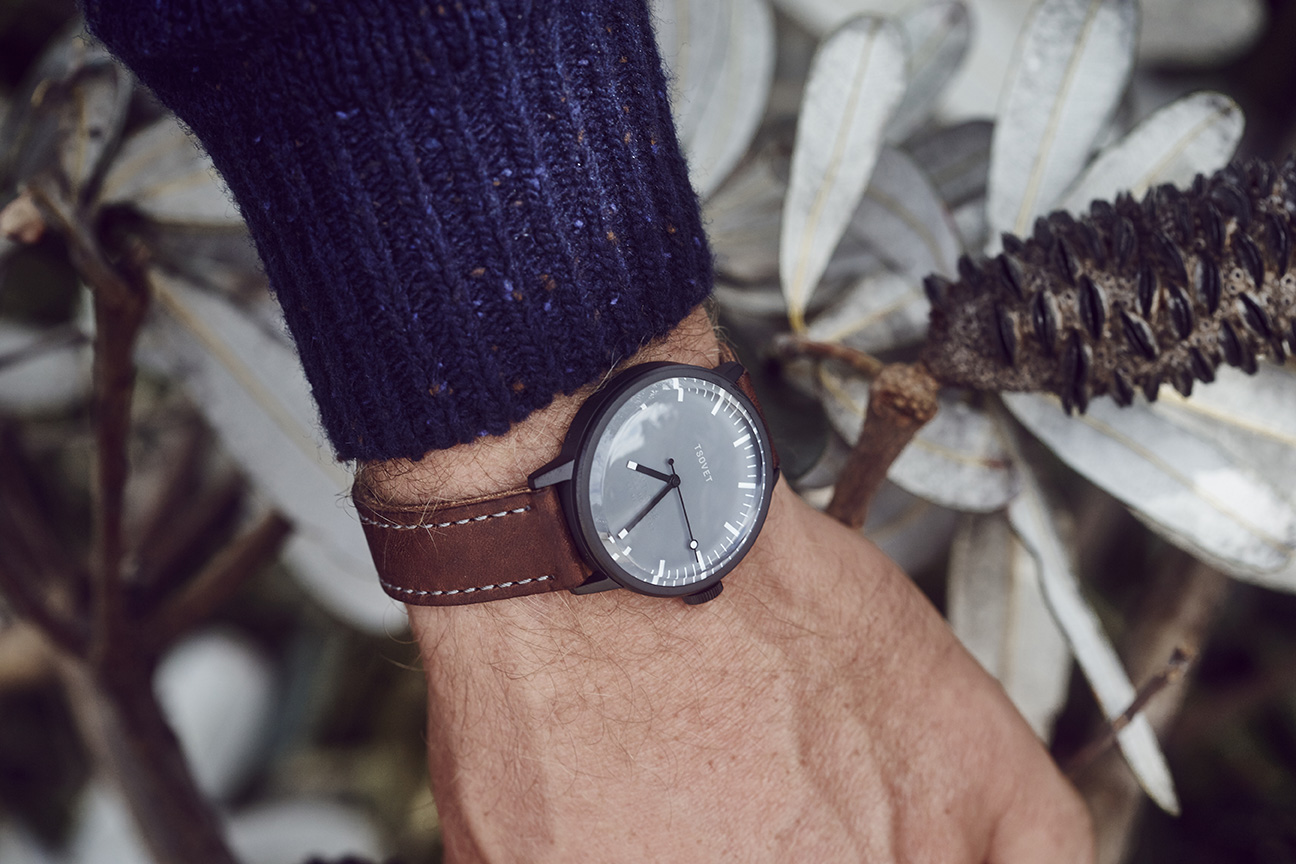 All Photos Trevor King
Styling & Words Jesse Arifien