Style : Grooming
Fragrance Edit
From citrus-fresh to dry woods, we round-up four scents that guarantee to upgrade your daily grooming regime and arouse your senses.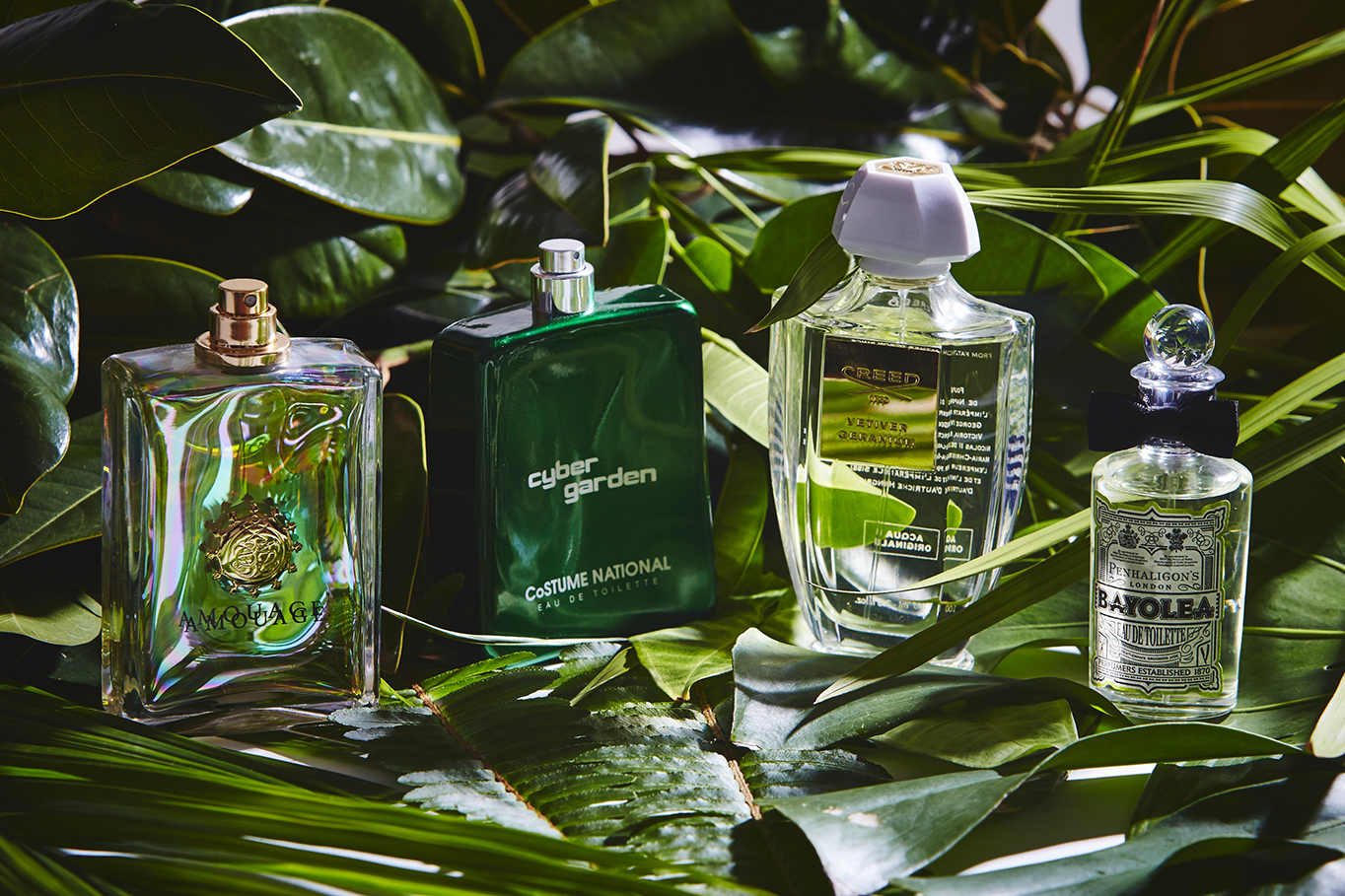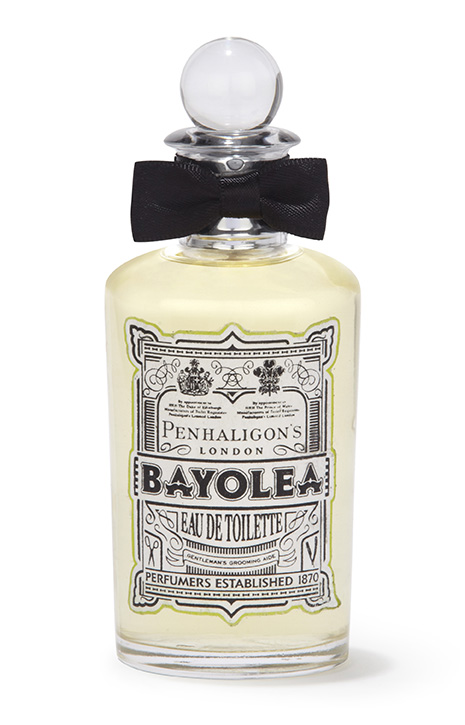 Penhaligon Bayolea $181
Suited to the modern gentleman who epitomises a dapper sensibility and distinguished refinement, Bayolea is an exhilarating and masculine eau de toilette crafted by the English perfume house.
The fragrance opens with refreshing mandarin and lemongrass and gives way to an invigorating and warming heart of cardamom, black pepper and lavender, resting on resolutely masculine base cedar, sandalwood, musk and moss.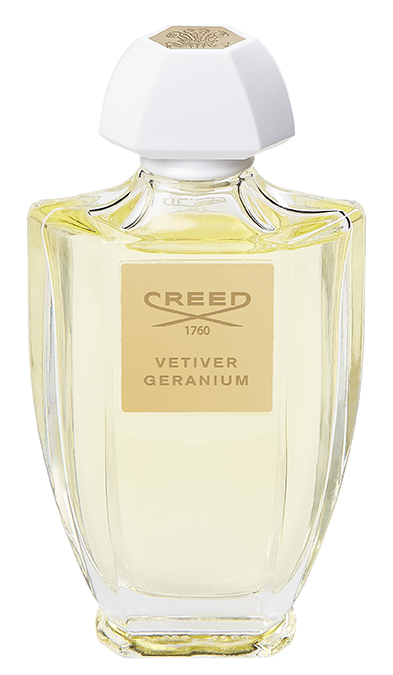 Creed Vetiver Geranium $385
French luxury in a bottle the scent is Inspired by the travels of the family's sixth generation master perfumer Olivier Creed. Vetiver Geranium is mysterious, delicate and thick. Taking inspiration from the Island of Java in Indonesia, adorned in mountainous rolling hills of Vetiver, the fragrance is paired with the sensual, soothing essence of geranium in its heart, and is complimented with apple, bergamot, lemon at the top; cinnamon and rose at the centre; and anchored with patchouli, cedar, musk and amber.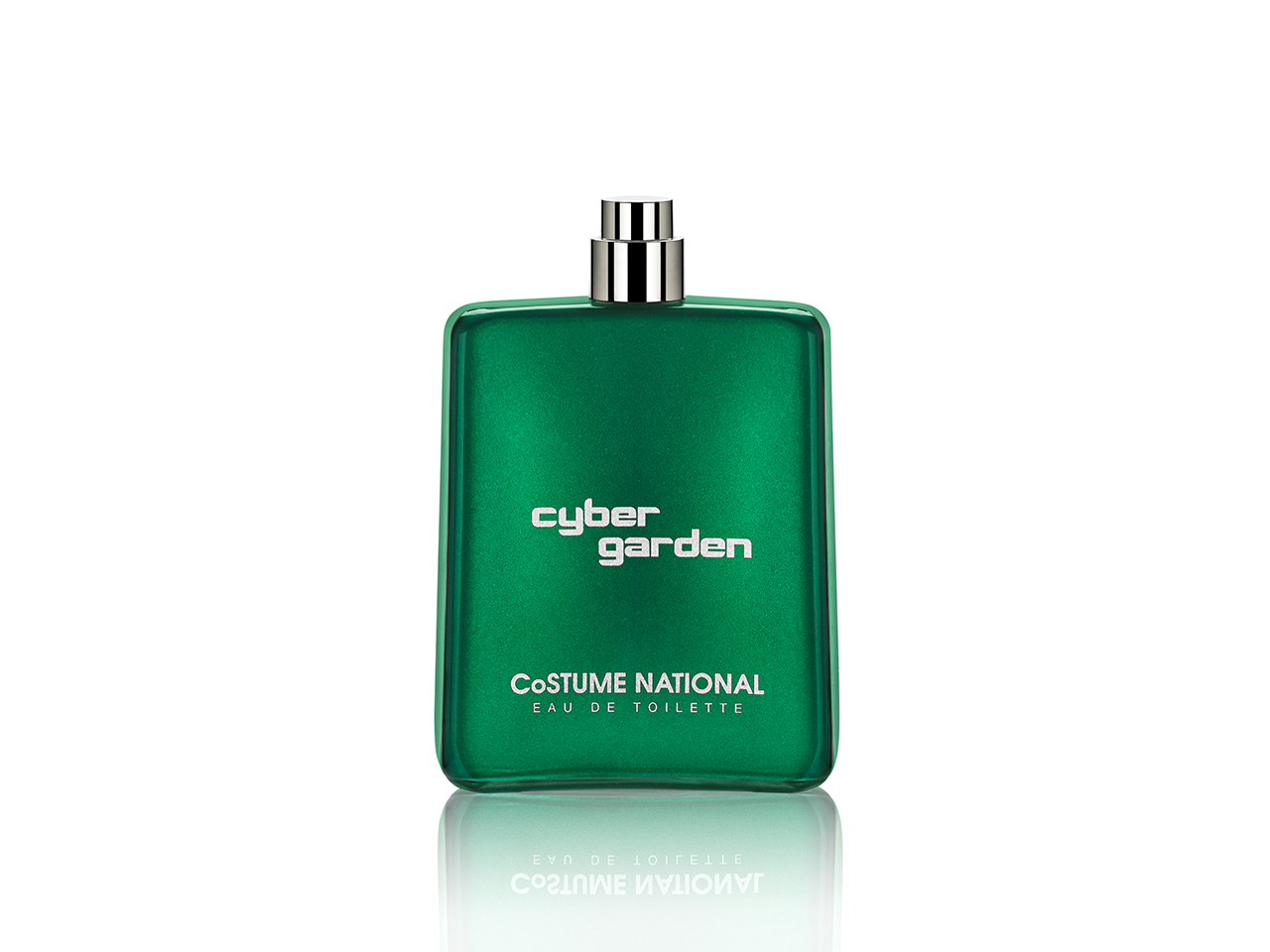 CoSTUME NATIONAL Cyber Garden $166
Exotic and sensuous, Cyber Garden is the new scent from cult fashion house CoSTUME NATIONAL; a futuristic imagination of what a garden would look like far beyond one's time. A fresh yet comforting scent, the fragrance's base note of Moss adds warmth to form a sensual and vibrant eau de toilette with a great diffusive attitude and long lasting performance.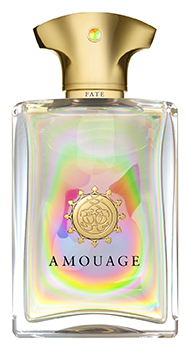 Amouage Fate Man $418
Fate for Man creates a sense of beginnings with fresh notes of Citrus, Absinth and sharp Ginger, which pervades to a predestined heart of Rose. The woody accord in the base of Cedarwood, Sandalwood, Musk, Liquorice and Tonka Bean adds a haunting intensity of uncertainty. Presented in Amouage's iconic clear glass crystal bottle complimented by a rainbow undertone, the gold plated cap is accented with an aurora borealis inspired Swarovski crystal.
Photo by Trevor King 
Styling: Jesse Arifien