Style : Grooming
Hair Heroes

Words by Richard Kavanagh
How good to you feel when your hair is freshly cut and your whiskers are groomed to disheveled perfection? To keep that feeling up get a hold of some of my favourite lotions and potions for in between visits to the barber.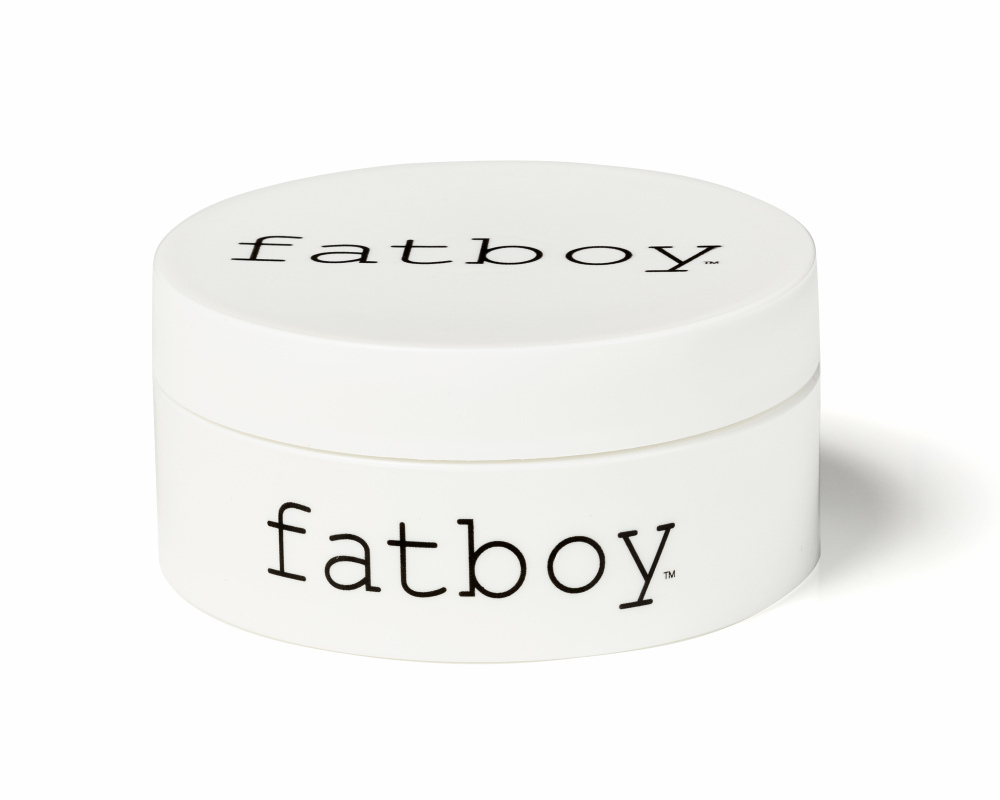 Fatboy Perfect Putty $21
These guys hand craft a small range of styling products especially good for blokes. The perfect putty is matte and pliable adding body and control without stickiness.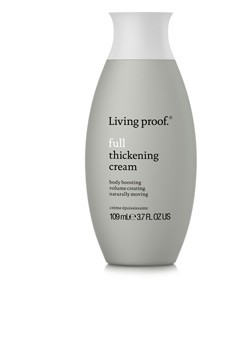 Living Proof Full Thickening Cream from Mecca $36
Want your hair to feel fatter? This is a super lightweight cream with fancy science inside it that makes each strand thicker.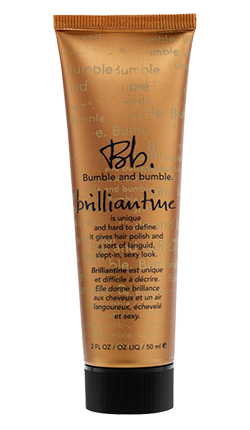 Bumble and Bumble Hair Gloss from Mecca $32
If you've got thick coarse hair and want that effortlessly chic disheveled vibe like Gerald Depardieu then bumble and bumble brilliantine is perfect for you. Creamy and shiny, mmmm.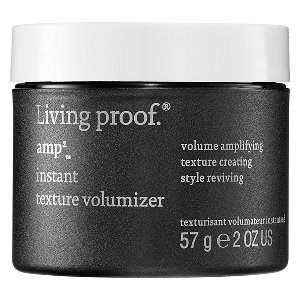 Living Proof Amp2 Instant Texture Volumizer from Mecca $36
These guys use science to invent new ingredients that make magic happen. That there is known as grooming alchemy. This stuff makes your hair feel thicker and helps control dry unruly hair.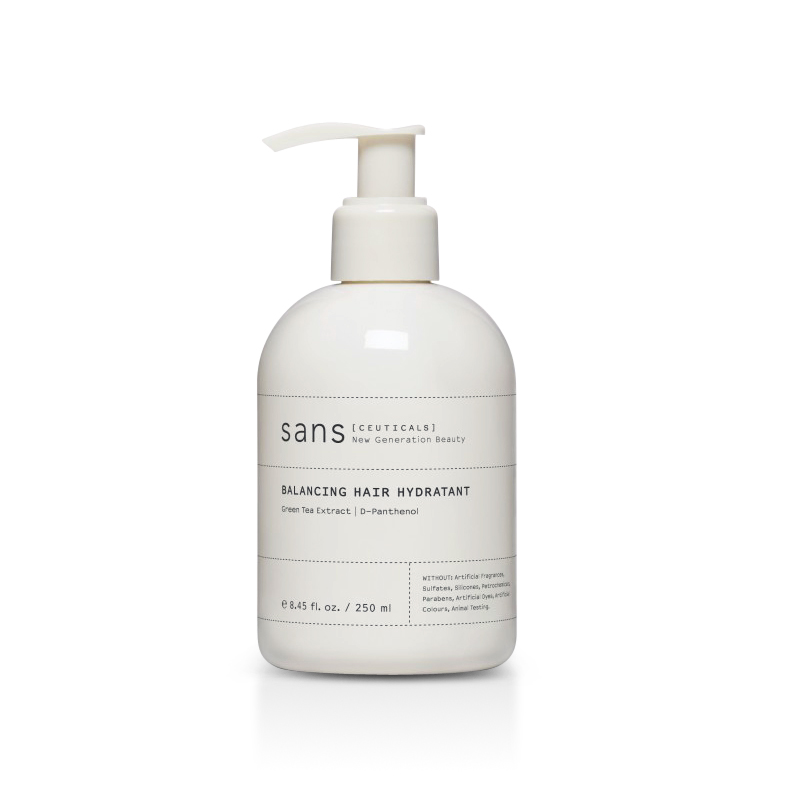 Sans Balancing Hair Hydrant $38
Originating from the green goodness that is kiwi-land (NZ), Sans creates a range of products for skin and hair that are free from sulphates and other nasty chemicals that are no good for the land. This balancing cream helps cleanse the scalp of unruly dirt and build up from products and contains ingredients known to stimulate hair growth. All that must be good. Plus, handy pump = easy to use!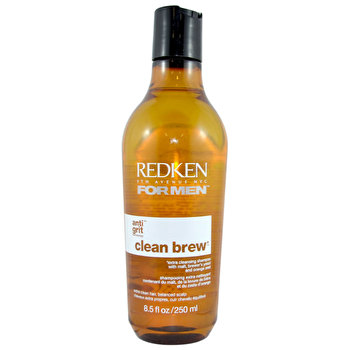 Redken Clean Brew Shampoo $19
From the worlds leader in scientific discoveries to bring you good hair this beer based shampoo is a must for men! Deep cleansing in an amber bottle. Showering never felt more like an arvo at the boozer.