Style : Grooming
How to Care for your Skin Pre and Post Workout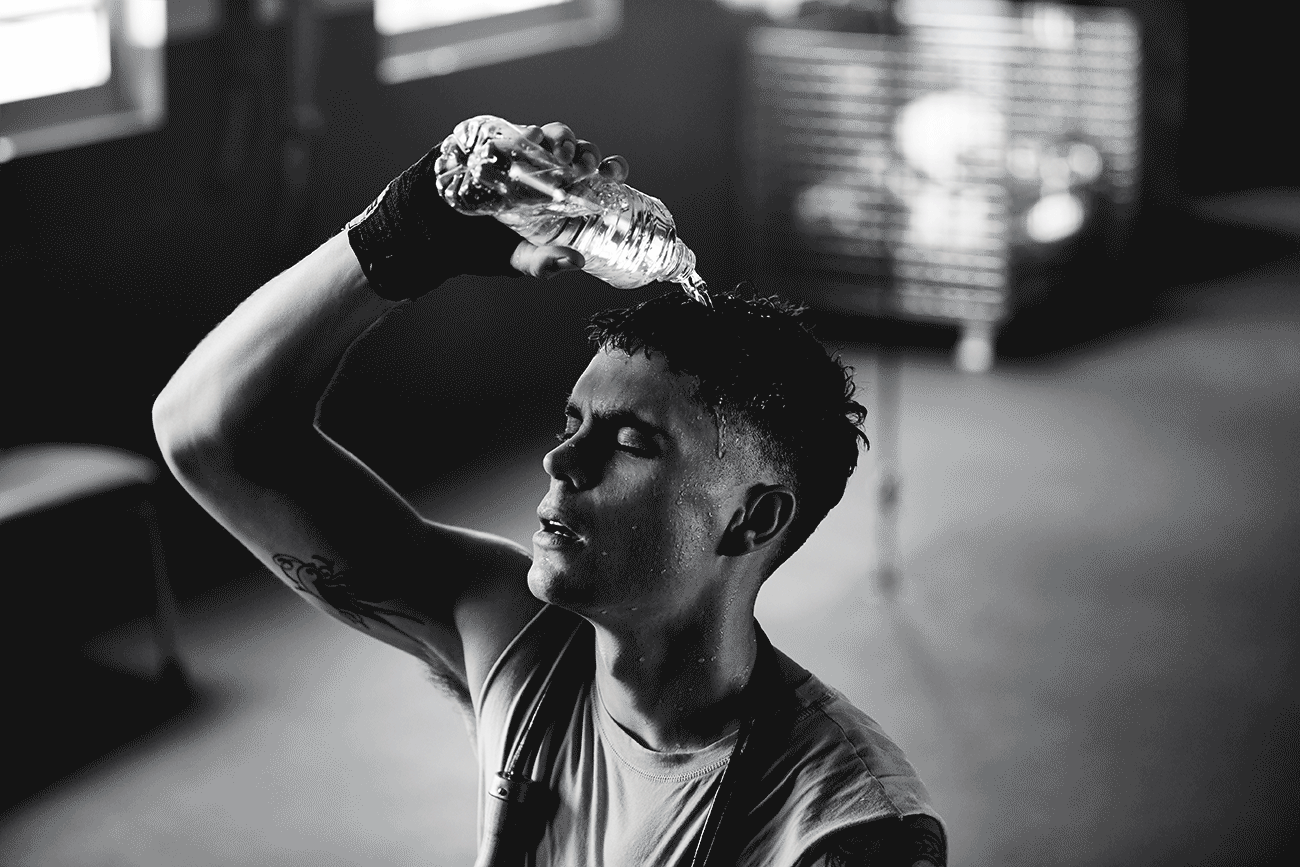 Words Richard Kavanagh, Grooming Expert
Regular exercise is an essential part of looking and feeling good, In fact, being a sweaty beast might actually be good for your skin. Regular exercise, especially cardio, increases blood flow, which in turn carries oxygen and other essential nutrients right throughout the body including the largest organ, the skin. In this case, more is more and can result in healthier-looking skin. It's important however to take good care of your skin and hair, particularly if you're a daily exerciser.
Most gyms have a bulk soap dispensed from pumps in the shower, it probably goes without saying that in many cases, this won't be the highest quality product. Whilst it will probably suffice to clean the grime from the limbs, torso and nether regions, it most likely won't be the best for your face or your hair. So along with your deodorant and cologne, bring a small bottle of your favourite shampoo and your skin care system the next time you work out.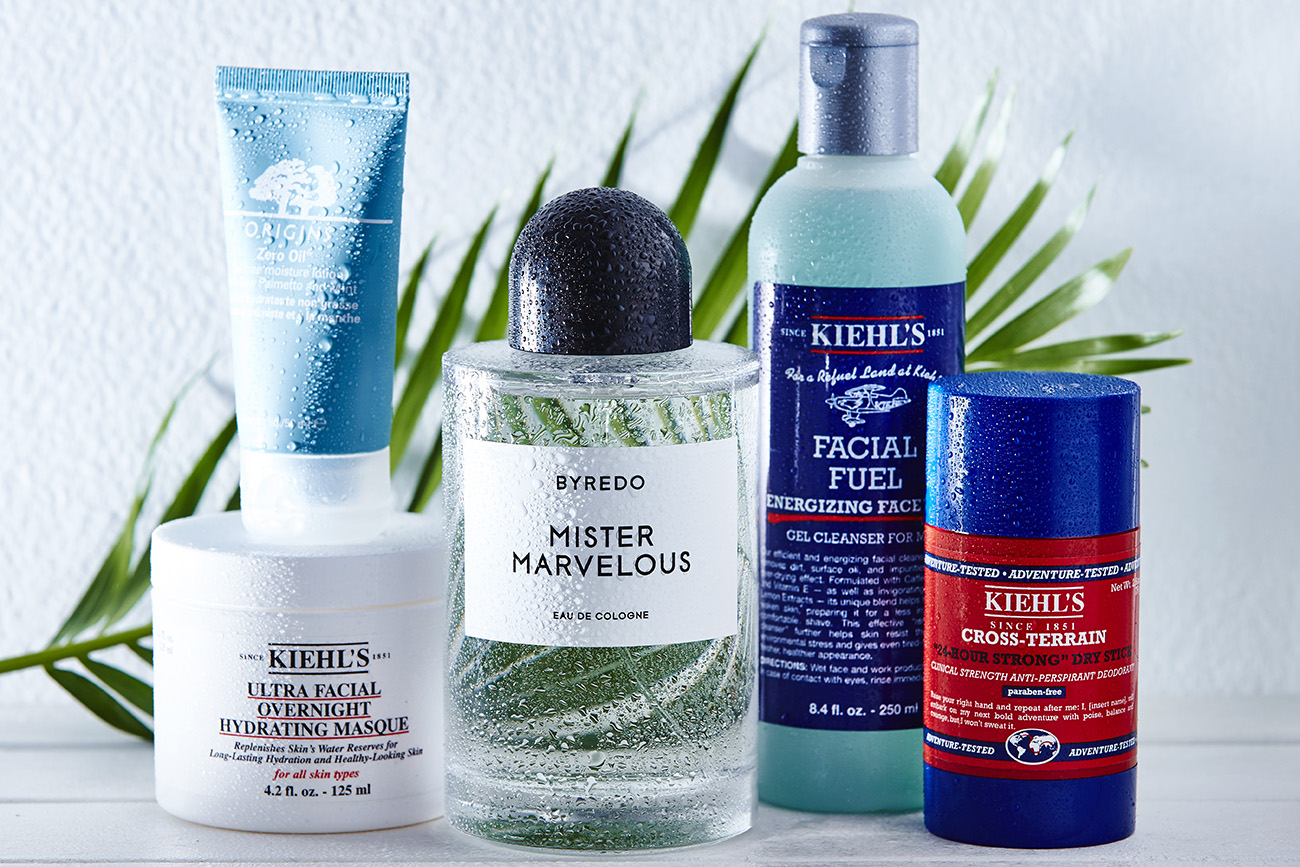 PRE WORKOUT
Before your workout, especially if you're training outside apply a sunscreen. Try to use something light in texture and non-oily to avoid clogging the pores. If you're going to be outside for extended periods using a heavy zinc to protect your skin, make sure you have a good cleansing routine to avoid blackheads. And drink lots of water to keep your body from drying out.
POST WORKOUT
Your post workout skincare regime is the most important part to avoid blocked pores, acne and dull looking skin. Keep it simple. Cleanse, tone, moisturise. If you're going to skip a step, at least cleanse and moisturise. If you're only going to do one, then choosing a good cleanser is essential. It'll help stop your pores from getting clogged with dirt and sweat. If you have access to a steam room at your gym, this can be a great way to give your pores a deep flush after working out also.
Other steps in a good skin care regime are exfoliating and deep cleansing masks, however, these steps are probably best done at home rather than at the gym. If you're a particularly oily sweater, you may want to lightly exfoliate in the shower after your workout, but be extra gentle as your skin will be more sensitive with all that extra blood flow.
Photos Trevor King
Model Zach Vickers