Style : Insider
Nanamica Blends Classic Cover-ups With Technical Detailing
Iconic Japanese label, Nanamica is coveted for its functional yet minimal pieces including signature outerwear which has been highlighted for their Fall/Winter 2018 collection.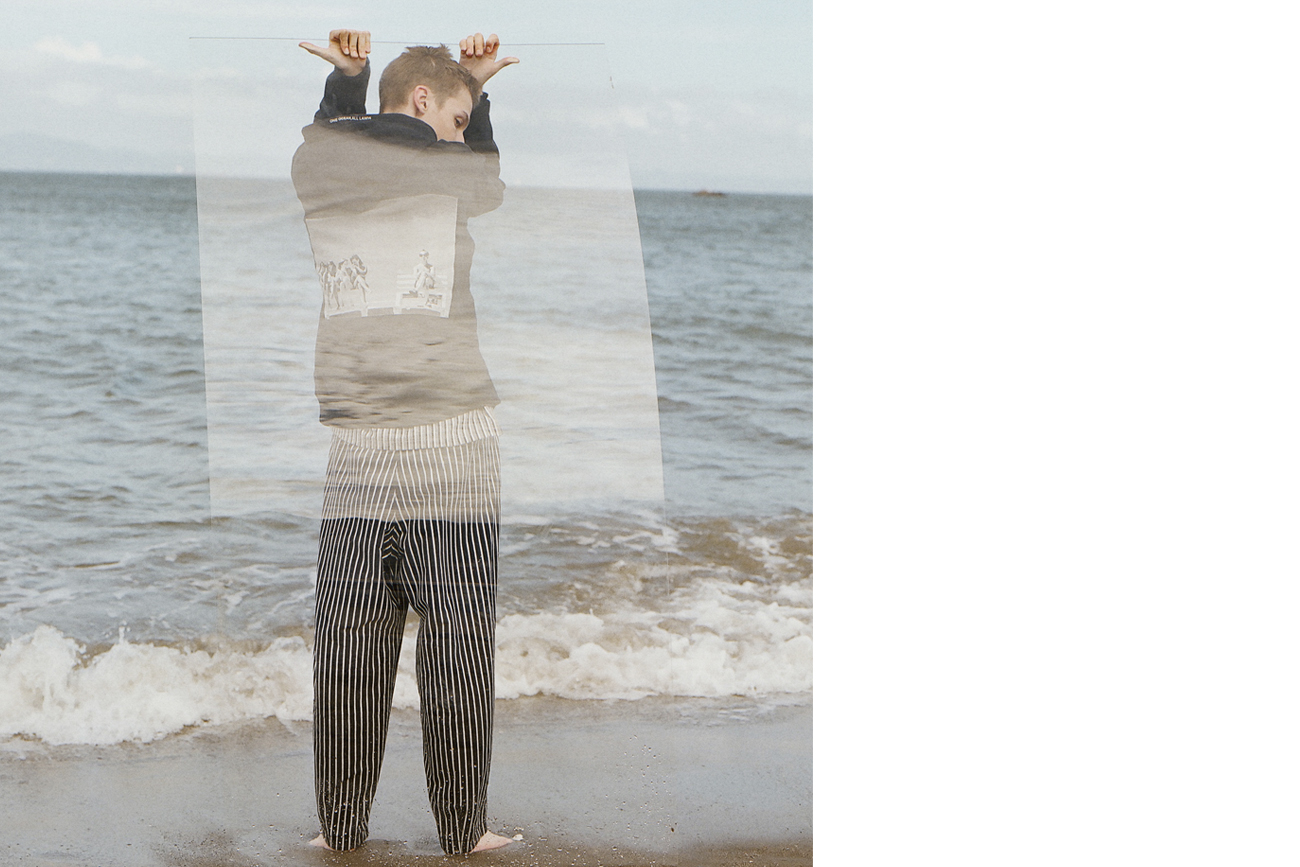 Founder Eiichiro Homma's love for sailing and marine culture has manifested here with some new standout pieces including the Pile Jacket and Down Cardigan.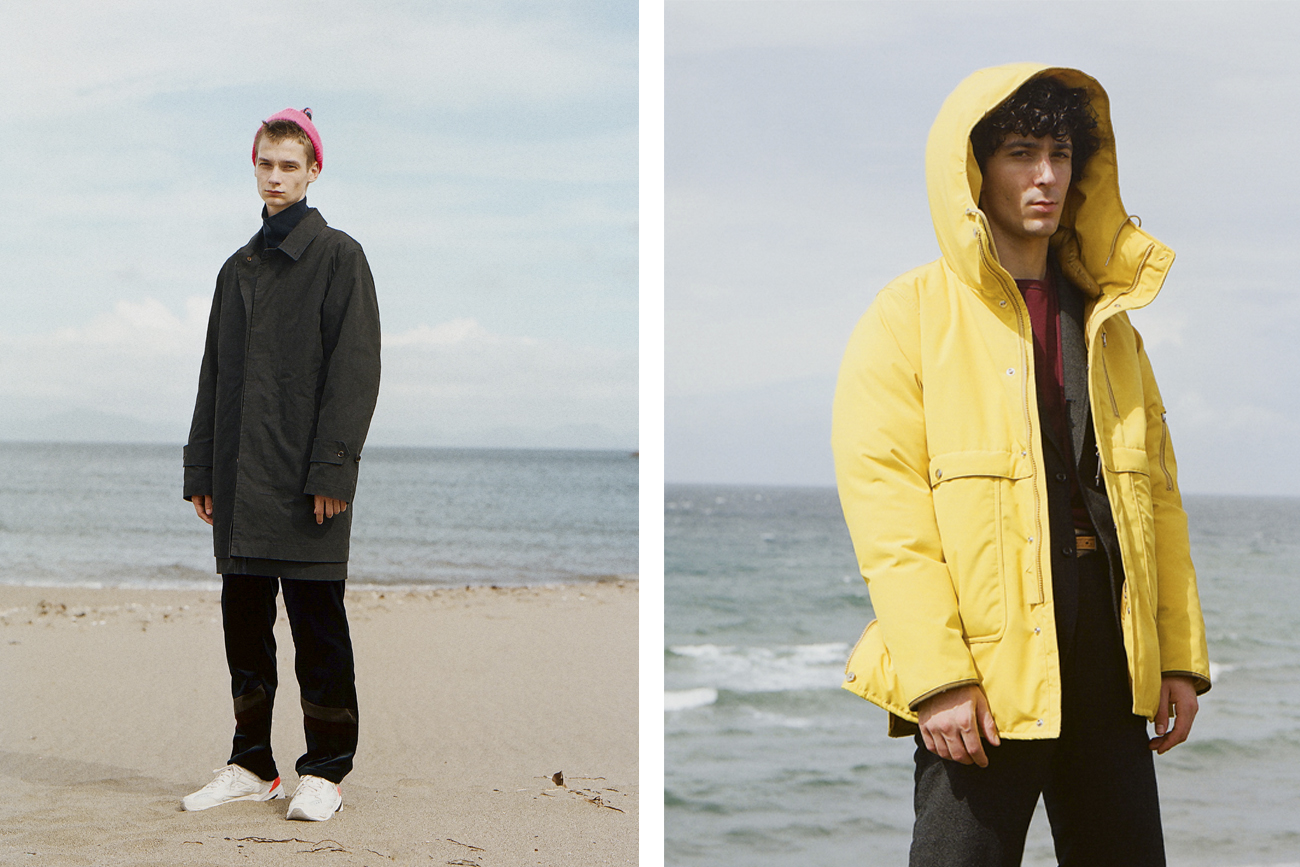 Some of the key technical detailing includes waterproof Gore-Tex, Kodenshi. If you are looking for modern essentials with grit, these refined pieces are ready to transform you effortlessly into the new season.
Shop Nanamica.