Living : Culture
7 of the Coolest Co-Working Spaces on Earth
Co-working spaces have certainly been a sought-after thing of late, offering like-minded individuals a sense of community and valuable networking opportunities, and, in this case, modern, inspiring environments to prosper.
According to the Harvard Business Review, people who belong to a co-working community report higher levels of thriving than the average for employees who do their jobs in regular offices.
If you are a creative freelancer, looking to work remotely, or another independent professional, be sure to make note of these spaces.
THE WILDE, DUBLIN
The Wilde is one of Iconic Offices' workspaces among the 14 unique others, located in the heart of Dublin. The characterful Georgian building is fitted out with contemporary kitchens, elegant restrooms, and private office suites. The upscale charming interior makes The Wilde a dream place for freelancers and major companies.
http://iconicoffices.ie/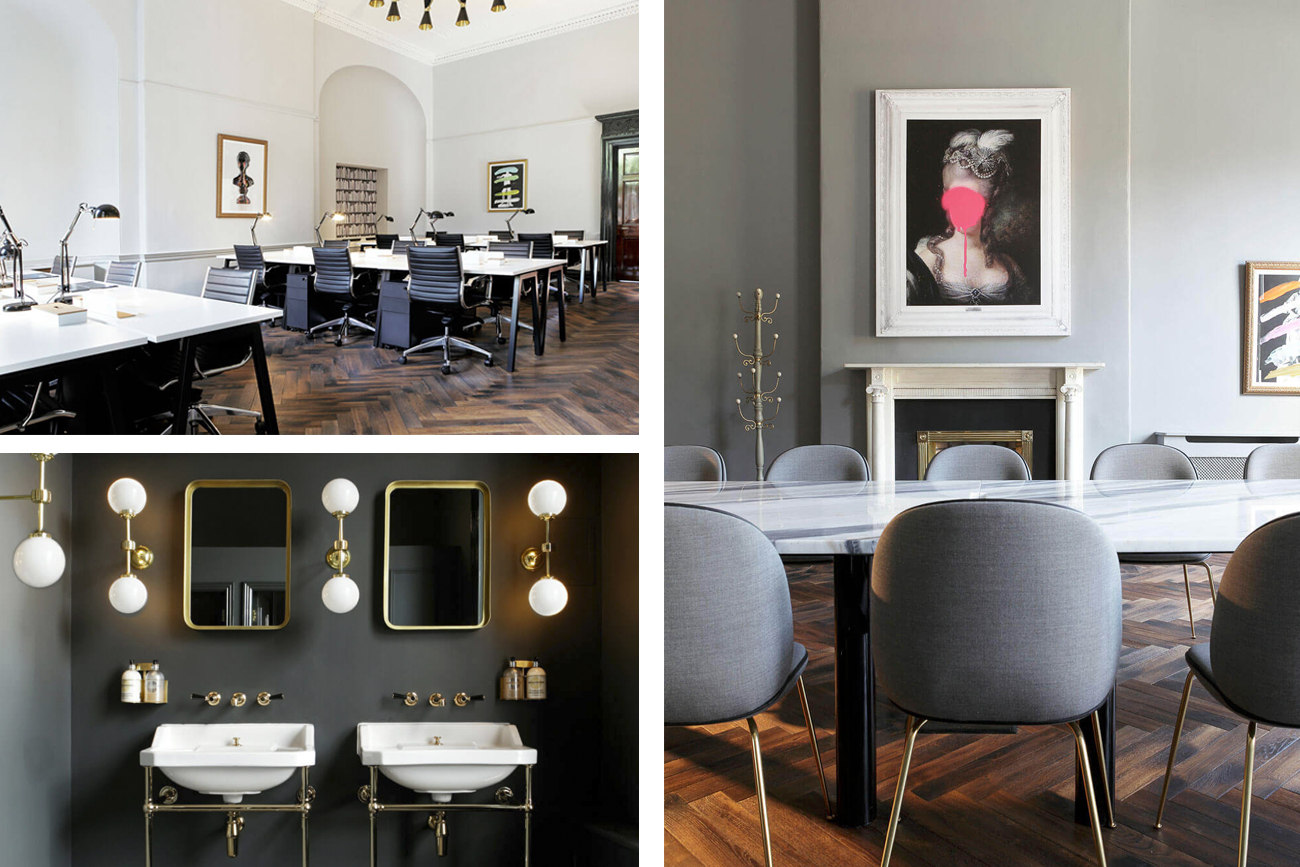 TRACT 9, TORONTO
Considered the hub for collaborative innovation in creative technologies, the only Toronto co-working space is set in a huge 7000 square foot open hip warehouse with 30 ft ceilings, providing wide open space to think, create and collaborate.
Tract 9 is known for being the home to burgeoning freelancers and startups from music and fashion to marketing, media, gaming, arts and design.
http://tract9.com/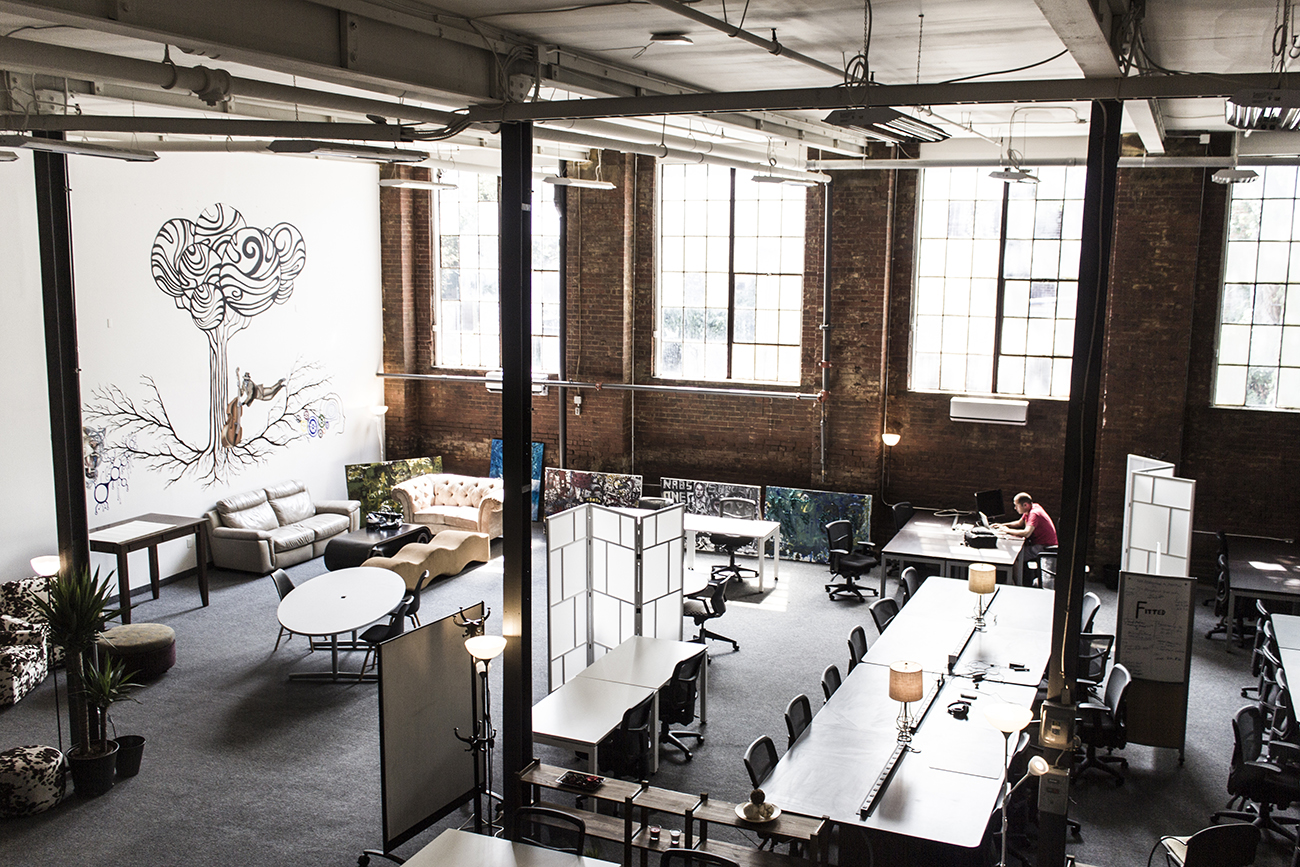 WEWORK, MEXICO CITY
In the heart of the financial district, WeWork Reforma Latino, Mexico City office space is one of the most iconic skyscrapers in the skyline, with 4 floors of it dedicated to an inspiring, unique coworking community. Known for its distinctive design, sky lobby and incredible views, the state-of-the-art building offers bike storage and even a heliport for the overly ambitious!
https://www.wework.com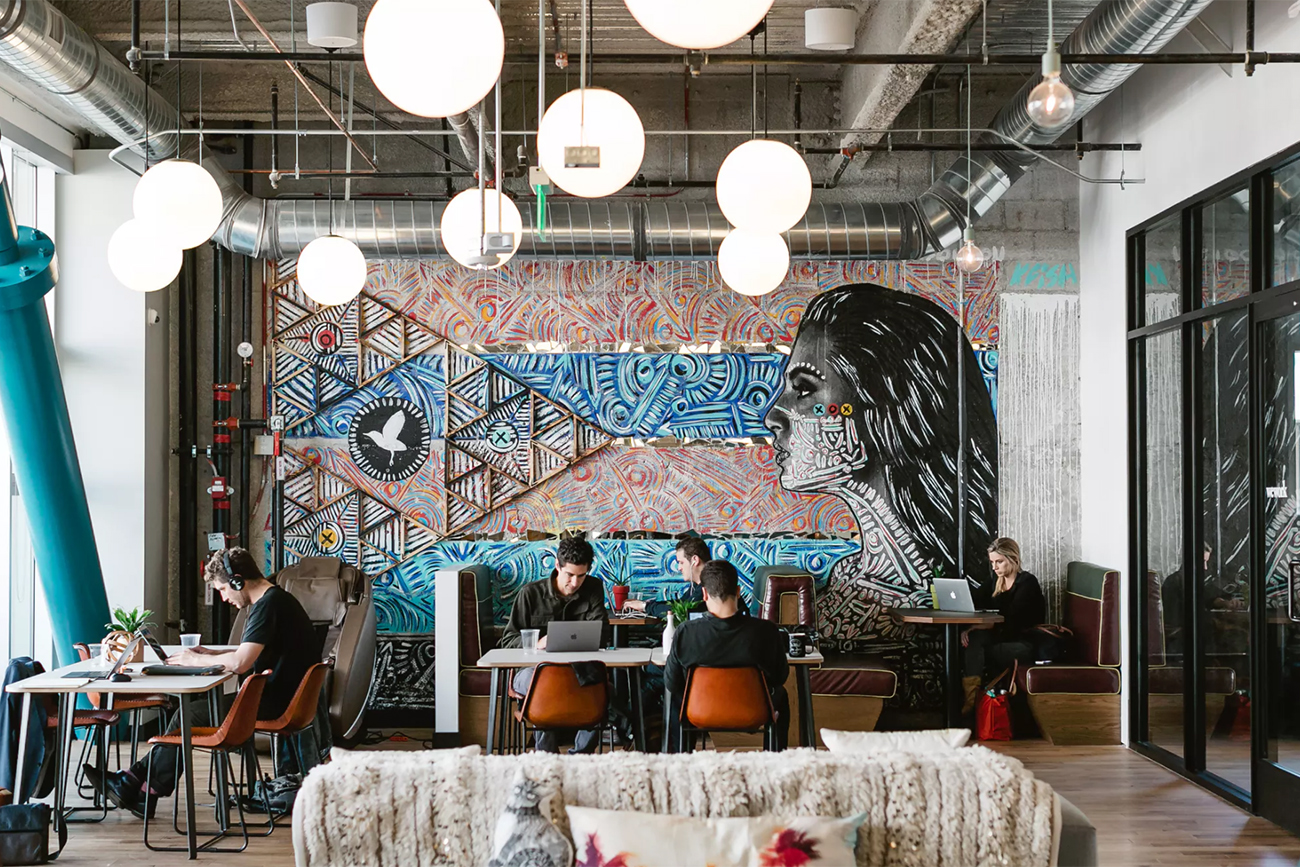 PARAMOUNT OFFICE SPACE, SYDNEY
Housed in the Sydney iconic Art Deco Paramount House (once the Australian headquarters for Paramount Pictures), the offices interior transports you straight to the set of a Mad Men episode. With no detail overlooked, the space comprises of 22 private suites, a meeting room suitable for 4 people, a boardroom comfortably seating up to 8 people, and a centralised kitchenette area featuring a sculptural brass bar. For those in need of, the office spaces personalised service offers dedicated call answering, diary management & postal management, preparation of presentation materials, AV support and all guest welcomes are taken care of.
https://theofficespace.com.au/locations/paramount/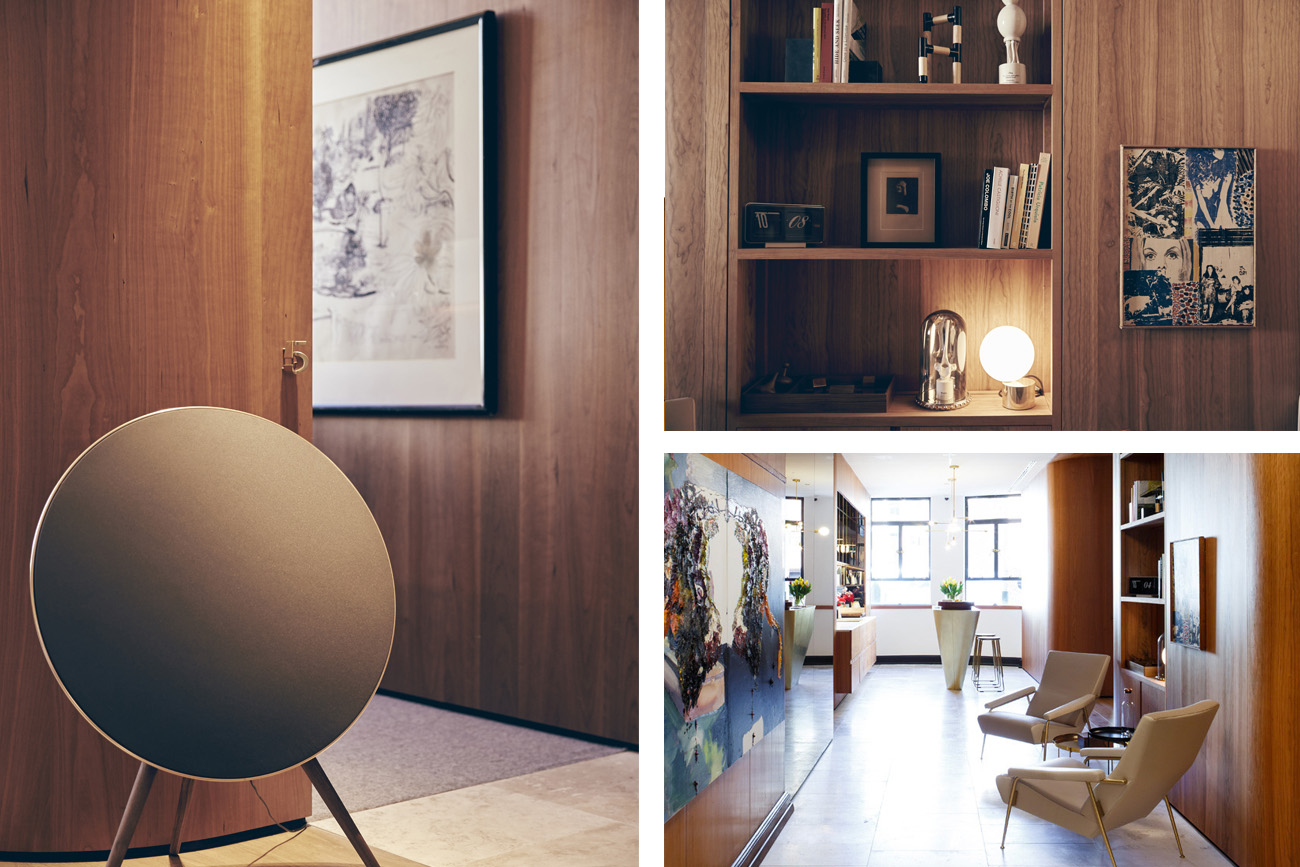 HUBUD, BALI
With a quintessential Bali view of rice fields, a volcano, and an afternoon glow that splashes your face with equatorial warmth, Hubud caters to a staggering number of corporate & creative escapees on the island. Built by re-purposed bamboo, the intimate structure in the free-spirited town of Ubud balances play and productivity. Serving up the best local coffee to digital nomads from across the globe. If you're into yoga, adventure sports, and green juice and still need to run a serious business, it doesn't get much better than this!
https://www.hubud.org/cogiving/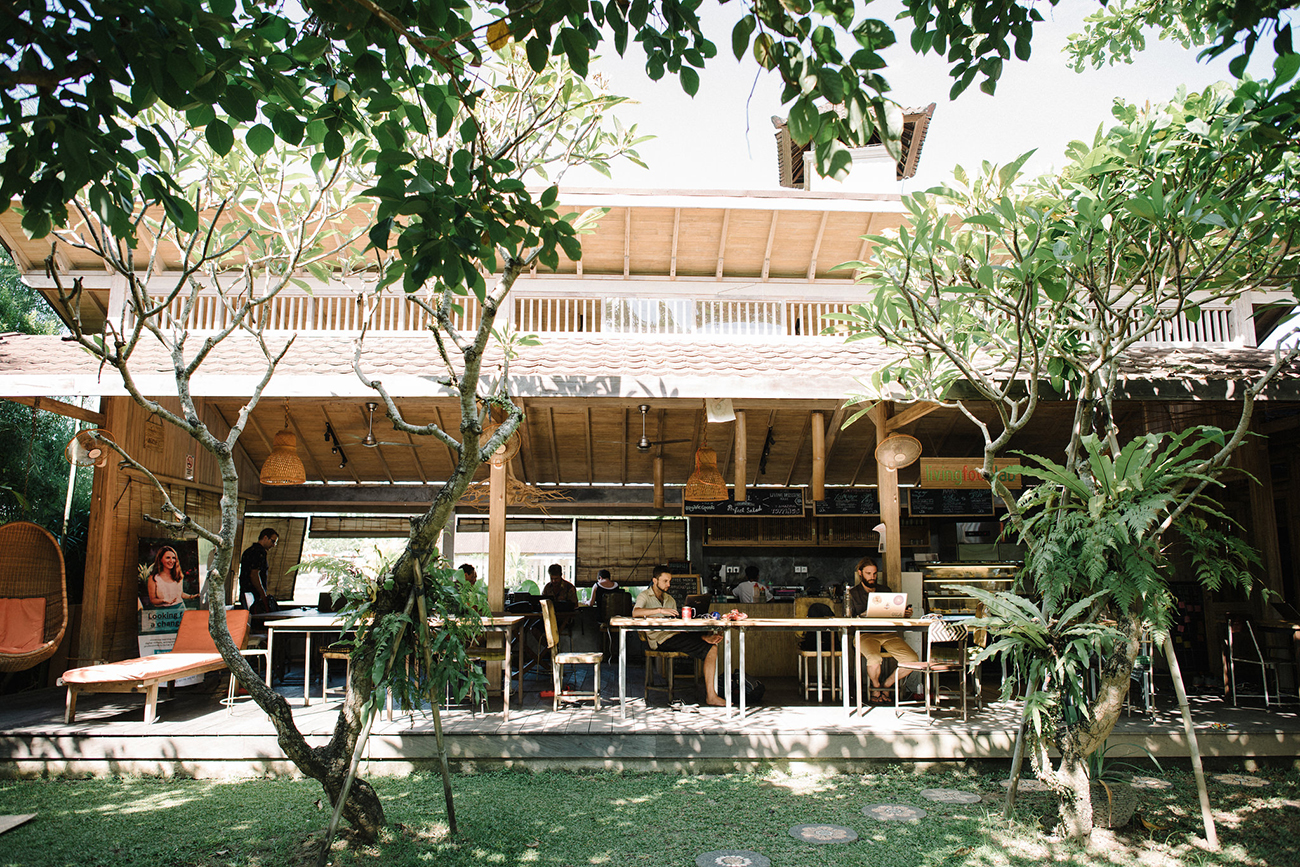 BLENDER WORKSPACE, NEW YORK
Just north of Madison Square Park, New York City, Blender occupies the entire 8th floor of its large building totaling 15,000 sq ft of luxury office space and amenities.
Complemented by lofty ceilings, the sophisticated workspace is filled with natural light and positive energy. A cut above in design, Blender is the perfect community an environment to take your business to the next level.
http://blenderworkspace.com/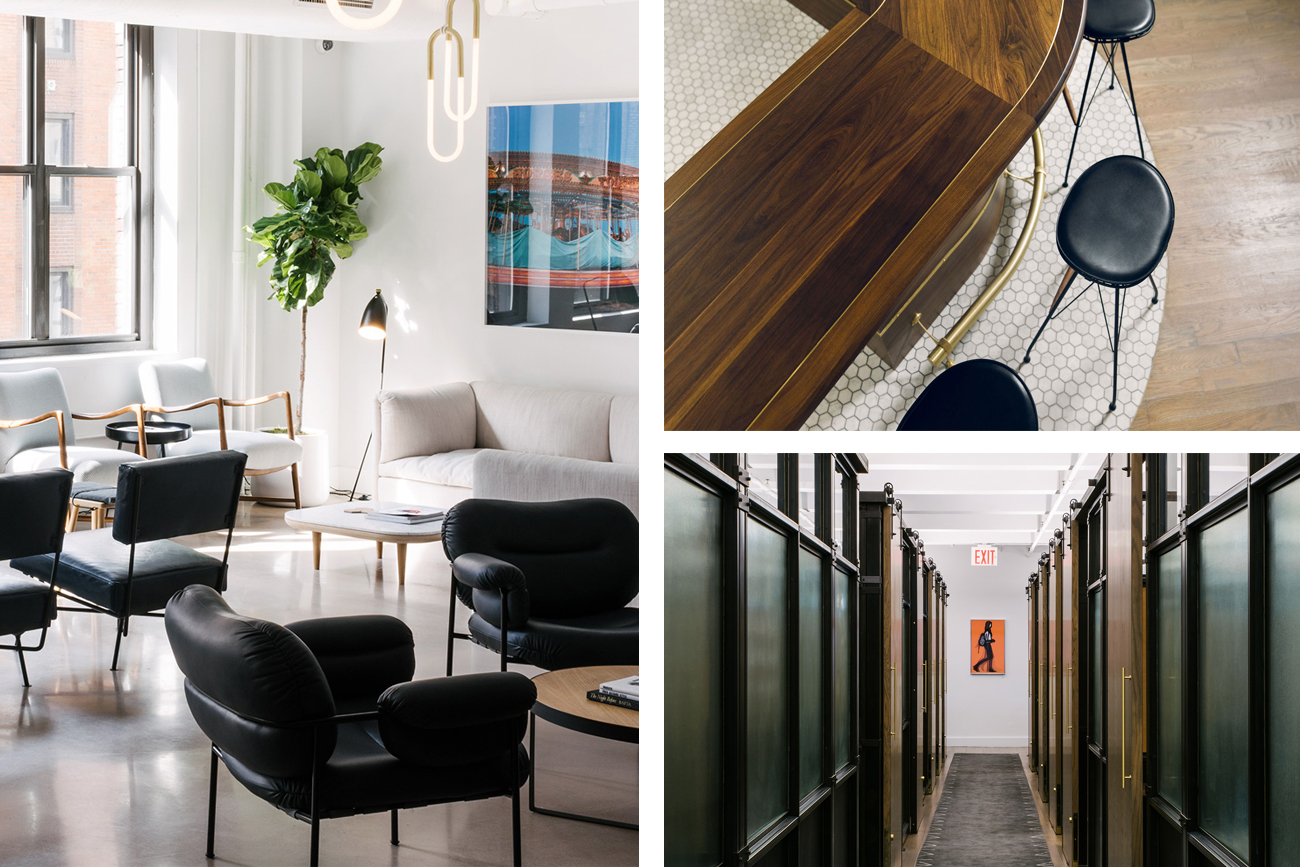 WEWORK, LONDON FIELDS
WeWork has offices in 15 countries all over the world, but their East London post is truly unique. In the creative hotbed of Hackney, this is a London office space with a twist: 4 stories of coworking space, with plenty of private offices and common areas, not to mention a private roof terrace. Blocks away from neighbourhood gourmet hub Broadway Market, coffee shops, and galleries, the offices are conveniently perfect for startups and creatives, as well as established businesses.
https://www.wework.com