Living : Grand Traveller
A Private Affair
If you're on the lookout for the beach escape of your dreams, or downtime away from life's stresses, renting a private island provides the perfect solution. After all, true relaxation and rejuvenation can only really be experienced when you and a select guest list of your choosing have been marooned. They're the opportunity to escape the crowds: after all, private means privacy and, once you've docked, you have the luxury of exploring the island and its facilities at your leisure.
They're perfect too for the lazy planner, with staff on-hand to facilitate every need and prepare every delicious meal. So whether you're looking for a unique way to celebrate a birthday, buck's or wedding party, or just want to get away from it all, a private island is the prefect setting for a truly exceptional stay.

4 private islands you can rent for your trip
Think world class luxury, pure white sands, coral reefs you can explore for days and attentive staff.
Located seven minutes boat ride from San Pedro off the coast of Belize (less than 2 hours from Miami), Cayo Espanto offers four acres of exquisite, secluded luxury, featuring beachfront villas and crystal waters.
Nestled in the Seychelles, Denis Island looks to nature as much as it does to luxury, and basks in Creole charm.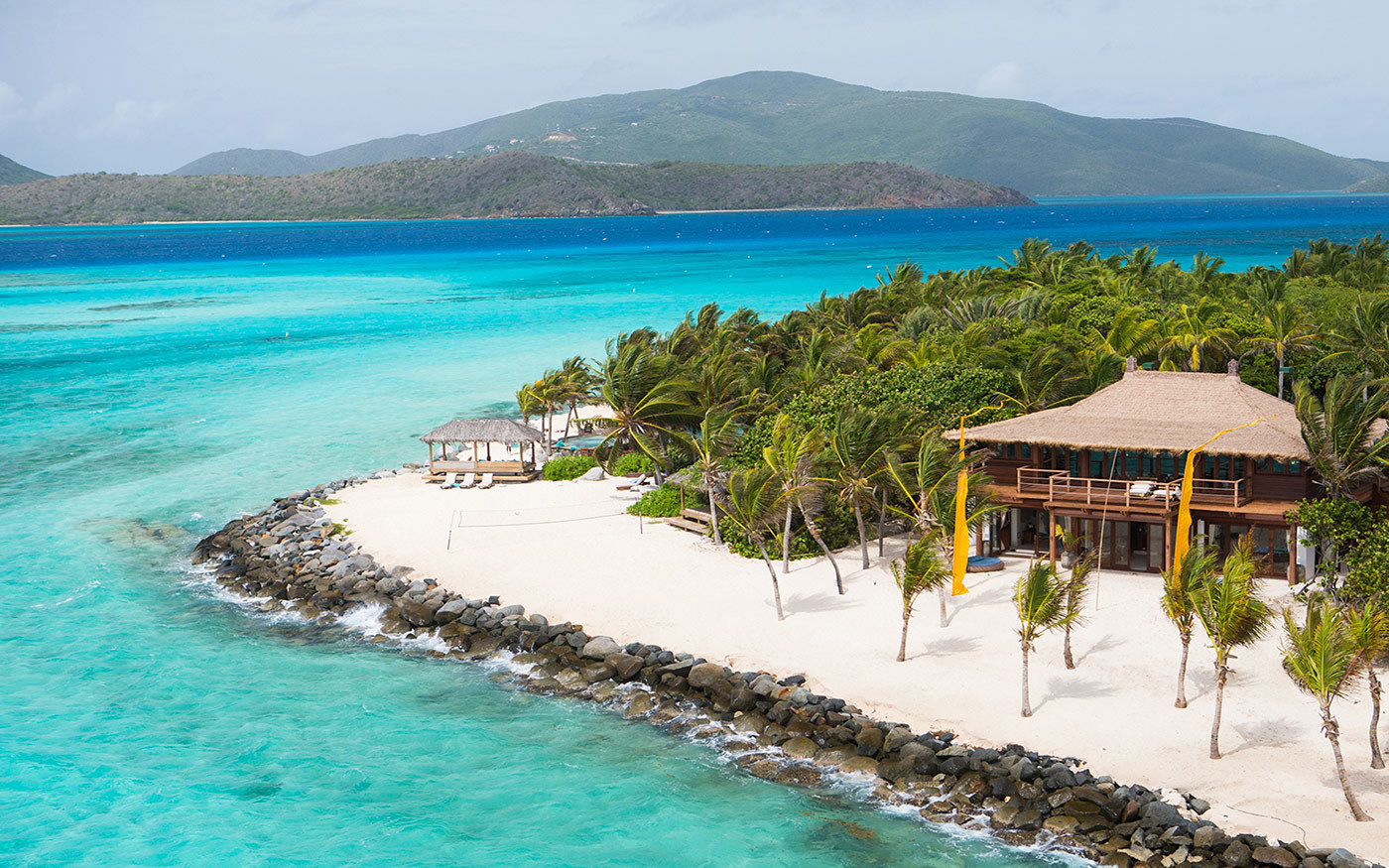 Richard Branson's island could never be anything less than barefoot luxury. Situated in the British Virgin Islands, it's your chance to host your own legendary party.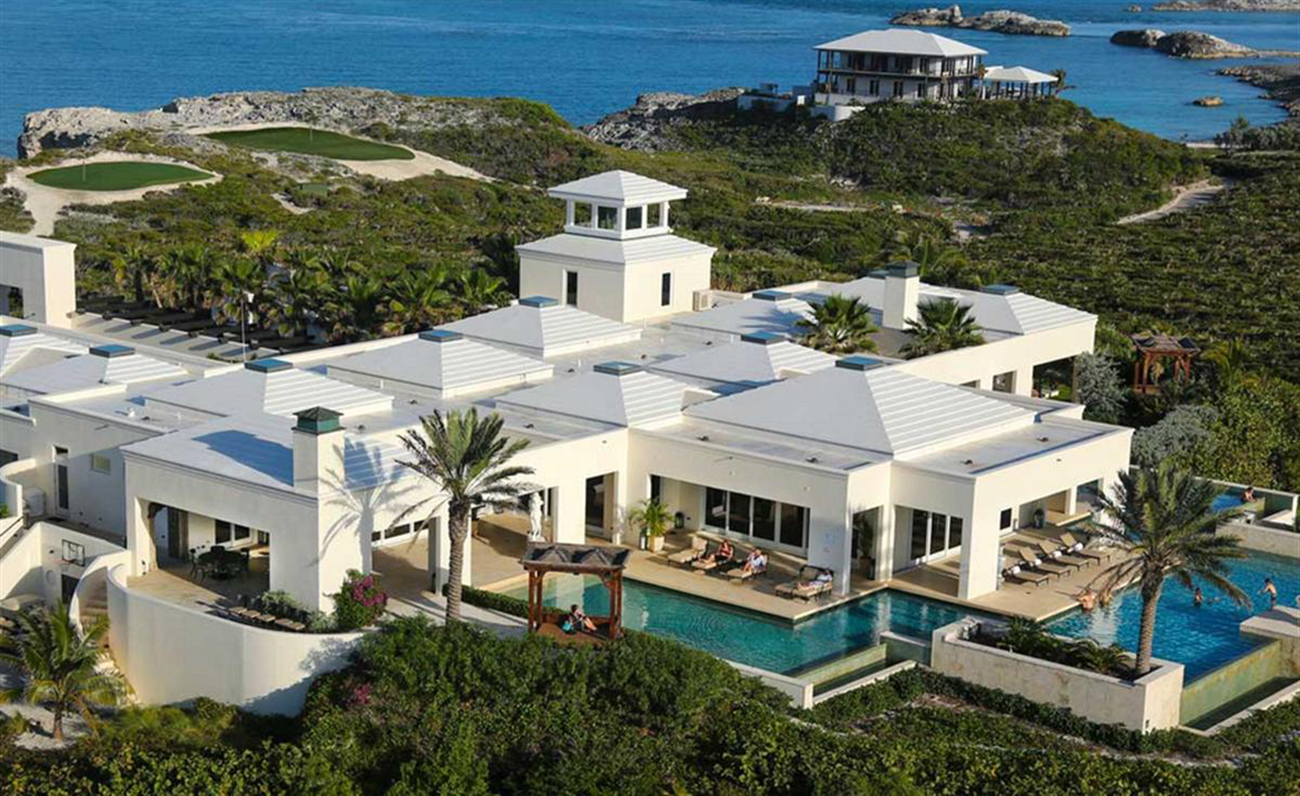 Once a humble fishing post, Over Yonder Cay now has much grander designs. It's 72 acres of pure bliss and tropical greenery, encircled by cerulean sea located in the Southern part of the Bahamas.
Words: Kate Ross