Living : Grand Traveller
Beaches to Add to Your Bucket List
Words by Mathew Lennon
Whether you are in search of the perfect left-hand break, an otherworldly snorkelling spot or simply a sandy cove to spend a summer's afternoon; there's nothing quite as rewarding as finding a patch of beach to call your own. Add these picturesque seaside destinations to your bucket list for a once in a lifetime experience.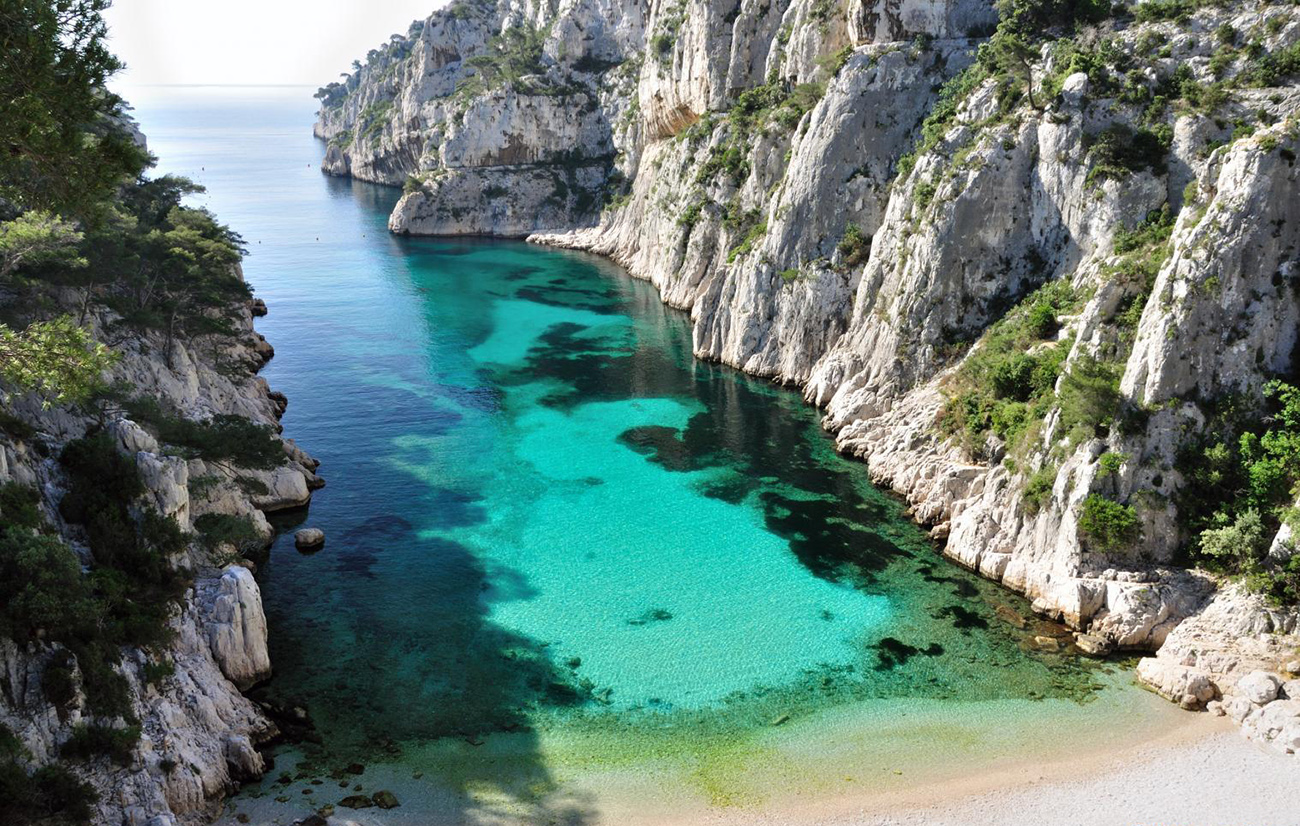 1 Navagio beach, Zakynthos, Greece
One of the most popular beaches on the Ionian Island of Zakynthos, Navagio is almost as famous for it's turqious waters as it is for the shipwreck that its shores.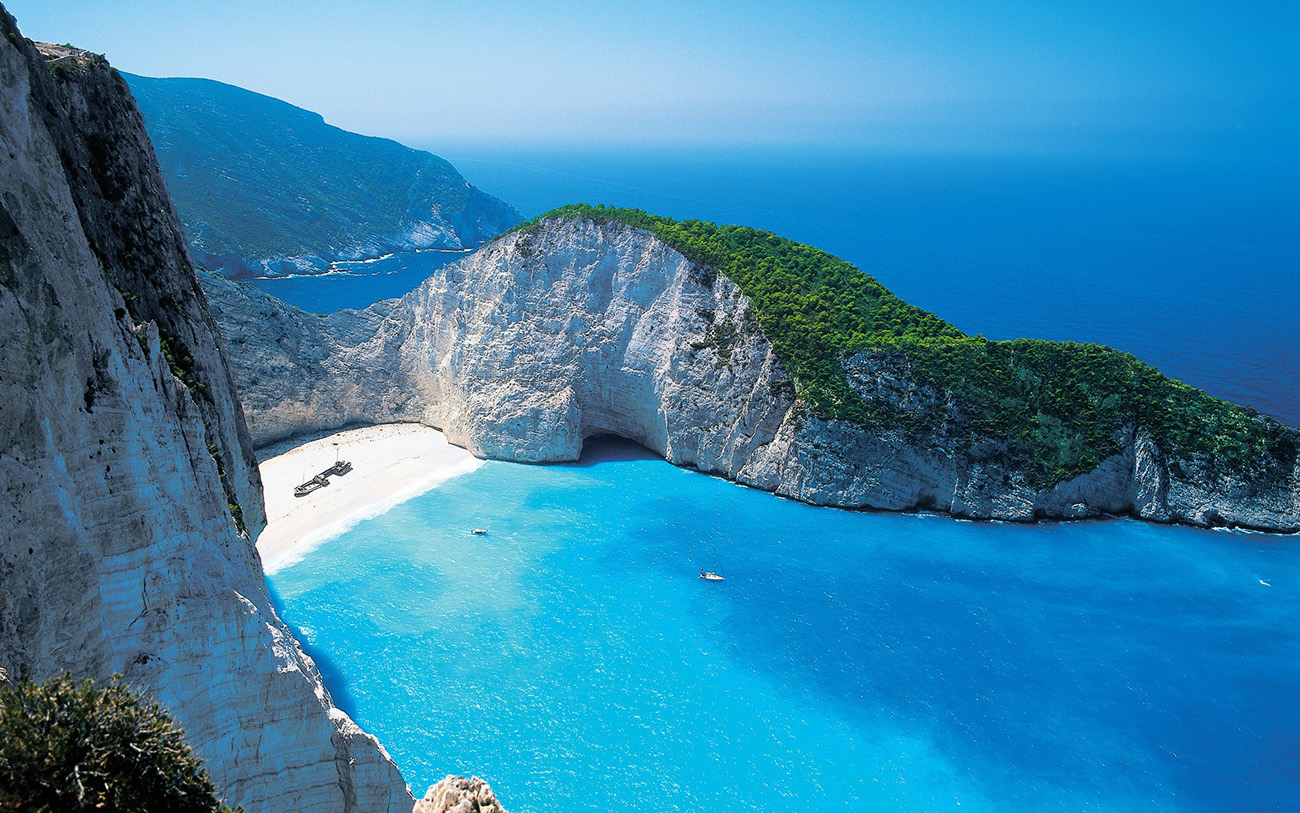 2 White Beach, Boracay, Philippines
As the name suggests White Beach is a long, idyllic stretch of fine, milky white sand. With clear, tepid water and palm trees overhead it is the definition of a postcard island getaway.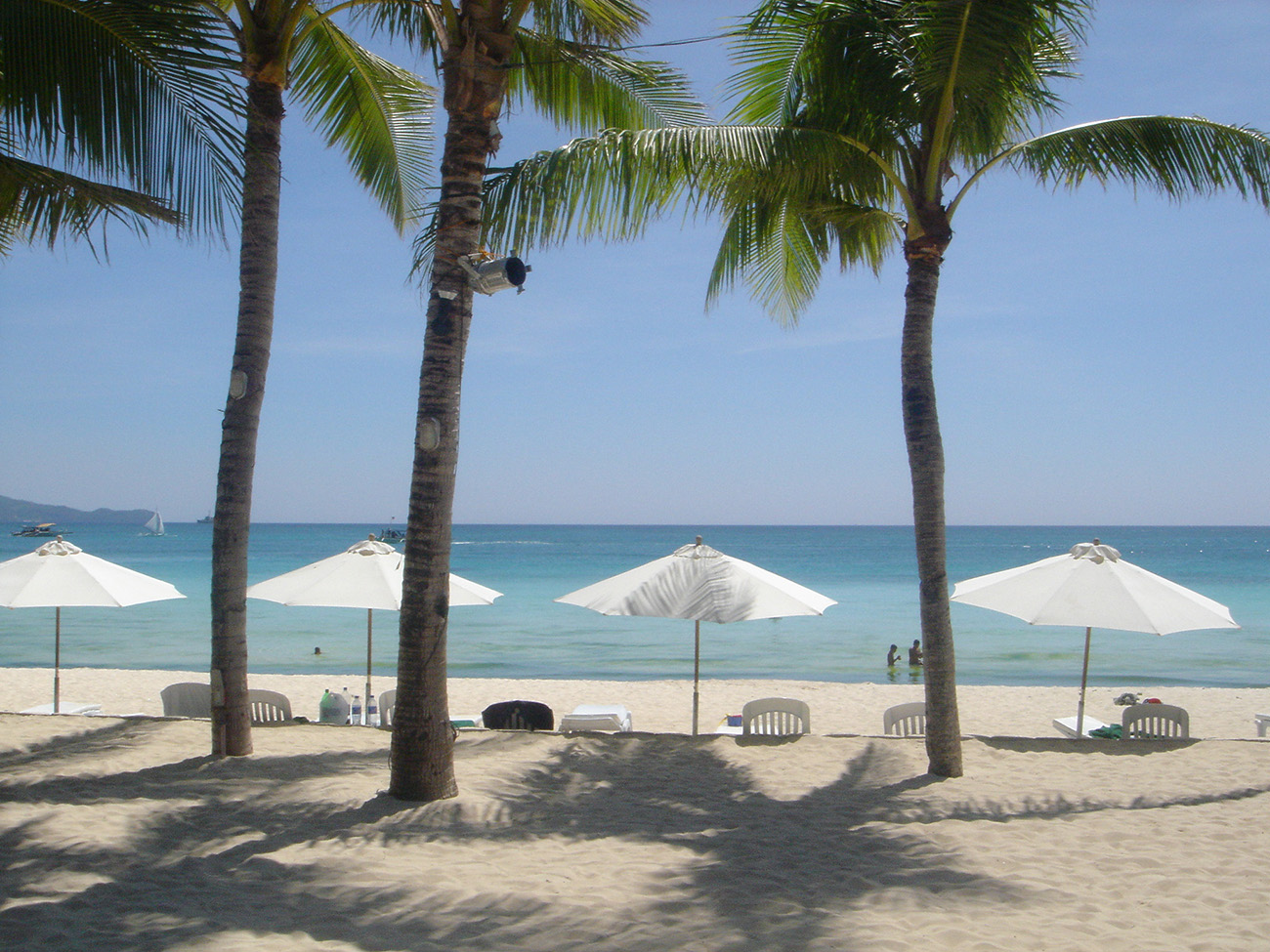 3 Horseshoe Bay, Bermuda
One of the most well-known beaches in Bermuda, wide stretches of pastel pink sand are offset by clear blue waves lapping at the shore. Frequented by ex-pats and locals alike this beach is perfect for those wanting to socialize and enjoy the islands festive sensibility.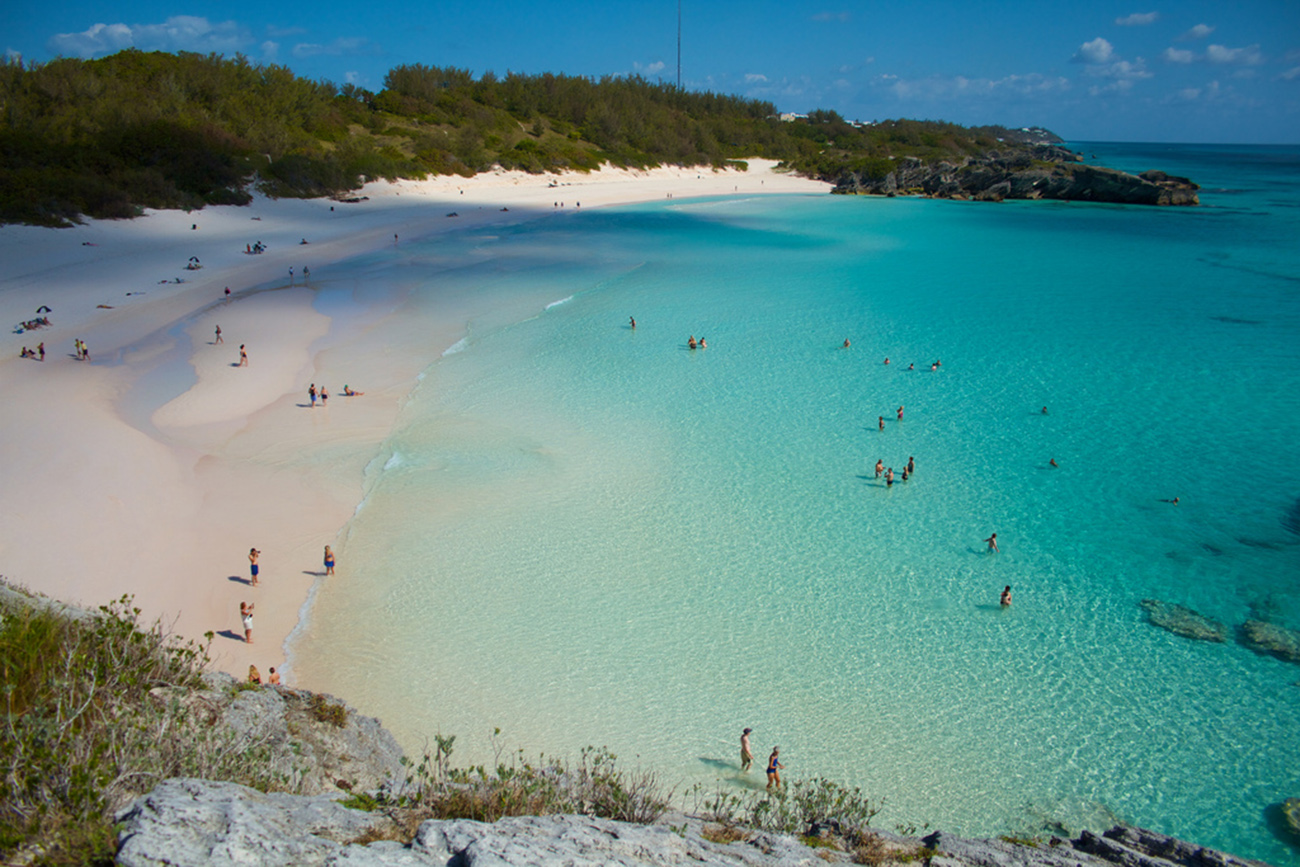 4 Black Sand Beach, Vik, Iceland
Not one for those looking to work on their tans. Black Sand Beach with its gritty basalt sand is one of the wettest places in Iceland. It's rugged, raw coastline is home to many native sea birds, marine mammals and the odd iceberg.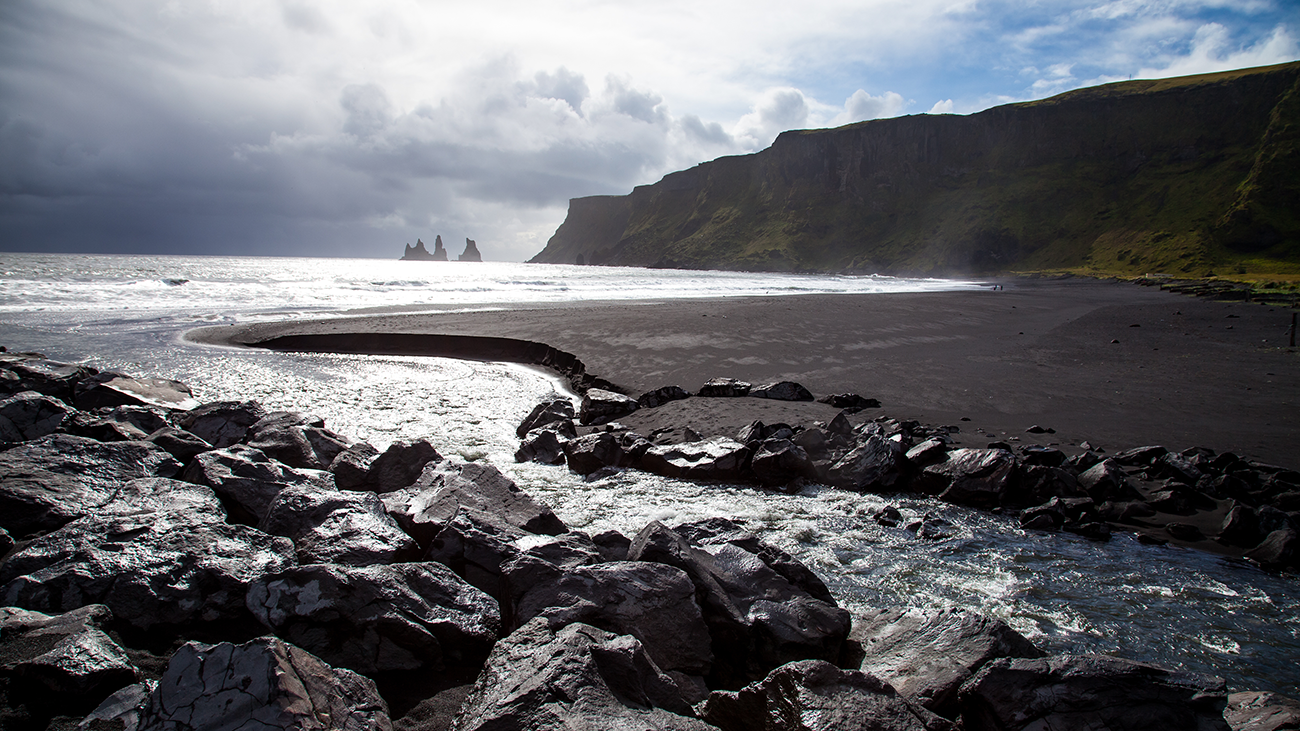 5 Aharen Beach,Tokashiki island, Japan
Blessed with the same tropical climate as the Bahamas in the Caribbean Sea, Aharen Beach on the picturesque island of Tokashiki is a popular spot for snorkelling and scuba diving.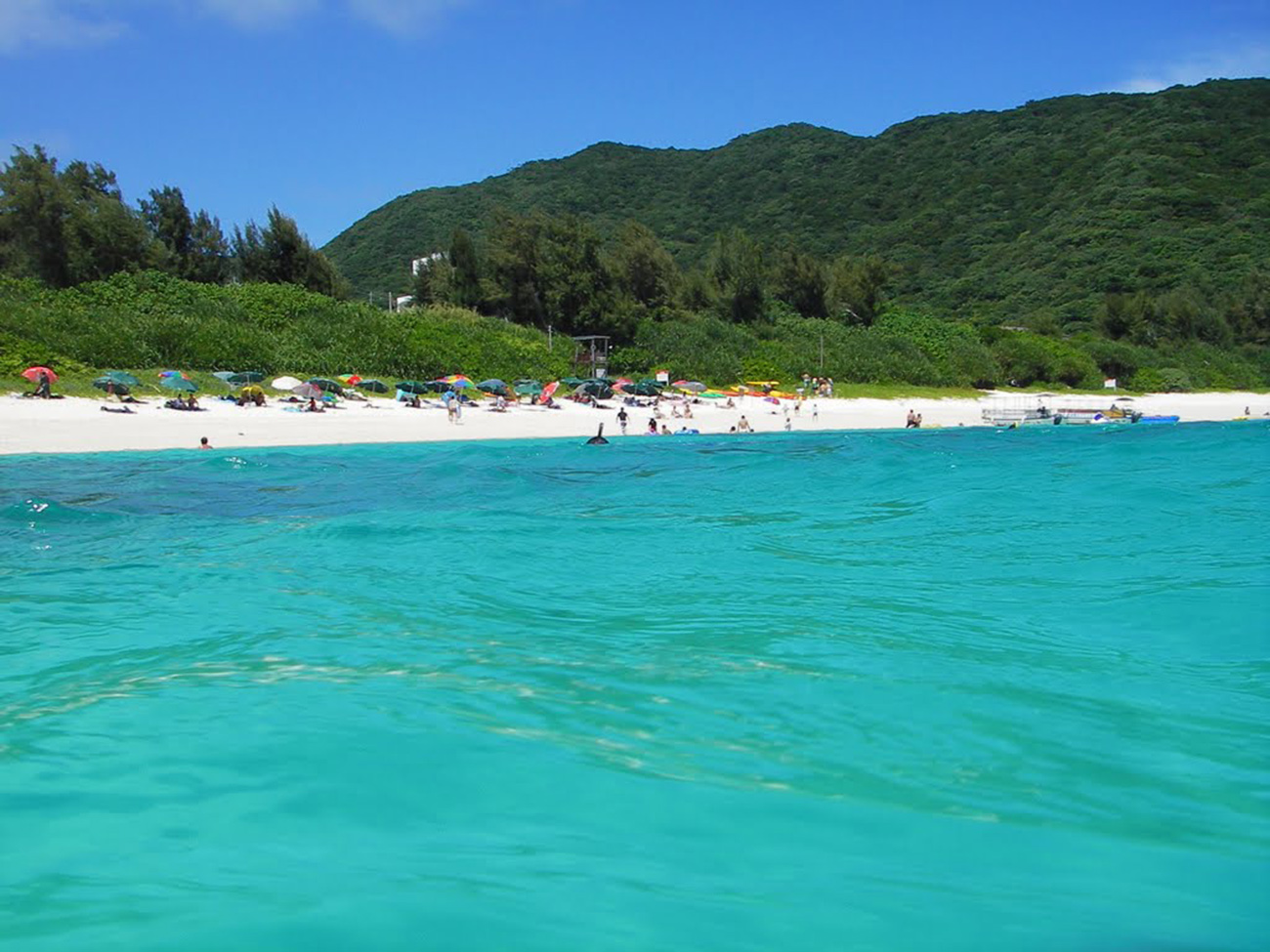 6 Clanque d'En-Vau, Cassis, France
A walled inlet near the picturesque port of Cassis in the South of France; Clanque d'En-Vau is renowned for it's beauty and is a popular holiday spot for those looking for a serene place to spend a hot summer's day.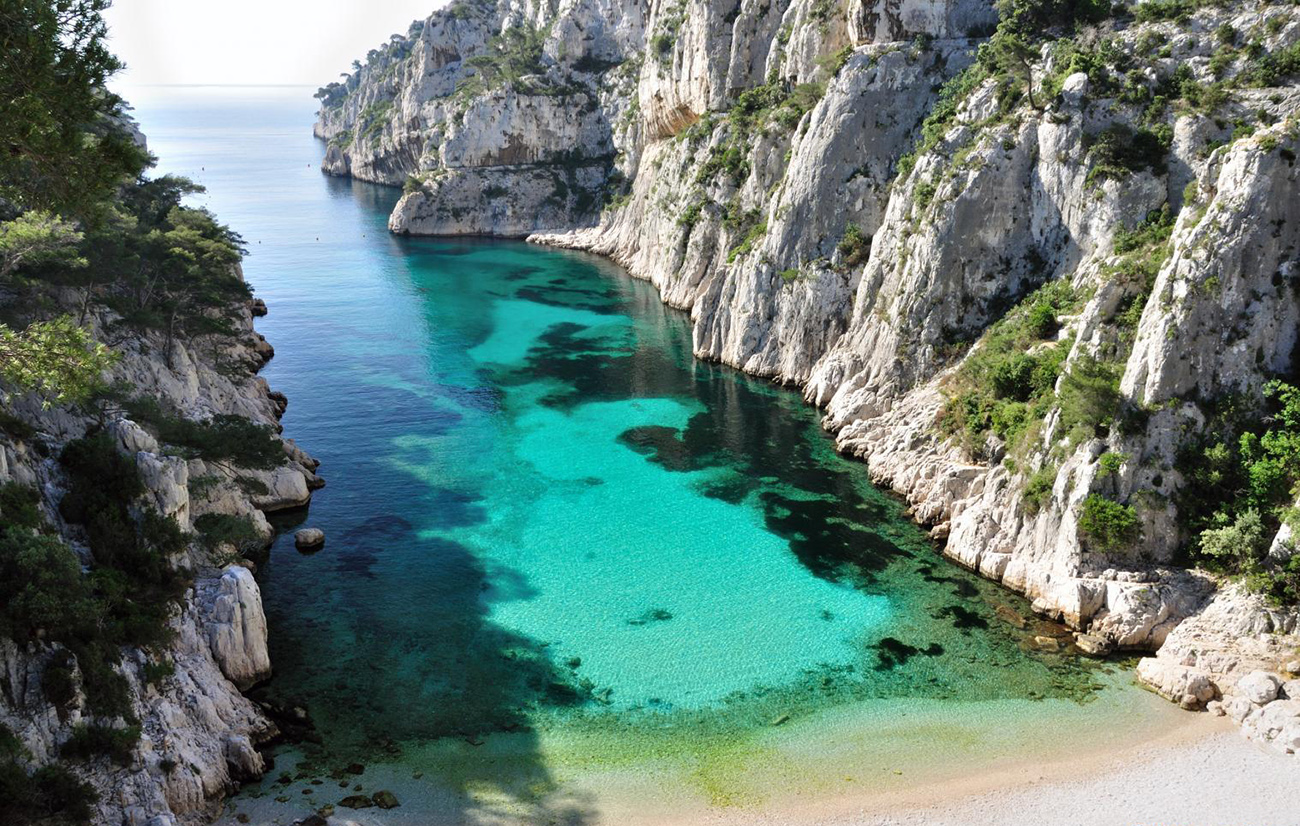 7 Mosquito Bay, Vieques, Puerto Rico
Don't let the name put you off. This magical beach on the southern shores of Vieques Island is famed for it's bioluminescent properties; watch the water light up as you swim through it under the cover of darkness. Mosquito Bay is at it's brightest during a new moon phase, so prepare your itinerary accordingly.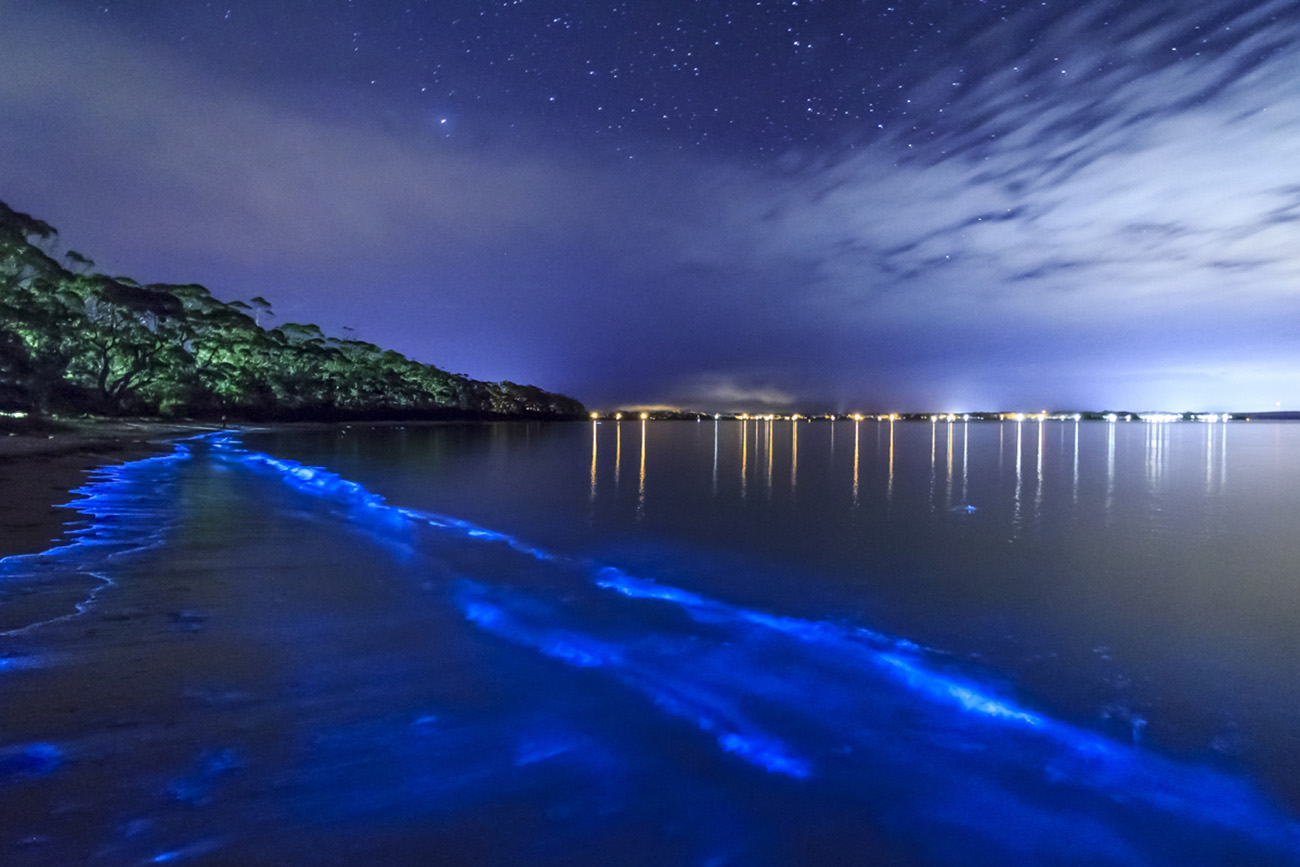 8 Cathedral Cove, Coromandel Peninsula, New Zealand
A regular contender for most beautiful beach in the land of the long-white-cloud. Cathedral Cove is famous for it's soaring rock formations and clear waters. A short hike or boat-ride from the coastal town of HaHei.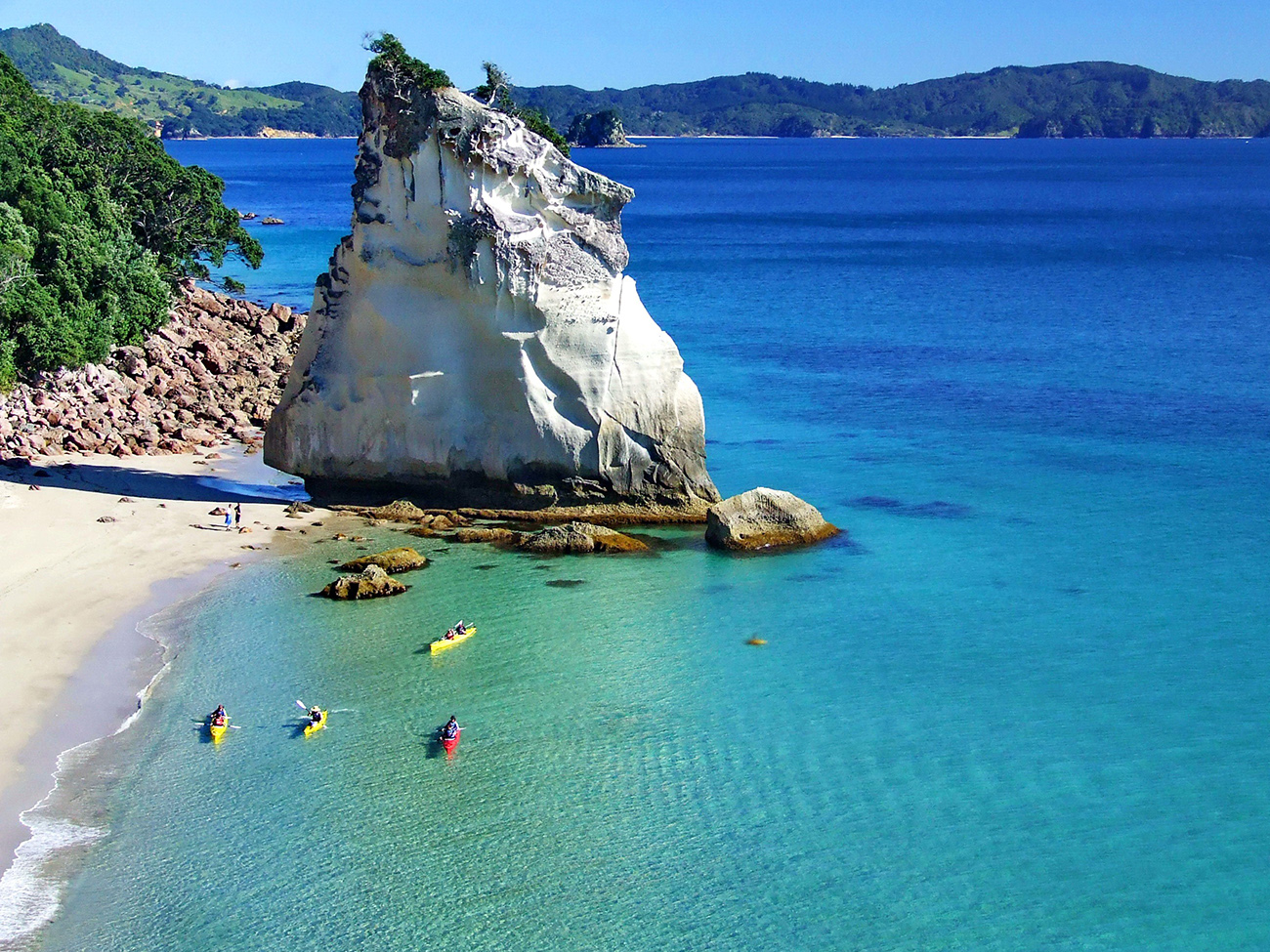 9 Blinky Beach, Lord Howe Island, Australia
Located on the eastern side of Australia's famed Lord Howe Island, Blinky Beach attracts surfers with it's clean, uncrowded breaks. With abundant sea-life, It is also a popular spot for those wanting to spend an afternoon fishing off the beach.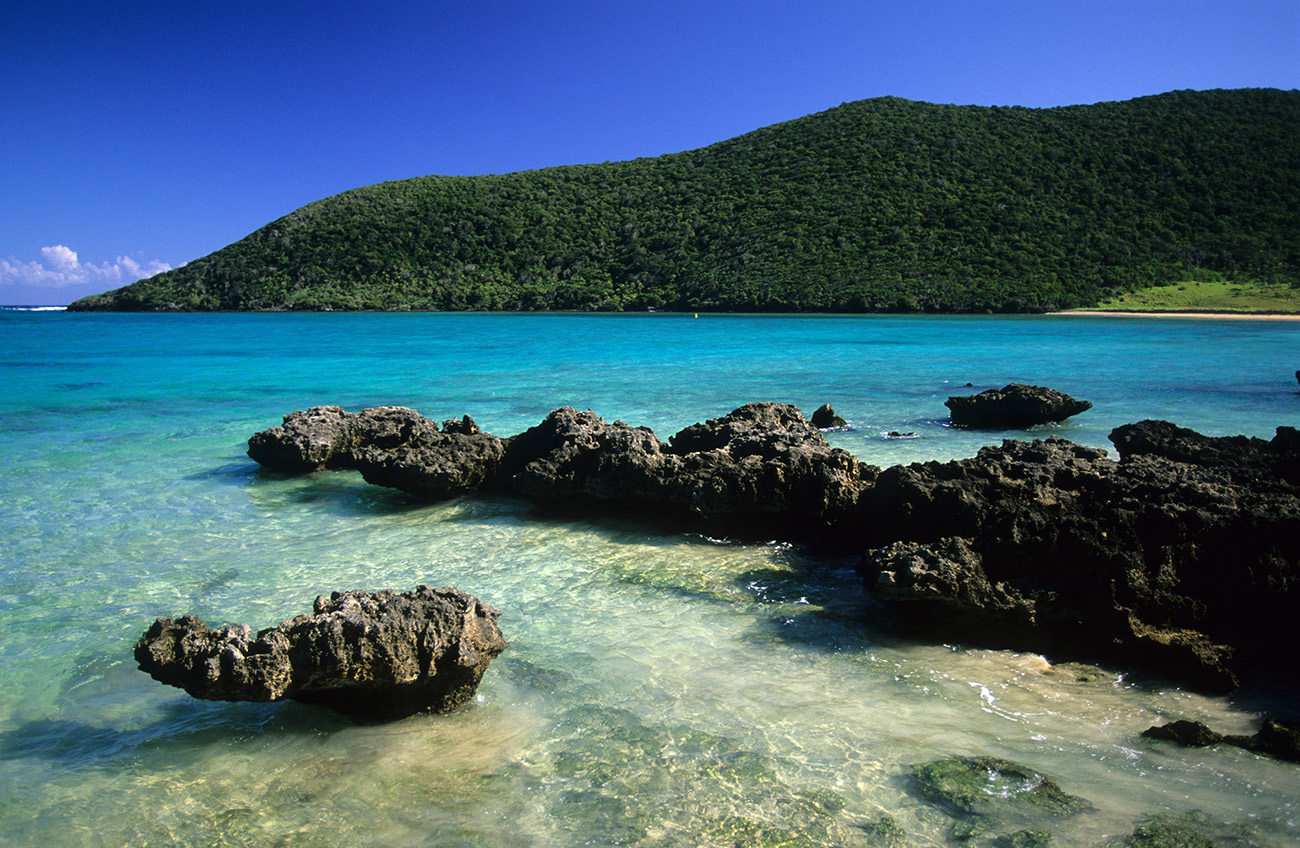 10Zlanti Rat, Bol, Croatia
A magical spit of golden sand, know commonly as 'The Golden Horn', Zlanti is a must-see for anyone sailing the islands of Croatia.