Living : Culture
Friday Cocktail Recipe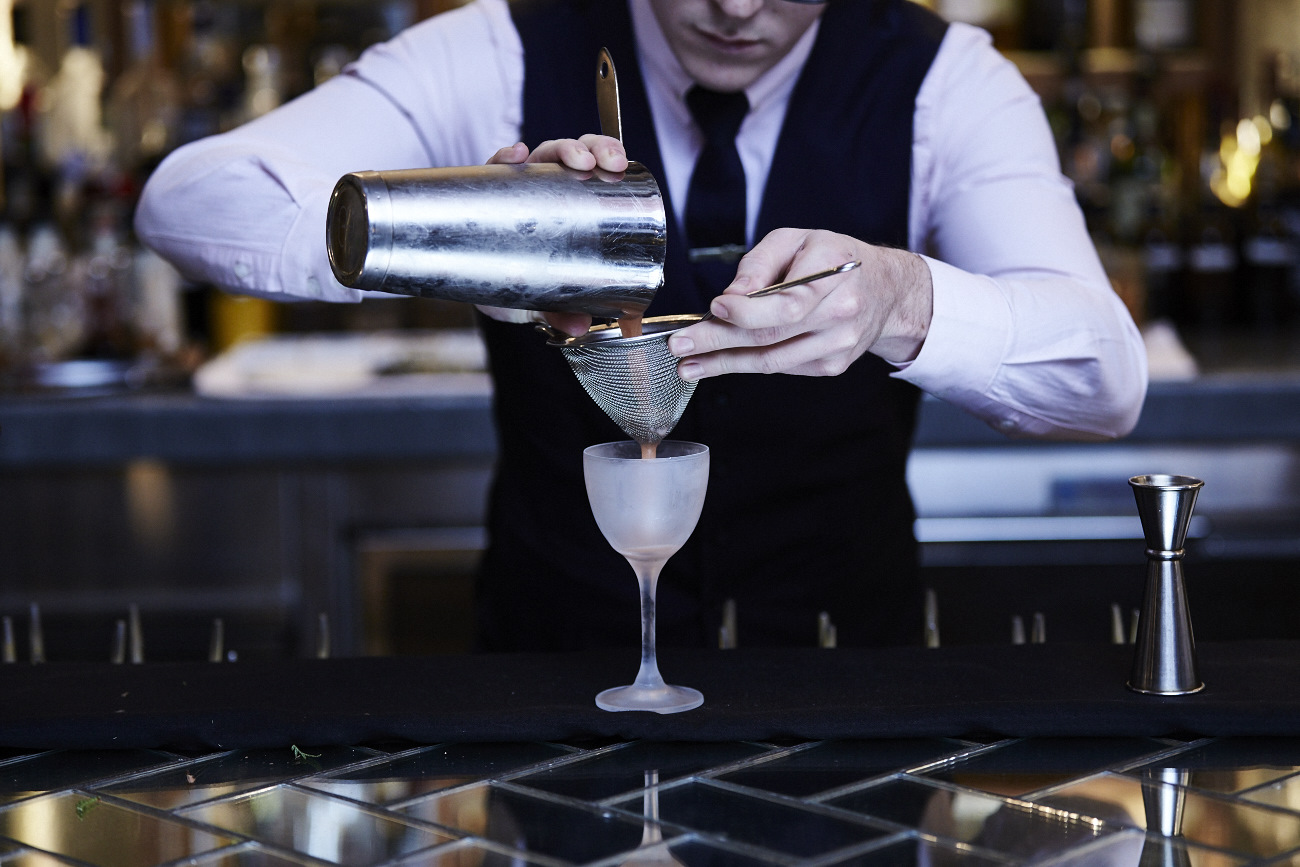 Planning on hosting a few friends at home this weekend? A casual soiree doesn't normally come with any particular hard rules (good playlist, some snacks) but why not take it a step further to really impress. Sam Egerton, mixologist master of Palmer & Co shows us how to whip up a fresh, aperitif-style drink (with notes of rum and citrus at the end) just in case the mood strikes. Bottoms up!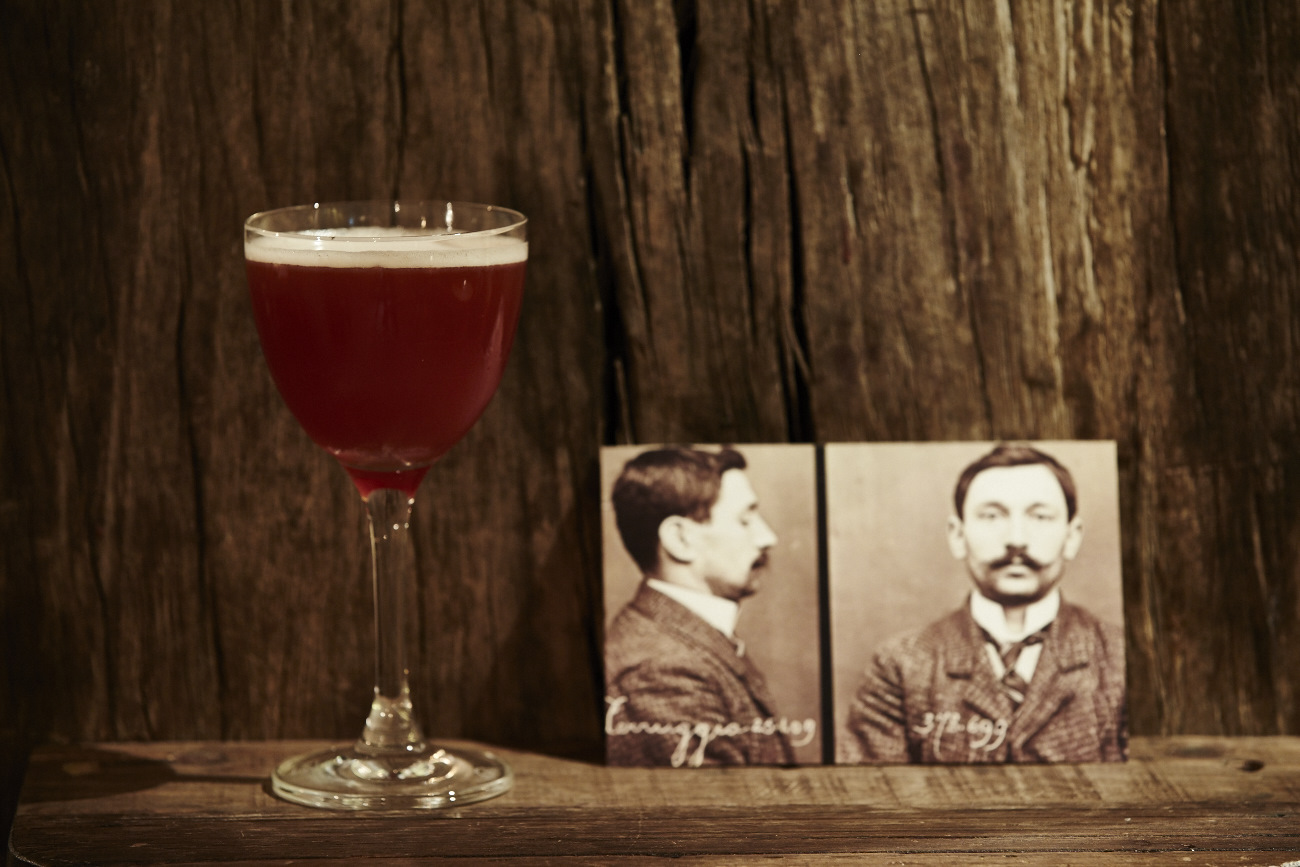 12 Mile Limit
INGREDIENTS
30ml Havana Club 7 year old Rum
15ml Hennessy VS Cognac
15ml Jim Beam Rye Whiskey
15ml lemon juice
15ml grenadine
Add all ingredients to a cocktail shaker (or mason jar), shake with purpose and vigour and strain into a cocktail glass.
How to make your own grenadine:
The peel of 1 orange
1 litre of 100% pomegranate juice
30ml orange blossom water
200ml pomegranate molasses
750g sugar
Dissolve sugar and pomegranate juice together. Add orange zest and orange blossom water. Add pomegranate molasses and simmer to combine completely. Take off heat and cool. Bottle and keep refrigerated.
Photos: Trevor King
Thank you to Merivale