Living : A Visual Journey
Instagram Edit: Andrew Kuttler
Andrew Kuttler's playful collaboration of bright colour, abstract use of limbs and seriously cool LA landscapes are all reasons why we are following the innovative graphic designer this week.
@andrewkuttler                                     51.6k Followers                                           Follow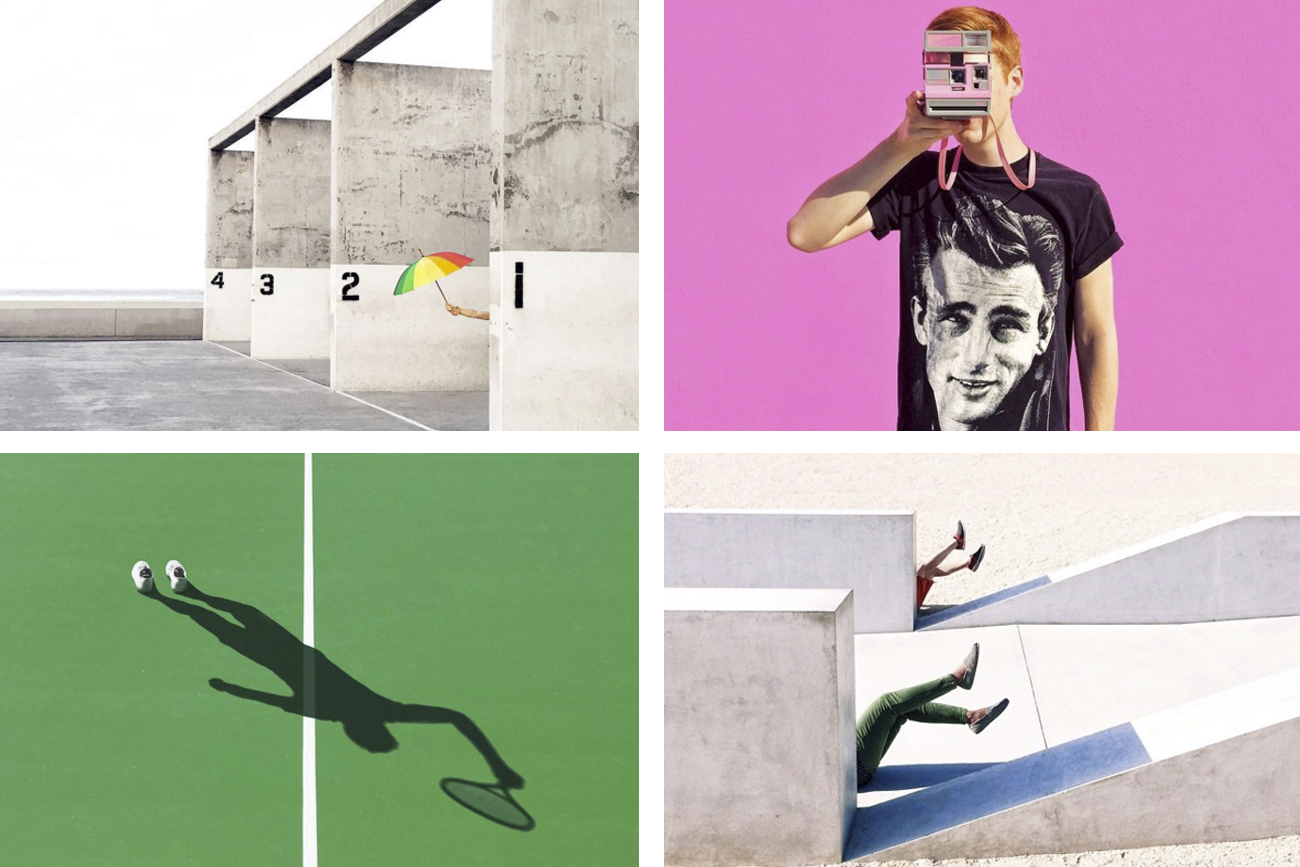 Where are you based?
Los Angeles. I've called this city home for almost 2 years.
What is Instagram to you?
I'd call it a blank canvas of sorts. Rows of tiny little squares waiting to be filled with whatever our minds dream up. I'm a graphic designer by trade, so I look at each image I post as a challenge to create something new.
Is photography a part of your daily life?
Indeed. It honestly gives me the biggest rush to find someplace new and to be able to capture it in my own way – and to share that moment with others.
How would you describe your photographs?
I try not to tie myself to any one specific style in design or photography. I seek inspiration anywhere and everywhere – letting the world spin as I capture it through my own lens. However I do have a tendency to lean towards unique perspectives. Taking a moment many might see one way, and flipping it.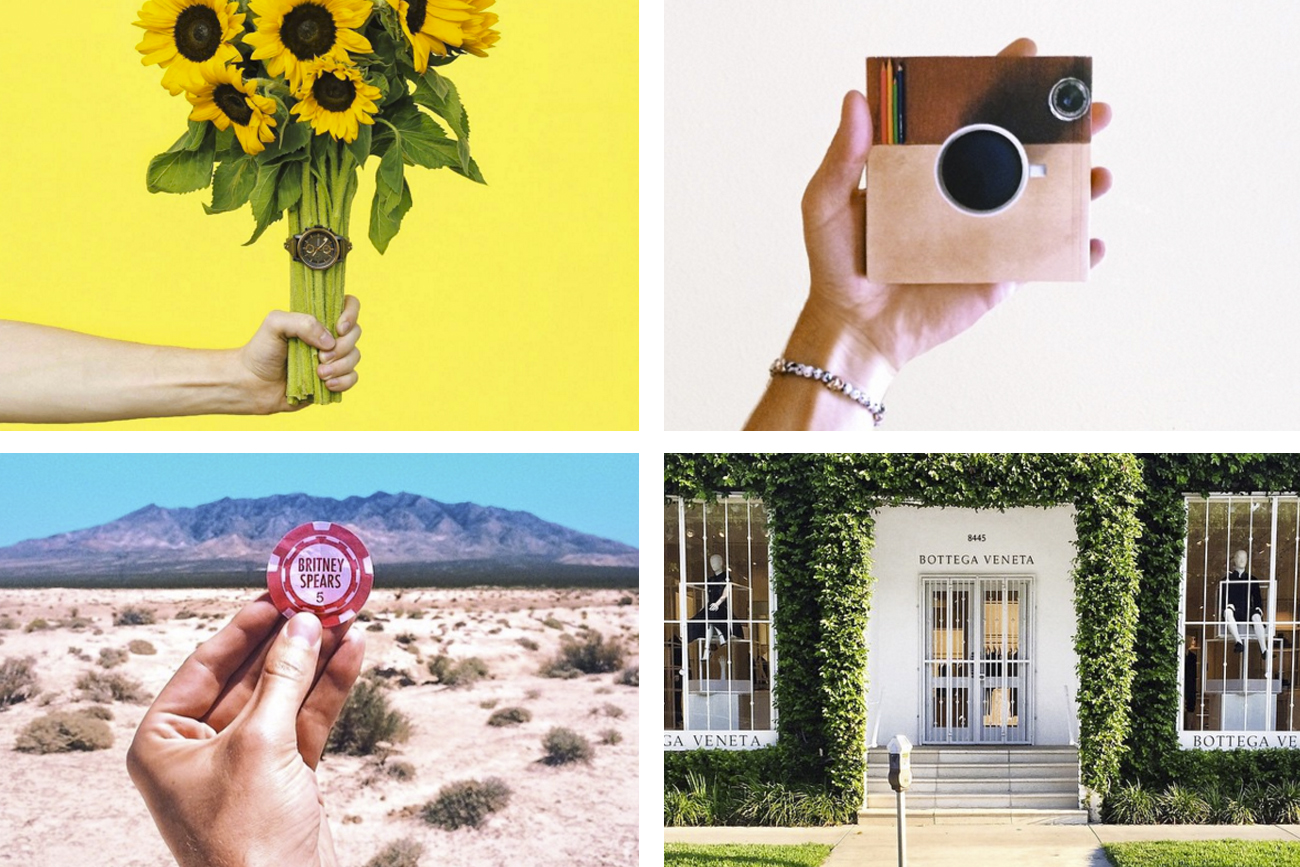 What are some of your favourite elements which are included in your photos?
Color! Bright, saturated color. I also have a thing for limbs. Arms, legs, hands – there's something so beautiful about having them as the subject of a photograph.
Who are you following on Instagram?
I'm a big fan of Stephen McMennamy (@smcmennamy on Instagram). The simple playfulness of his photos make me smile. Also Geof Newsum (@slowjam98) for his love of shape and architecture.
What do you hope people will take from your feed?
If my photos can make someone stop and smile, even if just for a moment, my time spent creating was worth it.