Alicia Davis
Meet Alicia, the elegantly lithe model with Angelina-Esque looks and a disarming disposition. The captivating beauty spent an afternoon in Sydney with us recently, photographed by Kelly Geddes.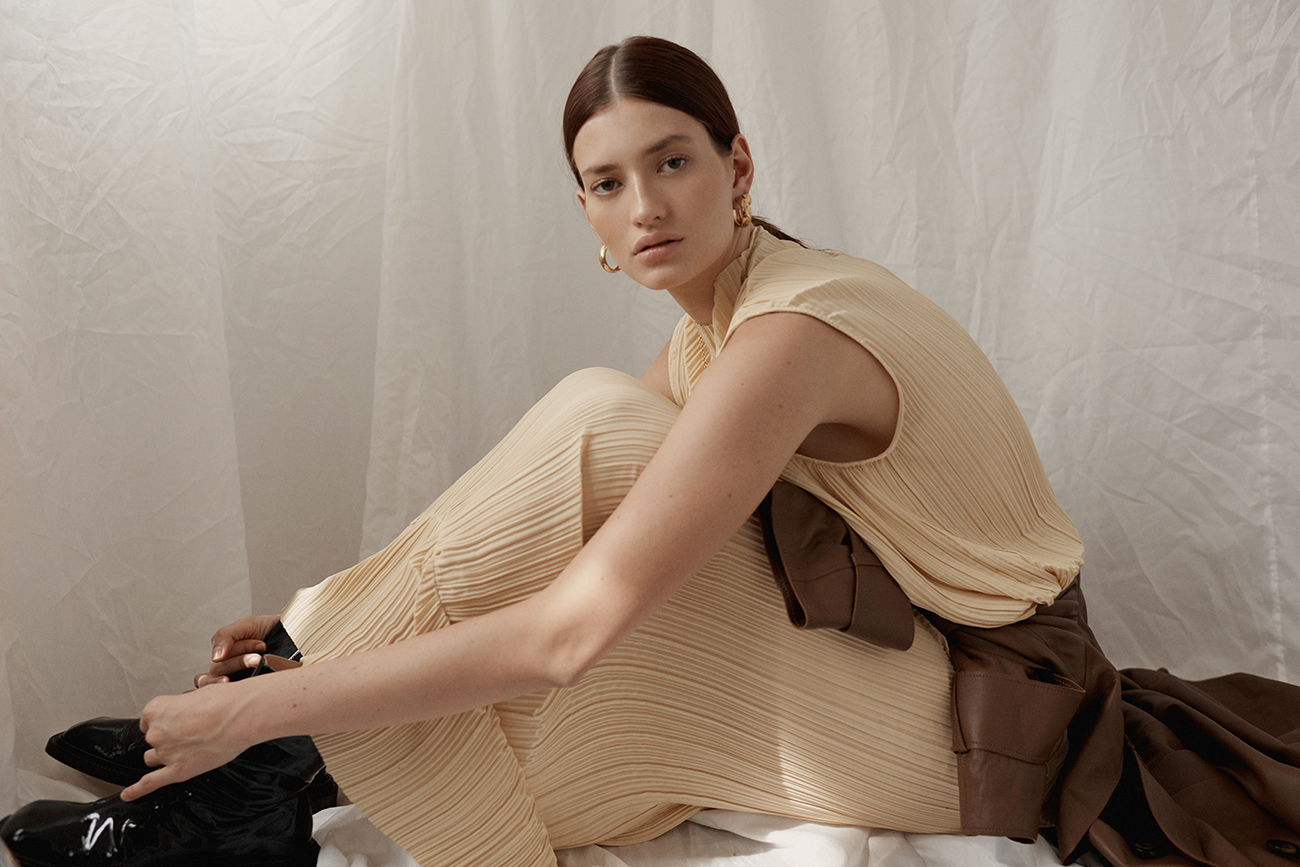 I always try and start my day by setting my intentions – I find that if I start my day with positive action, the rest of the day is set up to be productive. It's really important to me to stay off my phone for the first & last hours of my day as well. I always read before bed instead!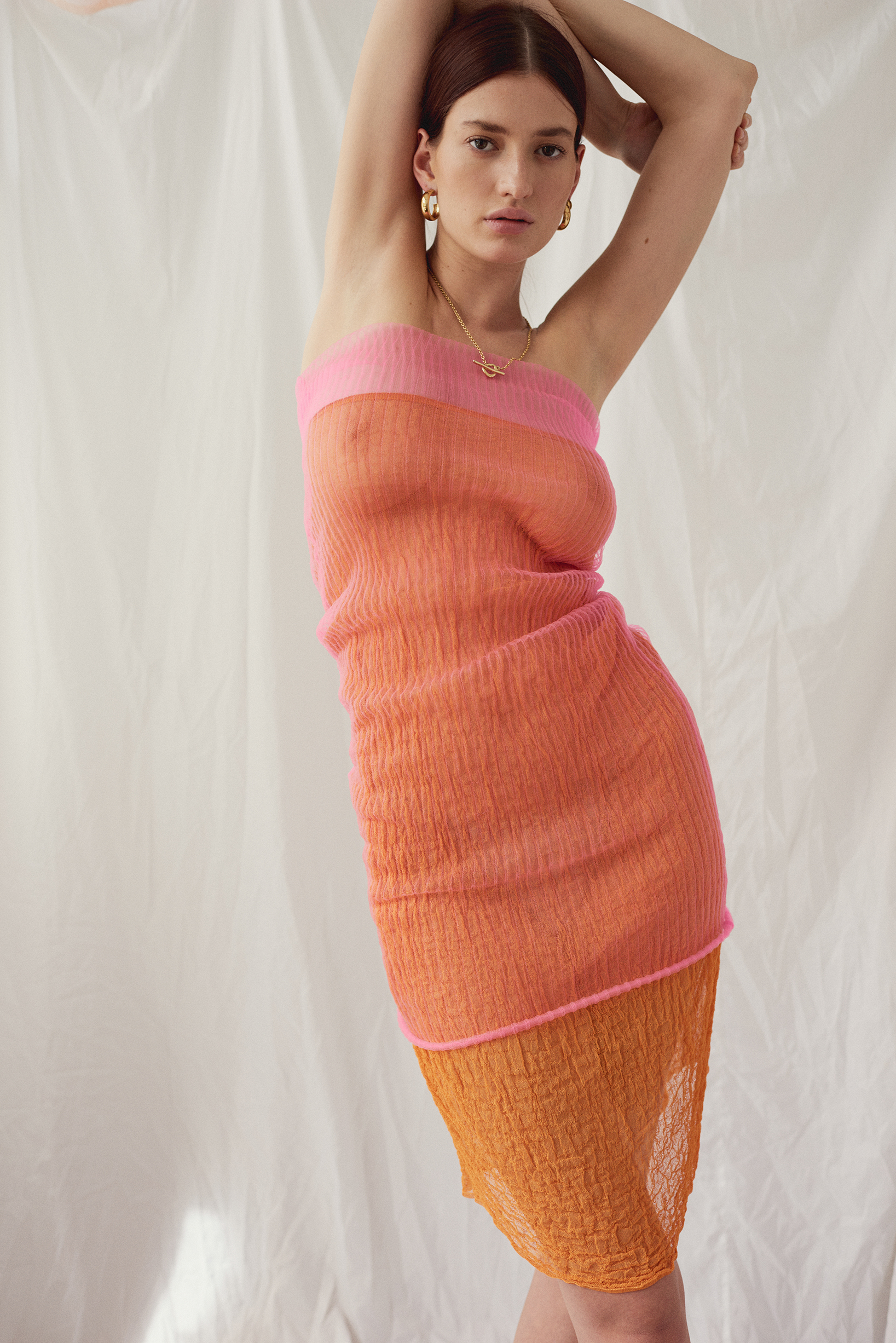 Sportmax skirt worn as a dress, Released From Love necklace, Mejuri earrings. 
Comfort is key when it comes to my style! I walk everywhere so I am so stoked that dad trainers are back in style. I love vintage & second-hand pieces – I find it's the best way to find unique, eclectic styles & still remain sustainable.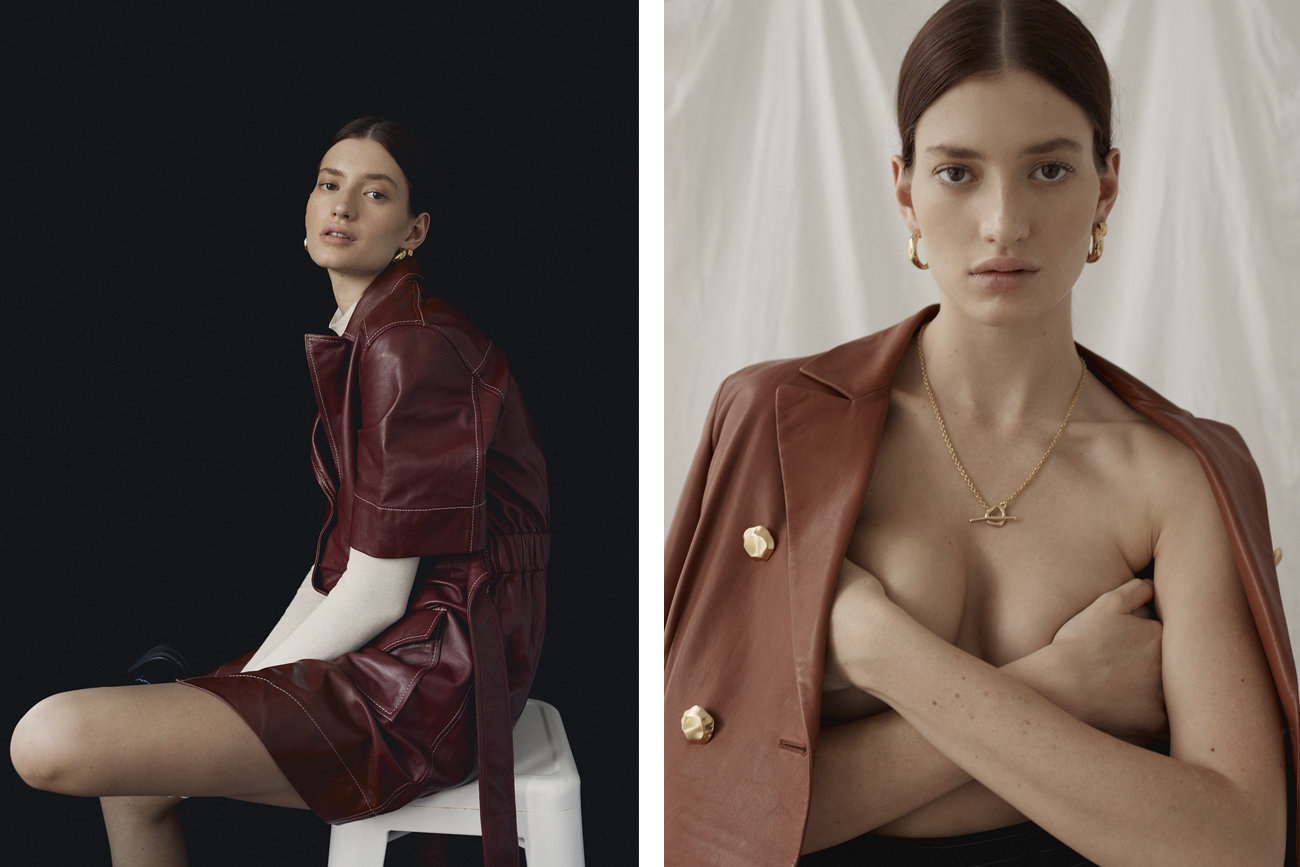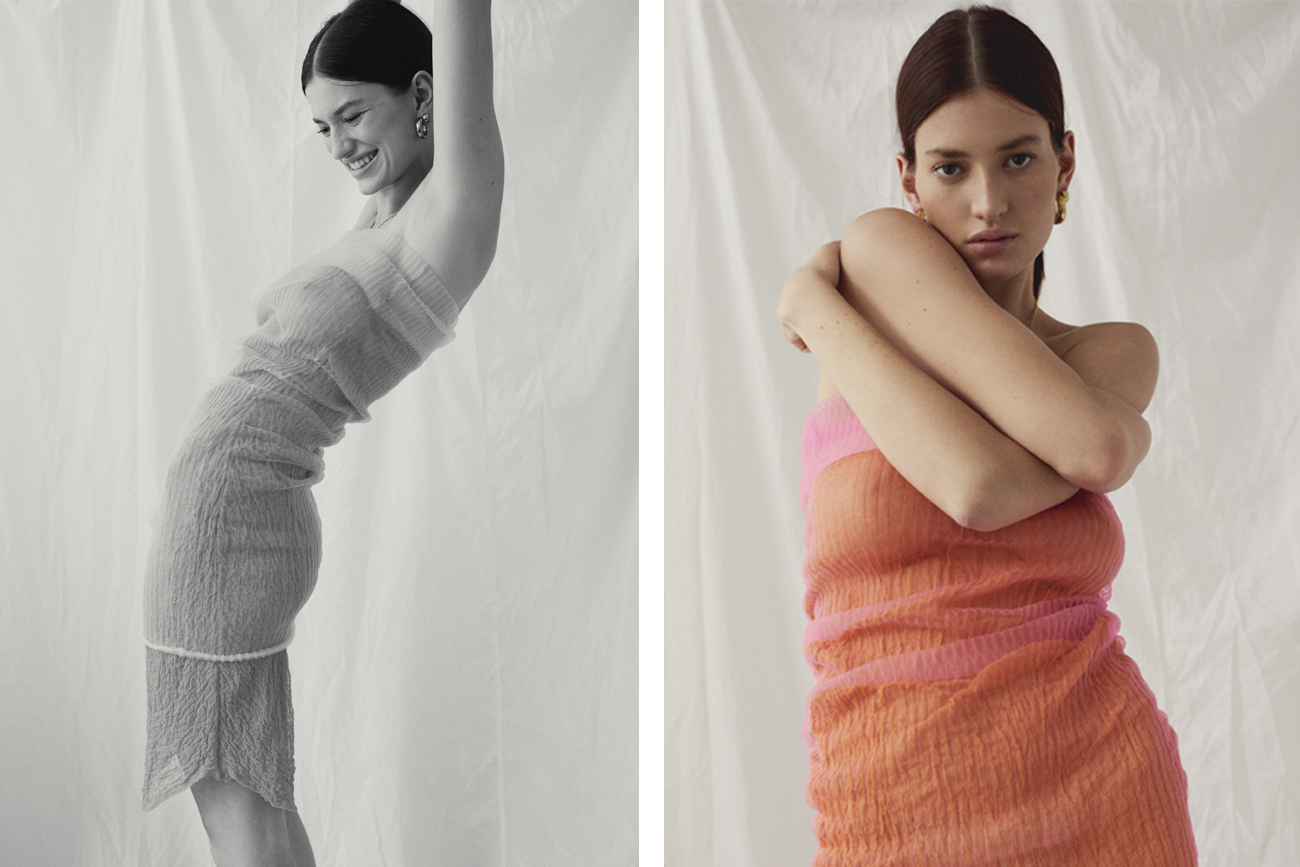 In my free time, I like to be creative – I sing and play the piano, and am currently working on music that is set to be released later this year. I also love seeing my beautiful friends, doing hot yoga & pilates, reading & cooking.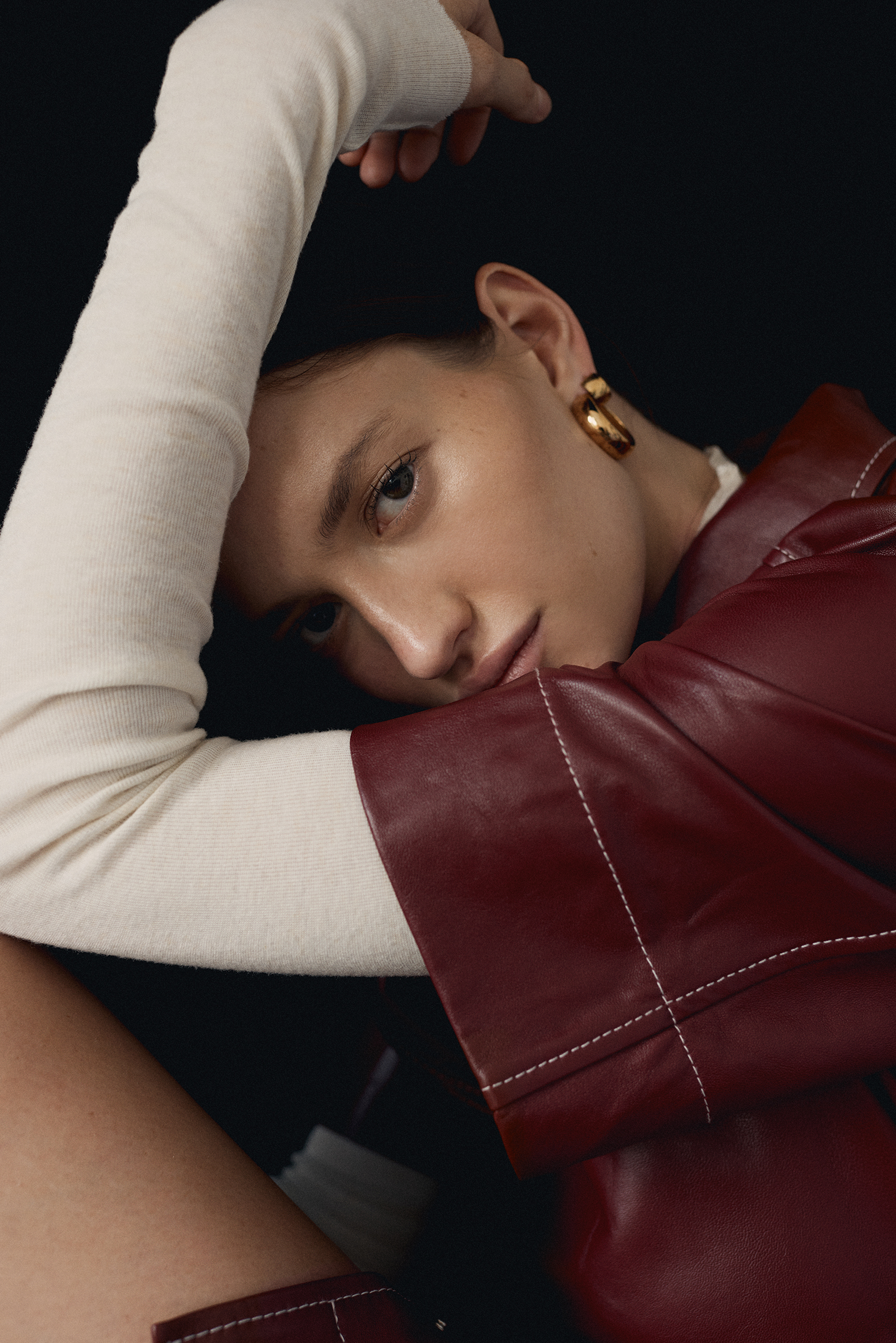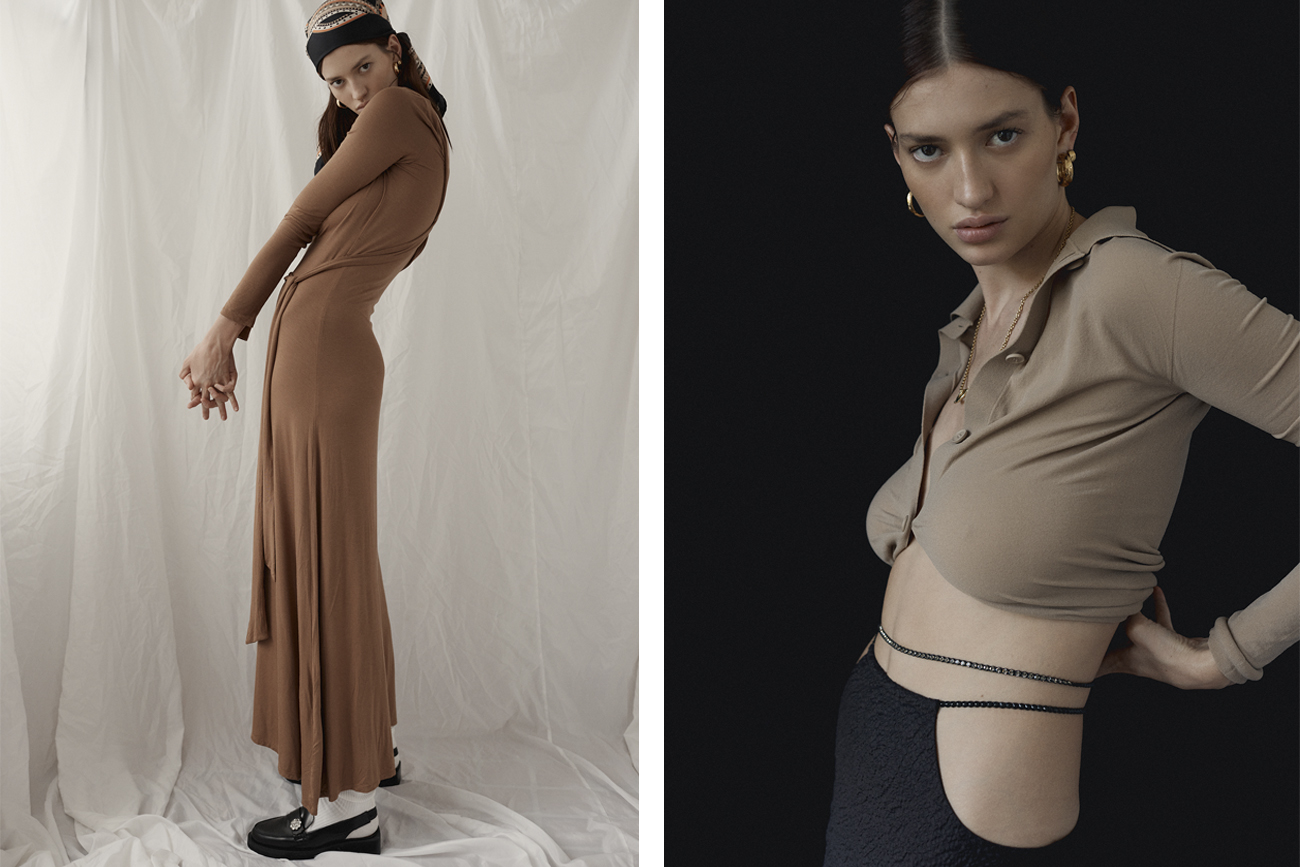 Photos by Kelly Geddes
Styling Jesse Arifien
Hair & Make-Up Chloe Langford
Thanks to Kult Australia