Jessica Lee Bunchanan
24-year-old South African model, Jessica Lee has been on our radar for some time now. Her striking green eyes, perfectly placed, freckles and toned frame can be seen on many pages of magazines and swimwear campaigns, and most remarkably on her Instagram feed. Elegantly scant in our latest shoot, photographed by Tane Coffin, the earthy bombshell talks all things dating.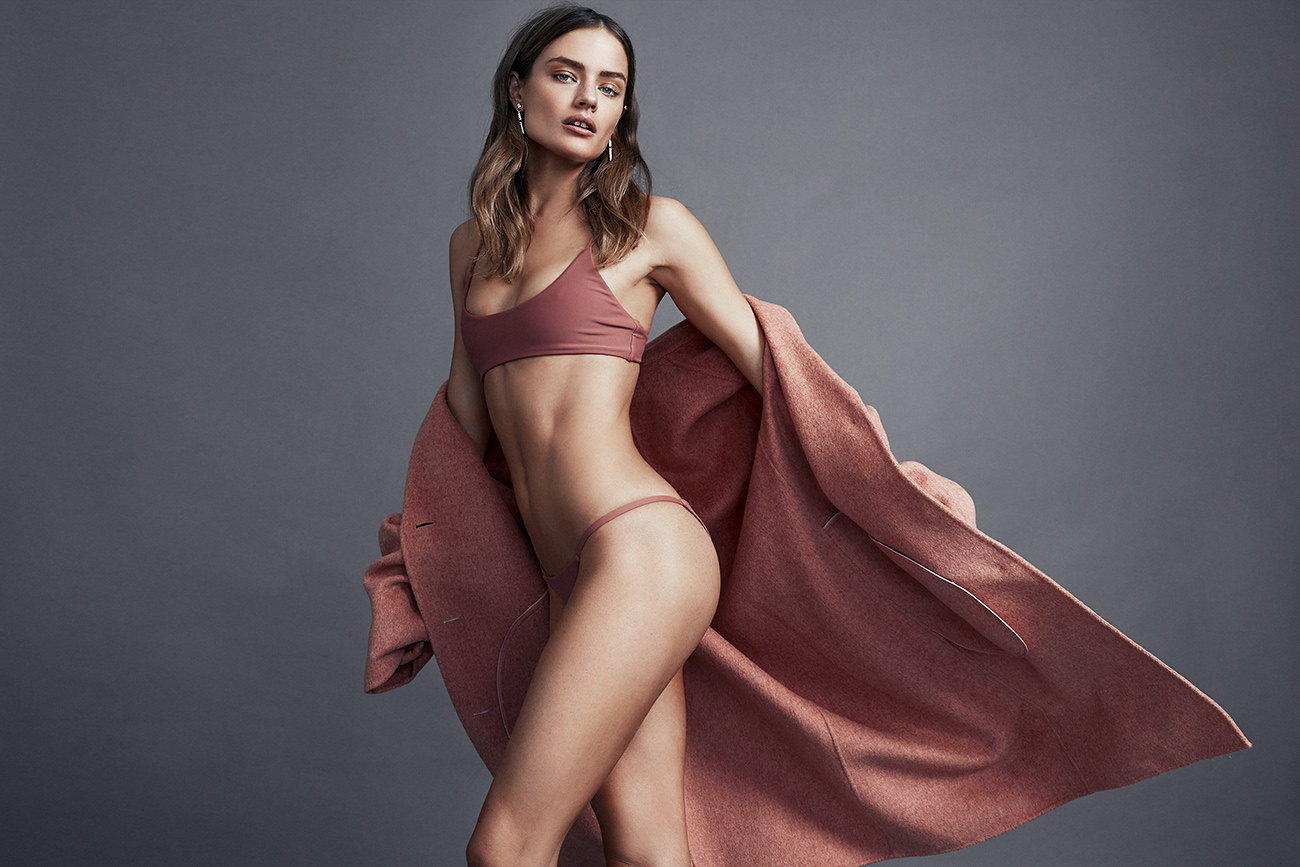 HOW DID YOU GET INTO MODELLING?
I was scouted in a bank during my last school year but only really got into it when I left school.
HOW DO YOU SWITCH OFF? – I love to stay at home and get crafty when I'm not working and need down time, it's really relaxing to me!
DESCRIBE YOUR PERFECT DATE? Chili peppers and a big margarita jug with my man, always a win!
TELL US SOMETHING NOT MANY PEOPLE KNOW ABOUT YOU.
I like collecting National Geographic magazines.
WHAT IS YOUR ONE VICE?
Food. All of it, well to be precise, Reese's peanut butter cups.
HOW WOULD YOU DESCRIBE YOUR PERSONAL STYLE?
Hmm, boho biker babe. Yep. I love boots.
Photography Tane Coffin
Fashion Editor Freddie Fredericks
Beauty Lauren McCowan