Meet Georgia Fowler
We first developed a crippling crush on the lustrous Georgia Fowler when she caught our eye posing for the likes of Victoria's Secret and Calvin Klein. See why she has been on our mind ever since.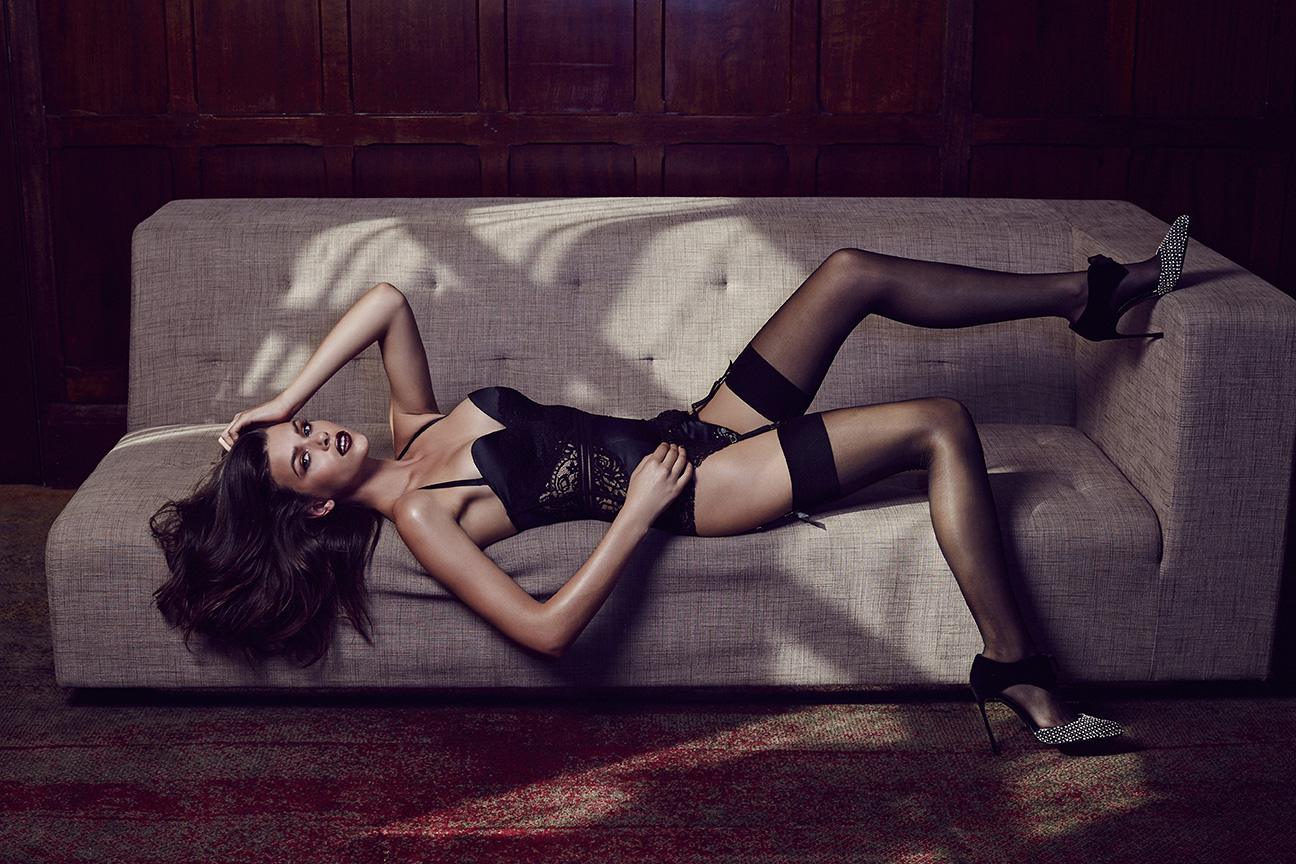 Home for me is
 New York City.
I grew up all around. Dad's a professional golfer (he's an Aussie) so we moved around with the tour.
When I got the first call for Victoria's Secret I was incredibly excited! I mean, who wouldn't be!
The toughest thing about being a model is PLANES. I counted over 100 hours on a plane over two weeks last year!
And the best would be, well, there are too many to list.
I was first discovered around the time my sister was scouted. I was too young to be left home alone so I went into the agency one day. They signed me with a mouthful of braces – the rest, is history.
The most attractive quality in a man is kindness.
Romance to me is laughter. A lot of it.

If I wasn't modelling I would probably be in my fourth year of Engineering at Uni, I'm actually a big nerd! I'm currently studying Psychology in New York. As I split my time between Sydney and New york, the logistics of an engineering degree from the other side of the world would have been a nightmare. Maybe one day!
In 2016 I really can't say where I'll be. I don't even know where I'll be next week! That's the sacrifice you make with this job. Someone once said: "The here and now is all we have, and if we play it right it's all we need." I try to roll with that!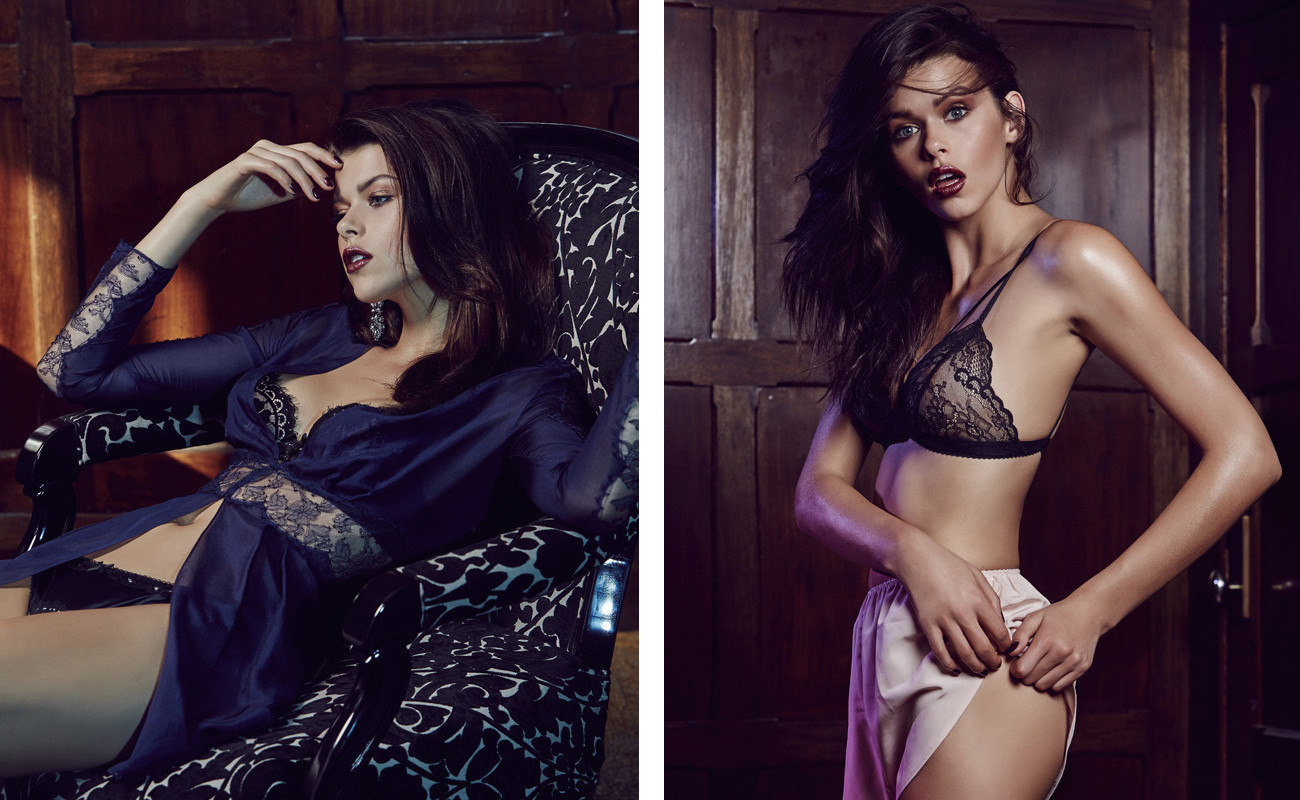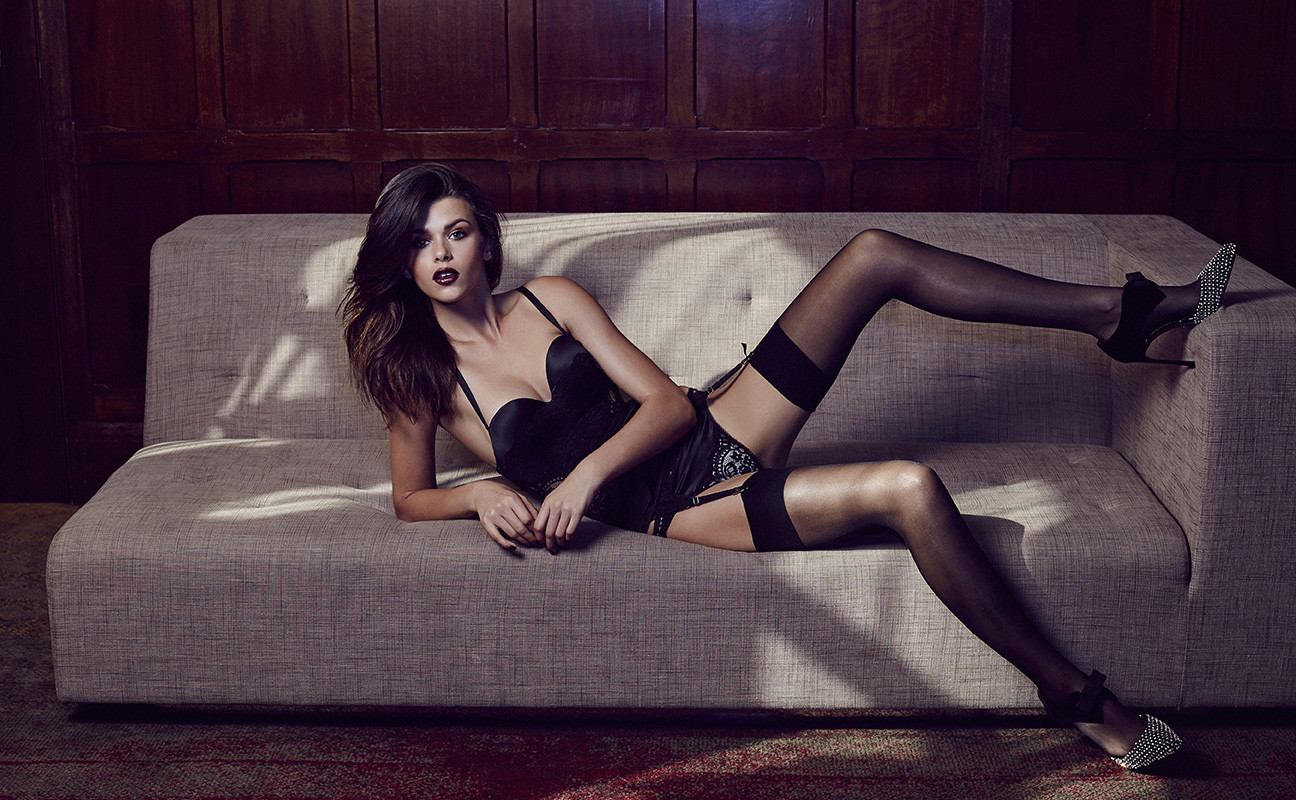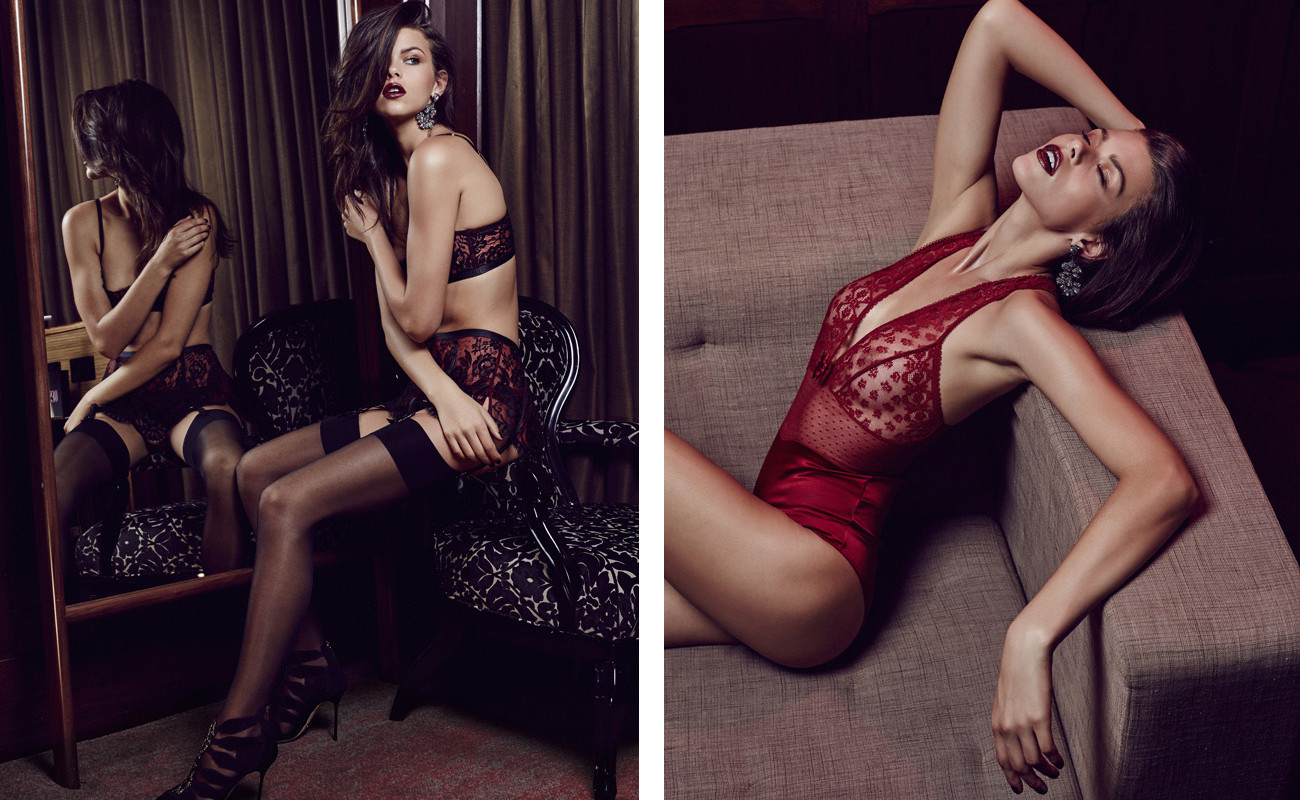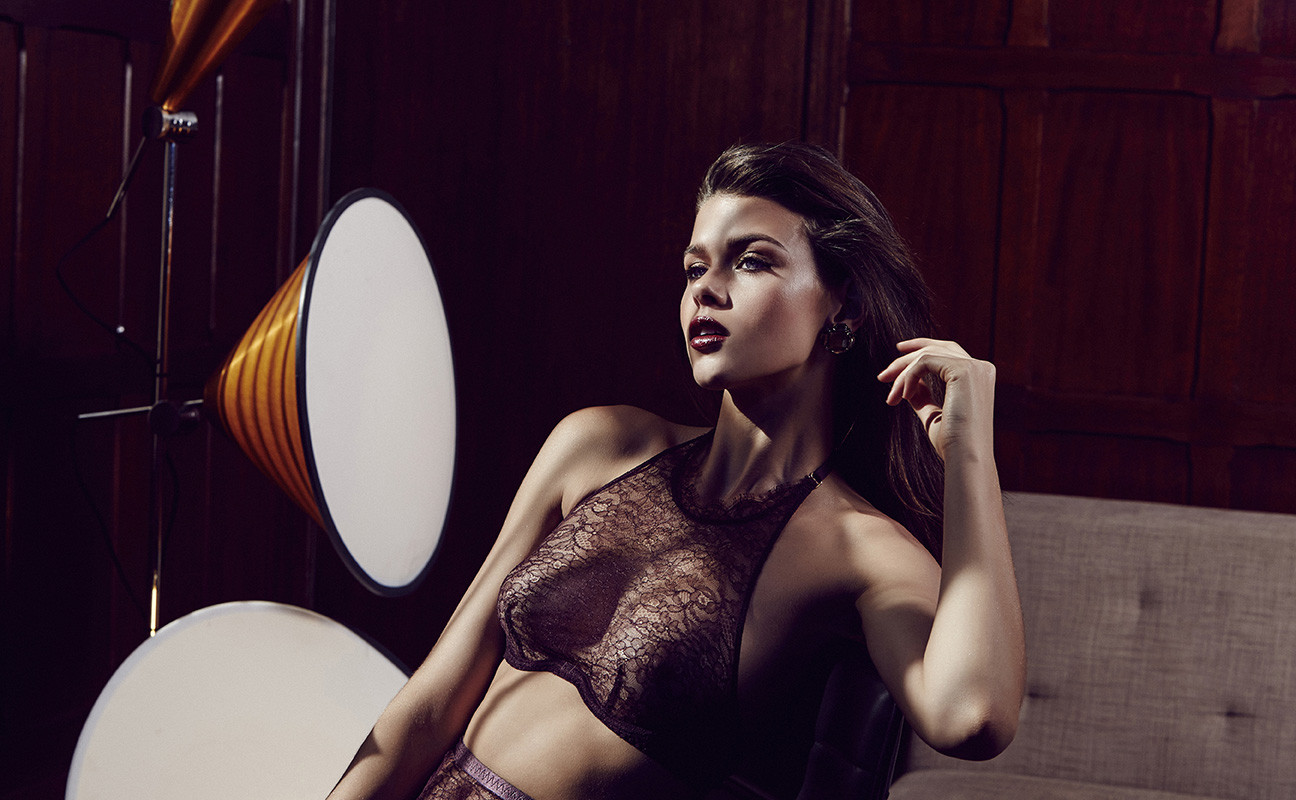 Photography Trevor King
Hair Jaclyn Hnitko
Make-Up Molly Oakfield
Styling Jesse Arifien
Shot on Location at QT Sydney