Meet Monica Cima
Vivacious, red-hot, with an irresistible allure that the French seem impeccable of producing, we have fallen for Parisienne model, Monica Cima's charms. Treated to a day of traffic-stopping sensuality, we asked the beauty what it takes to impress her.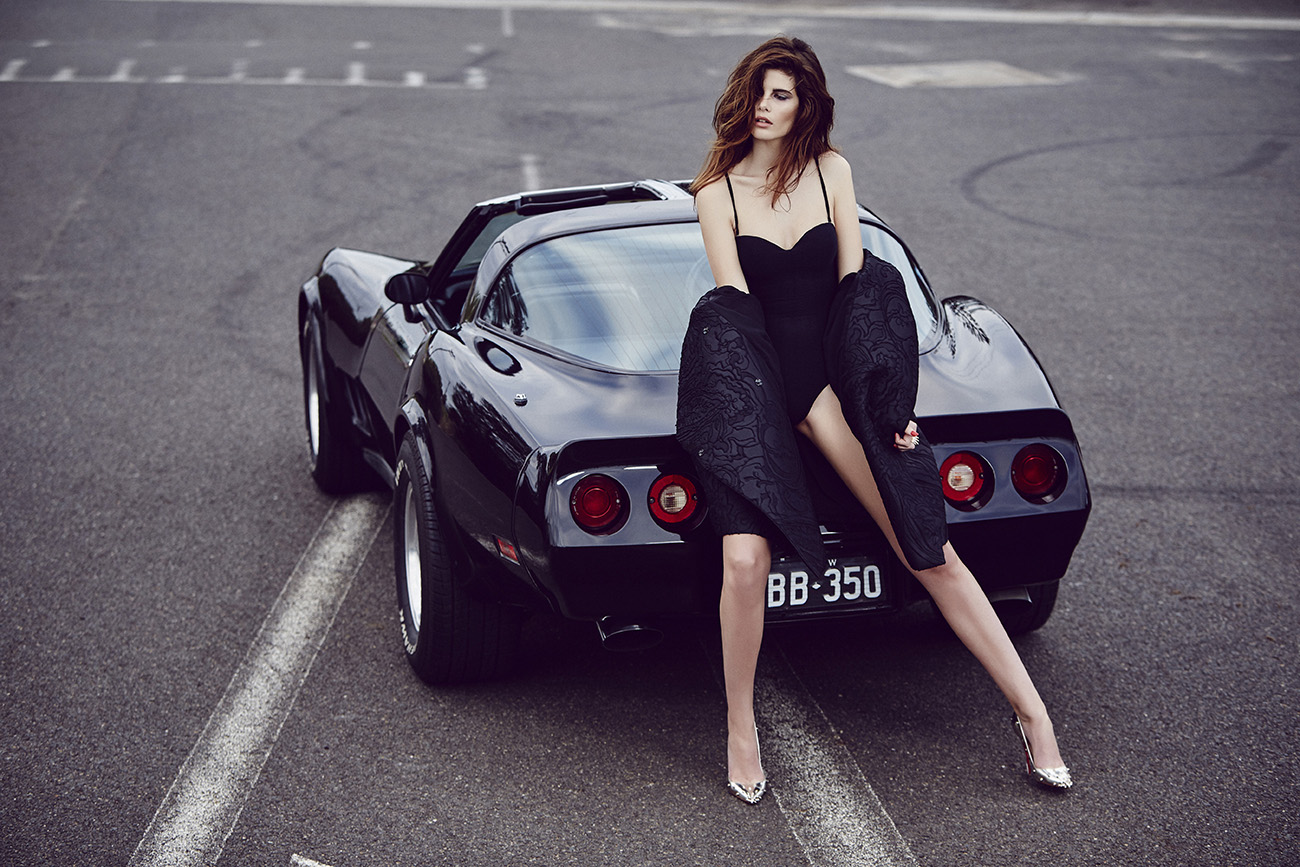 There are a lot of stereotypes around modelling. It requires intellect and business savviness. It bothers me when people assume that models aren't smart: those who are successful in this industry treat it like a career. Every day is different and we all learn so much along the way.
I'm looking for a man with charisma, honesty and humour. It's really important to make me laugh!!!!! And if he has beautiful eyes, that helps!!!
I believe chivalry still exists. Although It's increasingly hard to find, I remain optimistic!
When it comes to French men, their charm is matchless. The Parisian style is quite chic but I love Australian's sporty style! Australian men have something really cool about them that French men don't.
I love a man who dresses sophisticated. But there is also something to be said about just a t-shirt and jeans. Sometimes simple clothes are more sexy! It depends on the situation really.
They should wear less socks with sandals.
If I could go on a date with anyone it would be have to be Jamie Dornan.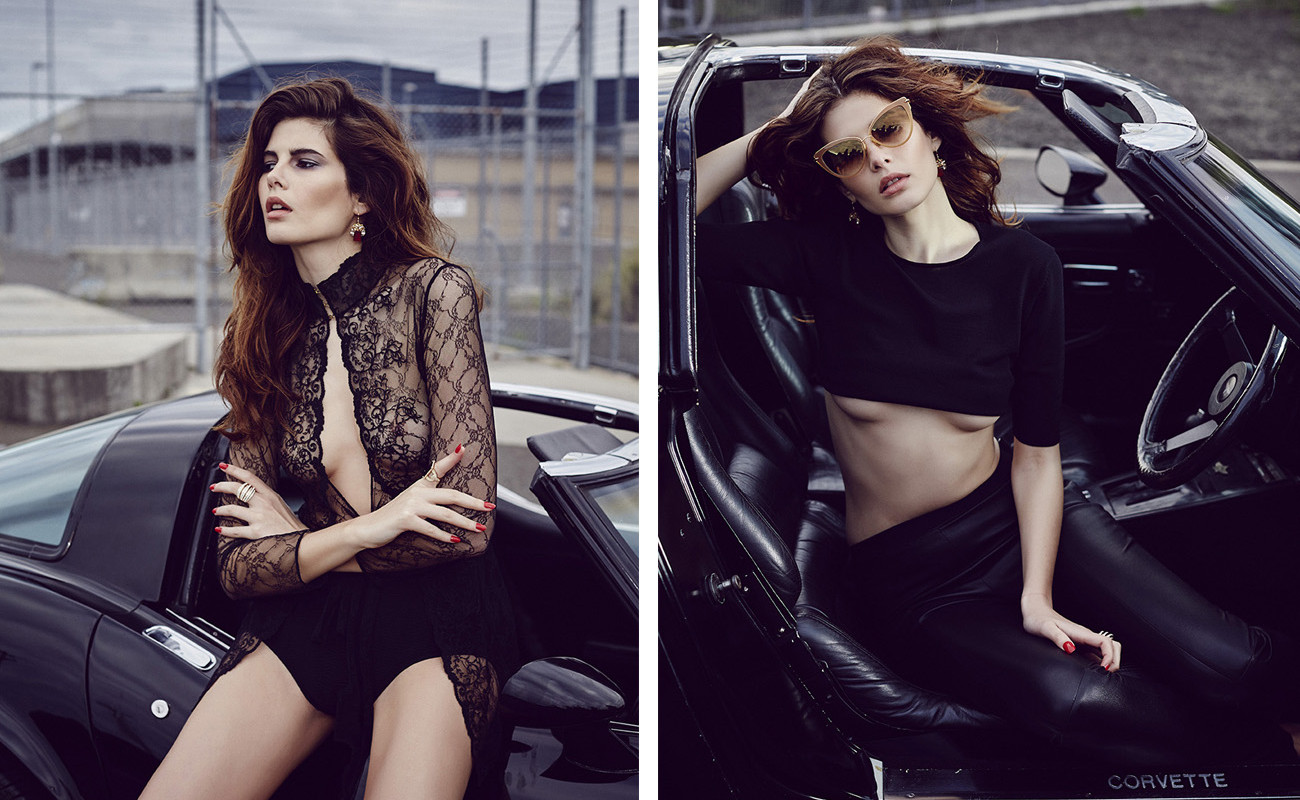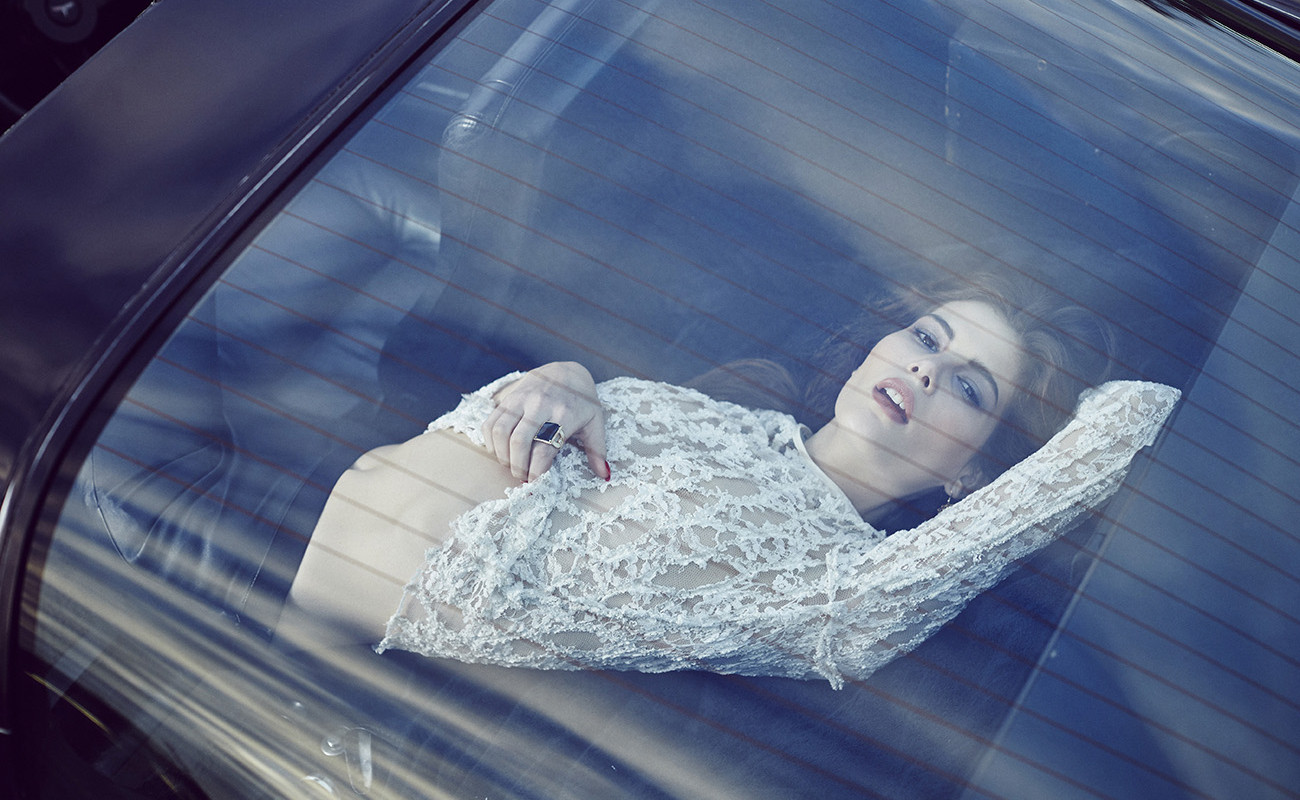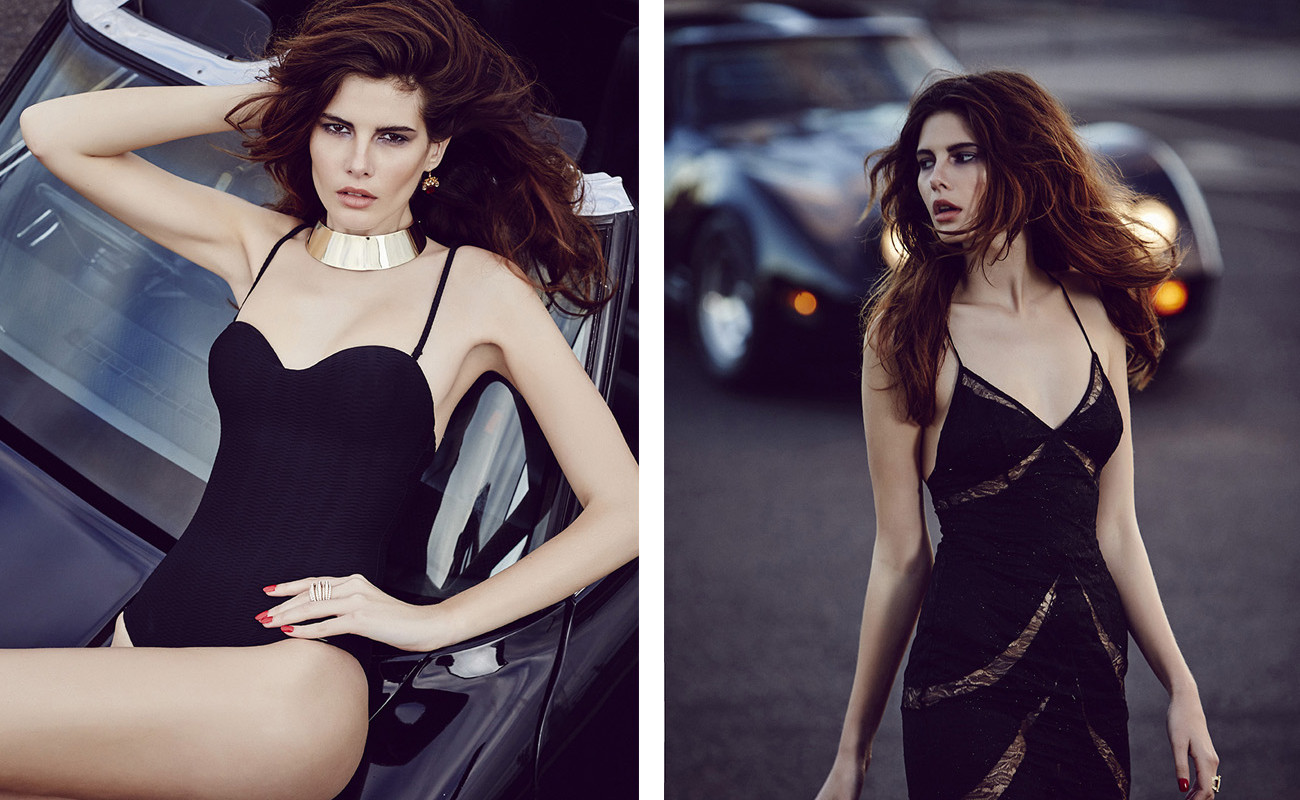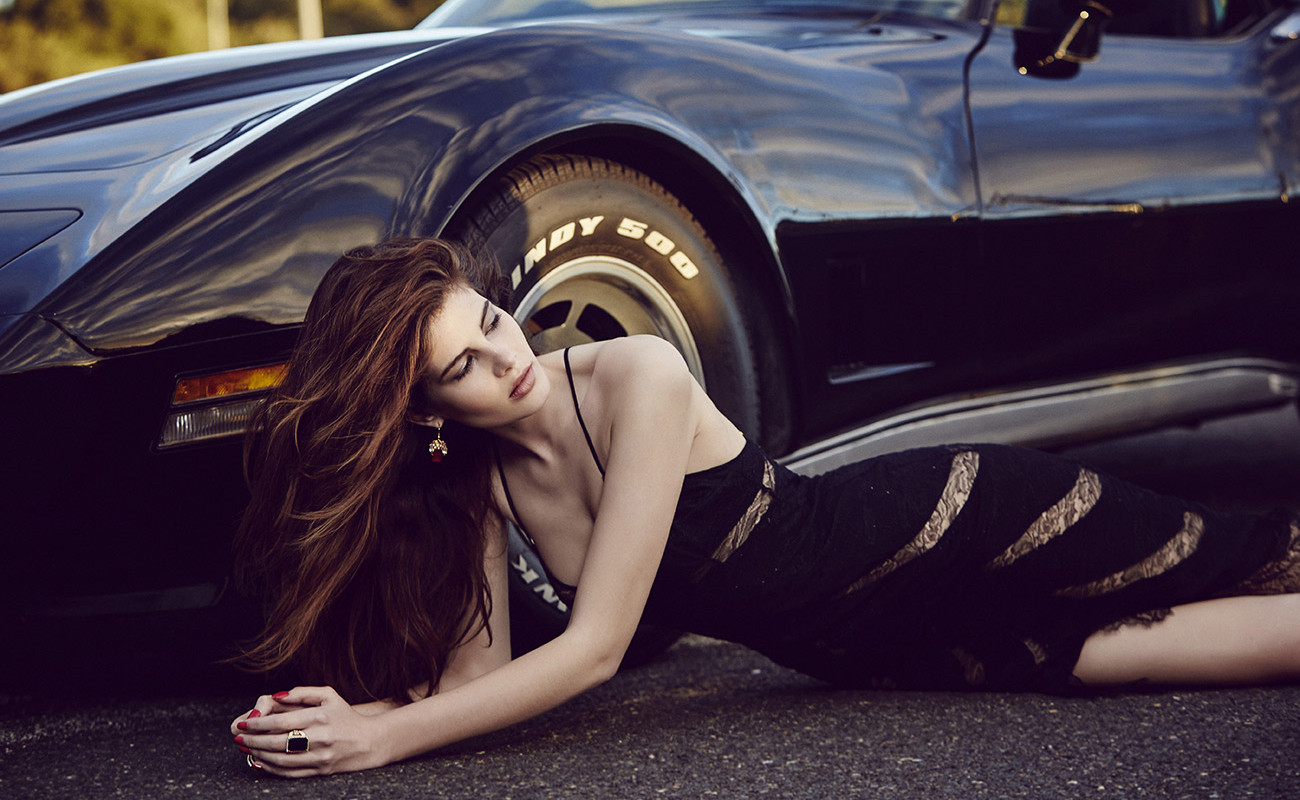 Photography Trevor King
Styling Jesse Arifien
Beauty Gavin Anesbury