Milena Gorum
Born and raised in Venice Beach, Milena Gorum grew up with an affinity to modelling that stemmed from her mother's own passion – Jana Rajlich (Milena's mother) was a well-known supermodel in the 80's who captured the heart of Mick Jagger. Atop the Hollywood Hills, shot in the famed Sheats Goldstein Residence, the Czech-Italian glamour who's turned her love of modelling into a budding career, tells us what it takes to get her attention.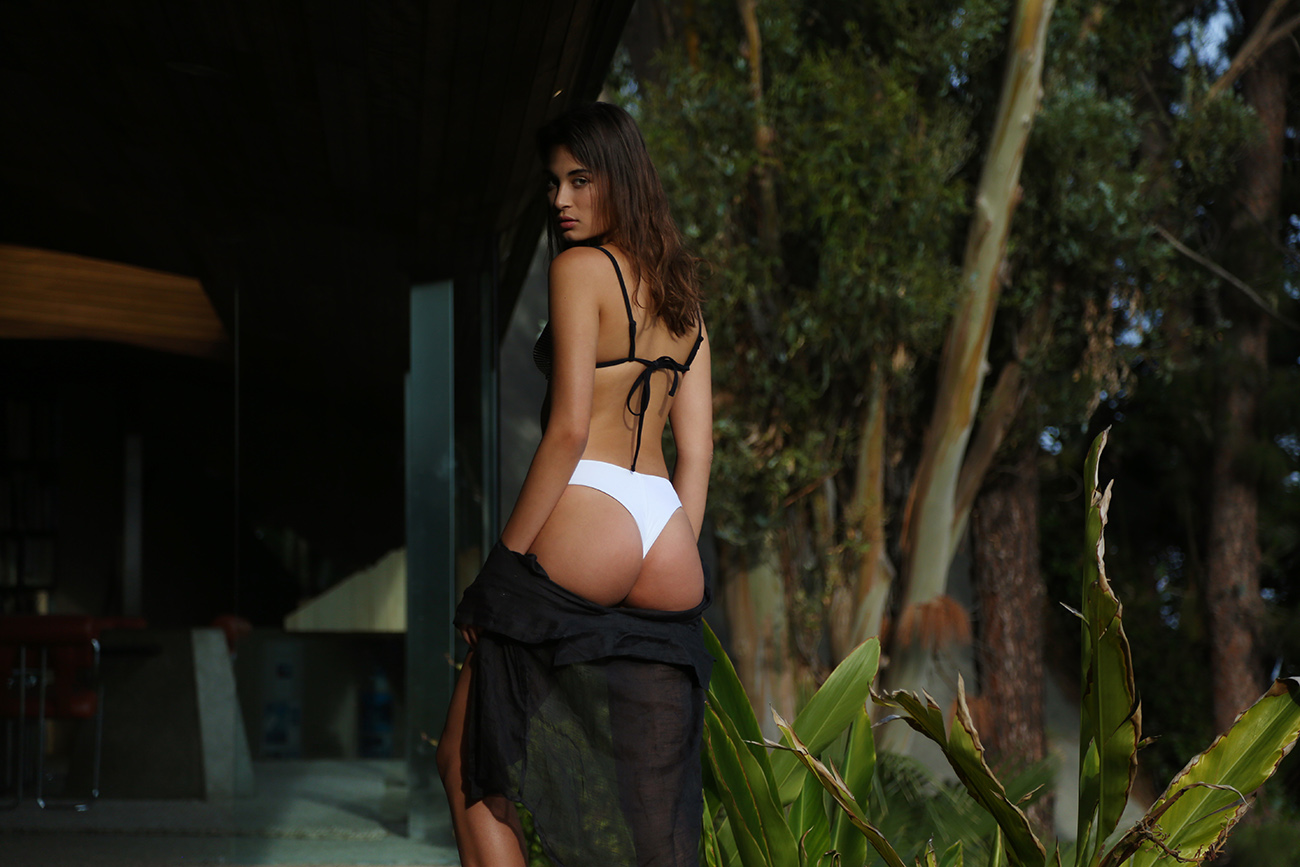 The best thing about growing up in LA is the opportunities, the beach, the restaurants, the art, the people and the energy! So many things about LA are constantly growing and changing – it's a beautiful environment to grow up in.
When I'm dating a guy, I love surprises! It could literally be anything from flowers to a banana smoothie. Knowing that I crossed his mind while he was out and about means a lot to me.
A man's style should be laid back, but with one thing interesting (like a painted denim jacket or cool shoes). In saying that, if he's trying harder than me, we have a problem.
To be with me, you have to be confident! There's nothing more important than loving yourself before others.
My ideal date would be going on a scenic hike. Working out and spending time outdoors equals double win.
My biggest vice is those popular cooking videos on Facebook! I'll spend over an hour just watching recipes in fast forward.
Dating apps are pretty fun, I really like seeing who I match with. Although I never actually respond!
LA guys are mostly industry guys. I find they can be quite misogynistic. Unless of course, they didn't come to LA to be an actor or male model.
My type is someone who is laid back, not afraid to joke around with me and be down to go on adventures.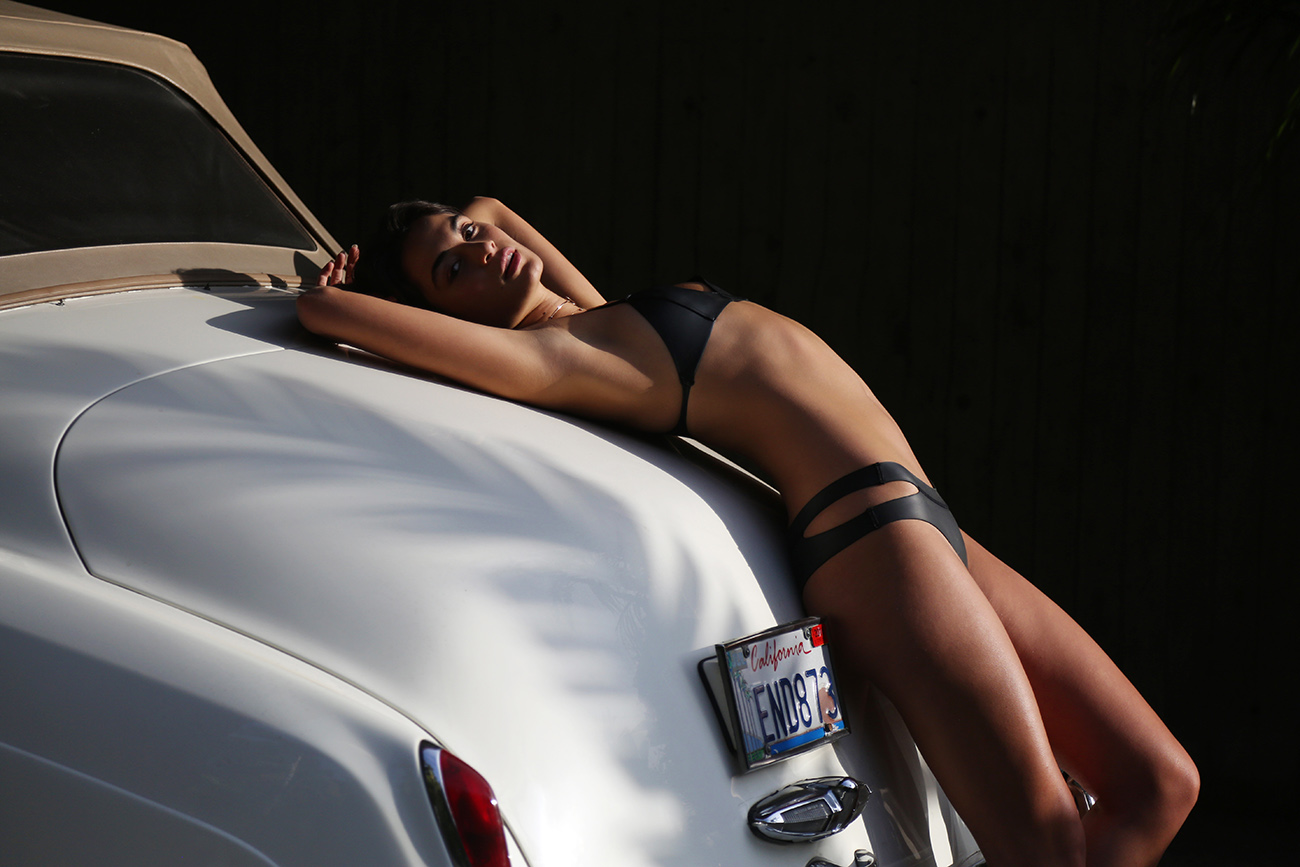 Photography Emanuele D'Angelo
Styling Jesse Arifien