Montana Cox
For the most part of her career, Montana Cox has been a top player in the modeling industry, walking for the likes of Christian Dior, Givenchy and Chanel. Remaining unaffected by the glitz and glamor, the mindful beauty describes her career highlight as the present: "I'm at a point now where I'm really happy with who I am, where I am and what I'm doing."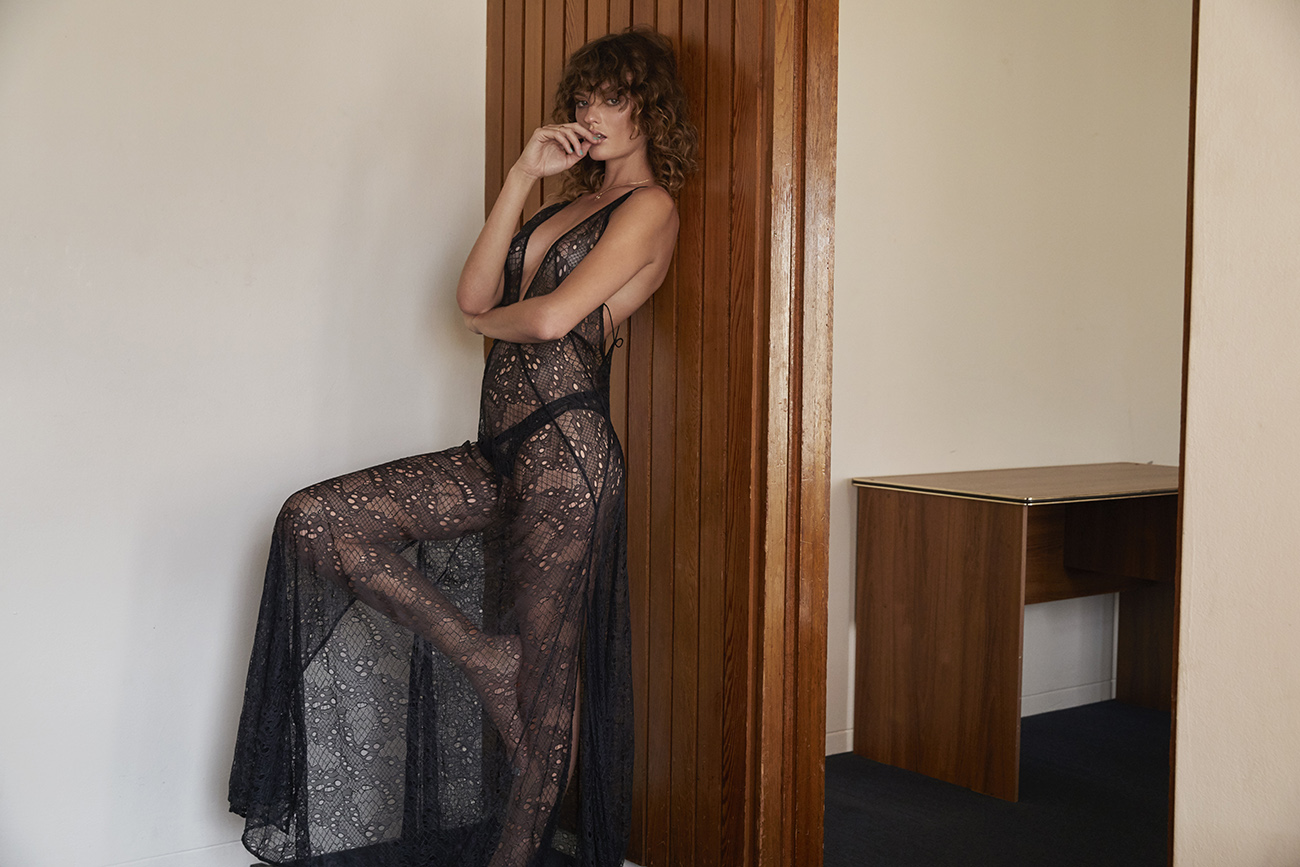 WHAT DO YOU LOVE MOST ABOUT YOUR HOMETOWN/SYDNEY?
I love the space, the people, the freedom and being very far away from America at this current moment.
WHAT DO YOU BELIEVE ARE SOME KEY THINGS TO STAYING BALANCED IN YOUR INDUSTRY?
Keeping a leveled head on your shoulders and not giving into society's norms.
TELL US HOW YOU DECOMPRESS? HOW DO YOU FORGET ABOUT MODELING FOR A MOMENT AND HAVE YOU TIME?
Well, give me a holiday and a beach and I usually can forget about most things!
WHAT WOULD YOU BE DOING IF YOU WEREN'T MODELLING?
I'm not too sure but I'd love to write. I'm pretty sure I'd be good at making up shitty catchy jingles for tv and radio too.
WHO ARE YOU CURRENTLY LISTENING TO?
Thundercat- Drunk.
WHAT IS THE BEST READ YOU HAVE HAD OF LATE?
Man with a Blue Scarf: On Sitting for a Portrait by Lucian Freud.
HOW DOES A GUY WIN YOU OVER ON A FIRST DATE?
You got to be damn funny and also like to drink red wine.
WHEN DO YOU FEEL YOUR SEXIEST?
Usually, straight out of the shower or just getting ready in a nice pair of lingerie.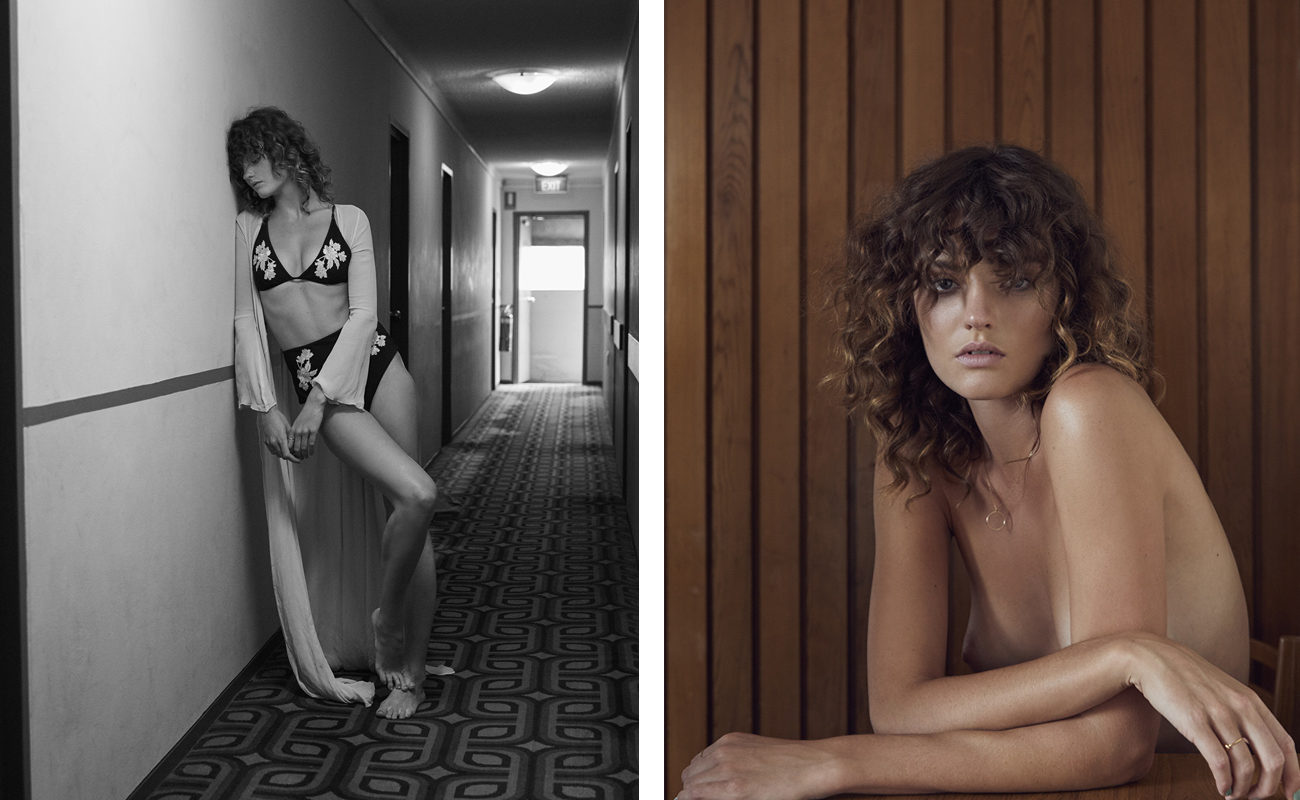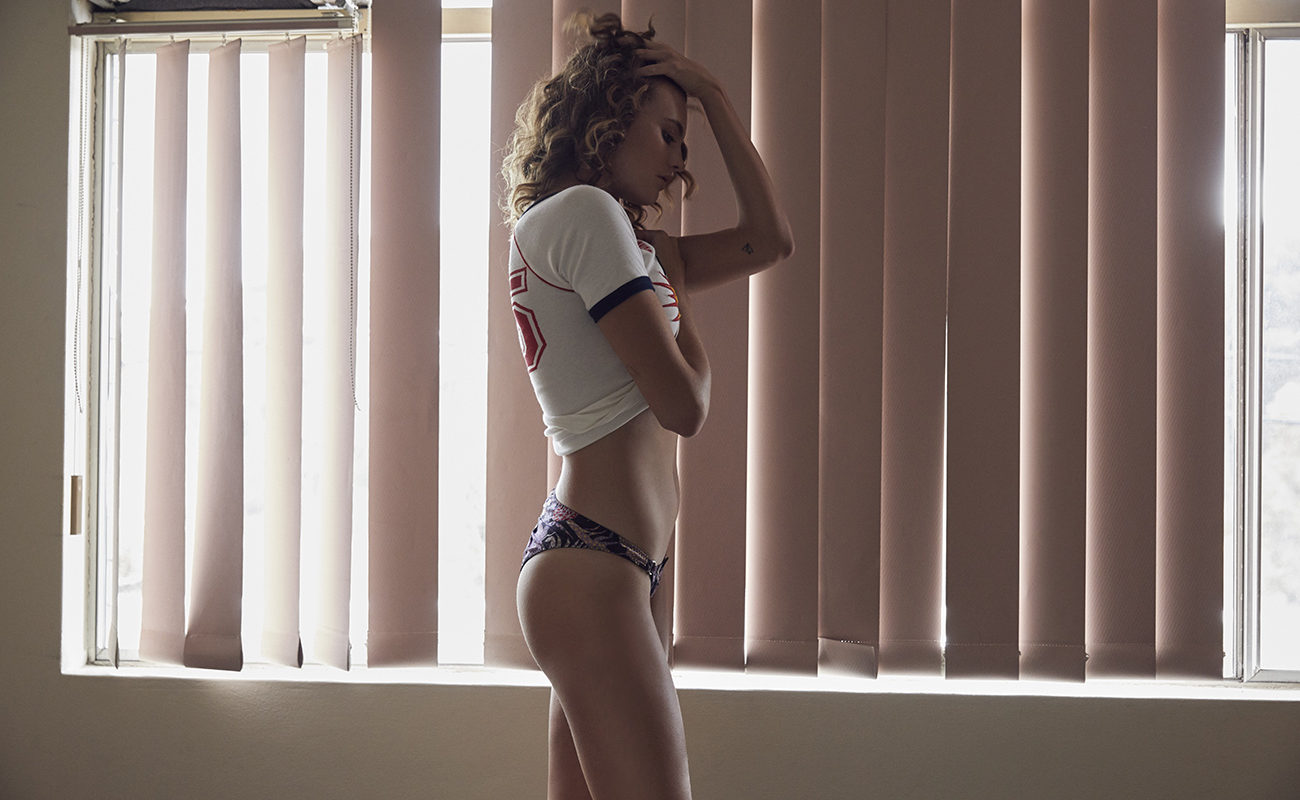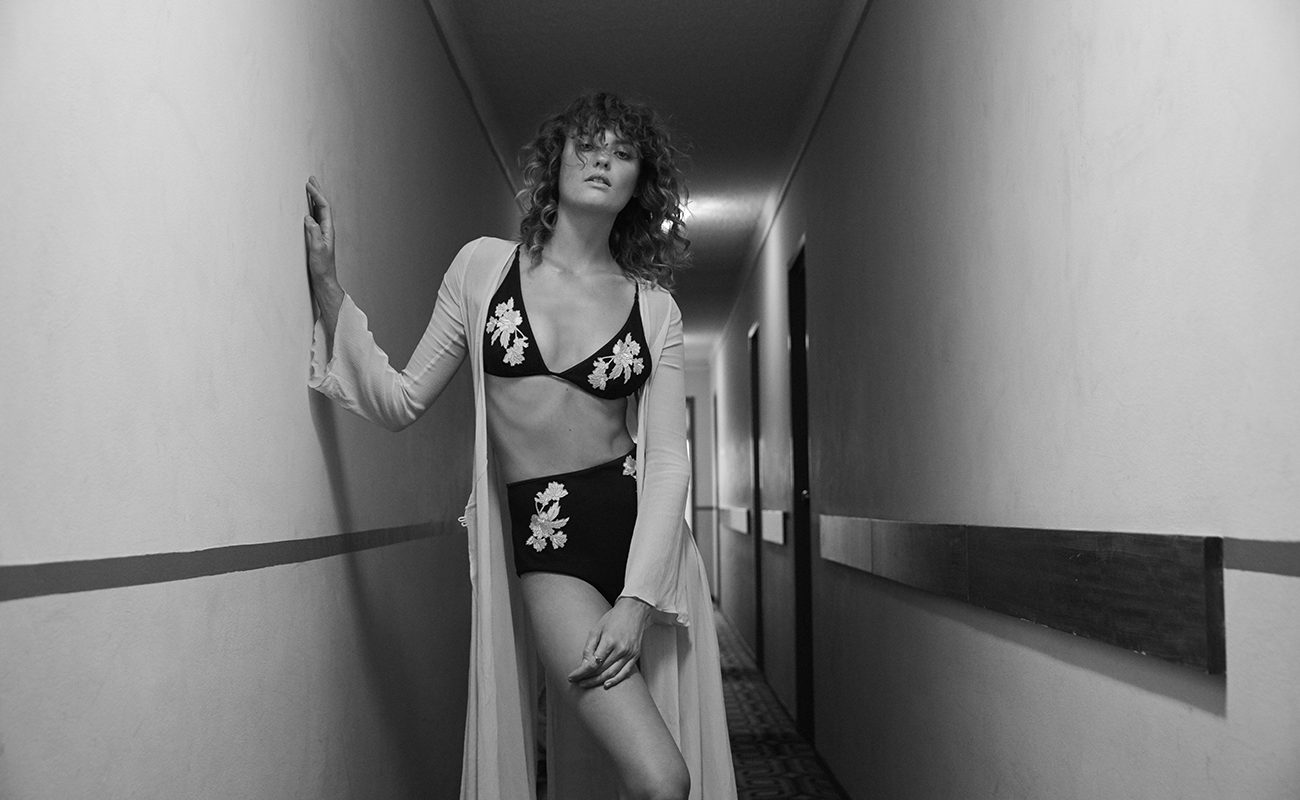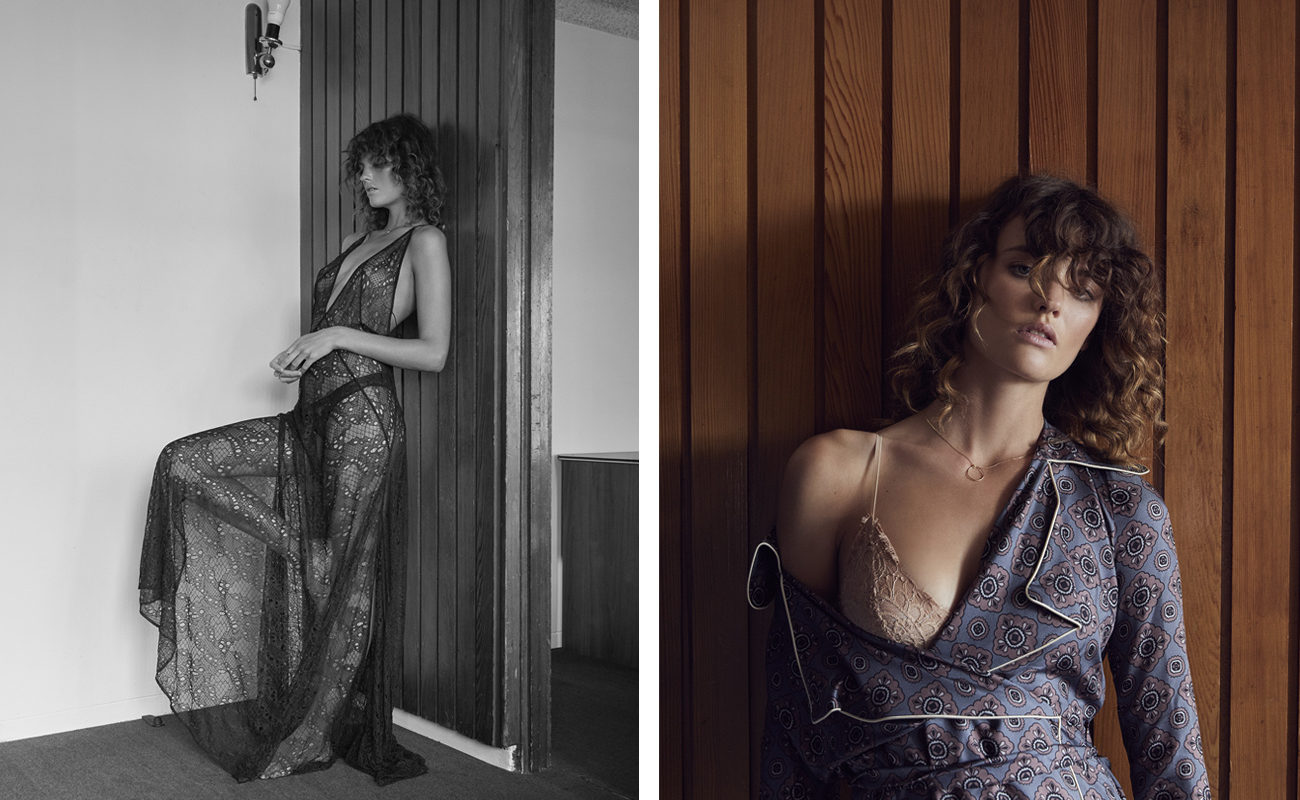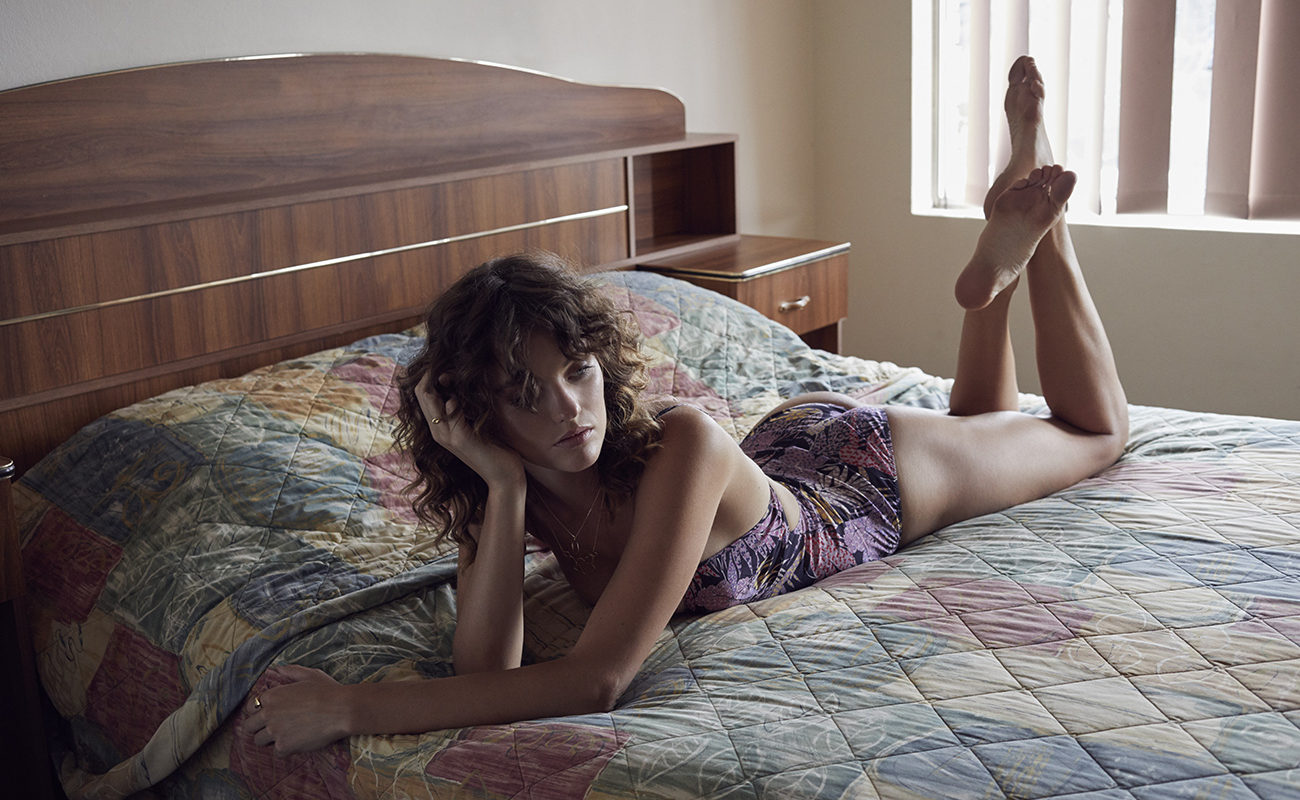 Photography Pierre Toussaint
Fashion Editor Freddie Fredericks
Beauty Ania Milczarczyk