Perfect Timing | Style with Tom Derickx
On and off the playing field, professional footballer, Tom Derickx is as ambitious as he is genuine. After 4 years in the game, the AFL player signed with the Sydney Swans last year, and has remained in the spotlight ever since.
We are big fans of his skills but it's his effortless, well-considered style that we really want to procure. So to mark the launch of Tiffany & Co's new CT60 watch collection, we asked Mr Derickx to showcase the sophisticated range whilst chatting all things sport and style.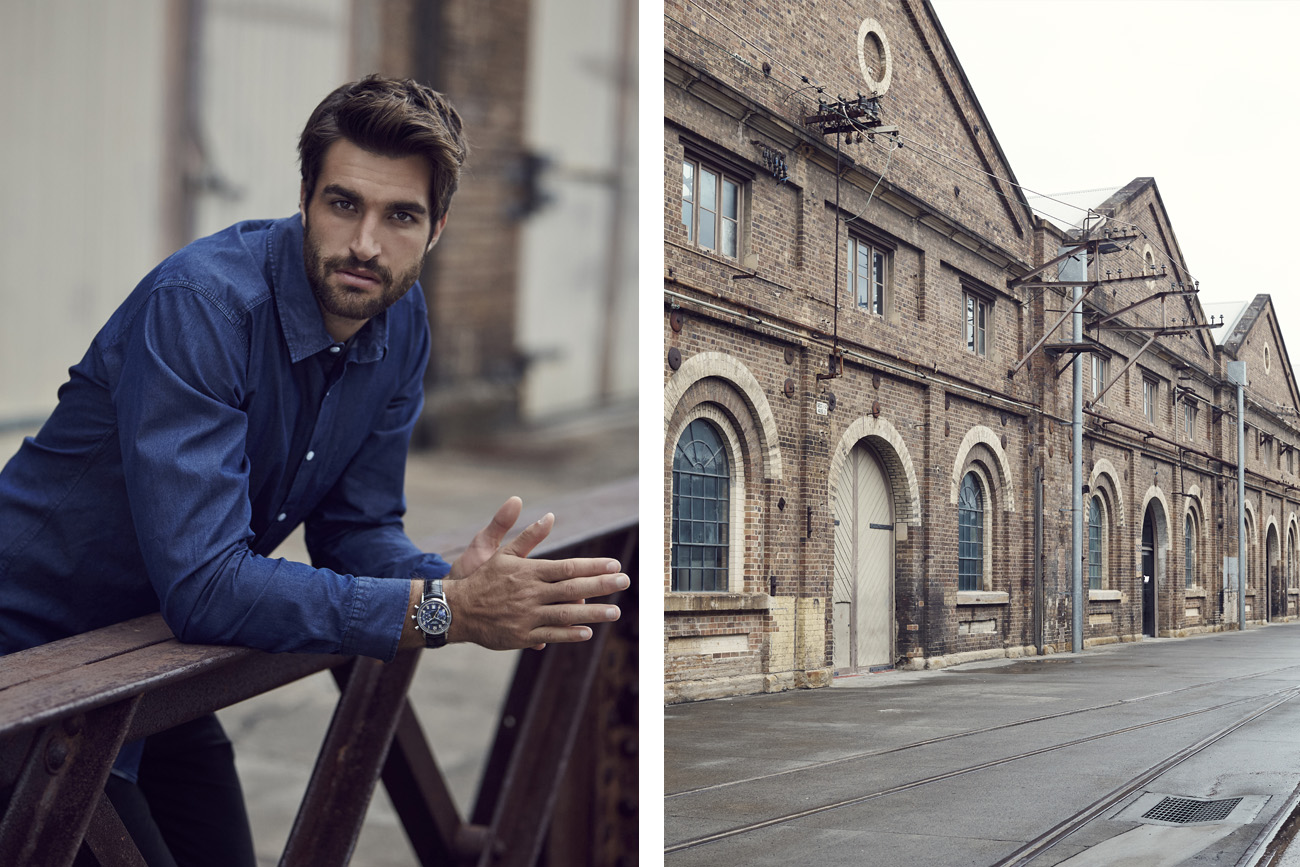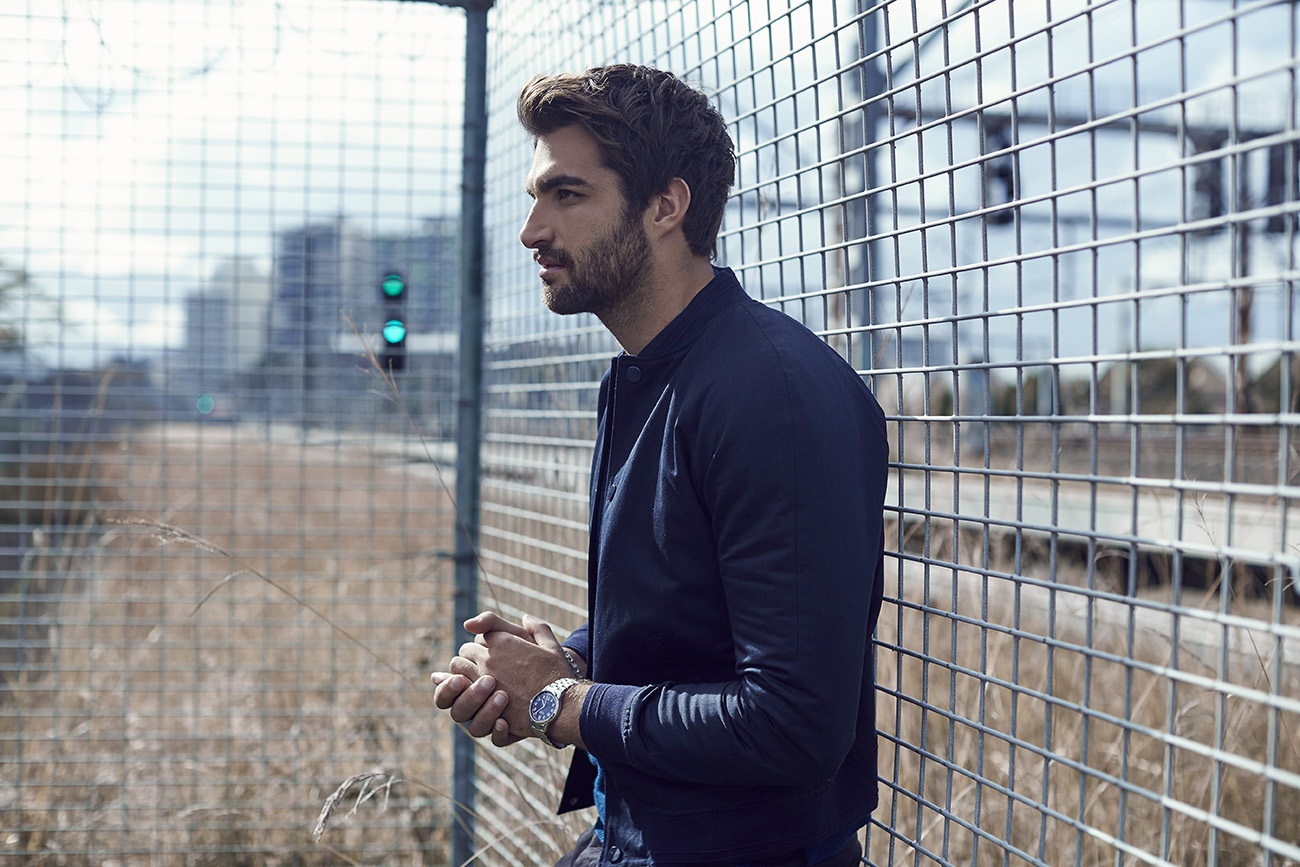 Everyone has their role in our team. We have a personal trademark which we base our game on. If you live and breathe these qualities you will become a well respected team member. Playing your role can sometimes go unnoticed with selfless acts but in return, create team success.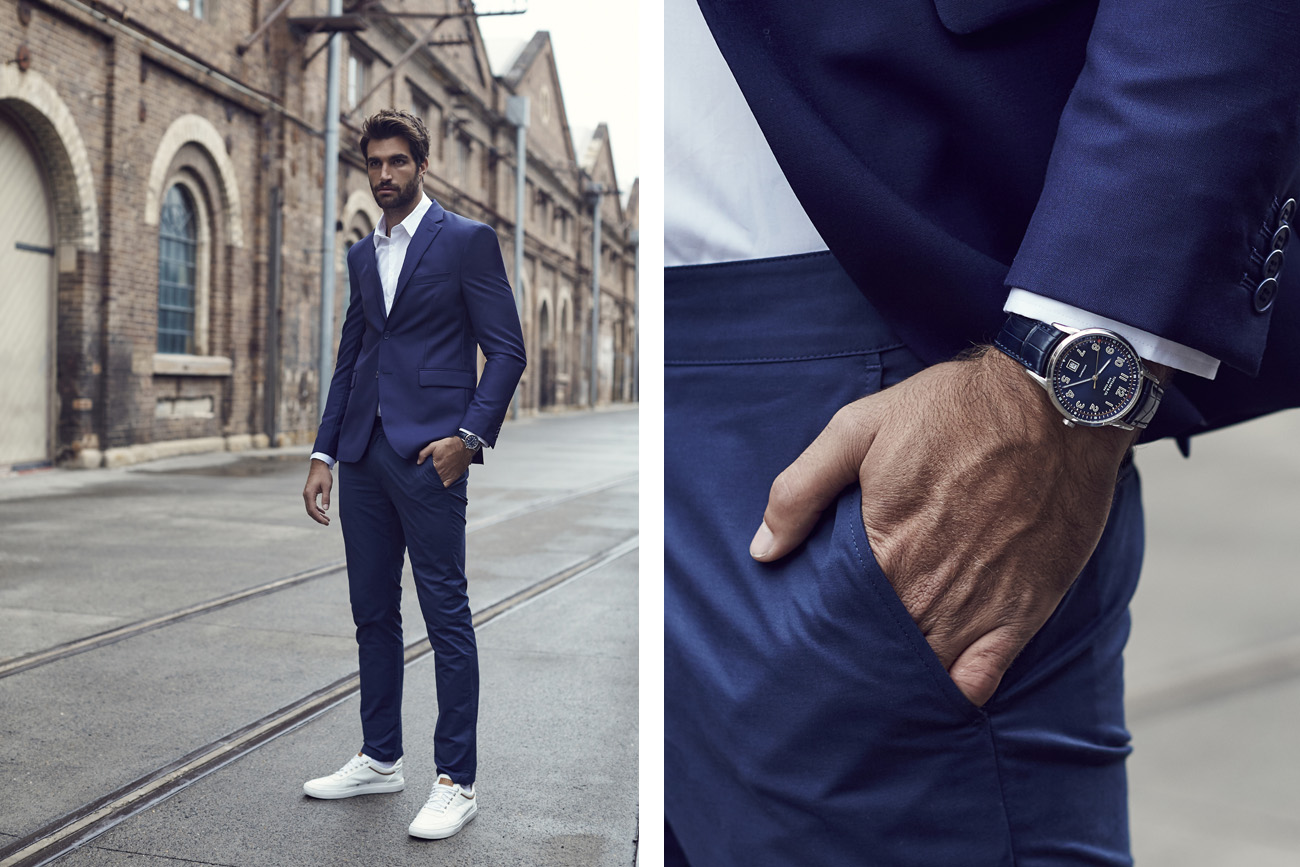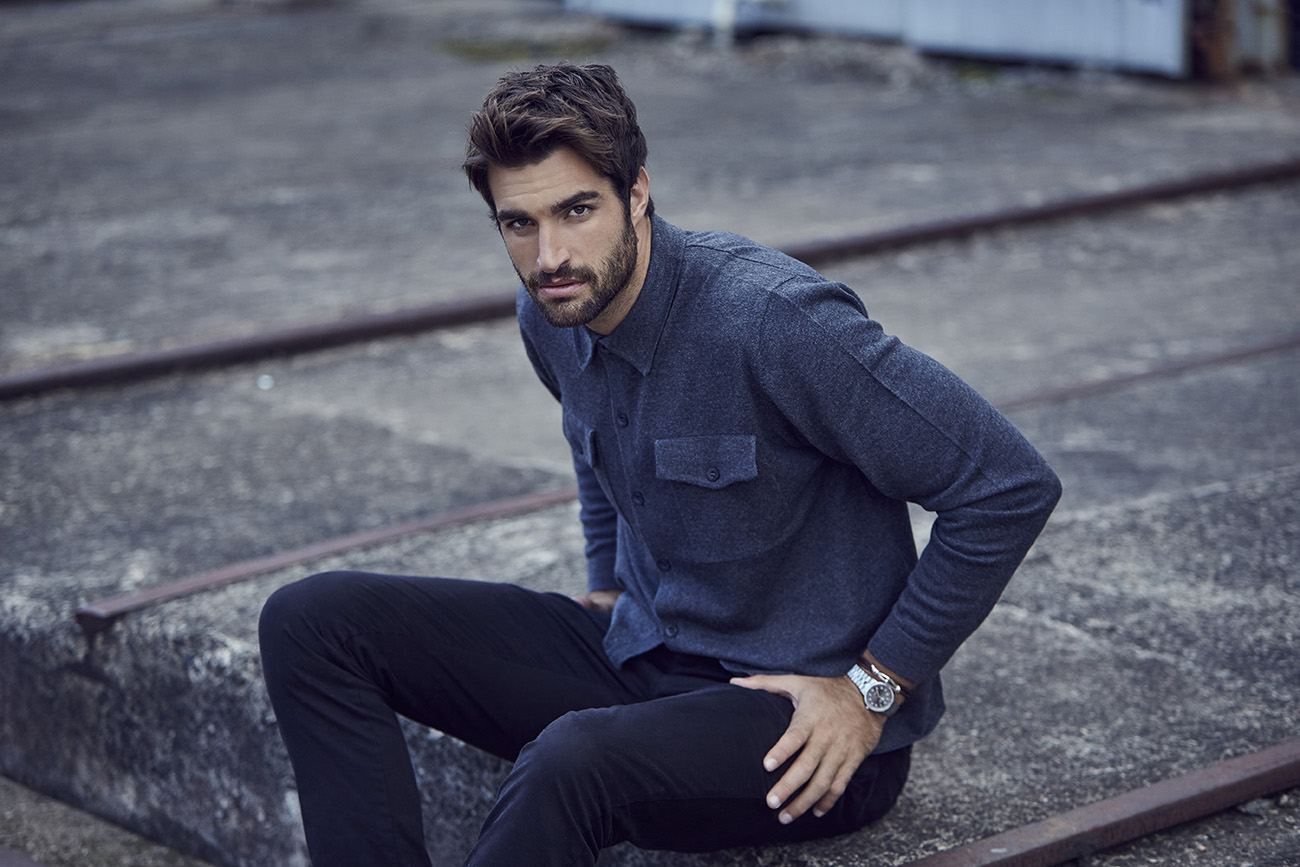 The CT60 style with the black face & silver bracelet is a favourite of mine. A refined investment with timeless style.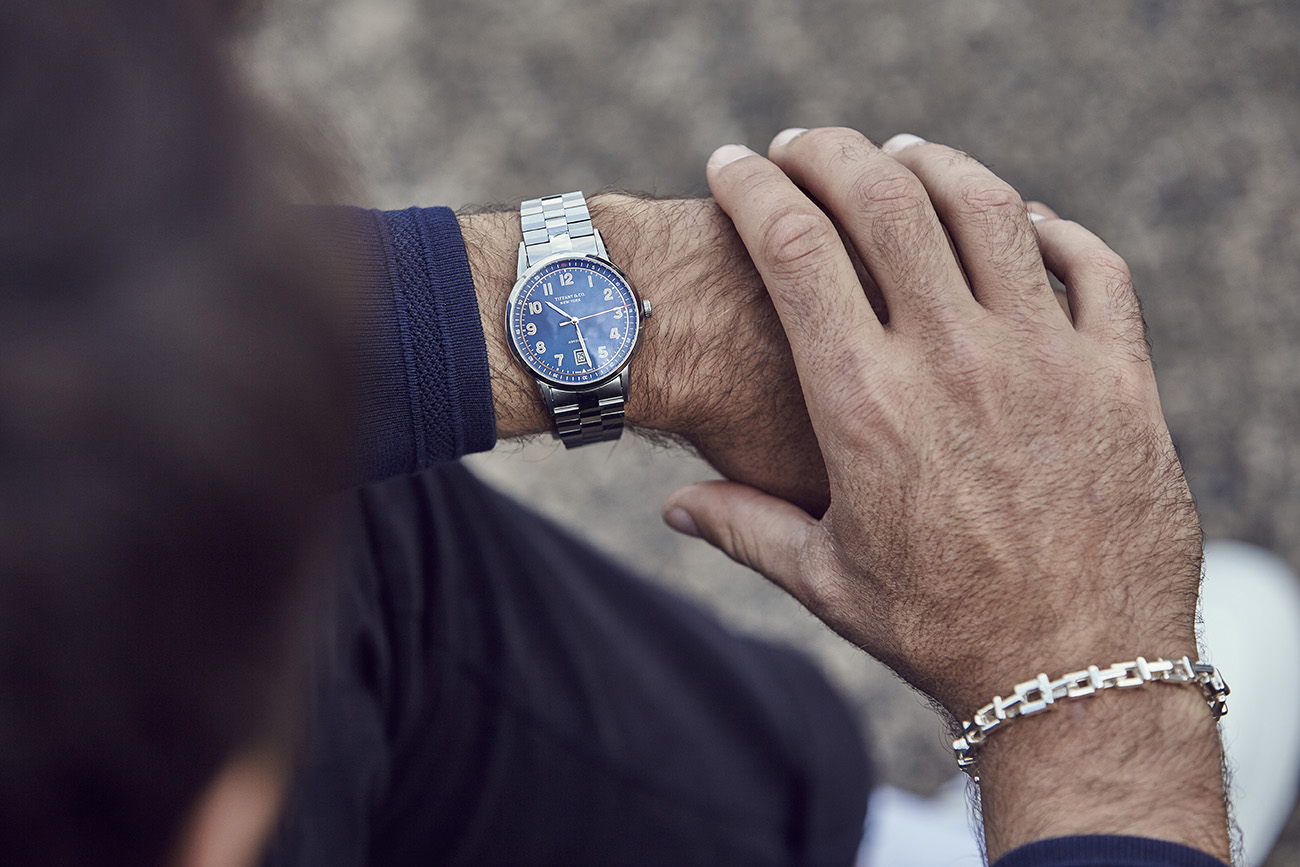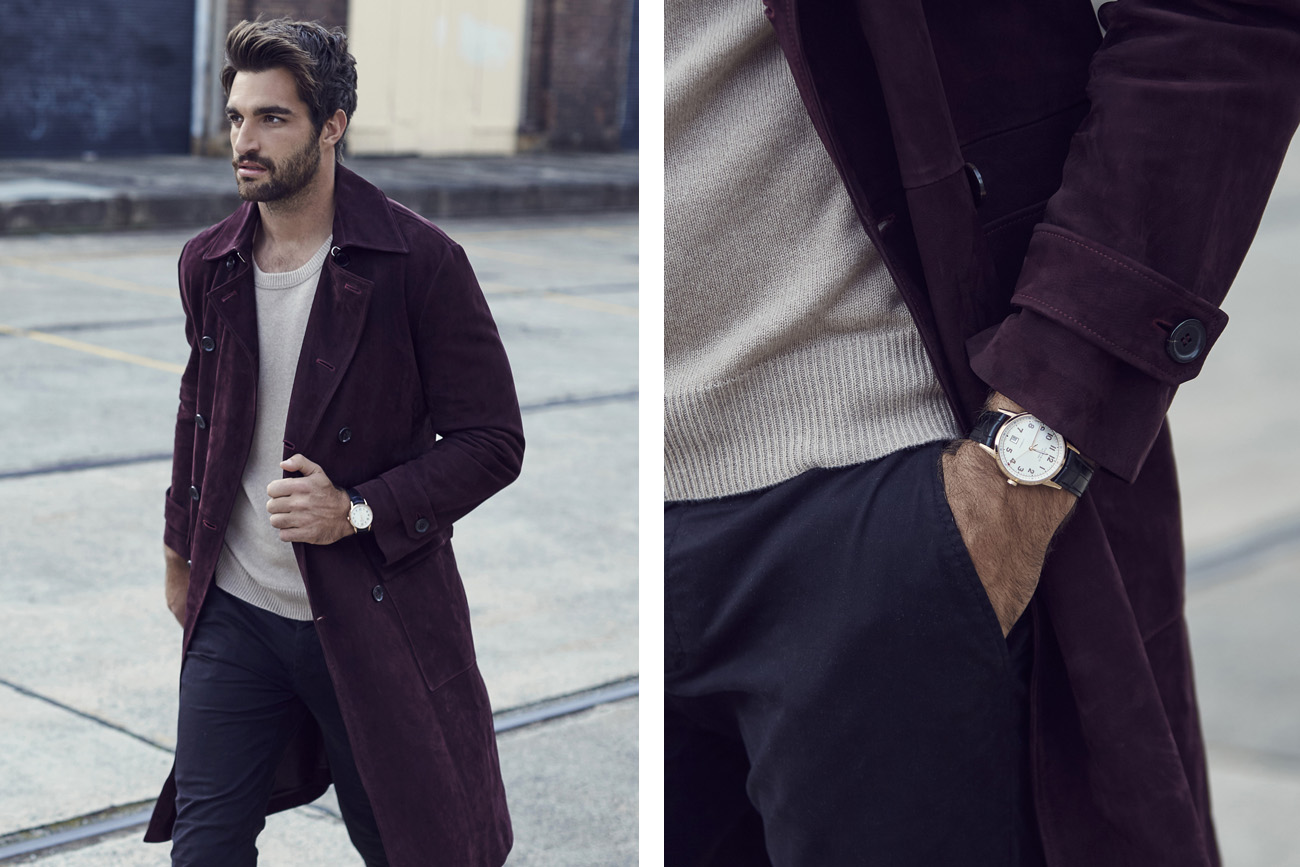 Down time is crucial to prepare mentally for a game. I like getting in the ocean, whether it be surfing or swimming, takes my mind off football for a moment. A delicate balance of recovering from the previous game and maintaining a high strength and fitness level is also important.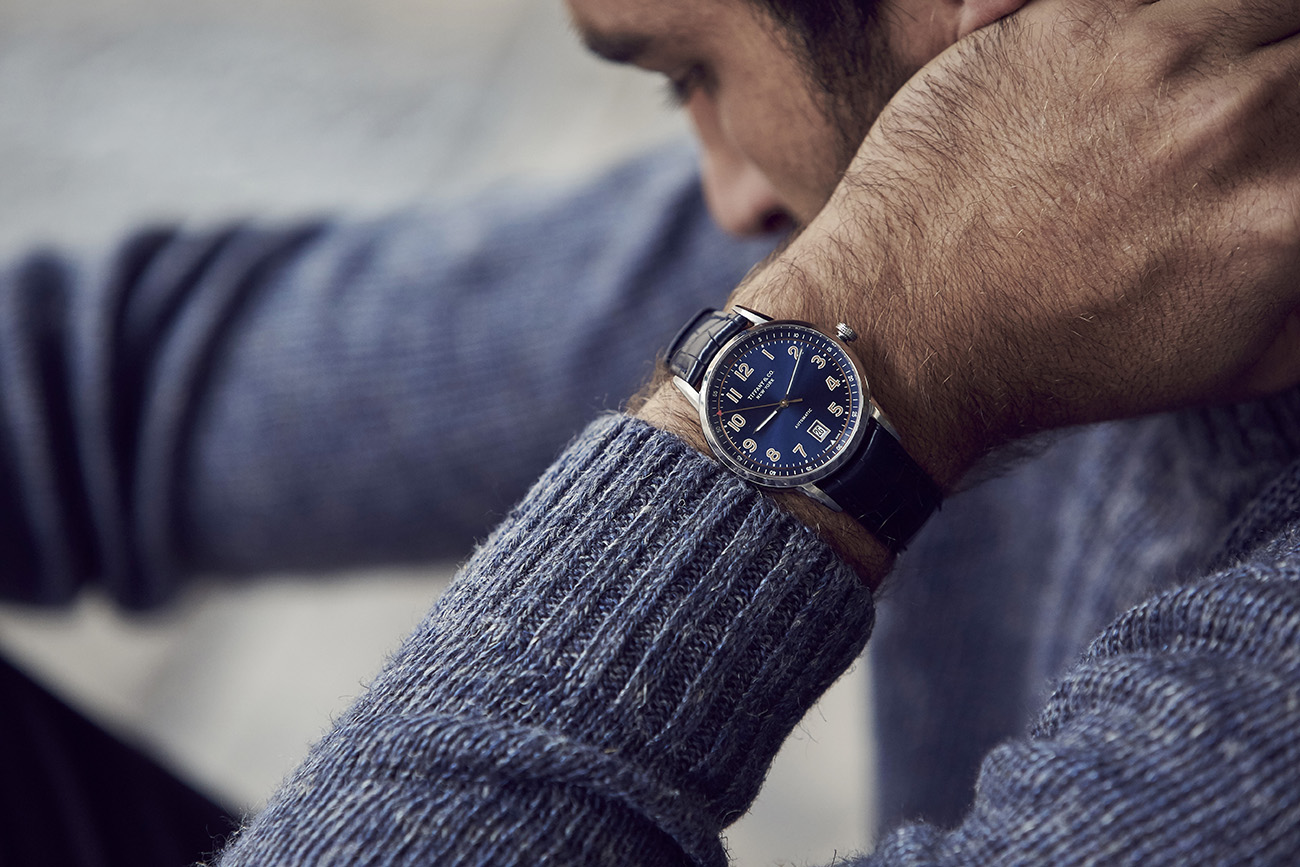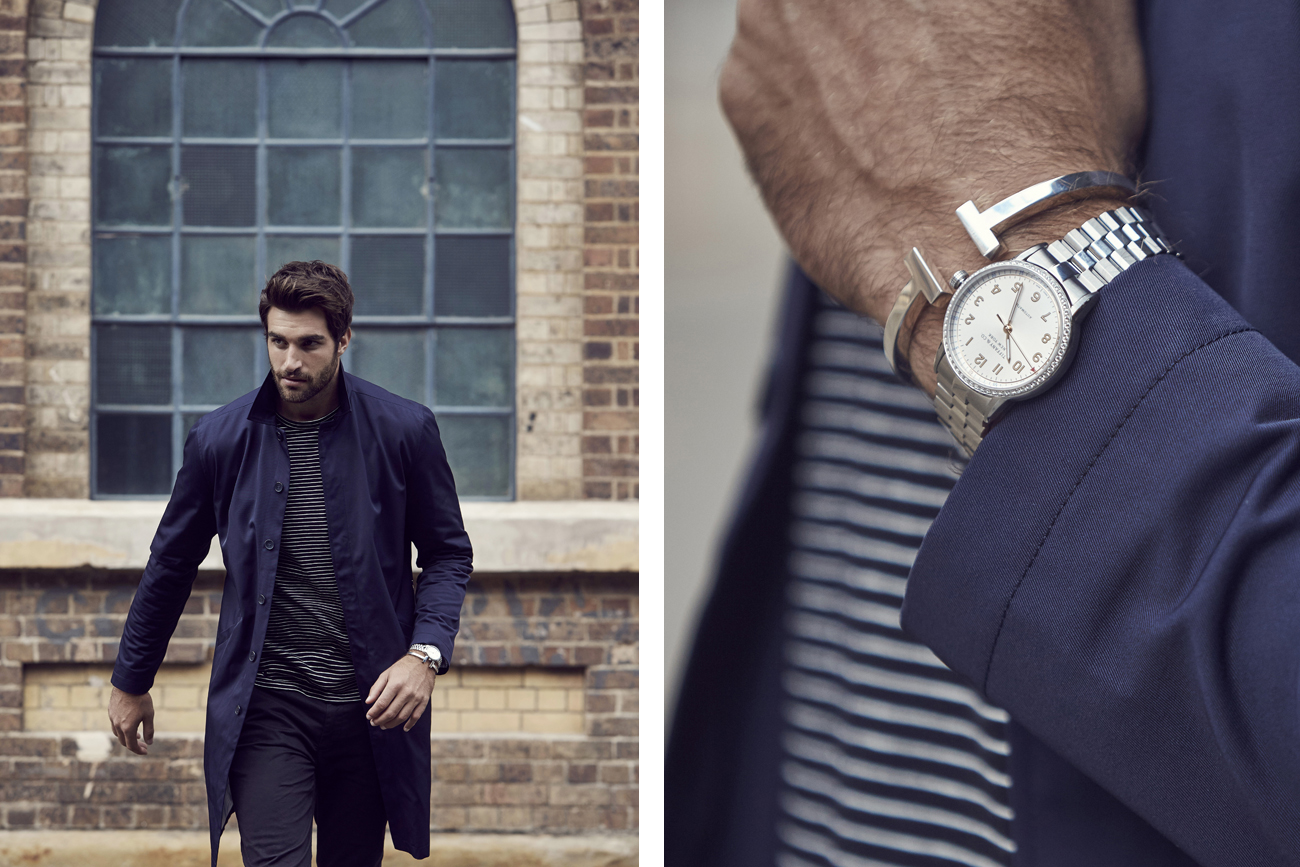 My personal style is a mix of edge and class. I live in loose fitting t-shirts and jeans. My go-to in cooler months is a bomber jacket and slim cut black suiting for dressier occasions.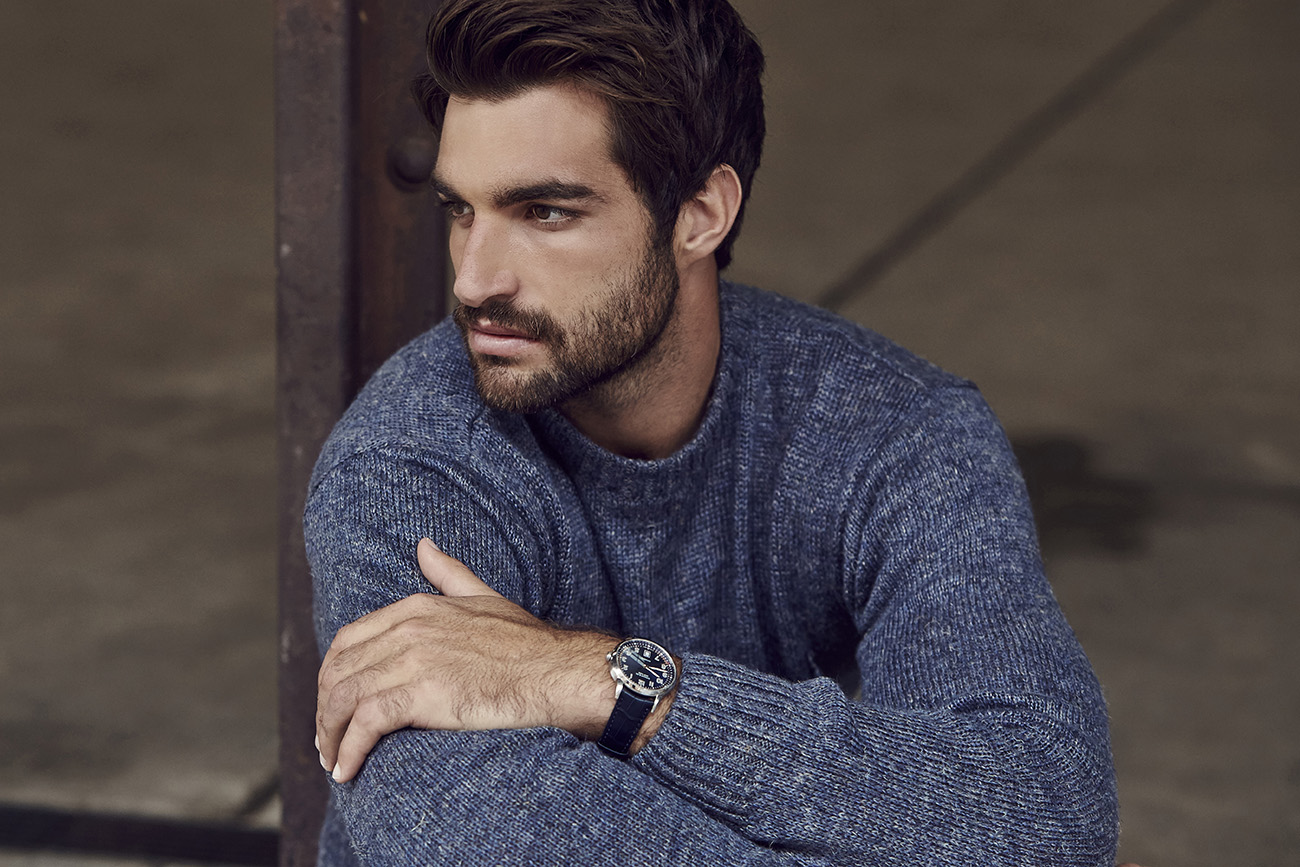 Visit Tiffany & Co. for more information on the Tiffany & Co. CT60 Watch Range.
Shot in Collaboration with Tiffany & Co
Photography: Trevor King
Fashion Editor: Jesse Arifien
Grooming: Tobi Henney