Riley Harper
Growing up on movie sets around some of Hollywood's most supreme stuntmen, including his father, Riley Harper was carving out his own path since the age of 7.
Harper's lifestyle embodies everything that you dreamed of growing up, having worked on big films such as Point Break, performing dangerous tricks on motorcycles and flipping cars, performing as a stunt double on the set of Iron Man, Captain America and The Fast and the Furious. Just to name a few.
Residing in his hometown of LA, you can find him on his days off, tearing around the mountains of Malibu on his Triumph or traveling to exotic locations around the world, collaborating with cool brands and documenting his adventures for his fans on LifeofRiley.com.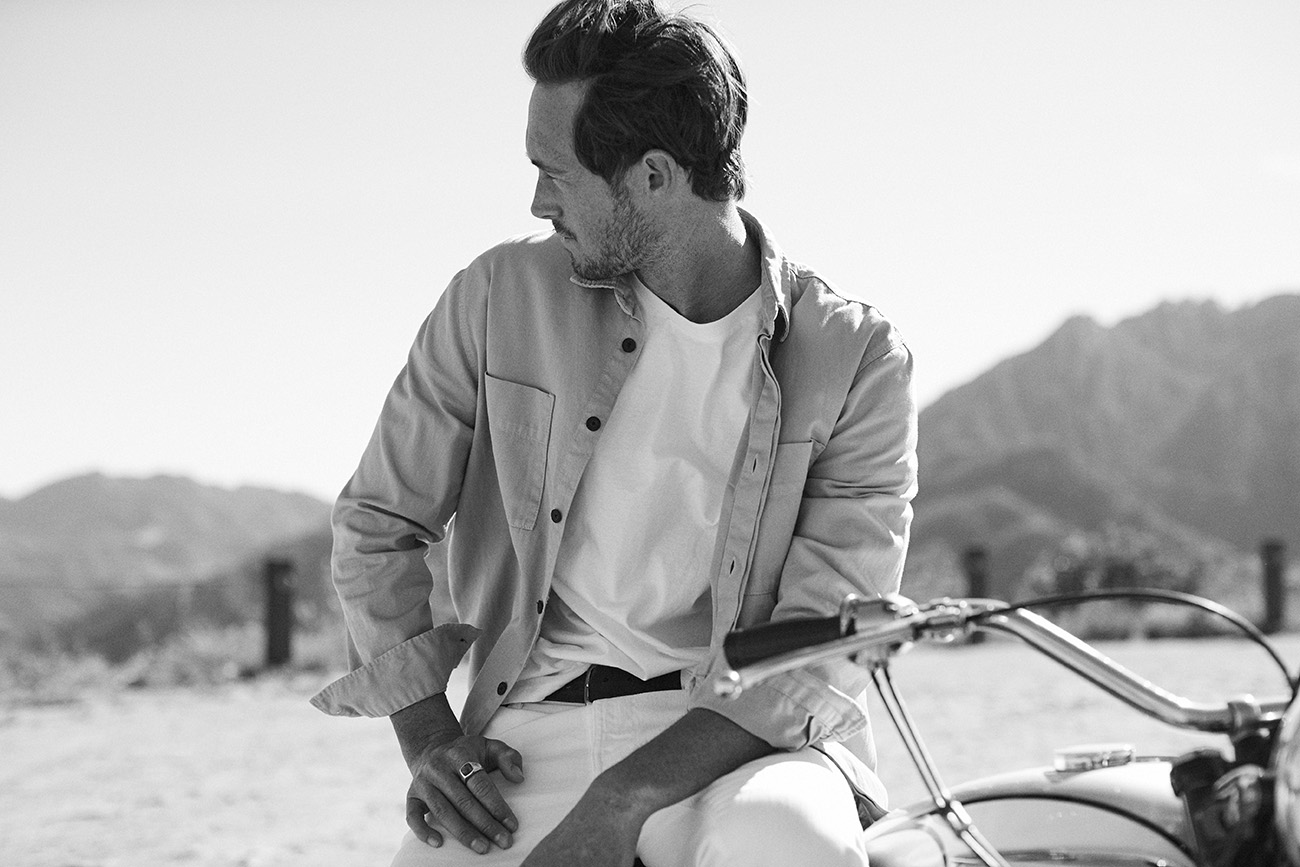 DO YOU REMEMBER YOUR FIRST TIME ON SET?
I have some pretty good memories of being on the set of "Waterworld" in Hawaii when I was visiting my Dad and thinking it was the coolest thing ever. My first time on set actually working, I was 7 years old on a movie called "Soldier" starring Kurt Russell. It was pretty awesome. I was working alongside my Dad and a few other awesome stunt guys I grew up around. I definitely felt like one of the guys even though I was just falling down stairs!
IT SEEMS LIKE YOU HAVE A LOT ON YOUR PLATE. (YOU RECENTLY ADDED VLOGGING TO YOUR PORTFOLIO). DO YOU EVER FEEL OVERWHELMED BY THE NUMBER OF IDEAS YOU HAVE?
Yes, I have quite a few things on my plate. Stunt performing is still number one and a priority but with the free time I have between jobs I can't help but want to explore more. I've shot photography since I was young and always shot video as well. Directing and shooting video are two things I want to do a lot more of and have dabbled in the last few years on some projects with friends. Vlogging is something that I've seen a lot of and wanted to try it out and really make it my own by throwing my twist on it. The response has been overwhelming and one of most fun parts is being able to connect with people all over the world. But the main reason I do it is to sharpen my storytelling, shooting and editing skills as I'm doing it all on my own. It's priceless how much shooting and editing every day helps in so many ways I never thought of. It amazes me how much we have at our disposal with the internet. So many people don't see the value in it and I can't help but want to find new ways to use it to my advantage.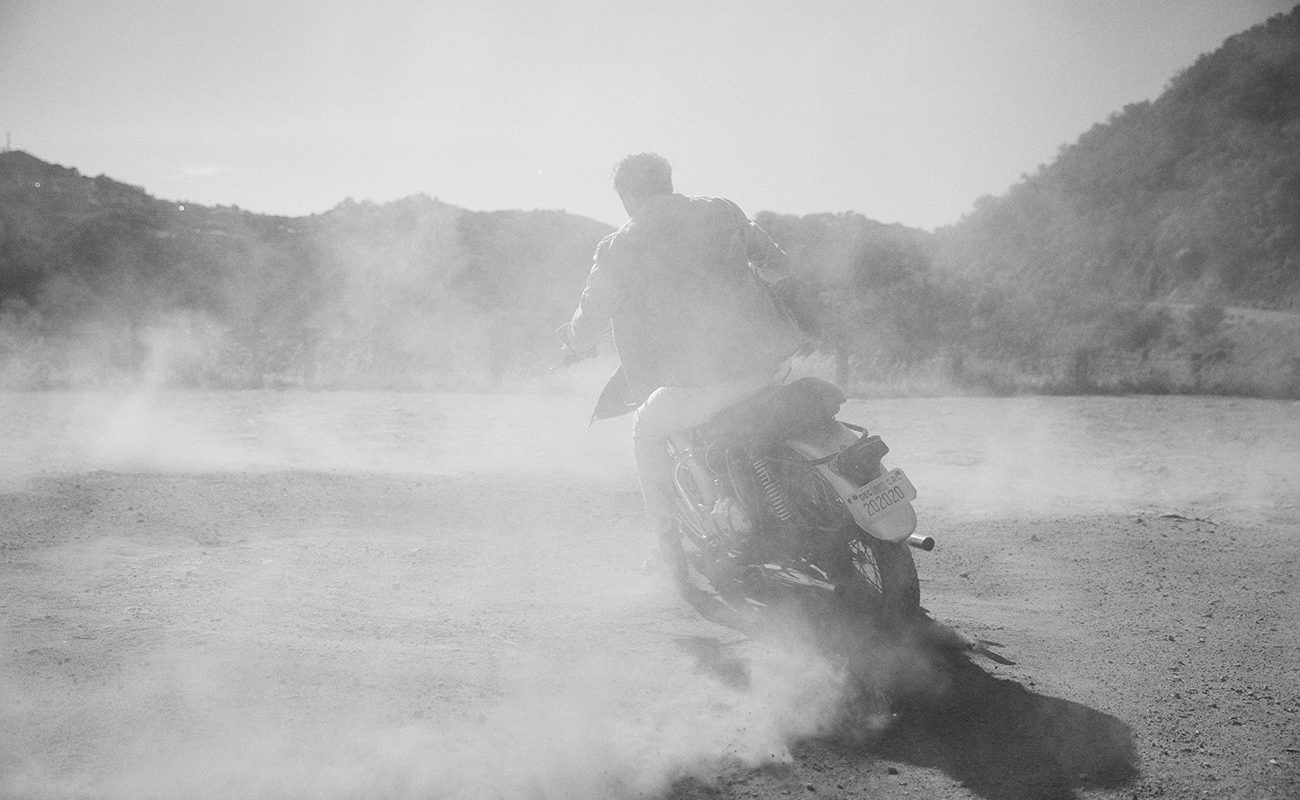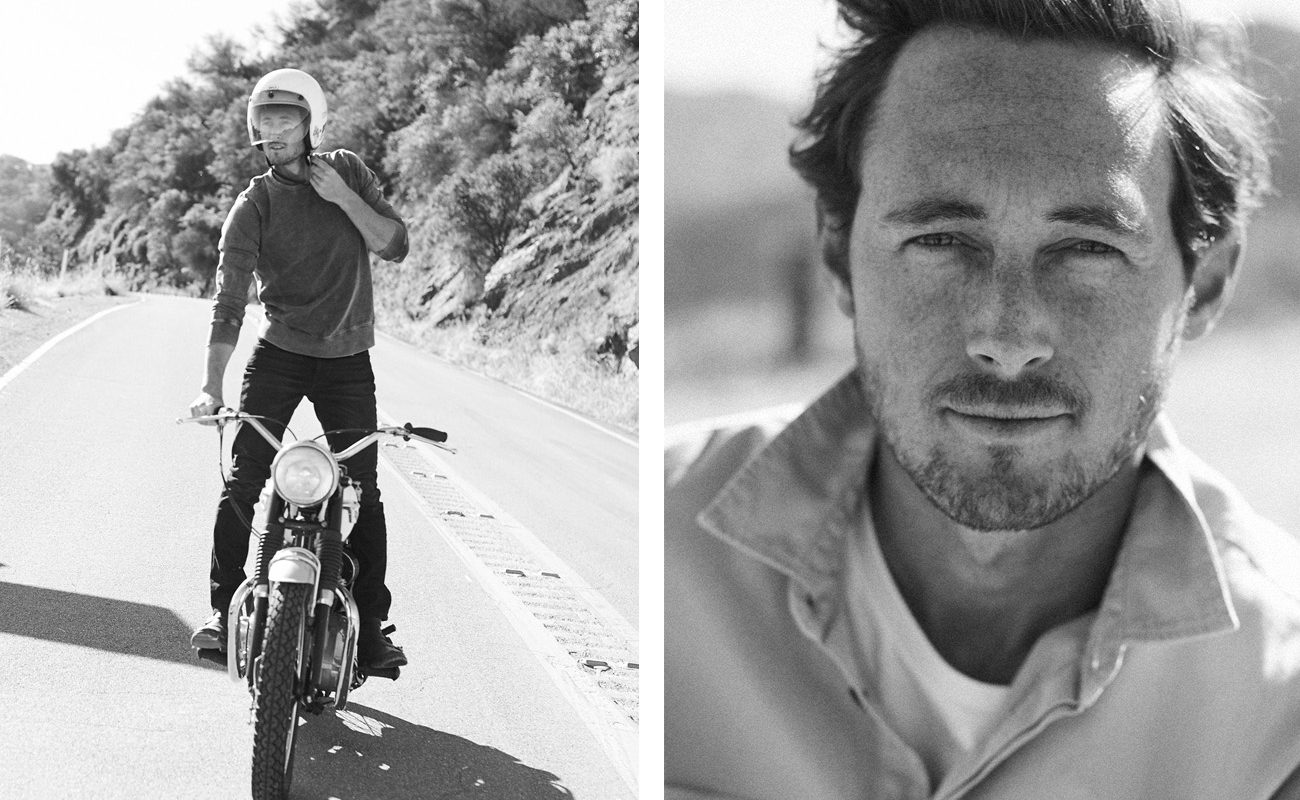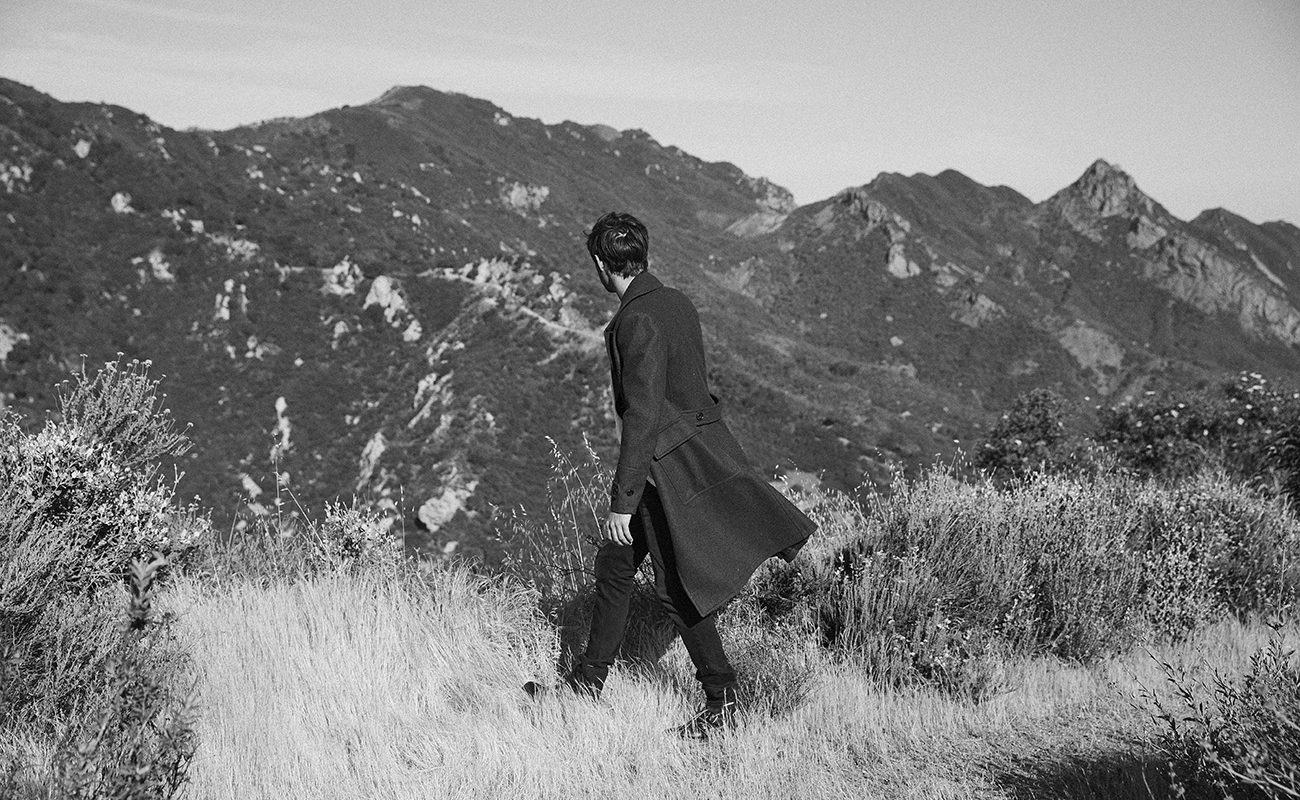 IN YOUR TRAVELS, WAS THERE A PARTICULAR DESTINATION WHICH STOOD OUT?
I've been lucky enough to travel to a lot of cool places to work and also have been going on overseas surf trips since I was 16. Ever since then I just got the bug…Bad! My girlfriend Michaela is from Sweden and we love traveling together. Every summer we try and hit a new place in Europe at least once. Last summer we went on a week long sailing trip with The Sailing Collective from Sardinia, Italy up to Corsica, France and sailed through The Archipelagos. It was an absolutely amazing trip. The best food I've had in my whole life. I will never forget getting fresh groceries at little ports on tiny Italian islands and cooking on a sailboat with good people. That's a recent one that stands out, but every trip has its own magic.
HOW DOES ALL THE TRAVELLING MAKE YOU FEEL ABOUT YOUR HOMETOWN?
Every year I realize that being born and raised right here in Los Angeles is such a special thing. The diverse amounts of people from all over the globe make for so many awesome friends. Everyone brings such a different thing to the table, everyone is creative in some special way and it's super refreshing to be around people like that. It's home and it always will be.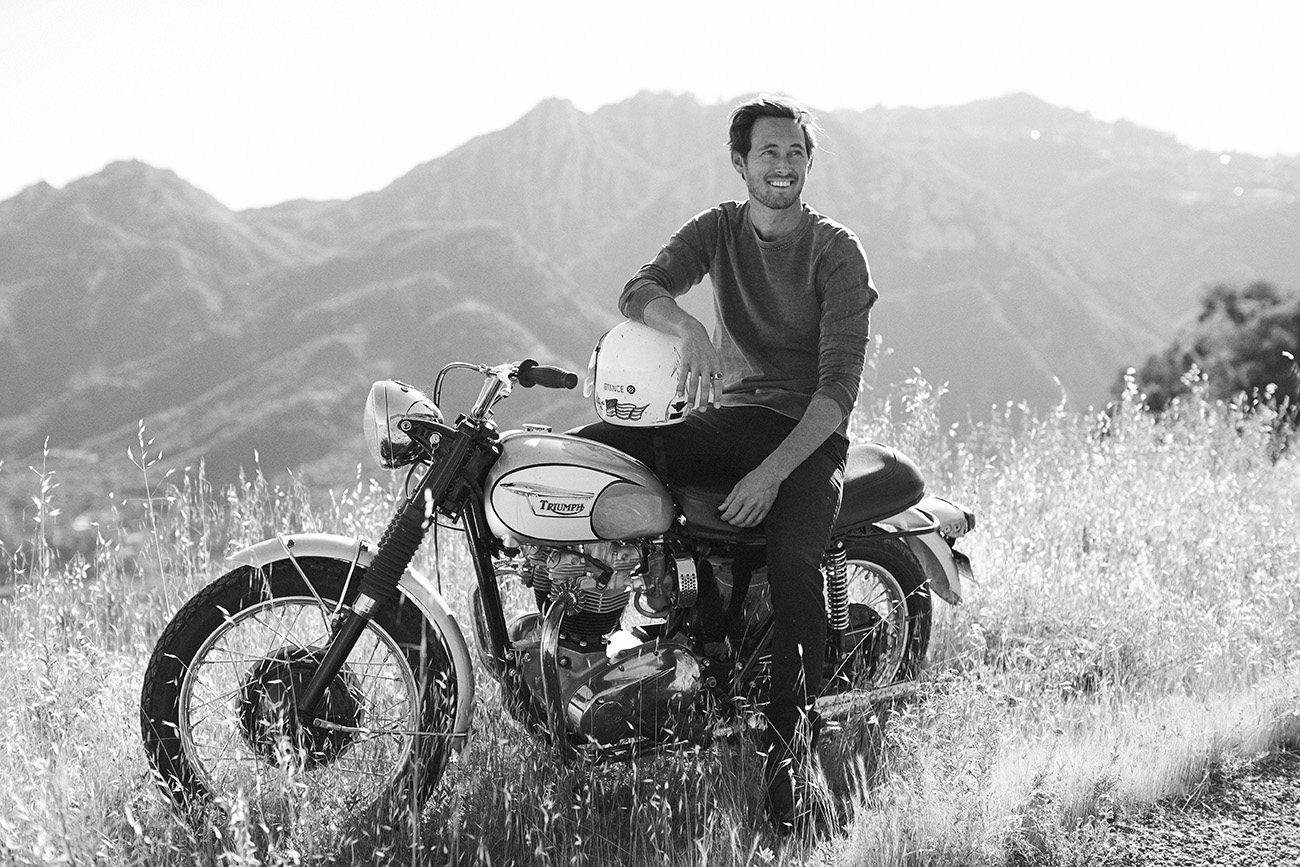 I just love to tell stories. I just want to make awesome stories with interesting people in any shape or form.
WHAT WOULD BE YOUR DREAM PROJECT?
I just love to tell stories. I just want to make awesome stories with interesting people in any shape or form, whether it's already in them or creating them. Learning new ways to create with the technology we have access to is super important to me. Pushing the limit. I guess the dream would be to make a film and have it go to Cannes Film Festival one day.
ARE YOU EXCITED ABOUT THE FUTURE? WHAT CAN WE EXPECT?
I'm very excited for things to come. Summer is creeping in in LA and this time of year so much greatness tends to come. I'm excited to travel a bunch this summer, hang with amazing people and shoot some awesome stuff along the way. I'm hoping to make time while traveling to write a lot, put pen to paper and lock in some cool creative ideas that I have had in my mind for a while and then execute them.
Photography Trevor King
Styling Jesse Arifien