Boris Tosic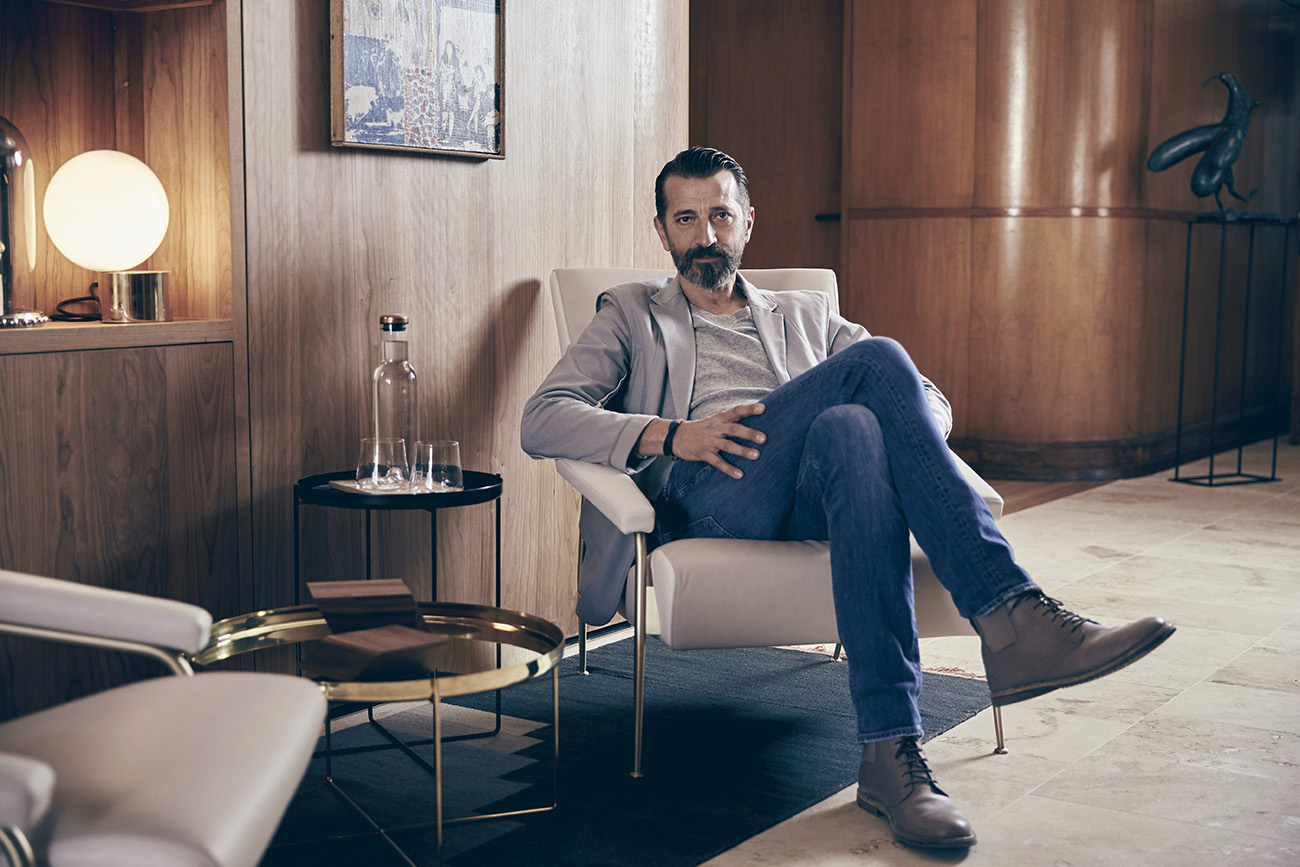 Paramount Office Space is Sydney's answer to a bold new concept in real estate. The unique environment comes with all the promises of a luxurious five-star boutique hotel; Artistic elements, fine details and thoughtful, elegant design with everything you need is at your fingertips.
On how Paramount office space came about?
When considering a new office concept, we wanted to signify a maturing of The Office Space business after over a decade in the serviced office industry. For us this meant seriously elevating the design and the services to a level unparalleled in the industry, and indeed in most commercial offices. The iconic Paramount building was a natural choice as it provided an ideal backdrop for recreating the luxury and glamour of mid-century architecture and design that never goes out of fashion.
The Office Space has led the charge in the shared office industry over the past 12 years. We set ourselves apart by a deep and deliberate investment in our fit-outs. We have hand selected design pieces, sought out leading technologies, and ensured our spaces are enlivened by art and by our cultural programming. This creates a very considered and inspiring environment that people (our residents and their clients) have a deep connection to. The result is a less transient, more stable and deeply authentic work place.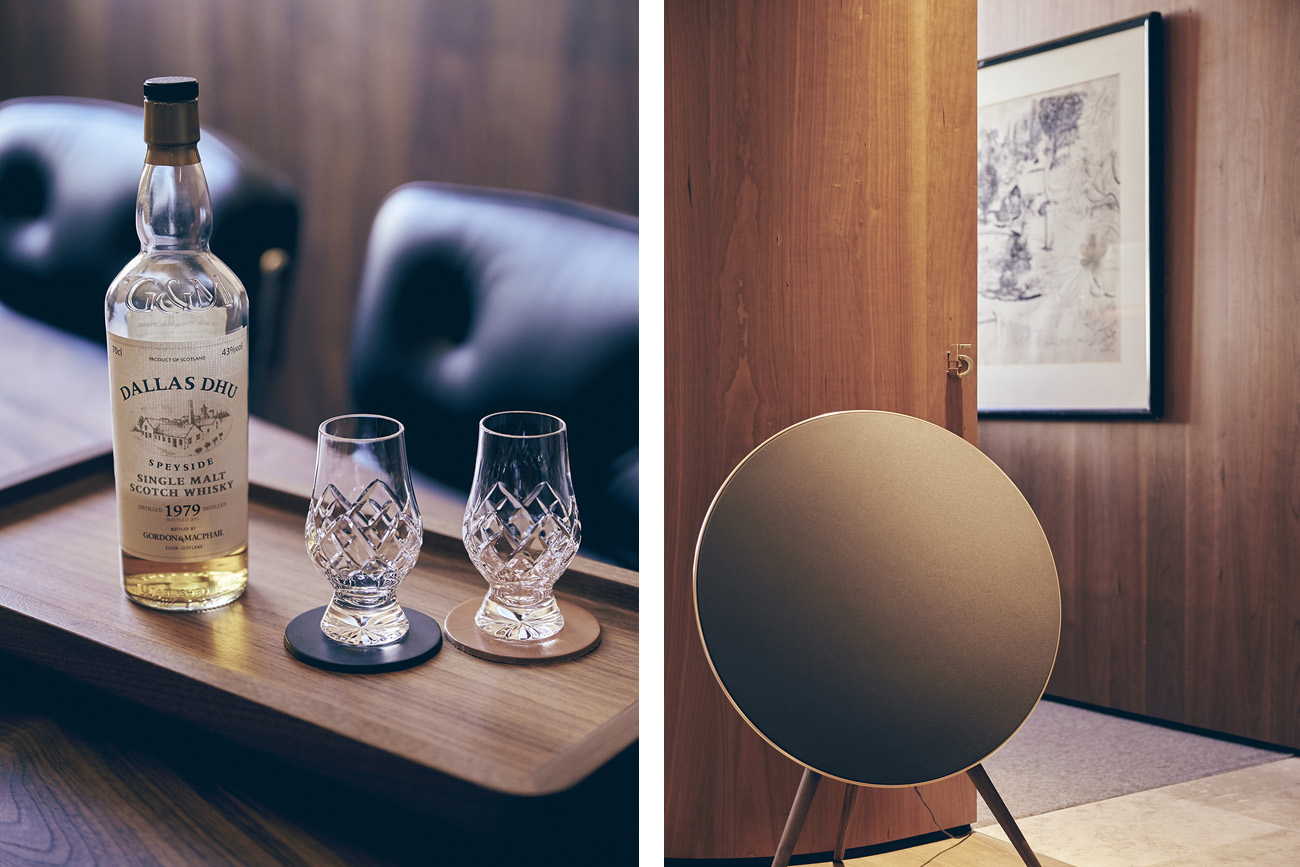 On the inspiration behind the understated mid-century luxury environment?
The era of the late 1940's building informed the fit-out. We wanted to channel the luxury and glamour of this decade as World War II ended and airline travel, for business or pleasure took off. Even today with air travel so widespread, there is still an air of exclusivity and appointment when entering an iconic airline lounge. We were inspired by the prestige, comfort and superior amenities offered in the airline first and business class lounges of today.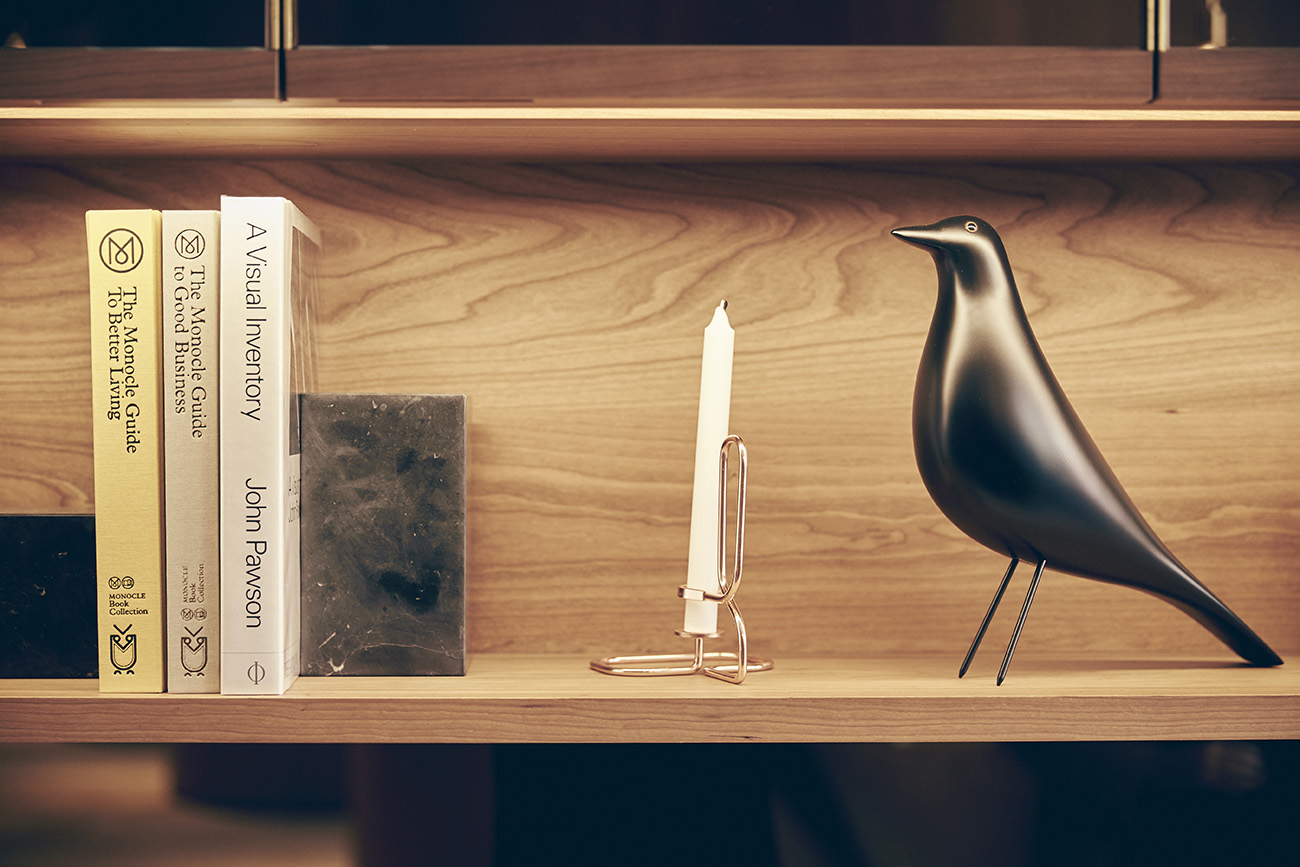 On the biggest risk that has paid off?
My first major commercial project with my construction company Elan Construct was with American Express when they first started building offices and branches in Australia some 20 years ago. I was 28 and had nothing to loose. I told them that if they gave me the job I would work the first month with 20 men for free, and if they were happy with our work they would award us the entire contract. I had everything to loose as this could have ruined my company, but also I had every confidence that my team and I could undertake what was then the largest commercial construction project awarded in Australia. Needless to say, I did succeed and Elan Construct has gone on to punch above its weight in delivering exceptional high end projects considering we are essentially a small boutique operation. We just work damn hard and perhaps smarter than the rest.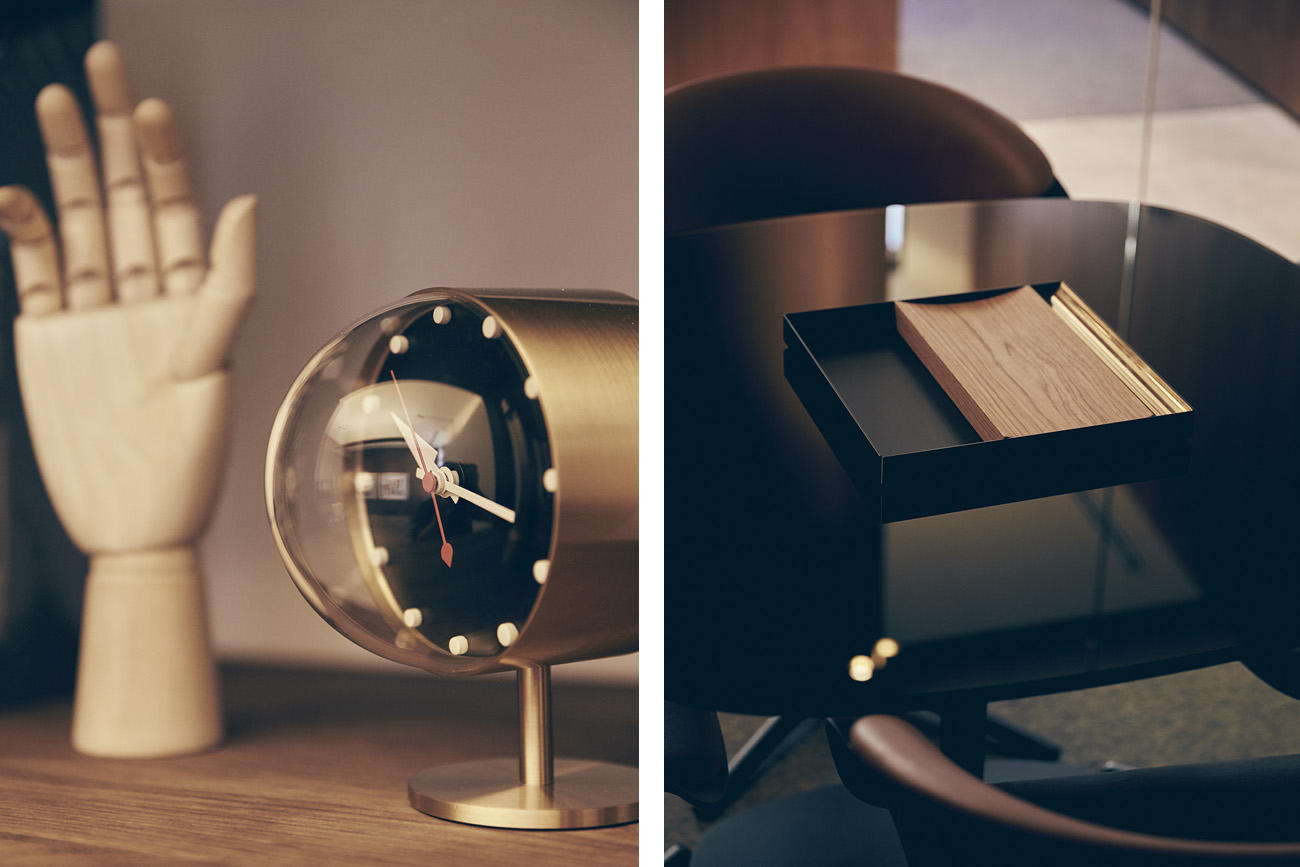 I always find a way to keep evolving and stretching myself. I think that is where the thrill of business lies.
On the secret to staying innovative and focused?
Never stopping! Nothing makes me more progressive, disciplined and alive than taking on way more than I can handle. I always find a way to keep evolving and stretching myself. I think that is where the thrill of business lies.
On the best piece of advice you would give to the 20 year old you?
Don't try to be cool. It doesn't exist. Work hard, be honest, and everything will be better than alright.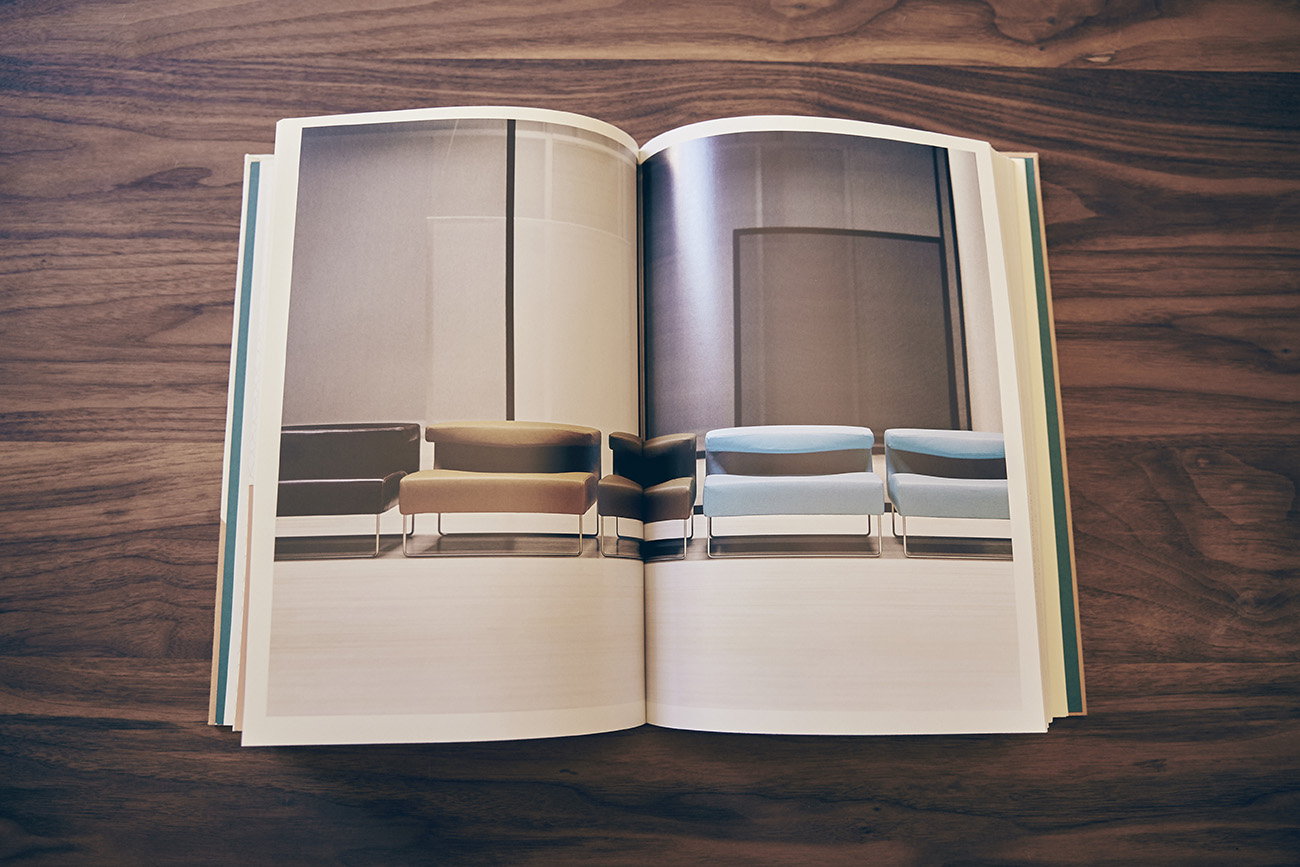 On the 3 main things vital to your day?
Coffee, cigarettes, my mobile phone and I can run all day.
On your greatest mentor?
My greatest mentor was my psychotherapist who became my dear friend, Brian Hunt. He was critical in shaping the man I am today – from a hard working kid from Croatia who jumped ship in Sydney Harbour to a father of 6 children running multiple businesses. Brian passed away this year and I still feel the loss deeply, but I also hear his voice daily challenging, guiding and cheering me on.
Success is…Nowhere near as important as love.
Luxury is…In simplicity
Photos: Trevor King